Customer Perspective: The Dow Chemical Company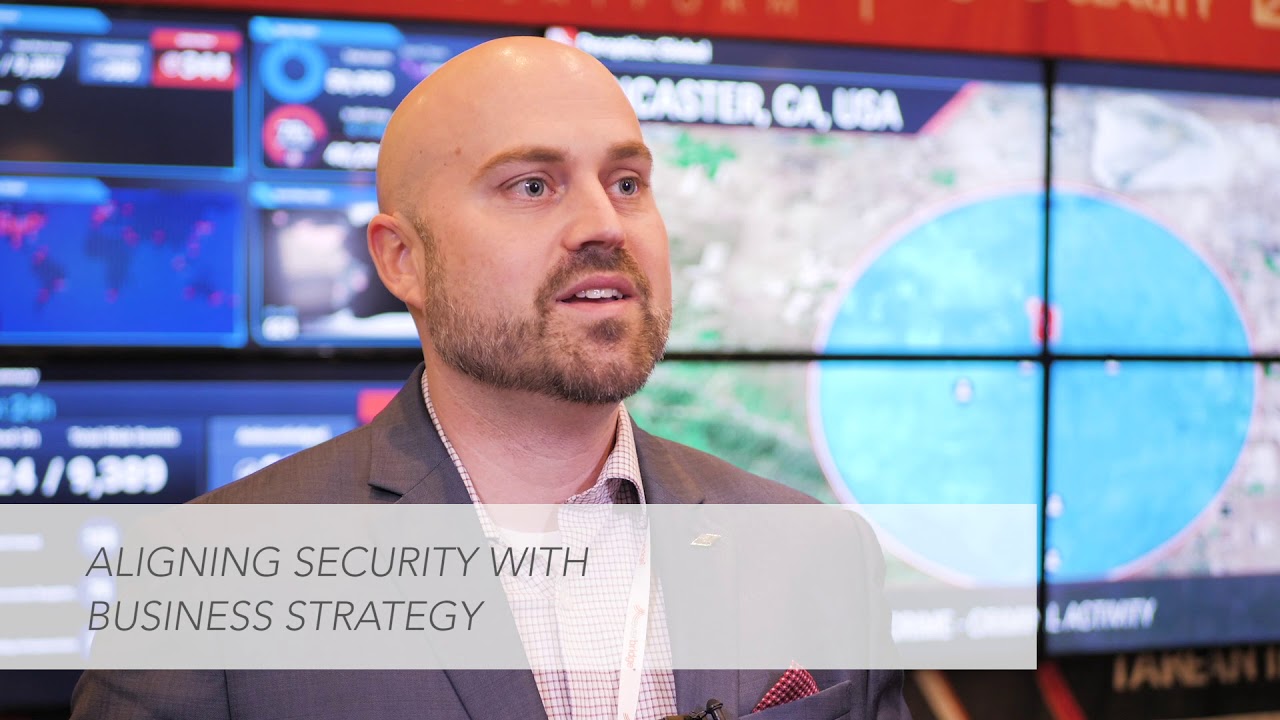 We spoke with Scott Whelchel, the Chief Security Officer for The Dow Chemical Company, at Resilience 2019 to discuss Dow's approach to global security and resilience, and delivering a program that breaks down organizational siloes, aligns with business objectives and creates value for all leaders, regions and stakeholders.
The Dow Chemical Company is one of the largest manufacturers of plastics, chemicals, and agricultural products in the world.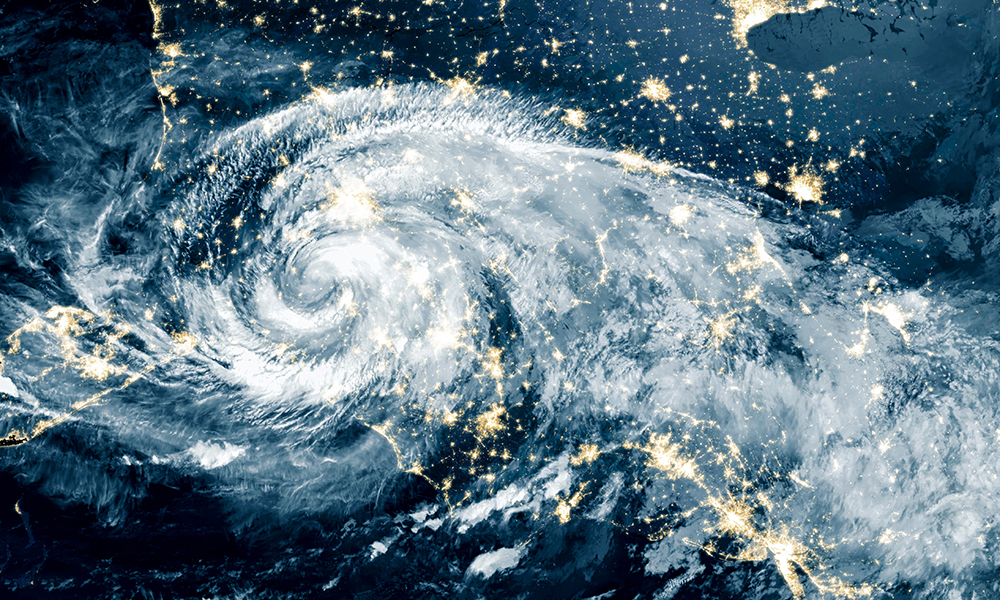 Hurricane Season System Check
Emergency managers prepare for hurricane season by planning evacuation routes, mapping surge zones, organizing shelter operations, and updating policies and procedures. How much...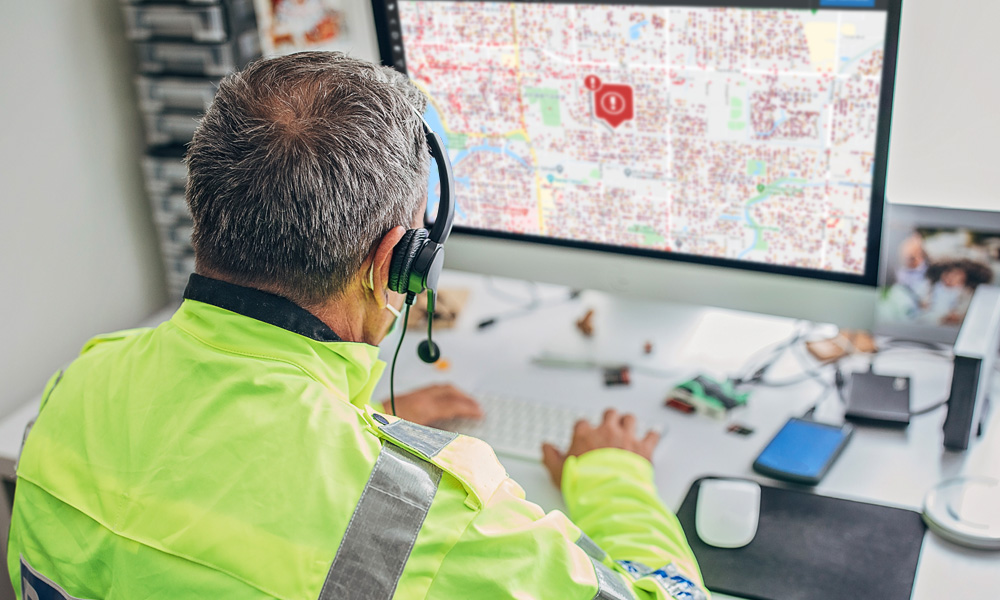 Mass Communications from the West Milton Police Division 
"We used to use billboards. We used to do news flyers years ago. Those days have gone. Public officials need…
one2many helps the Dutch Ministry of Interior to innovate in public warning 
With public safety at the top of any government's agenda, the Dutch Ministry of Interior realized that a modern public…