Customer Perspective: The Dow Chemical Company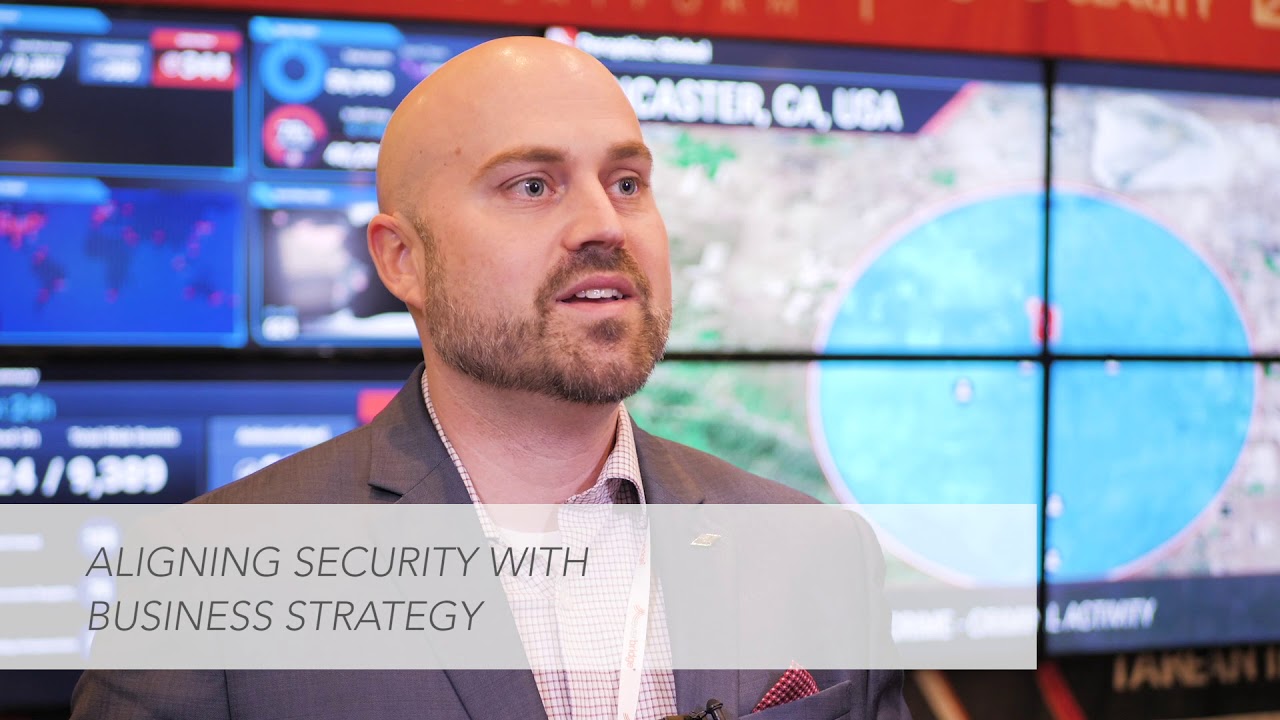 We spoke with Scott Whelchel, the Chief Security Officer for The Dow Chemical Company, at Resilience 2019 to discuss Dow's approach to global security and resilience, and delivering a program that breaks down organizational siloes, aligns with business objectives and creates value for all leaders, regions and stakeholders.
The Dow Chemical Company is one of the largest manufacturers of plastics, chemicals, and agricultural products in the world.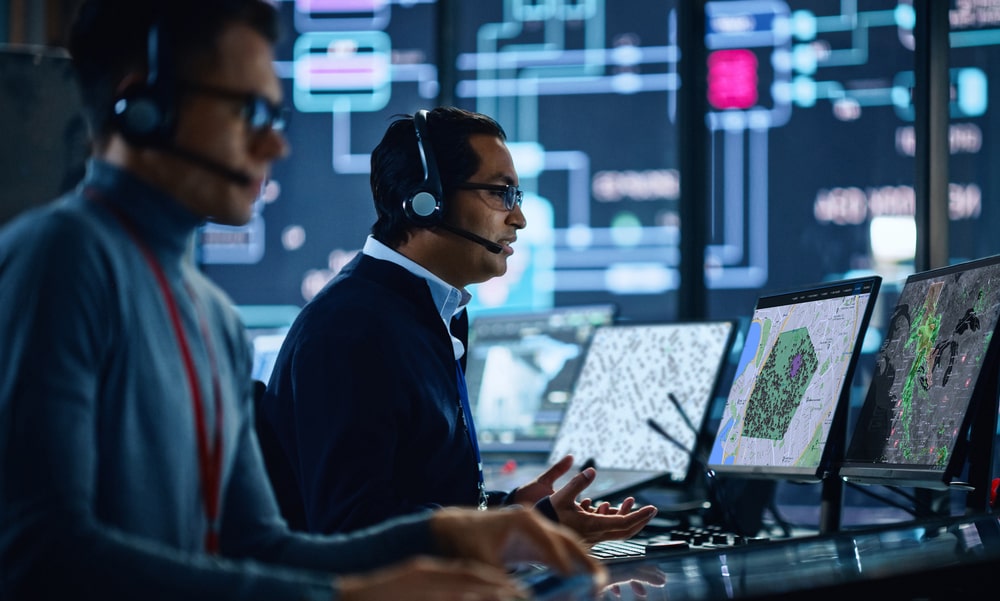 Adaptive Incident Response: How To build The Business Case For Automation
Automation and AI are changing the face of IT service, but some things never change. When incidents happen, people, processes, and tools must converge to comprehend...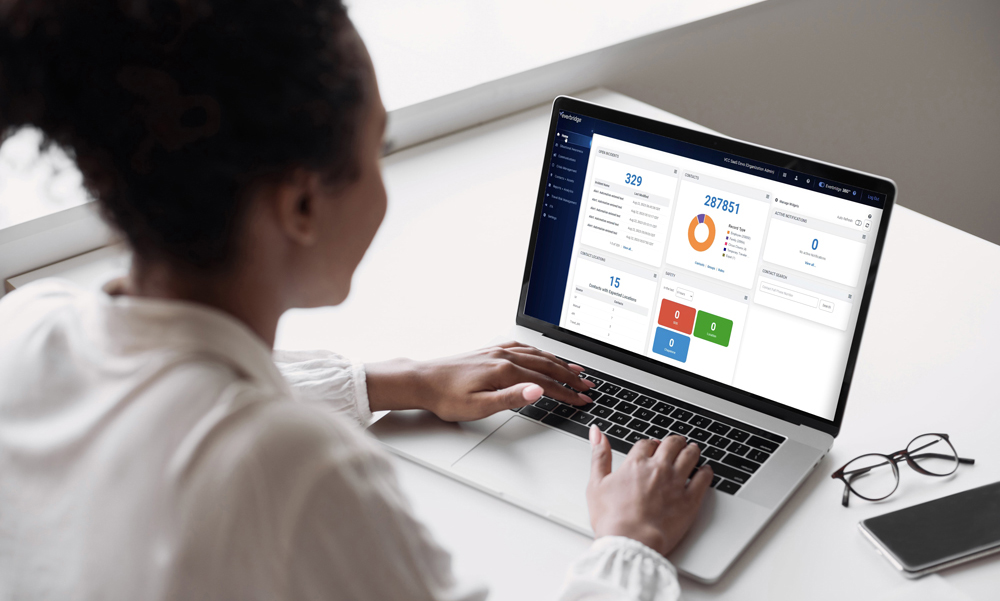 Everbridge Suite: Member Portal Configuration and Best Practices
Join the Everbridge Customer Success team who will walk administrators through how to configure the Member Portal and effective roll out strategies for your Member Portal.
Dubai Civil Defense selects Everbridge for incident response
Colonel Feras Mohammad Abdulla Belhasa Alshamsi, Director of Central Operations Department, Dubai Civil Defense, spoke to Security Middle East about its deployment of Everbridge.