Everbridge Return to Work Partner Webinar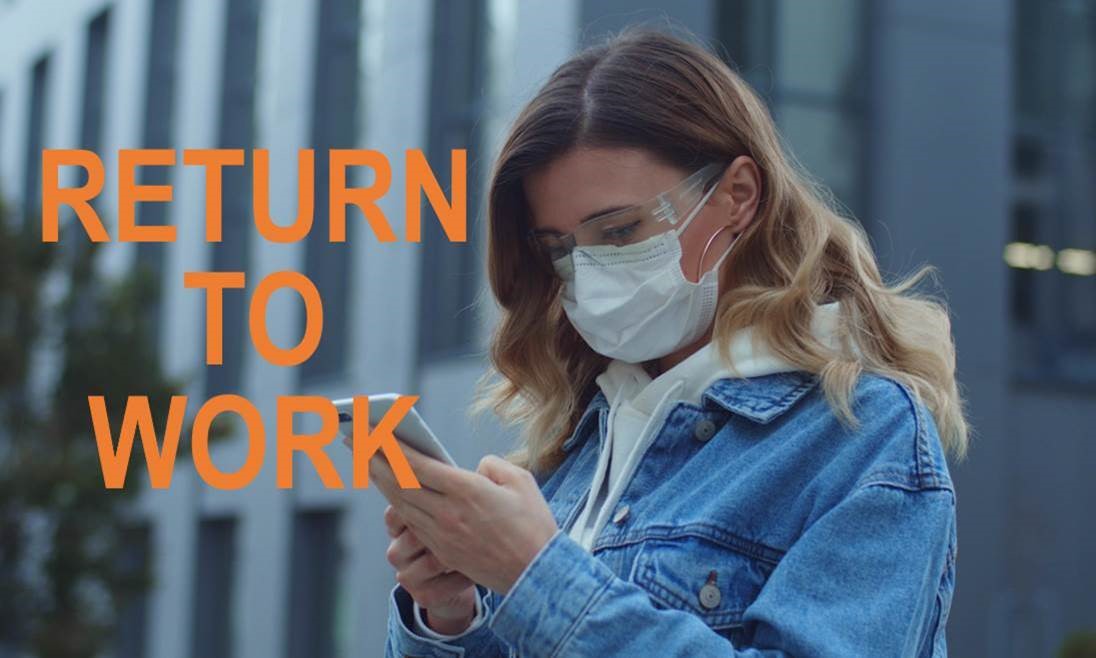 Many executive teams have had three critical questions at the top of their agenda across the whole organization during the COVID-19 pandemic. Are we safe? Are we secure? Are we in control? Safety and security scrutiny has been far more intense during the pandemic than before, and is likely to continue beyond the pandemic. In thinking about return to work, executives may have many questions that they are looking to answer to understand how they can safely, securely return their people (employees, customers, suppliers, visitors and so on)…
When is the right time for employees to return? When the Federal or Local Govt tell me?
Who or what percentage of employees should return to the workplace?
How do we protect employees? How do we make the workplace safe and secure?
What role can testing play in making workplaces safer? What about privacy?
How can we look after our employees wellbeing?