Everbridge Solutions for Vaccine Distribution – What We Know (Currently)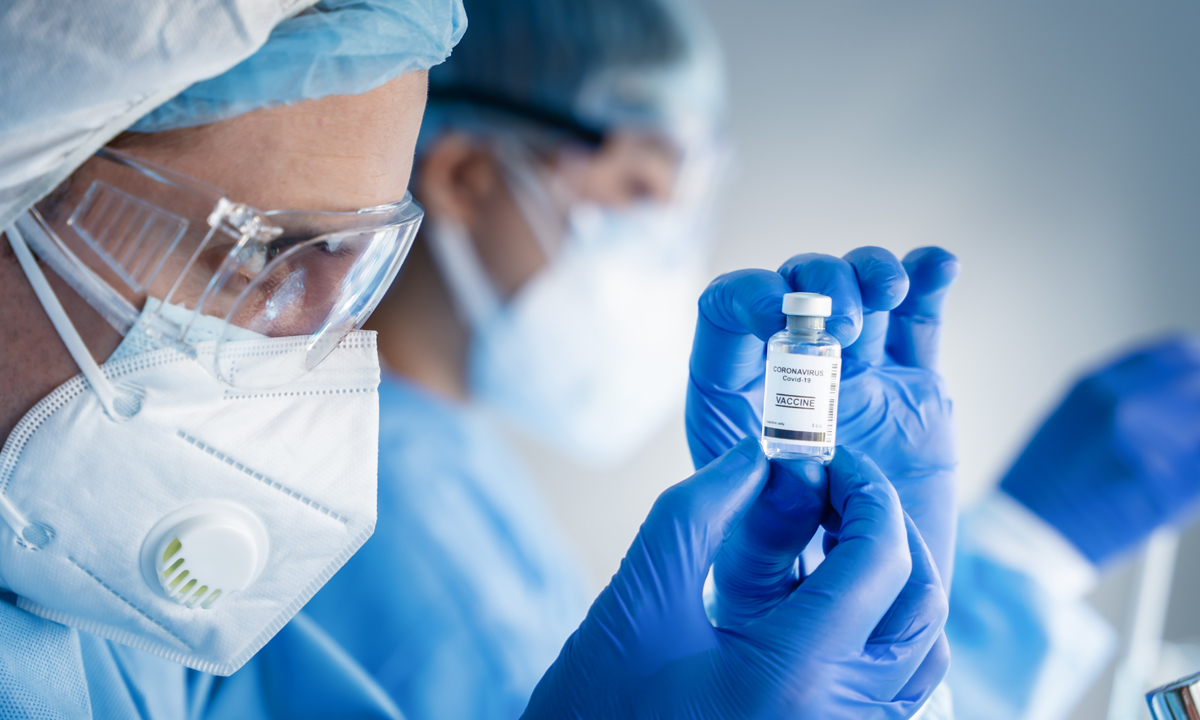 We recently held a webinar, "Vaccine Distribution: How Governments Can Prepare." During this webinar, we identified what we know :
• Historical Logistic Challenges
• Cold Chain Storage
• FDA Approval
• States Taking Phased Approach
• Political Views May Influence Participation
Below is a clip of what we know so far on vaccine distribution.
To view the full webinar click here.
To learn more on how Everbridge can assist your vaccine distribution challenges, request a demo here.