Customer Story
Protect Global Employees and Operations with VMware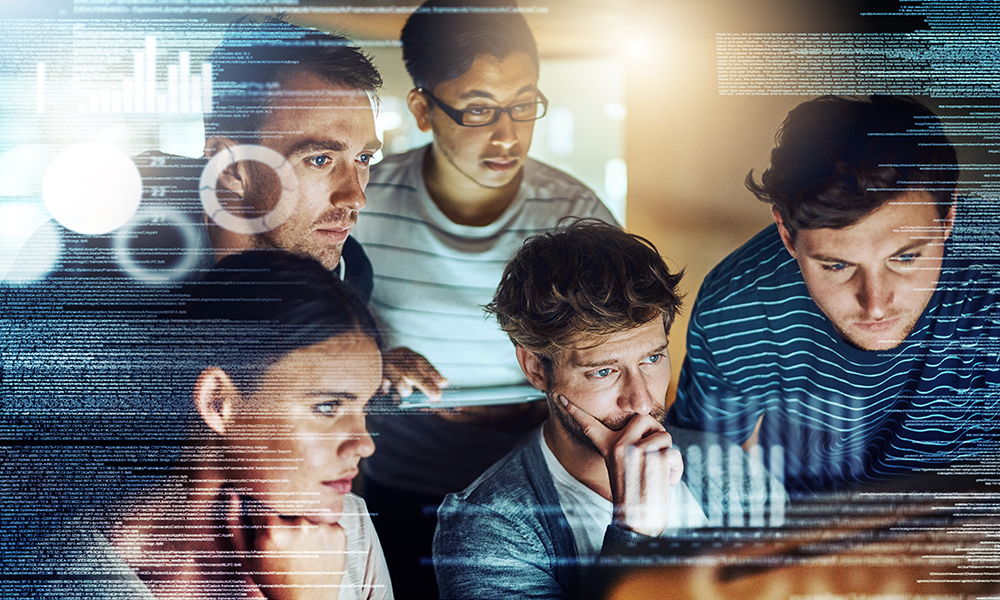 VMware is the world leader in virtualization software and cloud computing solutions. With more than 18,000 employees, the company maintains offices and data centers on six continents, and provides software and services to more than 500,000 customers, including all of the Fortune 100 corporations.
An important aspect of maintaining VMware's market leader position is ensuring the continuity of operations for their customers, and the safety of their people, including employees in the field serving clients.
With global risk events on the rise, VMware needed a way to manage risk in order to minimize or eliminate the impact of adverse events on their operations. The company was particularly interested in harnessing the immediacy of social media, such as Twitter and Flickr, to gain early information about developing threats.