CEO of Everbridge Releases Letter to Floridians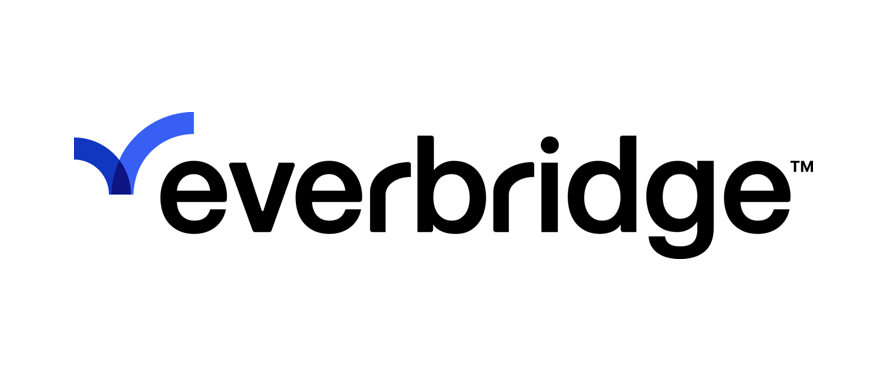 To Anyone Awakened at 4:45am ET on April 20th:
If you or anyone you know was awakened by a test alert on your phone at 4:45am ET on Thursday, April 20th, I'm sorry.
It should not have happened.
But it did, and here's why.
Essentially, human errors caused the alert to go out, in violation of a number of routine precautionary steps that should have been followed prior to the release of any emergency notification.  Customers who operate our systems run monthly tests, required by the Federal Emergency Management Agency (FEMA), on mobile and broadcast networks to keep you informed.  In this instance, our system delivered the message as designed – that's the good news.  The bad news is a live message was inadvertently sent to millions of residents' cellphones, instead of a notification sent only to Florida broadcasters.  That notification should not have been sent to you.
As a result, we have re-examined our procedures and are adding further safeguards to our platform so customers can only send you messages when necessary.
We hope that FEMA will review everything that happened. Their oversight is appropriate, and we welcome it. We will also continue to work with the Florida Division of Emergency Management to provide them with everything they need to keep you safe.
Our job at Everbridge is to give you and all of Florida's emergency departments, at the state and county level, peace of mind so you can sleep through the night knowing you will be awoken and alerted if there is a hurricane or an imminent life-threatening event. The last thing we want to do is wake you up when you should be asleep.
We are proud of what we do as a company. Our job is to protect lives and our platform is designed to deliver emergency and life-saving alerts only when necessary.
We are the world's leading provider of emergency alerting systems. Our track record is strong and that is why so many state and county governments, and more than 25 countries, rely on us.
As CEO of Everbridge, I thought I owed you an explanation.
Sincerely,

David Wagner
Chief Executive Officer
Everbridge, Inc.