Stride integration guide
Integration guide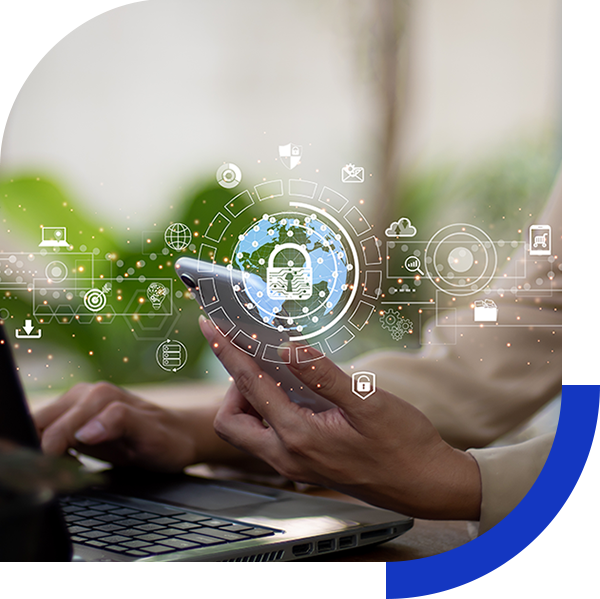 1.
Visit Everbridge Portal > Settings > ITA > Smart Channel Integration
Select "Stride" from the available choices
Click "Add to Stride"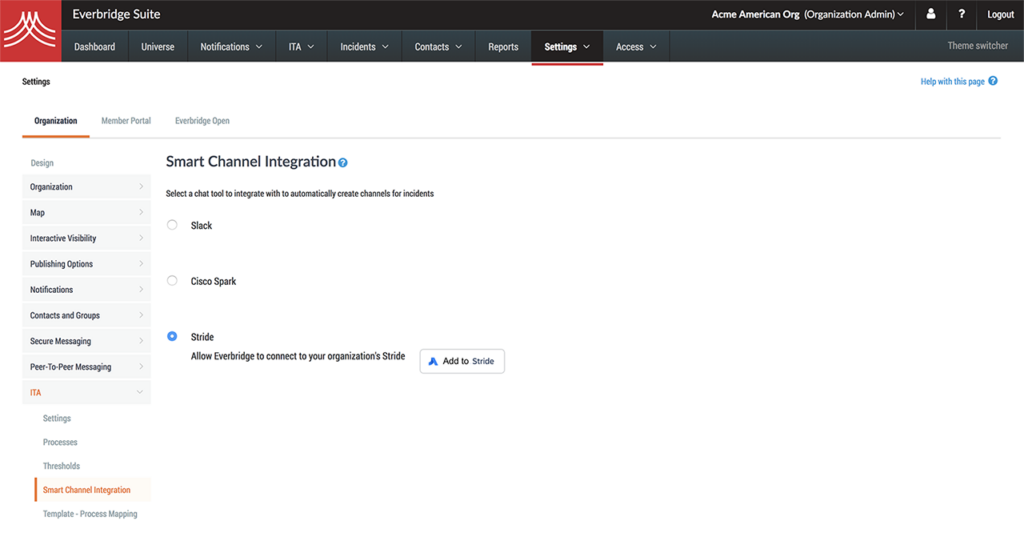 2.
Log in to your Atlassian Stride account.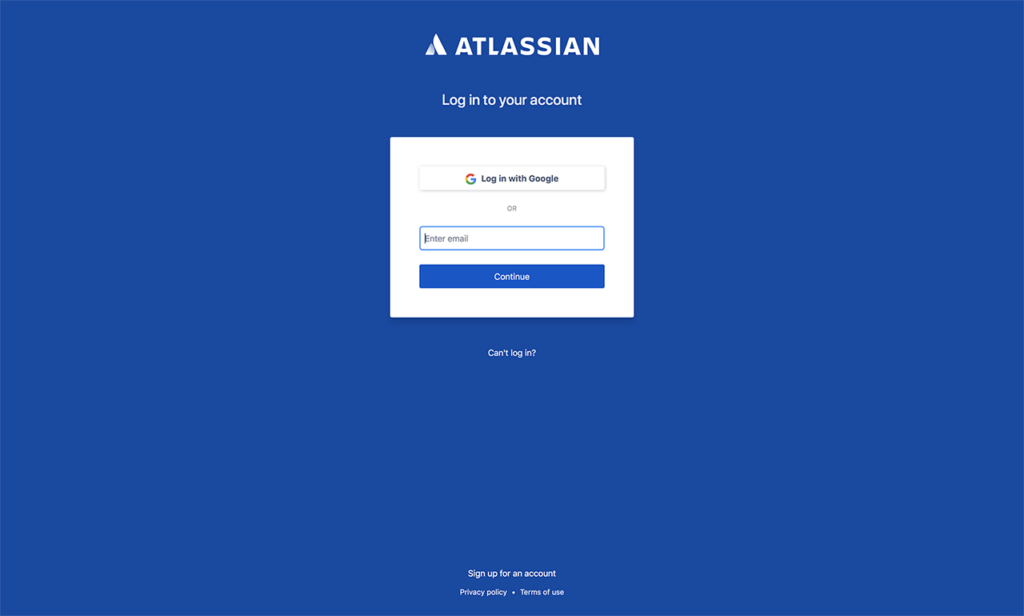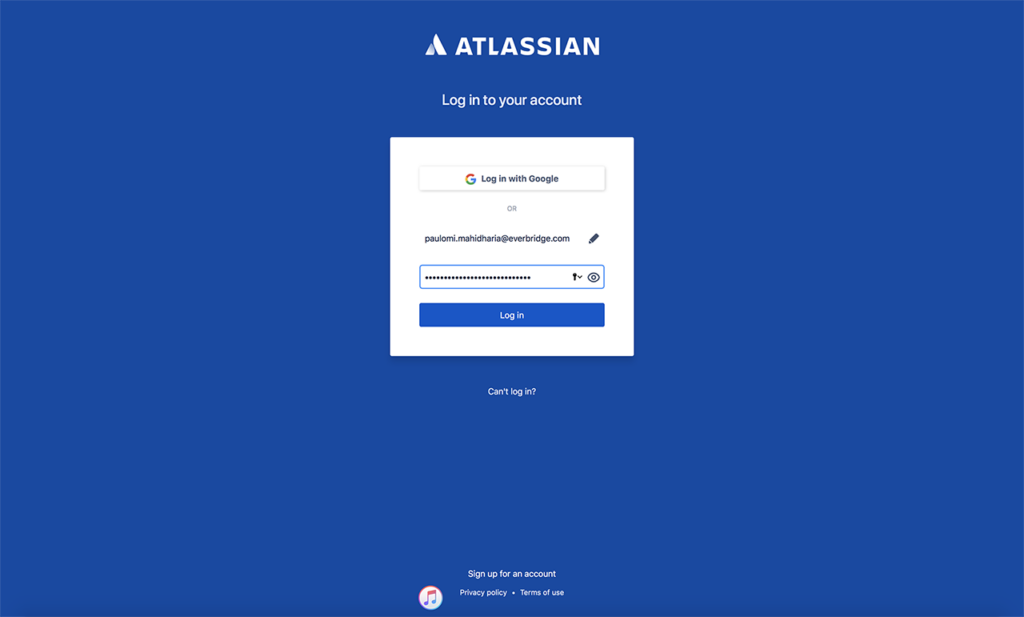 3.
Once logged in, it will ask you to pick any conversation (channel) to be able to install the Stride app. It is recommended to have a previously created "test" conversation that can be used for the sake of one-time installation of the Stride app. Any conversations created from the EB Suite after the Stride app is successfully installed will already have the app installed into them. Hence, this step will not need to be performed again.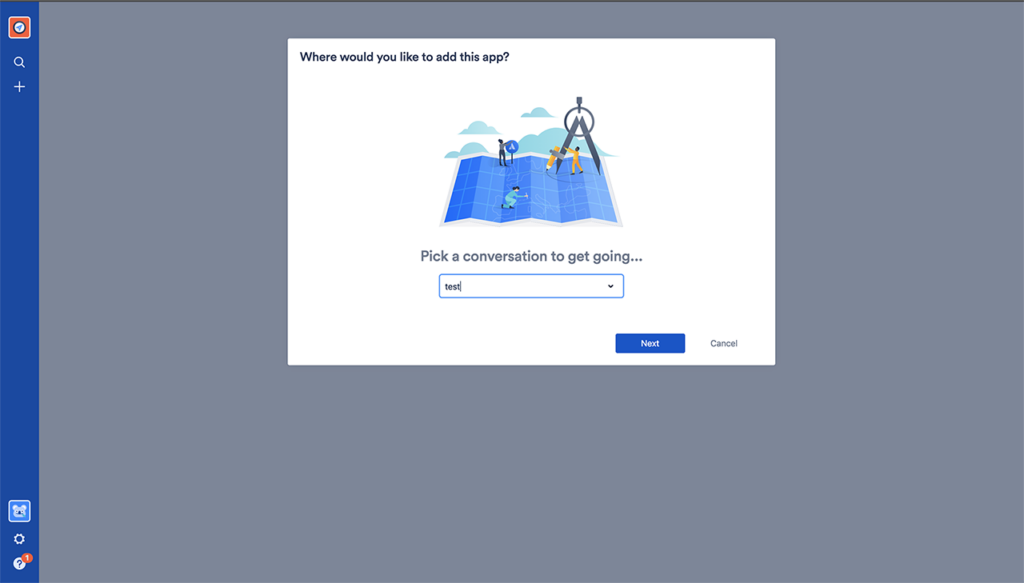 4.
This will ask you to agree to the actions that the Stride app will perform on your conversations. Click on "Agree".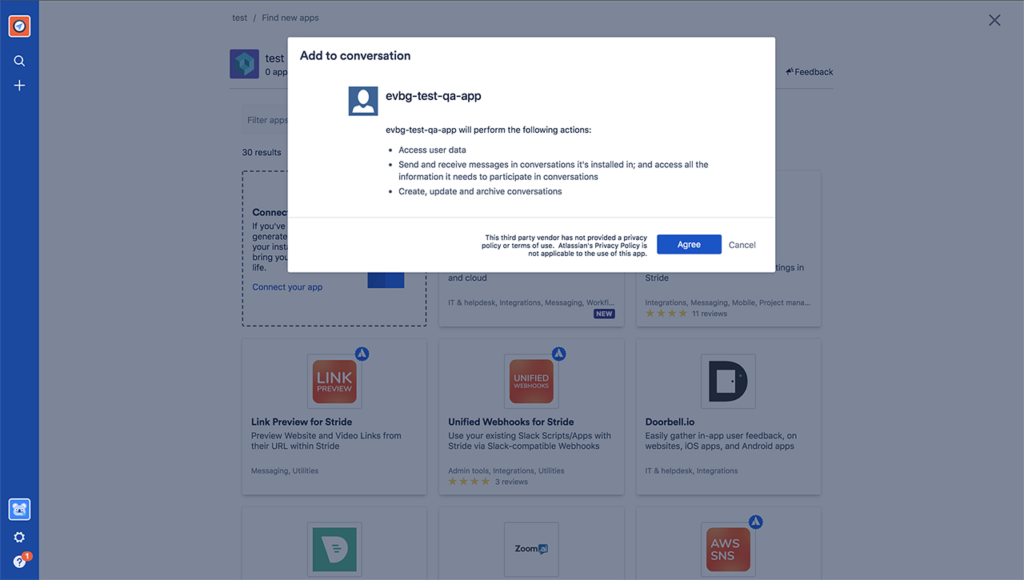 5.
You will see the following page once you click on "Agree" and the Stride app gets successfully installed.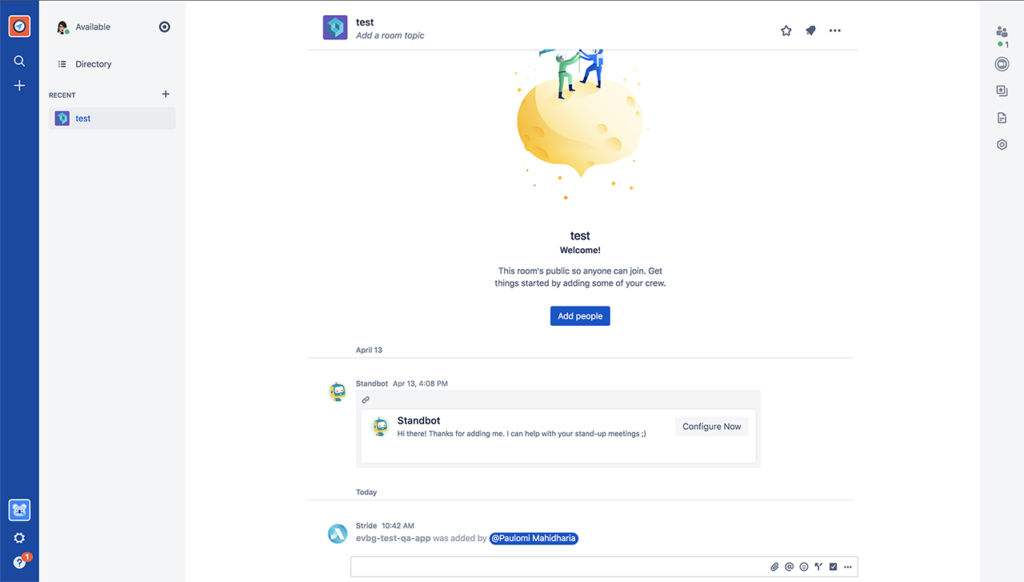 6.
Go back to the EB Suite Portal and refresh your page. You will now see Stride integrated with the EB.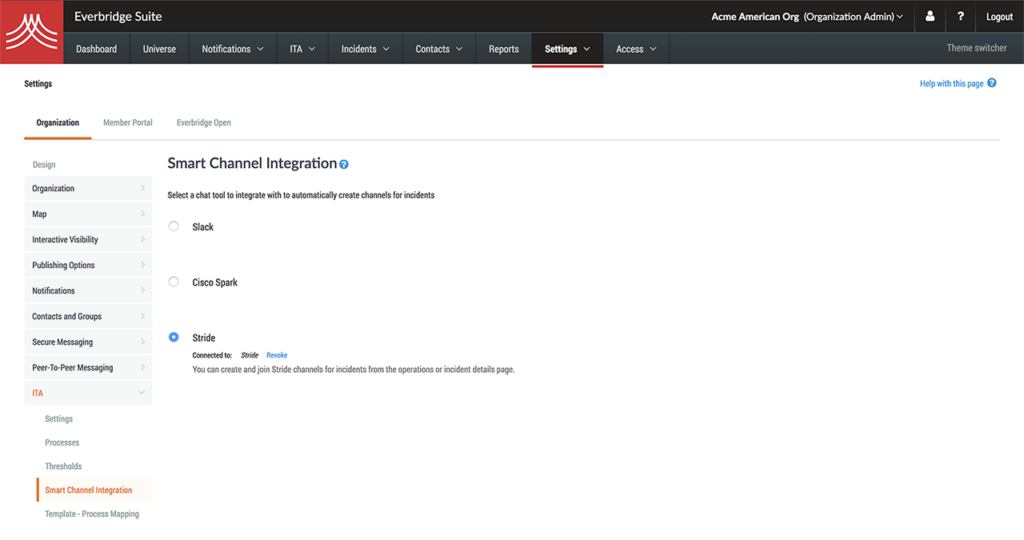 7.
Under the "ITA" tab, you will able to see "Create" link for each incident under the "Channel" column if a Stride channel is not created for that incident. If a Stride channel is already created for an incident, it will show "Go to" link.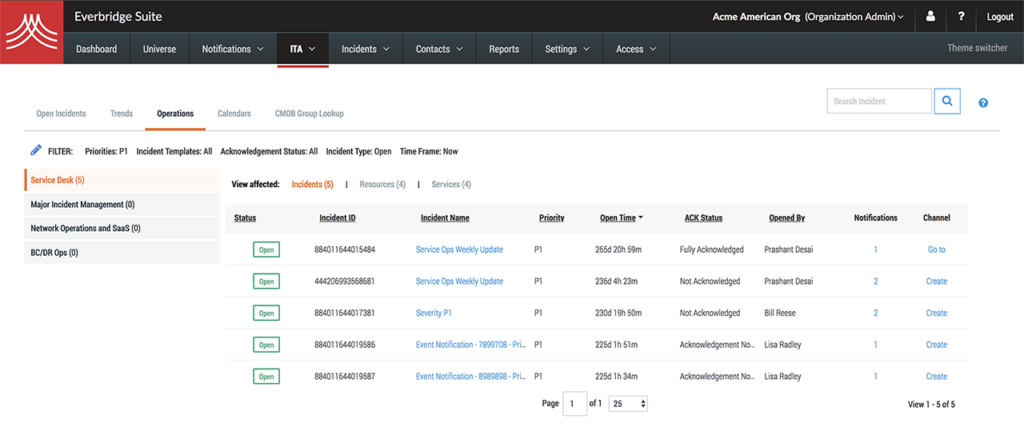 Alternatively, you can also select an Incident by clicking on the "Incident Name", and either "Create" a channel or access the channel "Link" under the "Channel Details" section: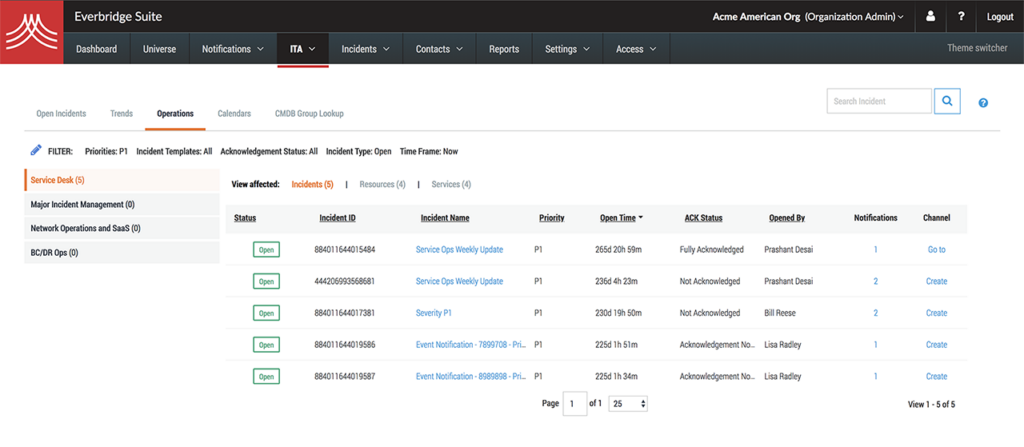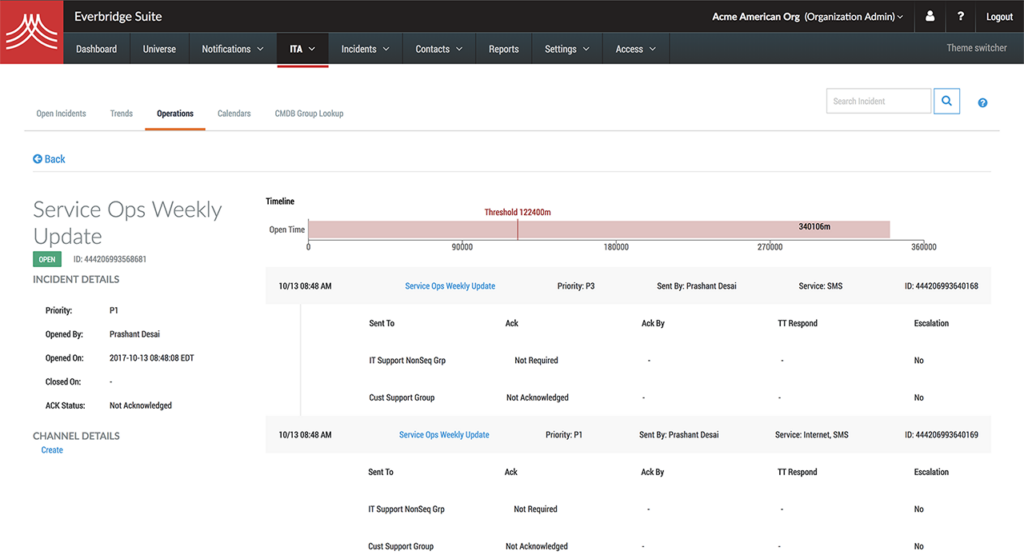 8.
When you click on the "Create" to create a channel or the "Link/Go to" to access a channel , it takes you to the respective Stride channel.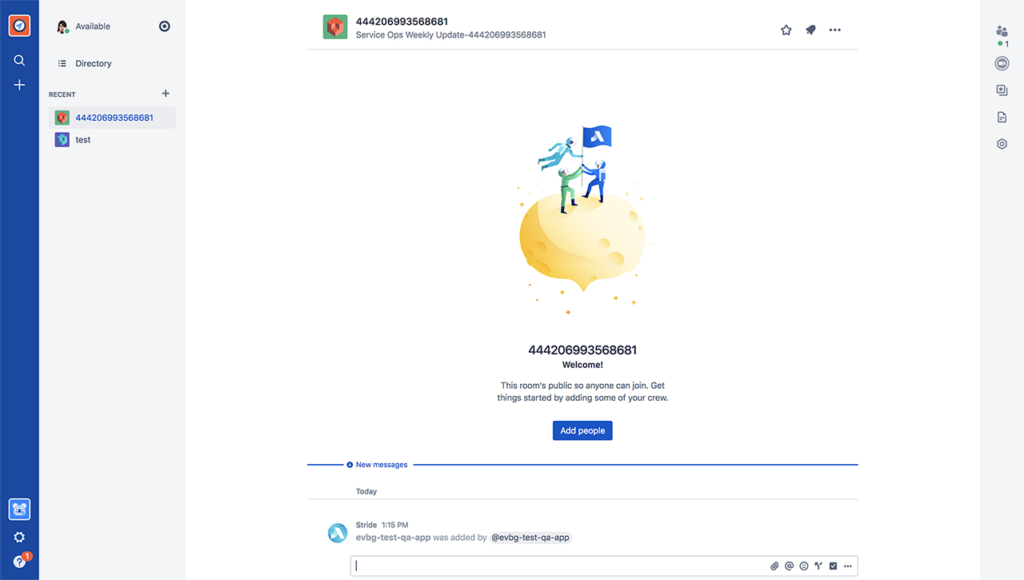 9.
Get started with discussions related to the incident on the incident channel. You can also access the conversation history under incident "Activities" tab on the EB Suite Portal.