Previstar continual preparedness system
Previstar offers organizations a comprehensive standards-based incident lifecycle management tool.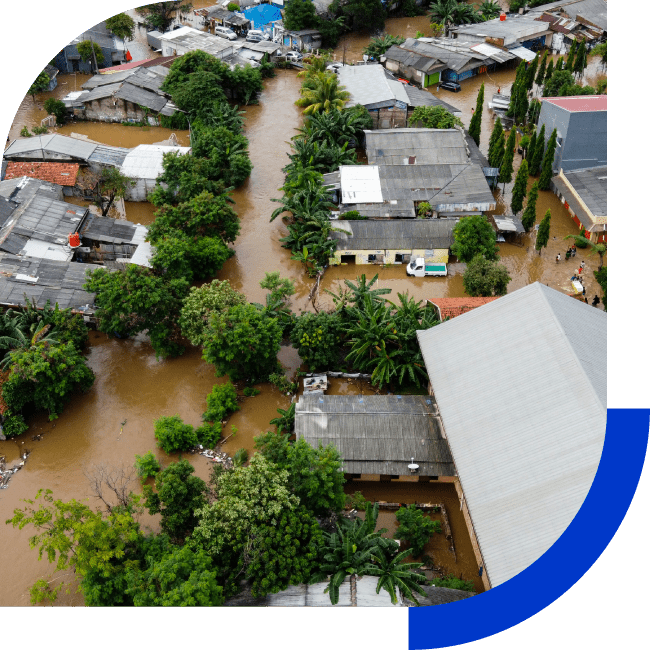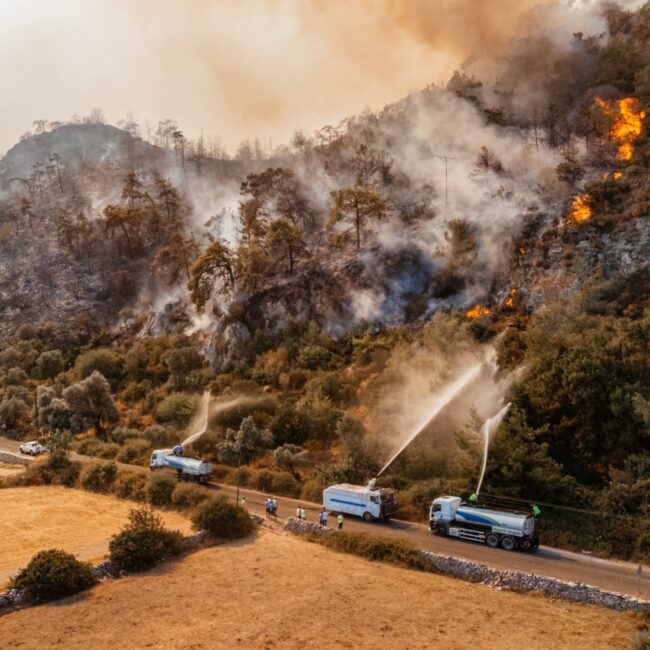 Incident lifecycle management
Previstar utilizes three core modules that can be used individually or in tandem as an integrated solution:
Plan manager
Resource manager
Incident manager
When combined, these three modules provide a seamless platform for team collaboration and coordination. Multiple stakeholders across jurisdictional and agency boundaries can use this solution for training, exercising, and other programs.
Plan manager
Previstar plan manager is designed to bring teams together and facilitate the planning process to create and maintain standards-based, customizable plans based on organization's needs. Benefits of this comprehensive platform include:
Step-by-step, standards-based planning process
Customizable planning templates
Automated review and approval workflow
Outputs to Microsoft Word and Excel
Resource planning and gap reporting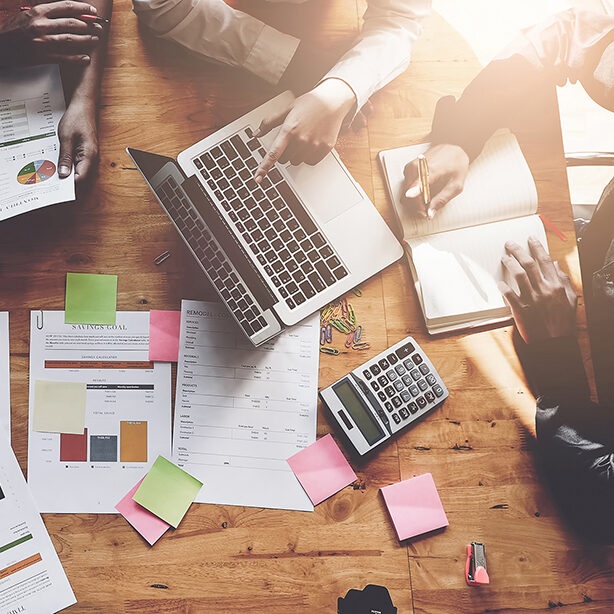 Resource manager
Previstar resource manager provides resource visibility and tracking capabilities throughout all phases of the incident lifecycle.
Resource lifecycle tracking of equipment, materials, supplies, teams, skills and facilities
Custom or NIMS-based resource typing
Resource requests, mobilizations, and deployment management
Tracking check-ins and assignments
Usage and consumption-cost calculations
Incident manager
Previstar incident manager provides an online command center, giving organizations an operational standard for situational awareness, decision support, and multijurisdictional coordination.
Comprehensive situational awareness
Multijurisdictional incident command
Real-time data sharing
Auto-populated incident statuses
Personalized dashboards for incident overviews
Mobile compatible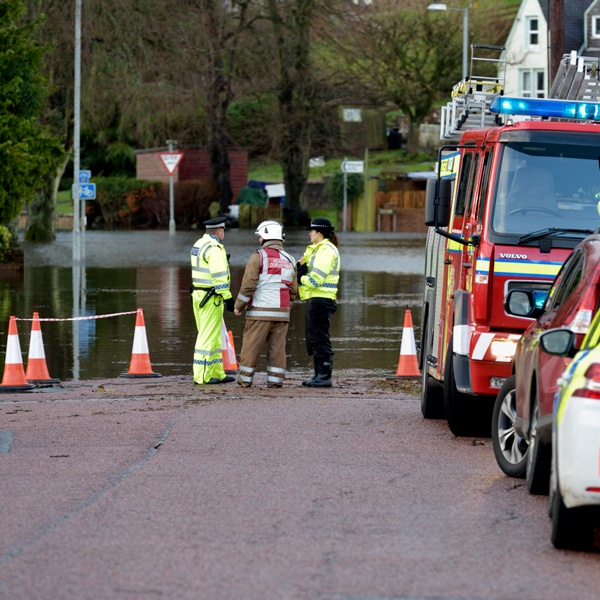 Integrated GIS
View the map to make strategic decisions on resource inventory, deployments, facilities, skilled personnel, incident locations, and other critical information.
Mobile ready
Modify and review plans on smartphones and tablets. Key capabilities of the system needed by field personnel are optimized for mobile devices.
Seamless access
Access resources, personnel details, and plans using a browser. This ensures that data is easily accessible no matter the device and location.
Notification system
Send and receive notifications within the system, and to external email addresses.
Standards compliance
Utilize a system developed in compliance with India Code: Disaster Management Act, 2005, NDMA Incident Response System Guidelines, and FEMA's National Incident Management Framework.

Resource typing
Define resources based on National Incident Management System (NIMS) standards for resource typing. Users can keep up to date on resource terminology, cost codes, and more.

Flexible implementation
Implement the platform based on organization's needs and requirements. Available on-premise or as cloud-based solution.
Hierarchal data design
Manage incidents within an organization and invite others to collaborate as they escalate. Previstar's hierarchical data design ensures flexibility and scalability.