Customer Story
Reduce Critical Event Response Time by 73% with Everbridge | NSPCC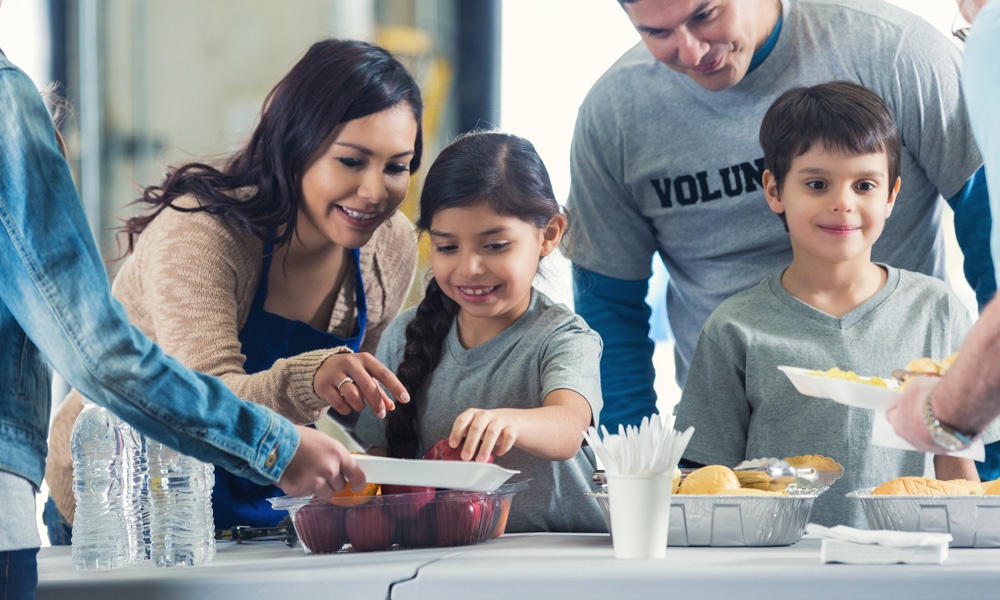 The NSPCC is the UK's leading children's charity. With over 2000 employees and a network of almost 6400 volunteers, the NSPCC works to prevent abuse, and help those affected by it recover.
Case Study Problem
The NSPCC has a Crisis Assessment Team (CAT) made up of 27
representatives from across every department at the charity. This
team is responsible for coordinating the NSPCC's responses to critical
events. However, with no central repository for contact information,
and no mass communication platform communicating with staff
across the NSPCC's 44 sites was a major challenge.
With volunteers working irregular shifts and Childline – a standalone
division managed by the NSPCC – to consider as well, the CAT team
often found itself working around significant coordination complexity.
This led to situations where individual managers were left to contact
team members about critical events.
Leaving critical event communications in the hands of managers led
to inconsistent messages split across email, SMS and a myriad of
other platforms. It also meant that contact information was kept with
individual managers rather than in a central database. So, if a manager
left the charity without passing on employee contact details, the chain
of communication could be broken.
Case Study Solution For Critical Event Response
To consolidate its communications and deliver a more consistent
crisis response, the NSPCC deployed the Everbridge Critical Event
Management platform.
Using the platform to deliver mass notifications and custom emails,
the CAT team now has far greater control of when communications
go out, who they reach, and what they say.
And because all contact data is now consolidated in a single platform,
the CAT team can send messages to anonymized contacts – so all
personal details are kept confidential and private.
To help drive adoption of the platform, the NSPCC worked with
Everbridge to create internal materials promoting the platform ahead
of deployment. It also ran a series of test communications for all
NSPCC employees and volunteers, with only one volunteer opting
out of the communications. Finally, the NSPCC created an Everbridge
FAQ email box to help answer team member questions and build
confidence in the platform across the charity.