Workplace Violence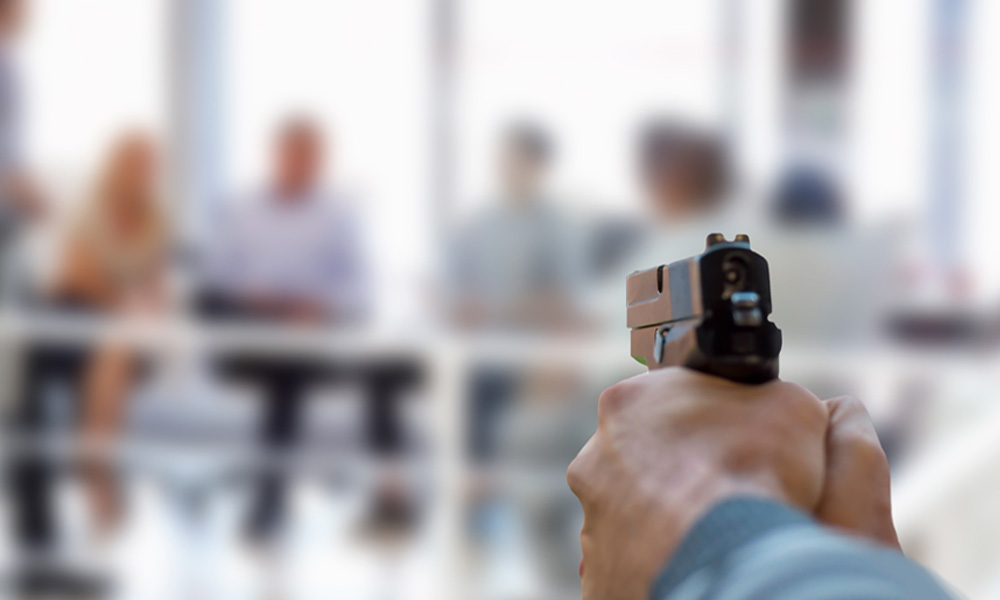 What is Workplace Violence?
According to the Occupational Safety and Health Administration (OSHA), workplace violence is any act or threat of physical violence, harassment, intimidation or other threatening disruptive behavior that occurs at the work site. Workplace violence is generally categorized into five types.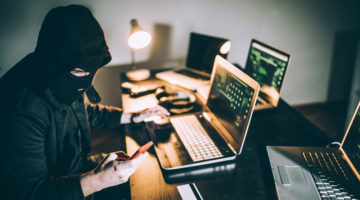 Type I
Criminal Intent
The perpetrator has no legitimate relationship with the targeted establishment and the primary motive is generally theft.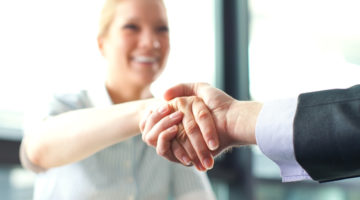 Type II
Customer / Client
The perpetrator is a customer or client of worker or employer and the violence occurs in conjunction with worker's normal duties.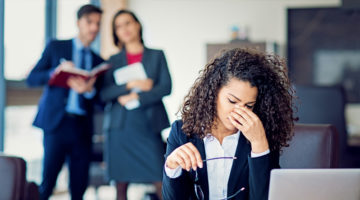 Type III
Worker-to-Worker
The perpetrator is a current or former employee and the motivating factor is often interpersonal or work-related conflicts, losses or traumas and may involve a sense of injustice or unfairness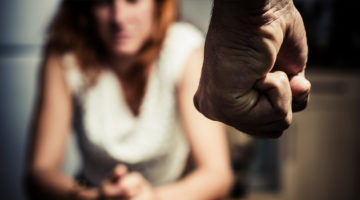 Type IV
Domestic Violence
Women are more often targets while men are more often perpetrators. The risk of violence increased when one party attempts to separate from the other.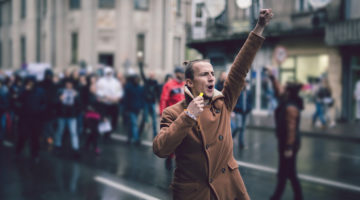 Type V
Ideological Violence
Violence directed at an organization, its people and/or property for ideological, religious or political reasons.
Workplace Violence Prevention
One of the most important aspects of a workplace violence program is understanding the tactics needed for prevention. According to the U.S. Department of Labor, there are a number of areas that need to be addressed:
How Everbridge Can Help
When workplace violence incidents occur, communicating with employees is critical. As an organization, you'll want to be able to alert employees of an incident, check in to see if employees are safe and provide further instructions as an incident is ongoing. Everbridge offers a number of applications that can help organizations prepare for and respond to workplace violence incidents.