U.S. Covid-19 vaccine regulations
Vaccine compliance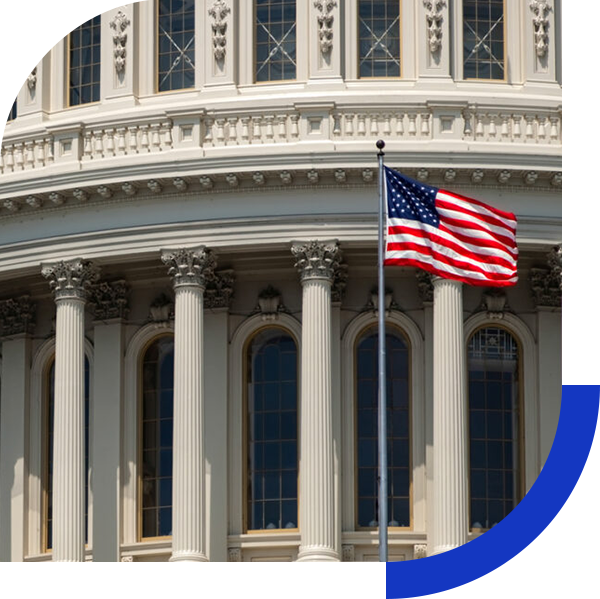 U.S. vaccine compliance for workers set by OSHA
The Occupational Safety and Health Administration (OSHA) has developed the following guidance to assist employers and workers in safely returning to work and reopening businesses deemed by local authorities as "non-essential businesses" during the evolving Coronavirus Disease 2019 (COVID-19) pandemic. Employers can use this guidance to develop policies and procedures to ensure the safety and health of their employees. This guidance is intended to supplement the U.S. Department of Labor and U.S. Department of Health and Human Services' previously developed Guidance on Preparing Workplaces for COVID-19 and the White House's Guidelines for Opening up America Again. It focuses on the need for employers to develop and implement strategies for basic hygiene (e.g., hand hygiene, cleaning and disinfection), social distancing, identification and isolation of sick employees, workplace controls and flexibilities, and employee training. This guidance is based on the application of traditional infection prevention and industrial hygiene practices to a phased approach for reopening, as the White House guidelines describe.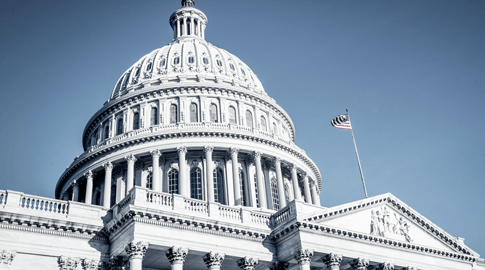 Mandates for federal employees and contractors
Under this standard, covered employers must develop, implement and enforce a mandatory COVID-19 vaccination policy, unless they adopt a policy requiring employees to choose to either be vaccinated or undergo regular COVID-19 testing and wear a face covering at work.
Companies with 100+ employees
Compliance for companies with 100+ employees must do the following:
Determine vaccination status of each employee,
Obtain acceptable proof of vaccination status from vaccinated employees
Maintain records and a roster of each employee's vaccination status.
Ensure each worker who is not fully vaccinated is tested for COVID-19 weekly
Ensure each employee who has not been fully vaccinated wears a face covering when indoors or when occupying a vehicle with another person for work purposes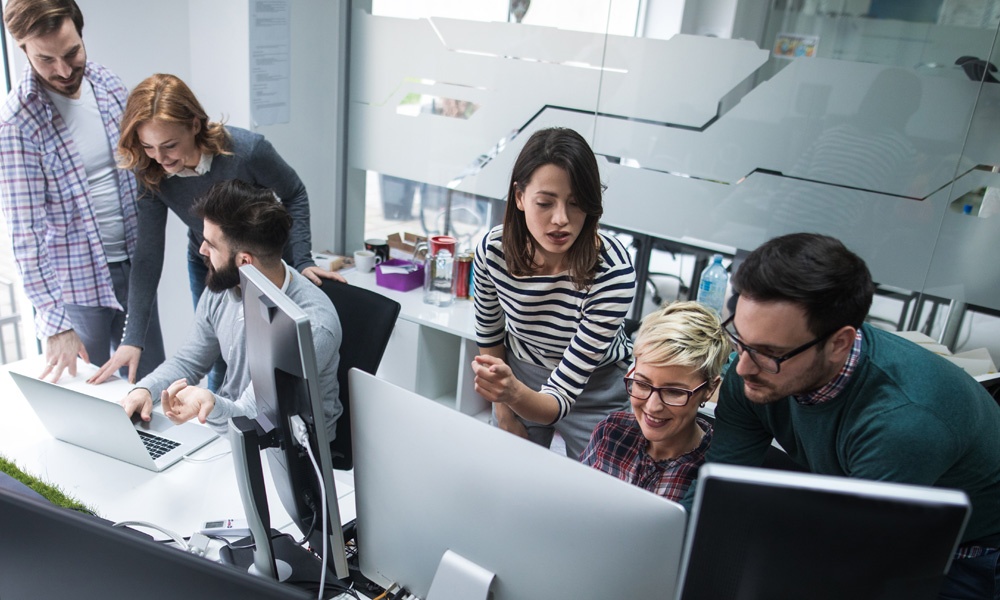 "U.S. employers that don't comply with the vaccine mandate or paid-time-off requirement can face fines of up to $14,000 per violation."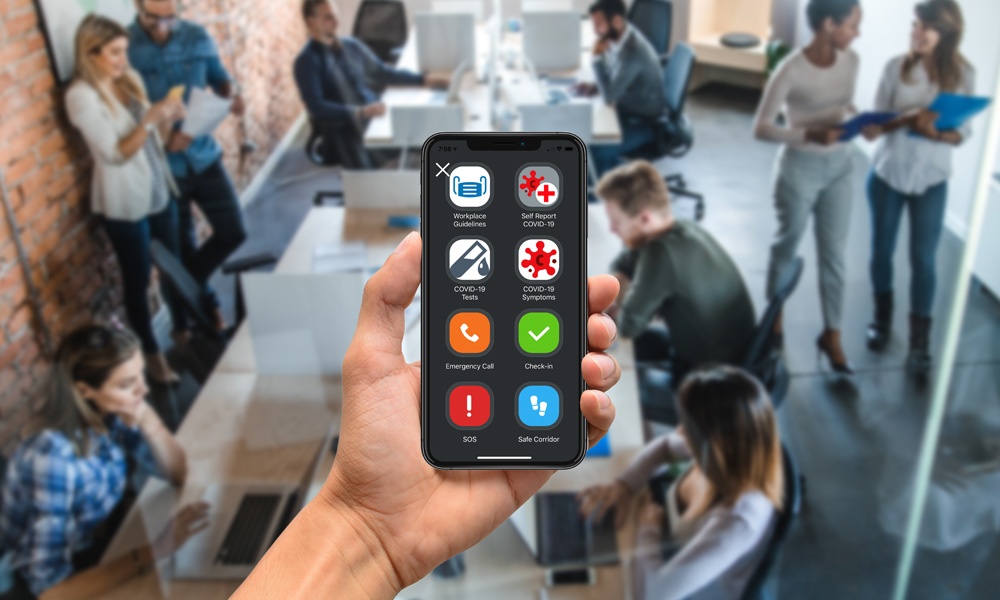 Compliance for Medicare professionals
The CMS Vaccine Mandate requires a wide range of Medicare-certified health care facilities, providers, and suppliers ensure their employees (part-time and full-time), licensed practitioners, volunteers, students, trainees, and contractors are all vaccinated. The Mandate applies to individuals who provide care, treatment, or other services for the facility and/or its patients, under contract or other arrangement. Additionally, the Mandate applies to facilities that are regulated under the CMS Conditions of Participation, Conditions for Coverage, or Requirements and therefore subject to CMS health and safety regulations. A few examples of such facilities include:
Hospitals
Ambulatory surgical centers
Home health
Hospice
Skilled nursing facilities