PARTNERSHIP
Application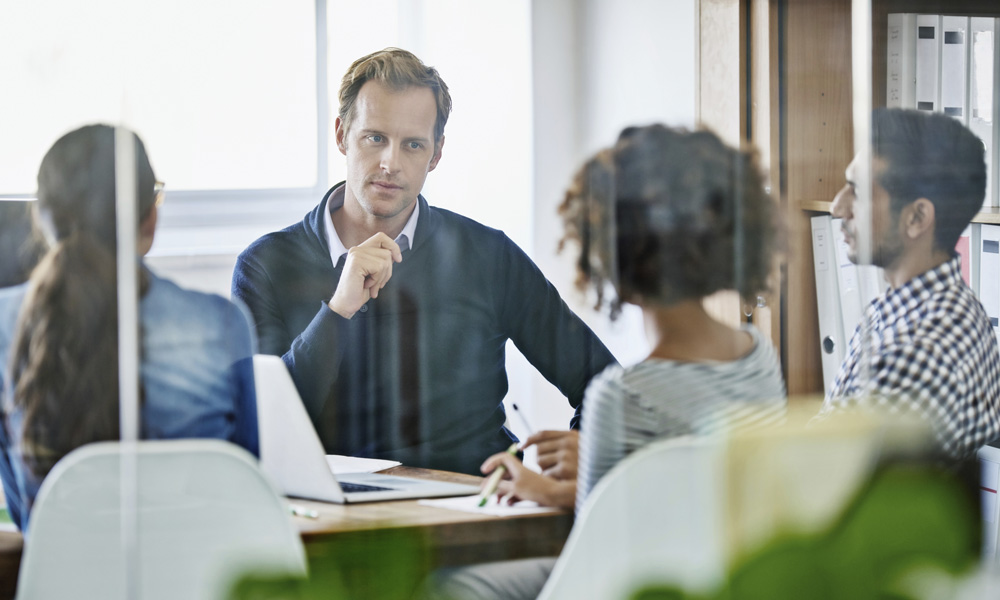 Why Partner with Everbridge?
As an Everbridge Partner you will have access to technology, training, and resources that ensure you are always in step with the latest offerings and capabilities of the Everbridge Platform. You will leverage the power of Everbridge's platform and people to bring innovative solutions to your customers.
If you have a product or service that complements and enhances the value of the Everbridge Platform, please submit your company information on the form. We will evaluate your request and contact you to learn more.
MktoForms2.loadForm("//app-abc.marketo.com", "004-QSK-624", 1521);