PINPOINT THREATS, AUTOMATE RESPONSE
Solutions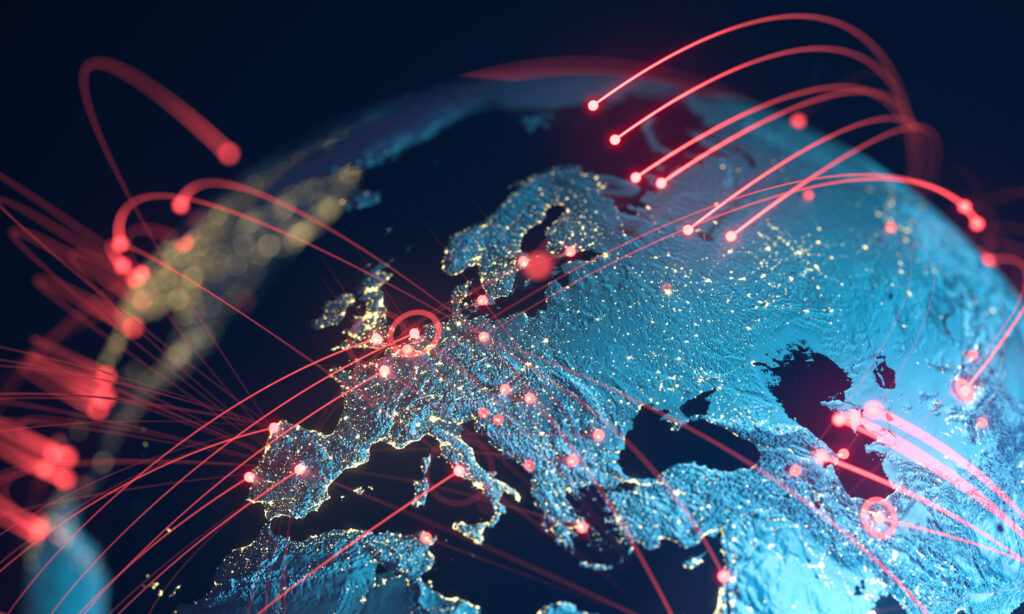 Know. Respond. Improve
Our software automates the key steps for responding to a critical event. It aggregates threat data from third party and internal sources so customers can assess risk, and locate people and assets at risk and those needed to respond. It then enables customers to act by executing pre-defined processes based on the type of threat for who should be contacted and how, what message to send, and who to escalate to if a responder is not available. Our platform then sends out notifications and instructions via text, voice, email—over 100 modalities—in 15 languages as needed, organizes conference bridges for people to collaborate, and analyzes return messages. Automating these steps enables them to be completed quickly, highly reliably and at scale at a time when minutes often matter.
Critical Event Management (CEM) Solutions
Critical events happen every day: severe weather, workplace violence, active shooters, terrorism, IT and power outages, environmental discharges, critical equipment failures, medical emergencies, social media attacks… They threaten safety and brand reputation, interrupt supply chains, and disrupt operations.
6,300 Global Customers Rely on Everbridge
Everbridge solutions help keep people safe and operations running, with benefits that include improving ROI, reducing costs, improving customer experience, and promoting staff retention. Our solutions are used by:
9
Of the 10 Largest
U.S.-Based Investment Banks
8
Of the 10 Largest
Global Automakers
7
Of the 10 Largest
Global Technology Companies
9
Of the 10 Largest
U.S.-Based Healthcare Providers
8
Of the 10 Largest
U.S. Cities
47
Of the Fortune 50
10
Top Banking Groups in Australia and New Zealand
22
Of the 25
Largest U.S. Cities
47
Of the 50 Busiest
North American Airports
20+
Countries Use Everbridge for National Alerting
How Our Solutions Help Industries and Private Sectors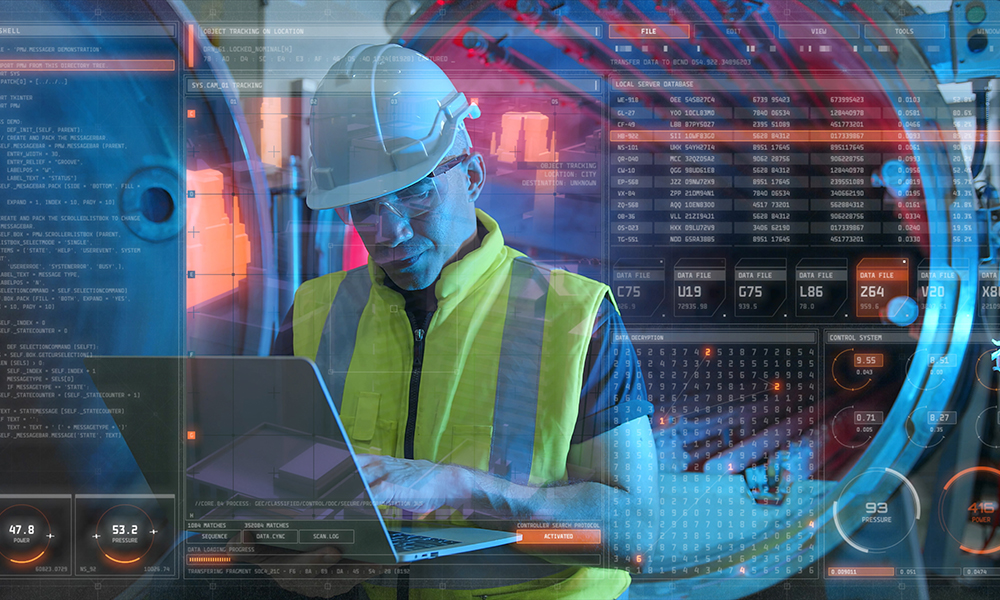 Energy and Utilities
Operations and pipeline management to managing demand response and proactive customer communications through rapid communication with your internal teams and the communities.
.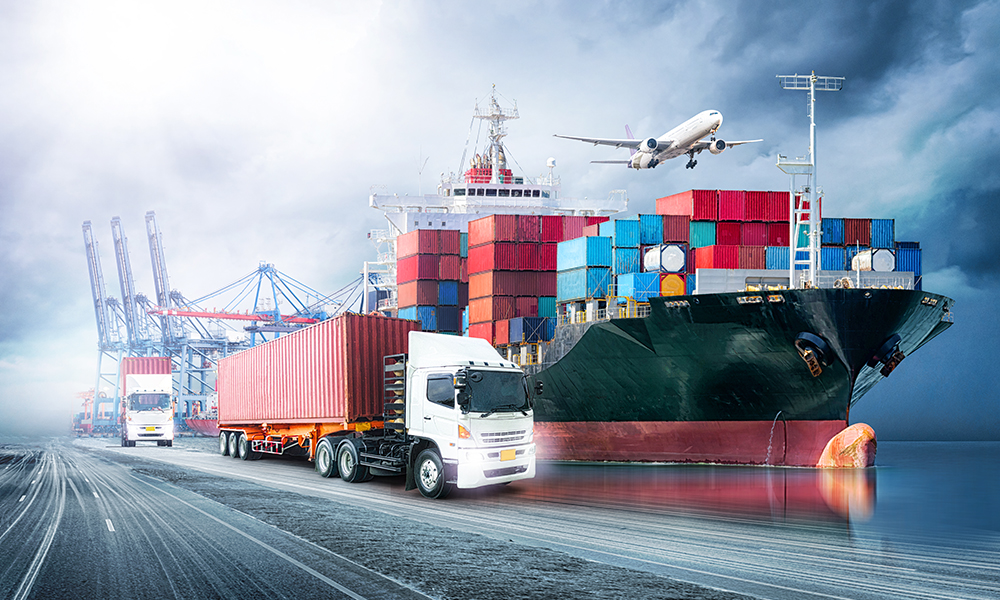 Transportation
Automating notification procedures so transportation providers can communicate quickly, clearly.
.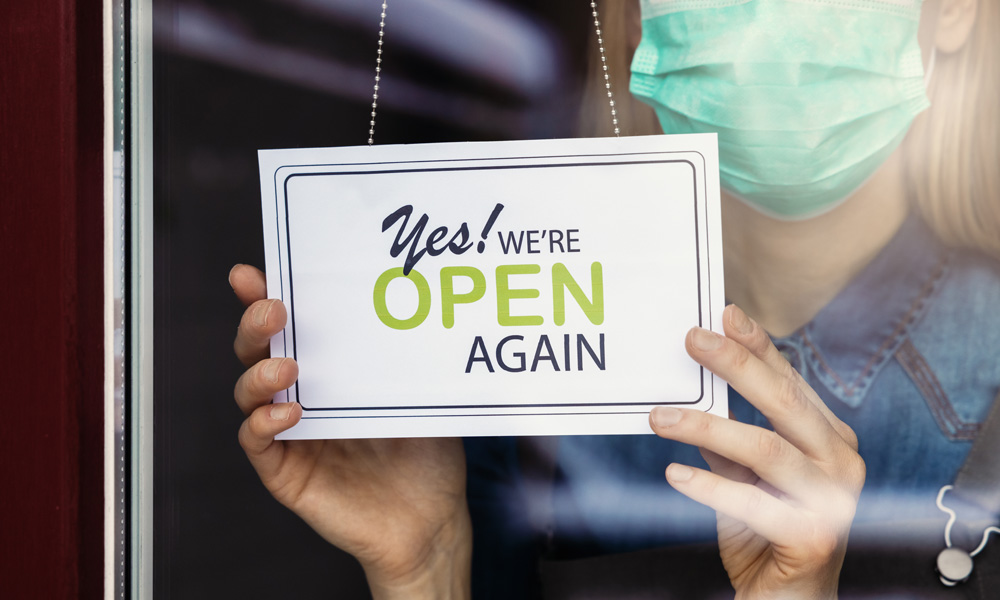 Retail and eCommerce
Anticipate threats, assess data, communicate with response teams, impacted employees, and stakeholders to minimize business disruptions.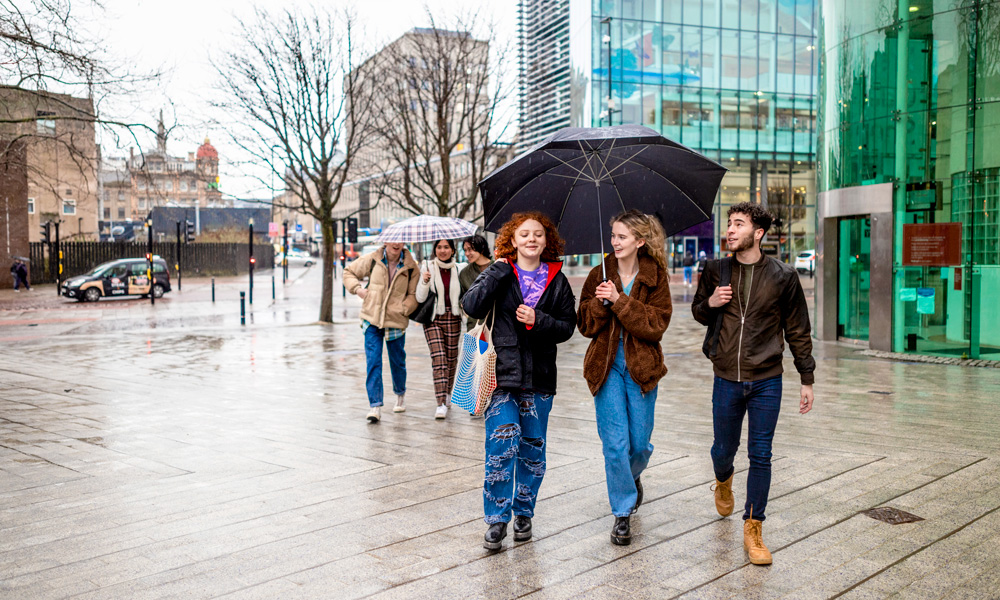 Higher Education
Solutions for campus safety and security teams to manage tasks, share response plans, and maintain command and control over response teams during a critical event.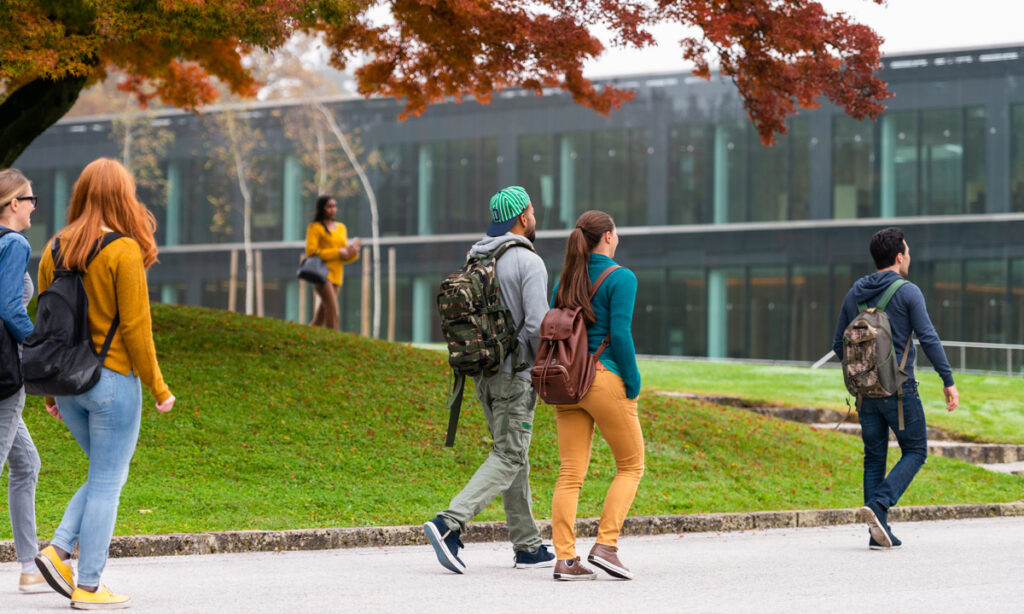 K-12 School Safety
Orchestrate a collaborative approach for incidents such as active shooter, bomb threats, and medical emergencies by engaging all appropriate district and campus first responders.