ONE #TEAMEVERBRIDGE
Careers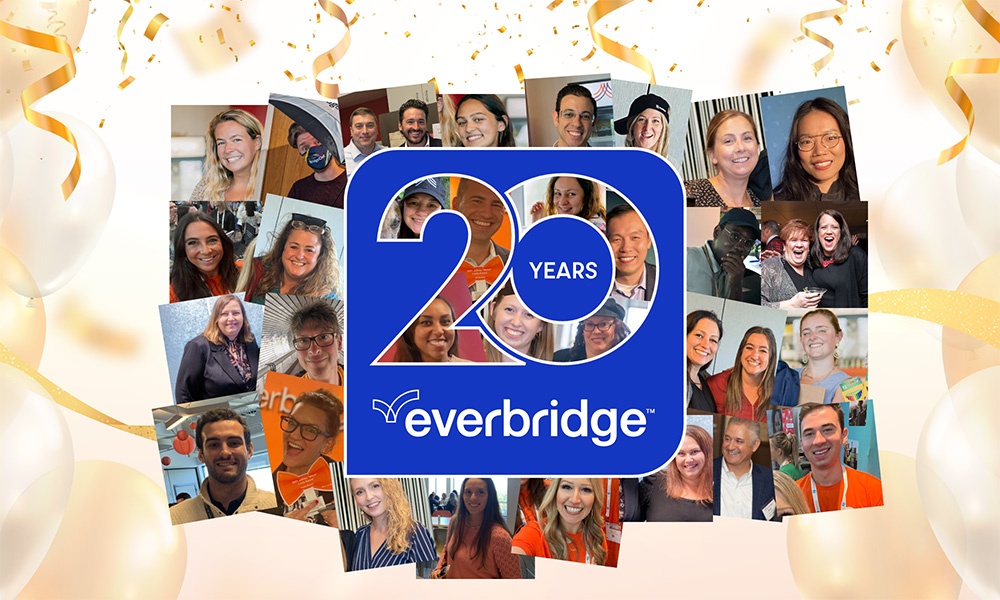 What we do matters
Everbridge is a mission-driven organization with a demonstrated commitment to our employees' success.
Thousands of global corporations, government agencies, and nonprofit institutions rely on Everbridge to help keep people safe and operations running.

That's a big responsibility and it drives every decision we make. Everbridge's Critical Event Management (CEM) Standards Framework™ and Best in Resilience certification process provides the industry's first standardized way to measure and foster organizational resilience for future business continuity. We specialize in five core resilience solutions to meet the needs of our customers: Business Operations, Digital Operations, People Resilience, Public Safety, and Smart Security.
Become a part of something big, become a Bridger.
Individually we are great. Together we are amazing.
Our employees are the most important asset of our company. They build and own the company culture, enforce our values, and fuel our continued innovation and growth.
Community at Everbridge
Everbridge works together to advocate for diversity and inclusion in recruiting, employee development, and community engagement.
Our Women's Leadership Group champions the personal and professional development of women at Everbridge while promoting diversity and community.
BridgeOut includes LGBTQ+ and ally employees from across the world. They are passionate about diversity, equity, inclusion, and belonging and encourage all Bridgers to be authentic and to support and inspire the LGBTQ+ community.
Our Military & Veterans group gives back to the local community through volunteering and to the greater community by participating in disaster relief. The group serves as a resource to veterans, active military members, and employees.
Our Bridgers of Color group promotes diversity, fosters inclusion, and builds alliances with like-minded people and organizations – so Bridgers of all backgrounds feel included.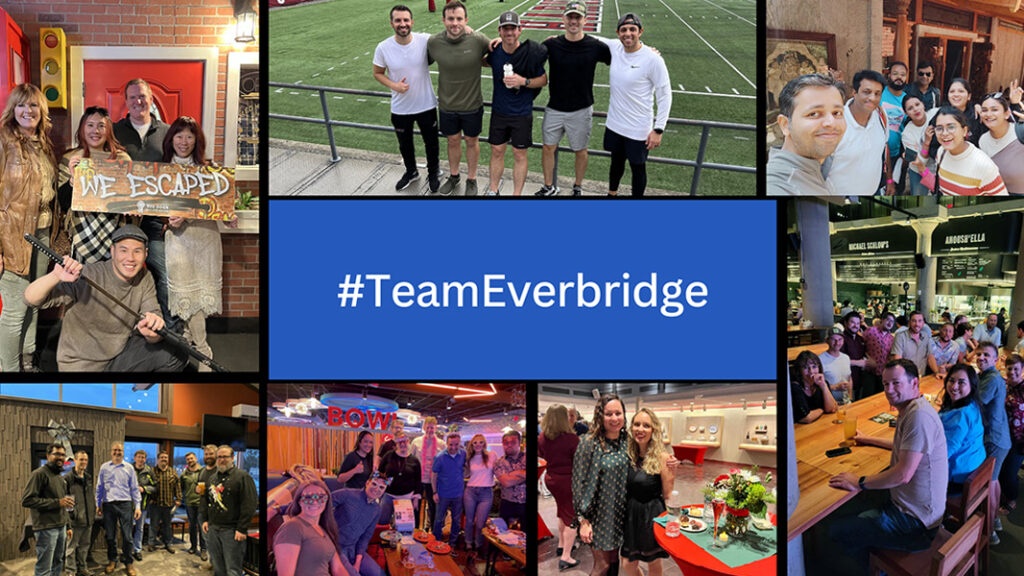 Why do we work here?
We're a mission-driven organization committed to employees' success.
Our people continue to prove that they'll overachieve and deliver best-in-class results. As an organization, we'll ensure you have the support you need to do so. We appreciate the individual contributions that make our collective success possible. We promote from within, we advance swiftly, and it takes a village to thrive, prosper and grow.
Our team on learning and development
Be the best version of you
Learning & development is for enhancing skills you already possess (even if you're good at them), and finding new ways of doing something. L&D is exposure to new ideas and concepts to broaden your understanding, growing as a person, and as a professional. L&D is how you become – and remain – resilient.
Learn by doing
One of the really exciting projects I've been part of is creating and implementing a competency framework for our organization. I've been learning a lot through this process!
I'm so pleased to be part of this initiative and proud to work at Everbridge where learning and development are so valued.
Develop new competencies
Competencies are the new currency of talent. When an organization has a competency-based career pathing, employees can become the CEO of their career!
Invest in your future
As a leader, you have A LOT on your plate. Employee needs, meetings, projects, and more. Learning and development tend to fall by the wayside because you feel you just can't add another piece to the pie…I get it! But I want to challenge you to re-think the place of L&D. It's not another thing to add… it should be the grounding center.
Our Clip values
We may work in different places, but we're one team. Connecting is important to us, so we work hard to keep up our strong social connections and ensure everyone feels included. Together we make this a diverse, inclusive, great place to work.

We've distilled the characteristics that define us into four key values. We call these our CLIP values: Customer First, Learning, Integrity, People.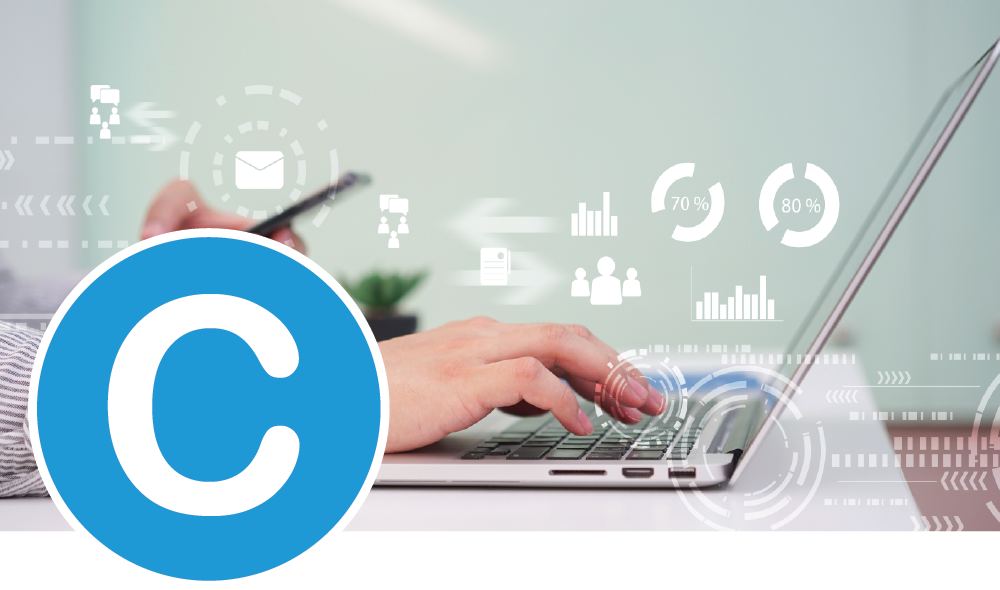 Customer First
We always strive to elevate the voice of our customers. We believe exemplary performance is made possible when we turn our attention towards those we serve, both internally and externally.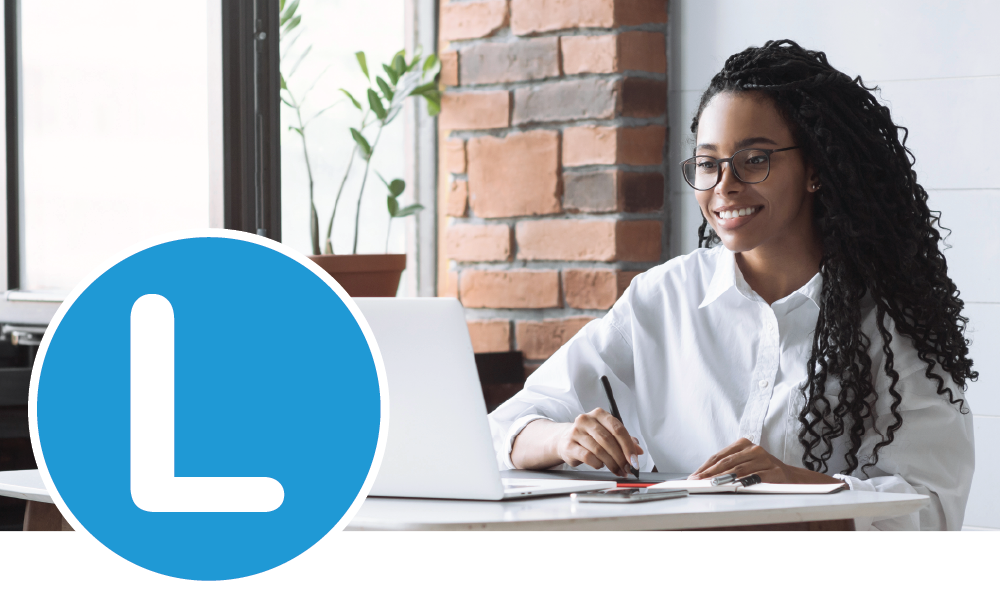 Learning
We empower others with knowledge and believe in fostering a workplace where employees and teams are fueled by innovation and learning. Everbridge is a proud member of LinkedIn Learning.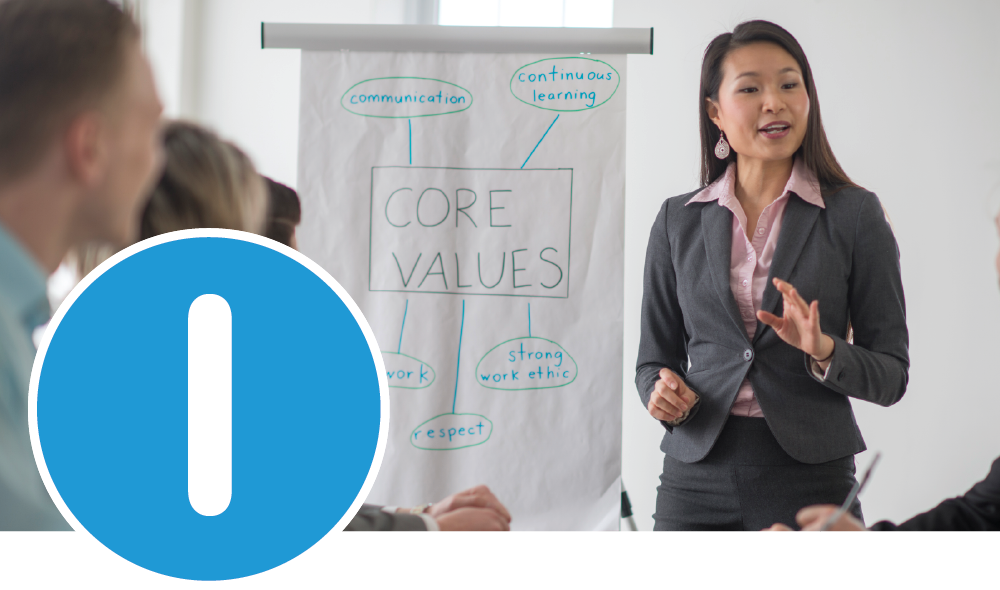 Integrity
We do the right thing even when nobody is watching. We behave honestly, and consistently adhere to the highest ethical standards because it's the right thing to do.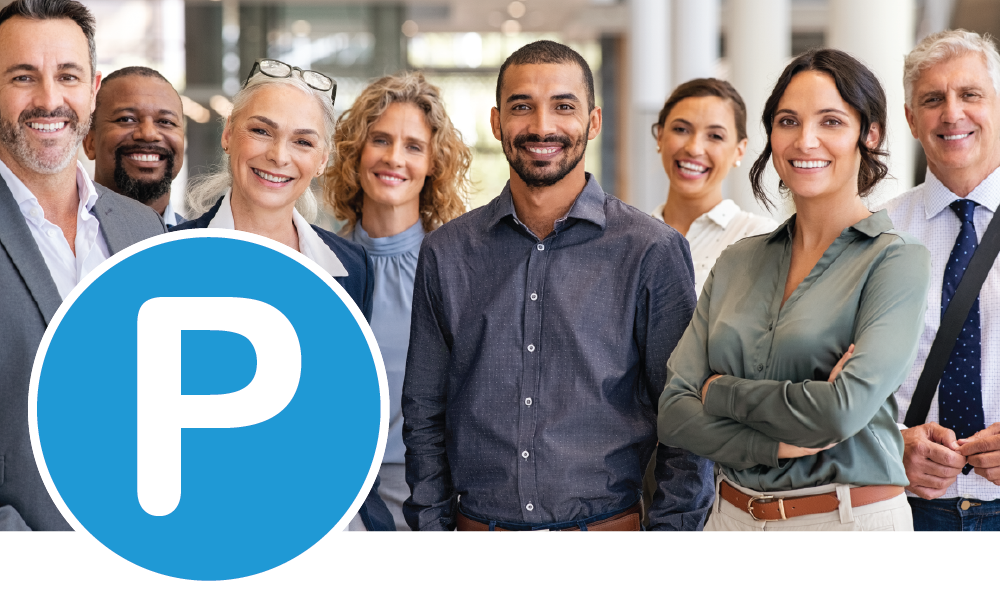 People
People are the heart of our mission. We believe in empowering people to create positive change and we celebrate employees as wholly unique individuals, ensuring they can achieve wellbeing, connection, and fulfillment.
Our benefits work to keep you healthy*
We protect assets for our customers every day, that is why keeping you safe and healthy is important to us.
Comprehensive medical, dental & vision
Short- & long-term
disability
Flexible paid time off
Basic and voluntary
life and AD&D
FSA and HSA accounts
Confidential employee assistance program
Employee stock purchase program
Retirement plans with employer matching
Discount programs
Paid volunteer work
2 days annually
Telehealth
Adoption assistance
*Benefit offerings may vary based on geographic location.
We've been voted a great place to work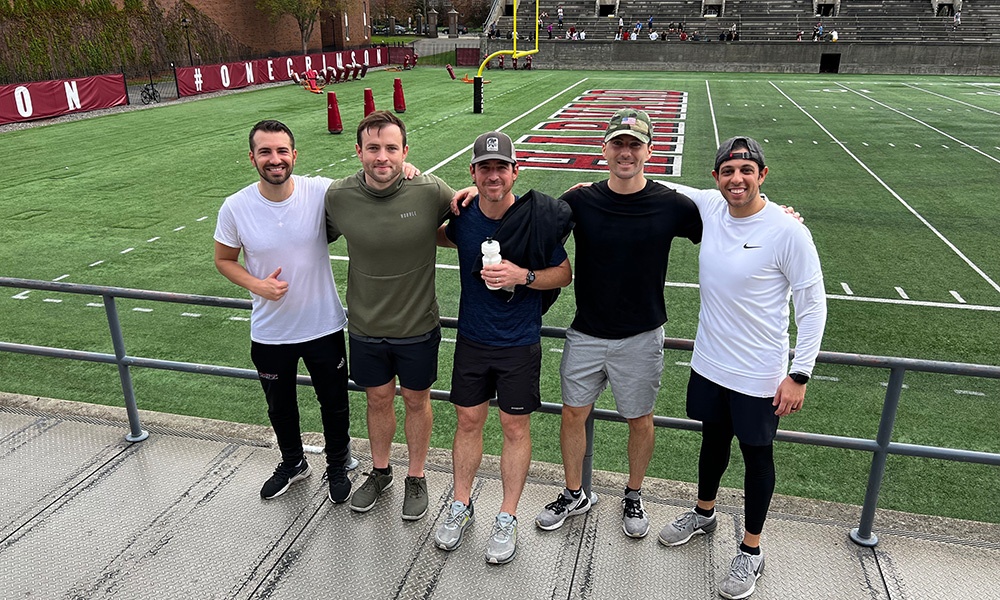 Fenway Spartan Race 10 year anniversary
Fenway Park, November 12-13, 2023
For the past 9 years, Everbridge employees have competed in the Fenway Park Spartan Race. This will make year 10! Our teams have ranged from 8 to 30+ people, all skill levels and roles, and every year it proves to be a fun, team-building, and inspirational event.
Join in the fun!
Equal Opportunity/Affirmative Action Employer:
Everbridge, Inc. is an Equal Opportunity / Affirmative Action employer. All qualified applicants will receive consideration for employment without regard to race, color, religion, sex including sexual orientation and gender identity, national origin, disability, protected Veteran Status, or any other characteristic protected by applicable federal, state, or local law.
Disability Applicant Accommodation:
If you are a qualified individual with a disability or a disabled veteran, you have the right to request an accommodation if you are unable or limited in your ability to use or access our career center as a result of your disability. To request an accommodation, contact recruitingteam@everbridge.com
Notice of E-Verify Participation:
Everbridge participates in E-Verify and will provide the federal government with your Form I-9 information to confirm that you are authorized to work in the U.S. Employers can only use E-Verify once a candidate has accepted a job offer to work in the U.S. and completed the Form I-9. For more information on E-Verify, please contact DHS: dhs.gov/e-verify