OIN #TEAMEVERBRIDGE
Careers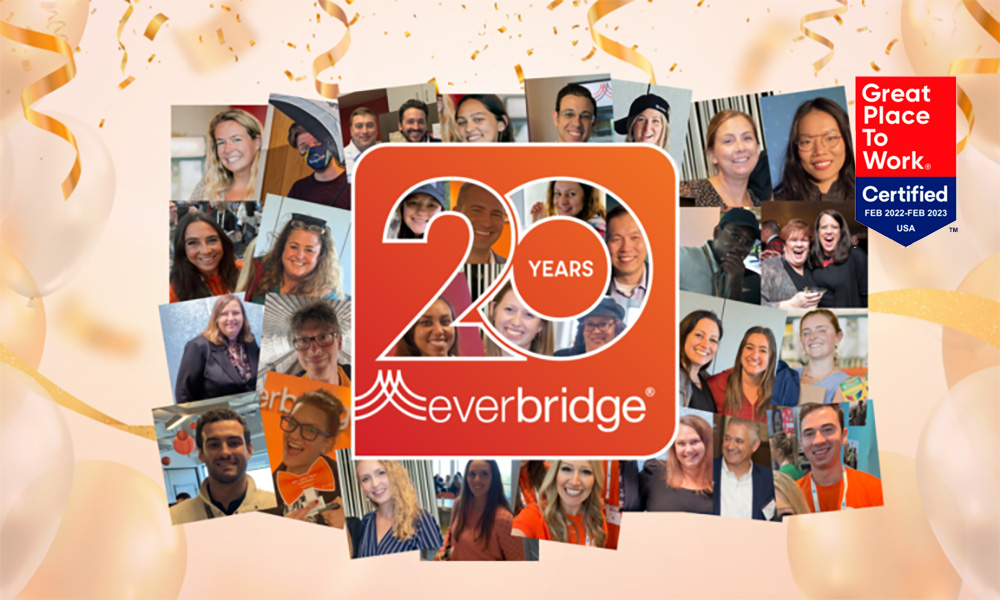 What We Do Matters
Our mission is critical, and "good enough" simply isn't good enough for us.
Terrorist attacks, active shooters, natural disasters, and cyber assaults are only some of the critical events Everbridge plans for every day. Across the globe, thousands of corporations, government agencies, and nonprofit institutions rely on Everbridge to help keep people safe and operations running.
That's a big responsibility and it drives every decision we make.
Become a Part of Something Big, Become a Bridger.
Find Us on Social #TeamEverbridge
Individually We're Amazing. Together We're Remarkable.
Our Work is Rewarding
We Make a Difference in Everything We Do
We're a diverse team of talented, motivated, and passionate individuals. Our most important and greatest asset is our employees.  We build and own the company culture, enforce our values and our passion fuels innovation and growth. We're a dedicated team of overachievers.  It's our DNA.  We ask "Why not?" and take on complex challenges with confidence because we know that together #TeamEverbridge can accomplish anything.
What's it Like to Work at Everbridge?
Nelson Daza, VP of Product Management
Join our team and become a part of our vision for a safer world. Hear from our VP of Product Management, Nelson Daza, talks about why it's rewarding to work at a mission-driven company like Everbridge.
Diversity, Inclusion, & Belonging
Everbridge works together to advocate for diversity in recruiting, employee development, and community engagement. We're here for our Bridgers.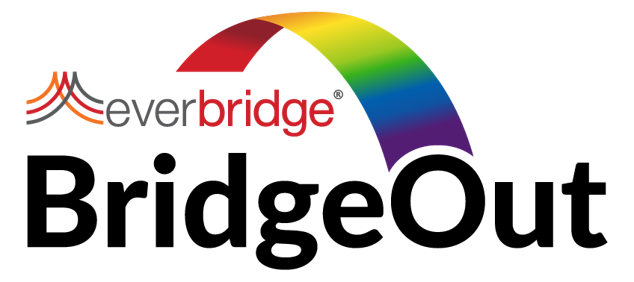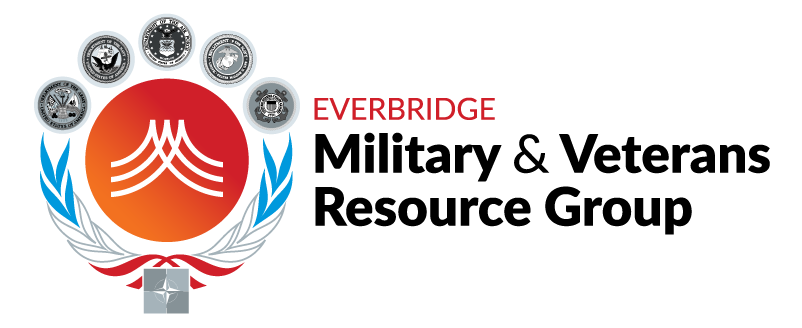 Our Woman's Leadership Group champions the personal and professional development of women at Everbridge while promoting diversity and community.
Our LGBTQ+ & Allies are Bridgers from across the world. They are passionate about diversity, equity, inclusion, and
belonging and encourage all Bridgers to be authentic and to support and inspire the LGBTQ+ community.
Our Military / Veterans give back to the local community through volunteering and to the greater community by participating in disaster relief. Serve as a resource to veterans / active military members, and employees.
Our Bridgers of Color promote diversity, foster inclusion, and build alliances with like-minded people and organizations – so Bridgers of all backgrounds feel included.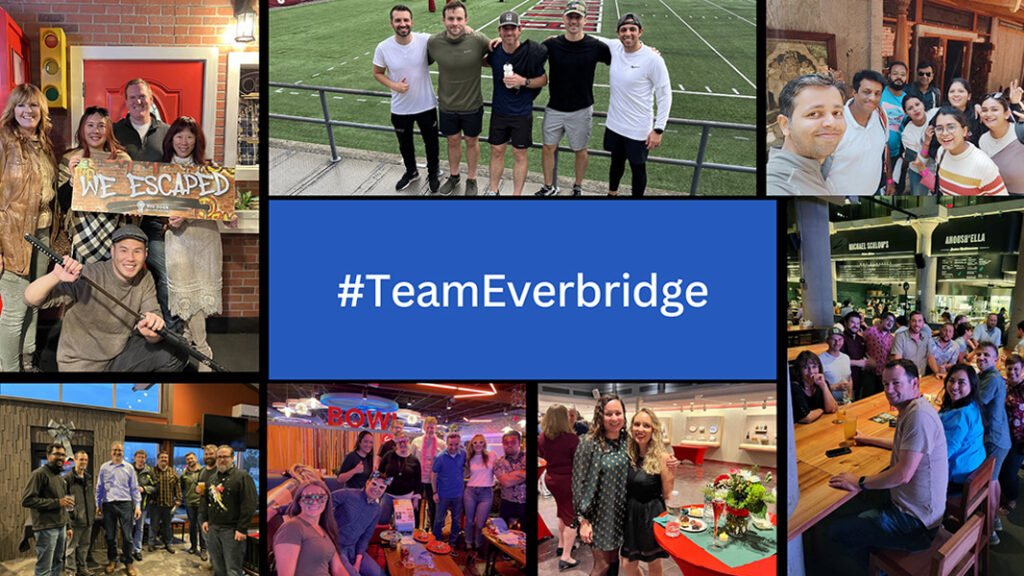 Why Do We Work Here?
We're a mission-driven organization committed to employees' success.
Our people continue to prove that they'll overachieve and deliver best-in-class results. As an organization, we'll ensure you have the support you need to do so. We appreciate the individual contributions that make our collective success possible. We promote from within, we advance swiftly, and it takes a village to thrive, prosper and grow.
WORK HARD, PLAY HARD
Our employees are our most important and greatest assets. They build and own the company culture, enforce our values and their passion fuels innovation and growth.
Our Culture is About Who We Are Together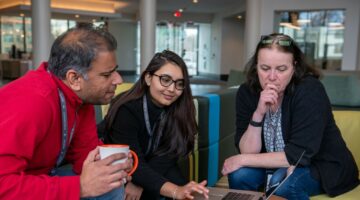 Career Advancement & Growth
Since 2016 we have rapidly scaled to a technology leader and remain on a fierce growth trajectory. Maintaining rapid growth means we are laser-focused on over achieving and making informed, data-driven decisions for everything we do.
Our passion for our work feeds our obsession to outperform and exceed expectations.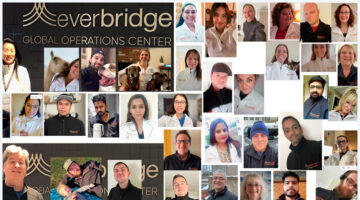 Autonomy & Ownership
We encourage autonomy and know that remarkable people create exceptional outcomes, which rarely unfold as a result of modest risk. We foster the mindset that it's better to try and sometimes fail, rather than to 'sit tight' and fail for sure. Quite often our team forges a path through uncharted territories, knowing that – if we fail – we'll learn from our mistakes and improve.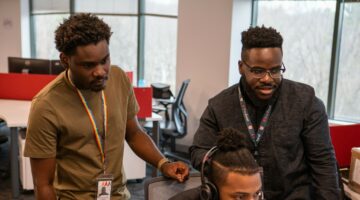 Open Communication & Transparency
Our employees are our greatest assets. This guiding principal means that we ACTIVELY seek and EXPECT to hear and learn from our employees. All employees – regardless of role, level, or title – have a voice. Our mantra is to challenge the status quo, relentlessly adjust, and perpetually improve. We look for these qualities in every member our team. It defines, who we are and is guiding principle behind who we hire.
Our Core Values & Principles
How We Do It
Everbridge empowers enterprise resilience by leveraging intelligent automation technology, enabling customers to anticipate, mitigate, respond to, and recover from critical events.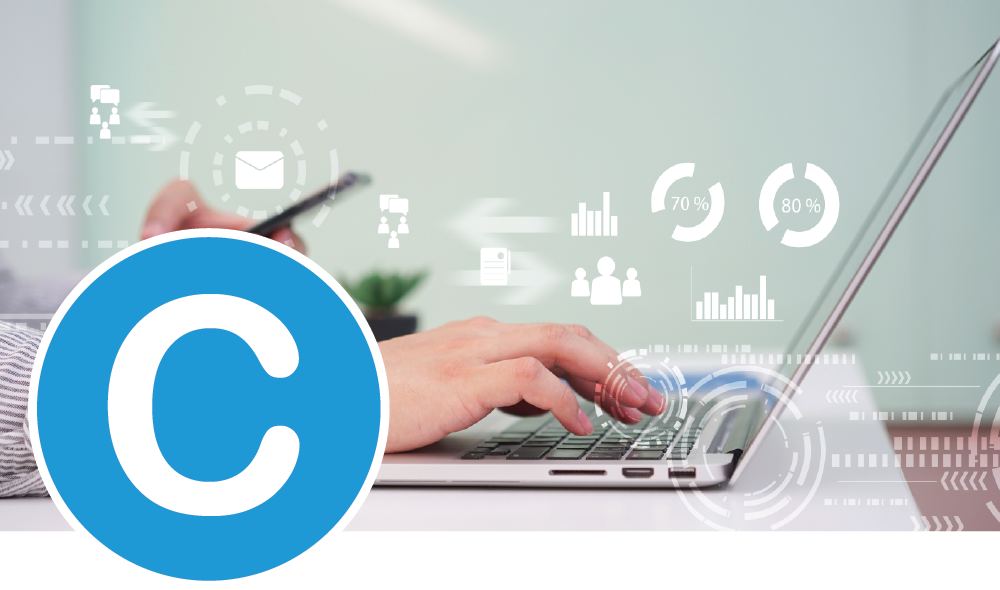 Customer First
We always strive to elevate the voice of our customers.
We believe exemplary performance is made possible when we turn our attention towards those we serve, both internally and externally.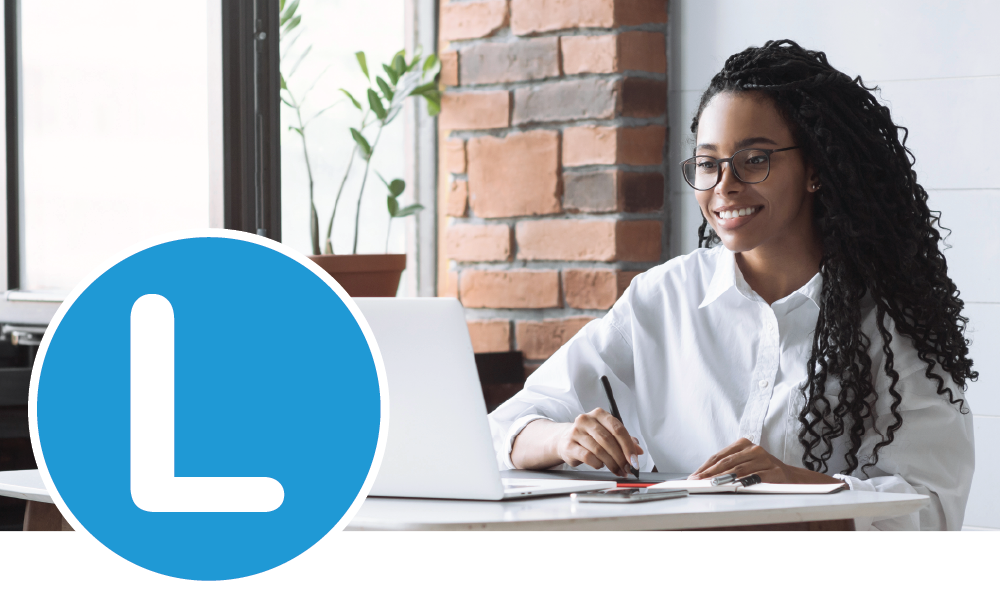 Learning
We empower others with knowledge and believe in fostering a workplace where emplovees and teams are fueled bv innovation and learning.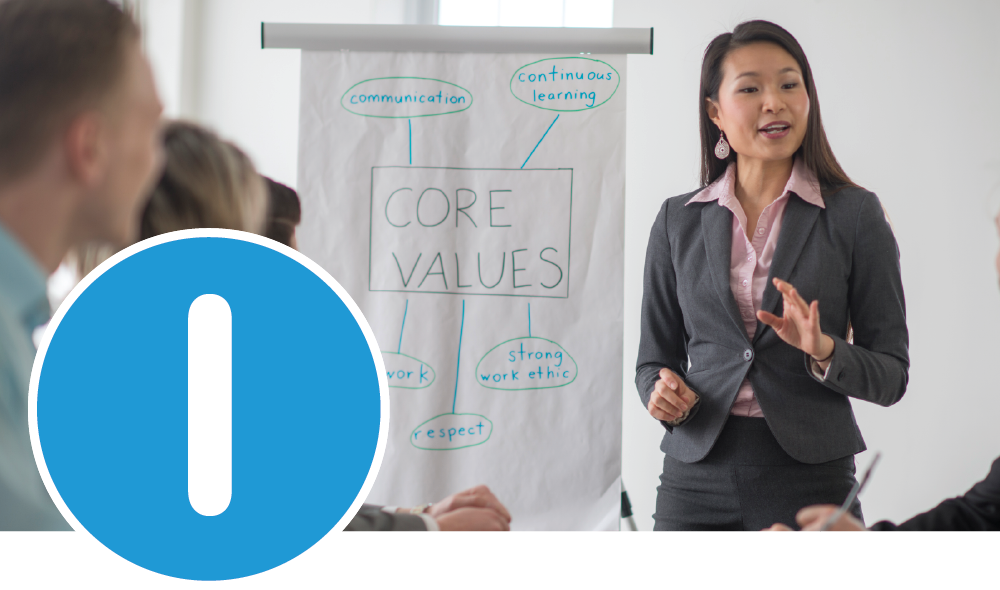 Integrity
We do the right thing even when nobody is watching. We behave honestly, and consistently adhere to the highest ethical standards because it's the right thing to do.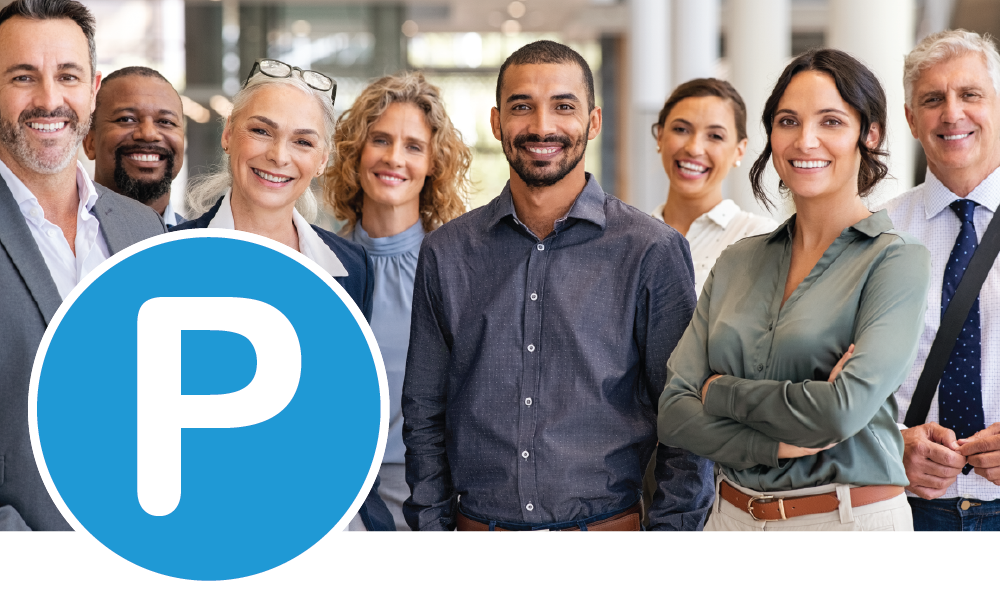 People
People are the heart of our mission. We believe in empowering people to create positive change and we celebrate emplovees as wholly unique individuals, ensuring they can achieve well – being, connection, and fulfillment.
Meet Members of Our Amazing Team
The Stories Behind Our Team
Our Benefits Work to Keep You Healthy
We protect assets for our customers every day, that is why keeping you safe and healthy is important to us.
Comprehensive Medical, Dental & Vision
Short- & Long-Term
Disability
Flexible Paid Time Off
Basic and Voluntary
Life and AD&D
FSA and HSA Accounts
Confidential Employee Assistance Program
Employee Stock Purchase Program
401K Retirement Plan
50% Match to 4%
Pet Care
Discount Program
Paid Volunteer Work
2 Days Annually
Telehealth
Adoption Assistance
We've Been Voted a Great Place to Work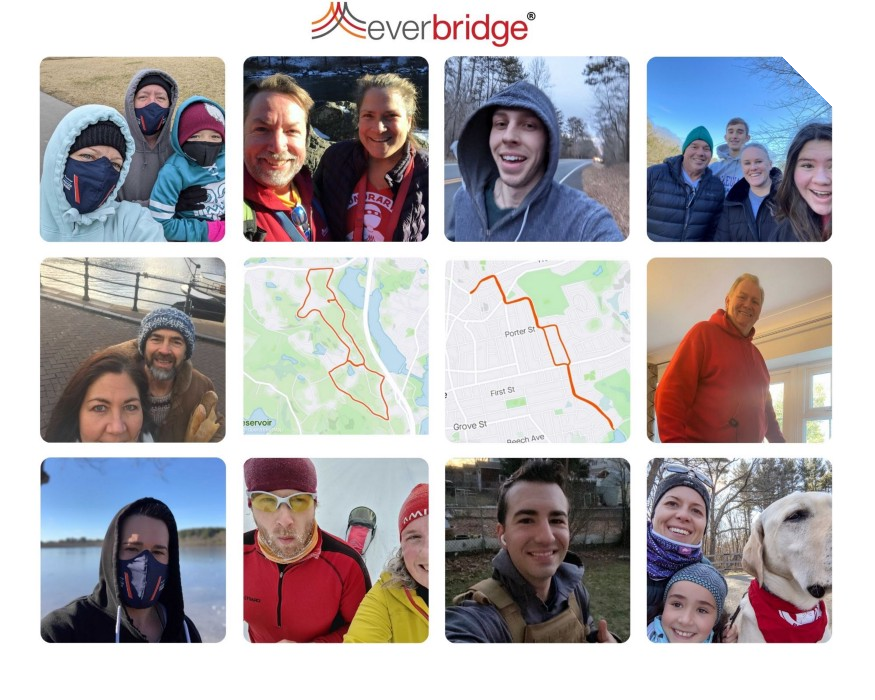 Everbridge Runs 5K for CDC Foundation
To kick off the new year, Bridgers (Everbridge employees and contractors) across the globe showed support for our Bridger Communities and Everbridge fundraising efforts while working up a sweat. All four Bridger Communities, which are employee-led resource groups, collaborated to develop a remote 5K fundraiser benefiting the CDC Foundation. Donations help the CDC Foundation provide personal protective equipment (PPE) to support frontline workers as they continue to battle the COVID-19 pandemic.
Equal Opportunity/Affirmative Action Employer
Disability Applicant Accommodation
Notice of E-Verify Participation