Travel Risk Management solution
Everbridge Travel Protector™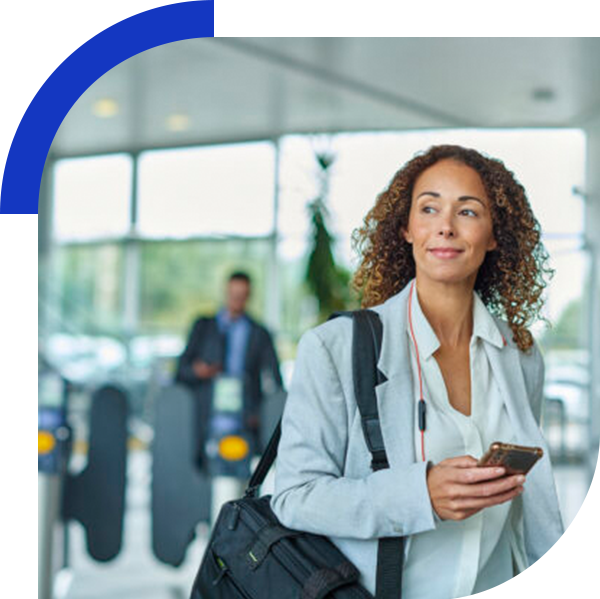 Keep your people safe, wherever they go
Organizations must prioritize the physical and mental well-being of their employees while traveling. Although companies have to ensure the safety of their travelers, they may need more resources to establish a comprehensive travel risk management program that accurately evaluates potential risks, gathers relevant information, and maintains effective communication with their business travelers.
Everbridge Travel ProtectorTM enables organizations to fulfill their duty of care to people in their organization, regardless of where they may be for work. As part of Everbridge's industry-leading Critical Event Management (CEM) platform, Travel Protector provides 360° threat awareness, dynamic travel intelligence, and advanced communications based on travel data.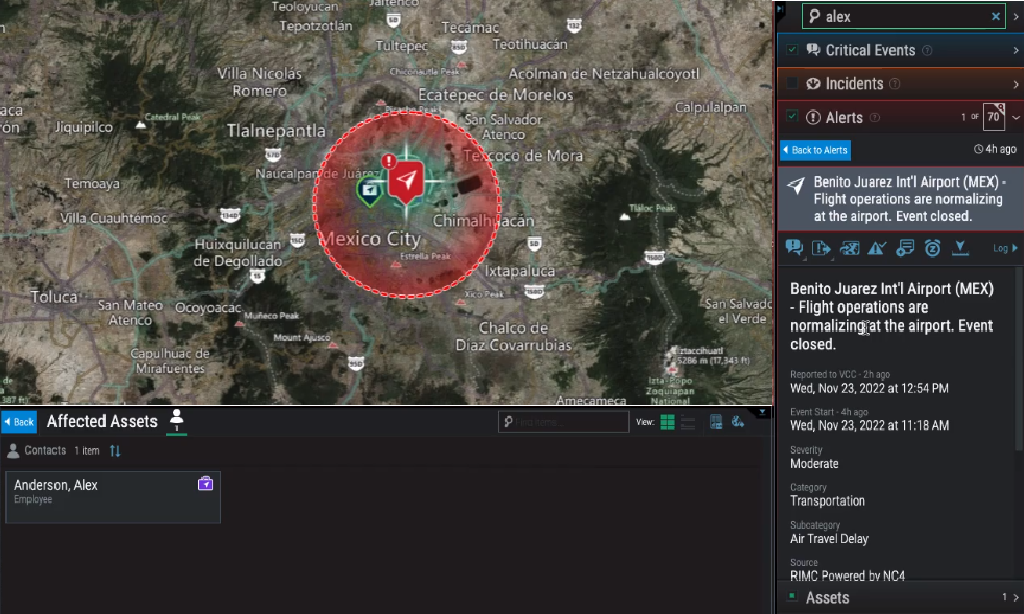 All-hazards risk intelligence
Get a 360° view of potential dangers for anyone in your organization, including travelers. Identify risks for travelers, provide security and pre-trip travel advisories, and be alerted of travel plans of VIPs, people traveling to high-risk destinations, and other bookings of interest.
Location awareness & alerts
Quickly and confidently identify which travelers may be in harm's way based on their proximity to potential threats. Locate travelers based on mobile-app location check-ins, travel reservations (air, hotel, rail, car, etc.), and powerful travel search capabilities.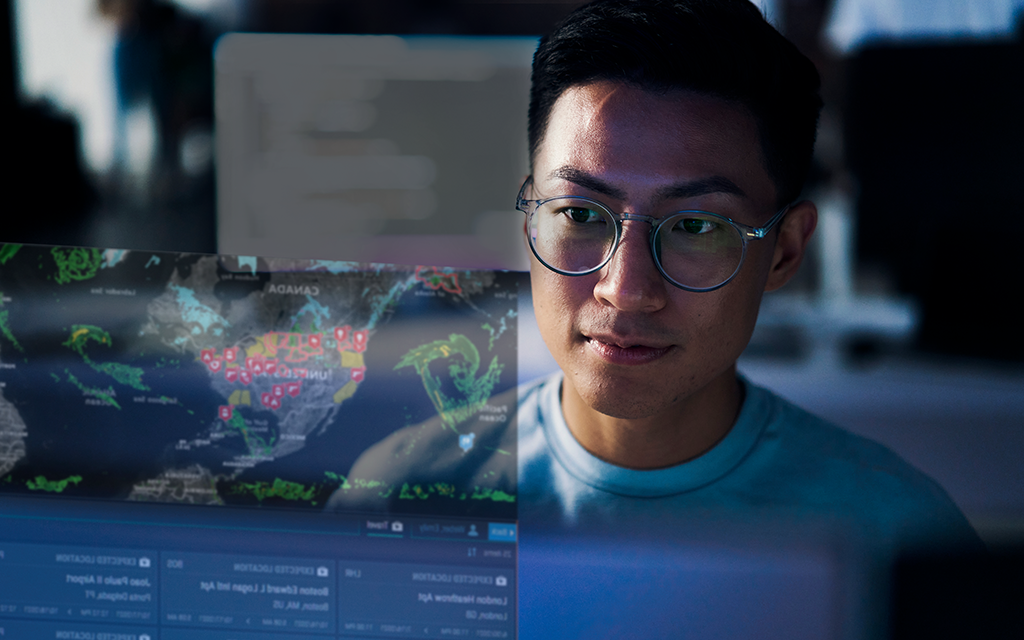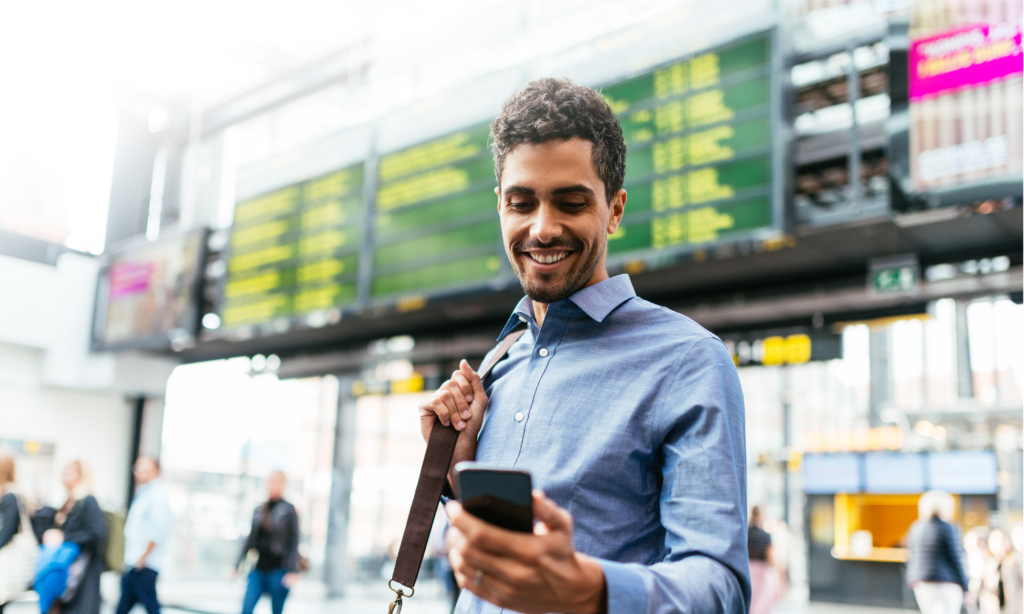 Traveler safety app
Travelers can minimize potential risks associated with traveling by utilizing a mobile app customized for their organization that offers travel risk intelligence, educational materials, notifications, and the means to contact in an emergency.
See how it works
With a new hybrid workforce and an upswing in business travel, managing travel risk is more important than ever to protect your employee's well-being and strengthen your organization's resilience. Let us show you how we can help.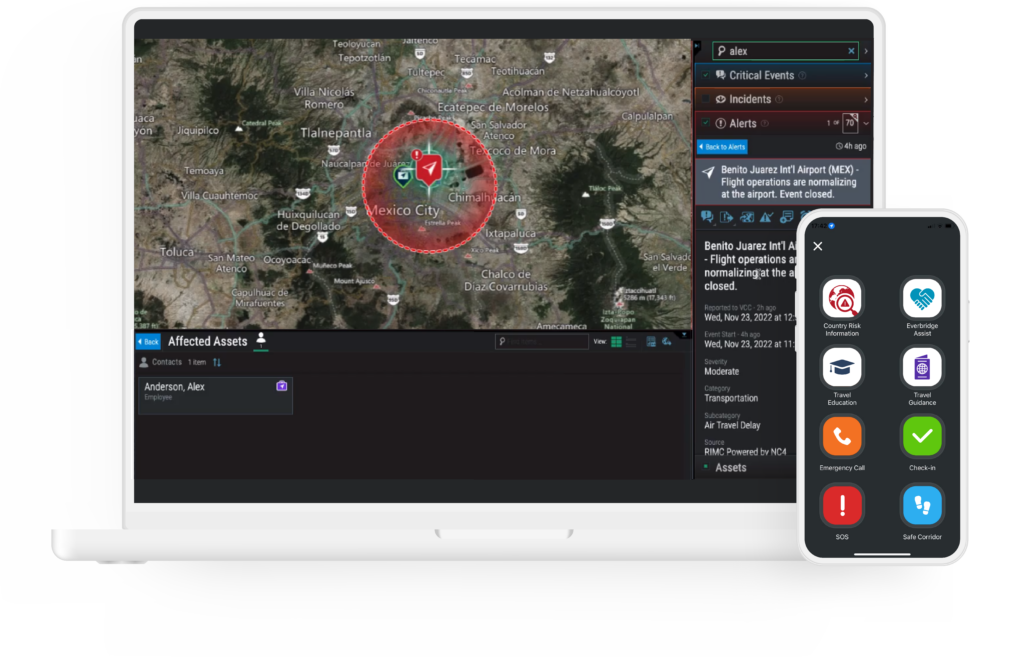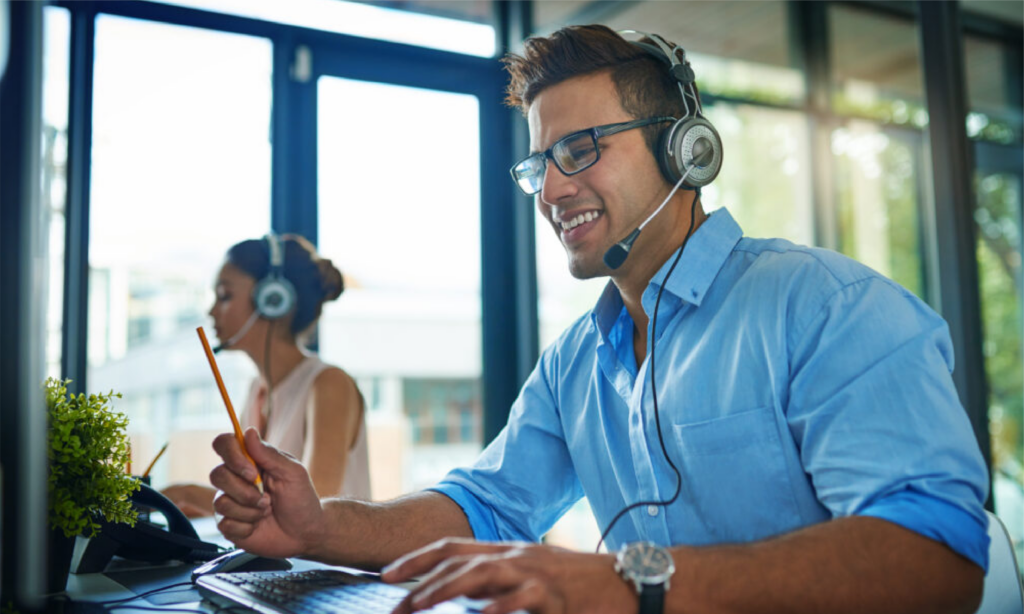 24/7 medical & security assistance
Get 24/7 Medical & Security Assistance with Everbridge, just one call away. Using Everbridge Assist alongside Travel Protector helps mitigate risks and respond when crises occur, embracing events that affect corporate travelers' health, safety, and well-being. Everbridge Assisttm is Powered by Anvil.
"For us, the safety and wellbeing of our personnel is of paramount importance, so the support of Everbridge during a stressful and potentially volatile situation was invaluable"
Security and Business Continuity representative of a large cosmetics and personal care company