Protect What Matters Most
Assess risk, locate impacted people and assets, act rapidly, and analyze outcomes to drive continued optimization for your organization.
Advanced Preparation for Inclement Weather
Free Risk Intelligence Trial
Severe weather can impact your business' operations at any time. Ensure that you are keeping your people safe and your business operating by taking advantage of our Risk Intelligence Trial.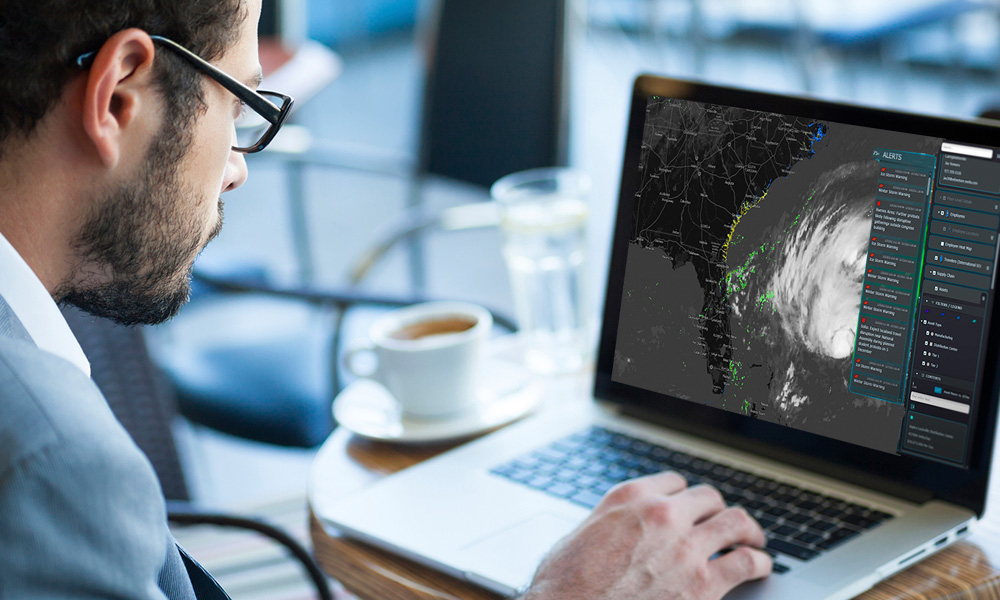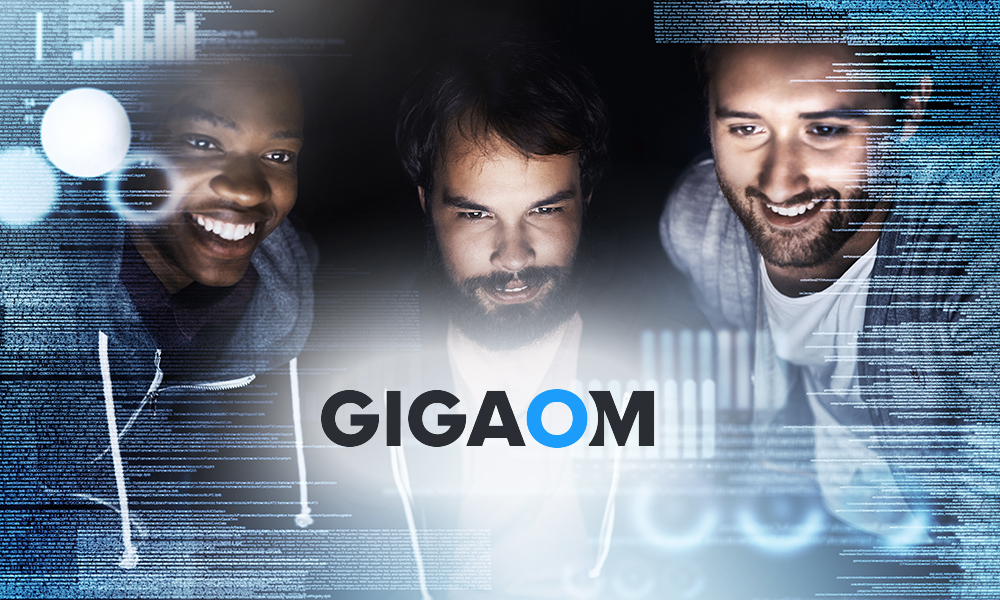 Everbridge xMatters is the Clear Leader
A recent GigaOm report provides an overview of incident and task management platforms, identifies capabilities and evaluates factors for selecting a solution. Read and see why Everbridge xMatters was chosen as the clear leader.
KEEP YOUR PEOPLE SAFE AND OPERATIONS RUNNING. FASTER.
manage critical events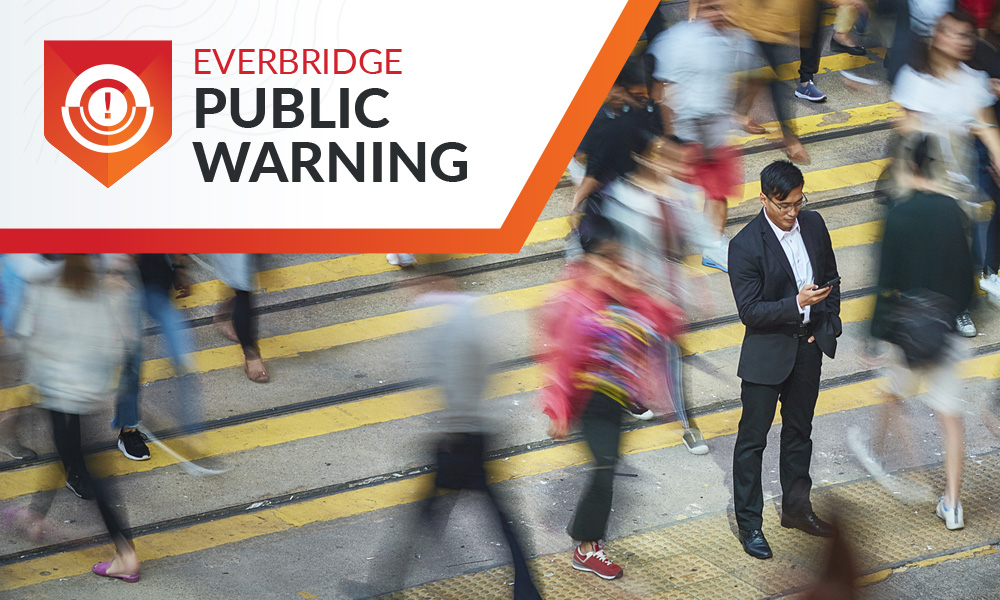 Setting the standard for next generation population alerting systems
The Everbridge Public Warning platform delivers the only all-channel, intelligent critical communication platform to help public authorities protect people when it matters.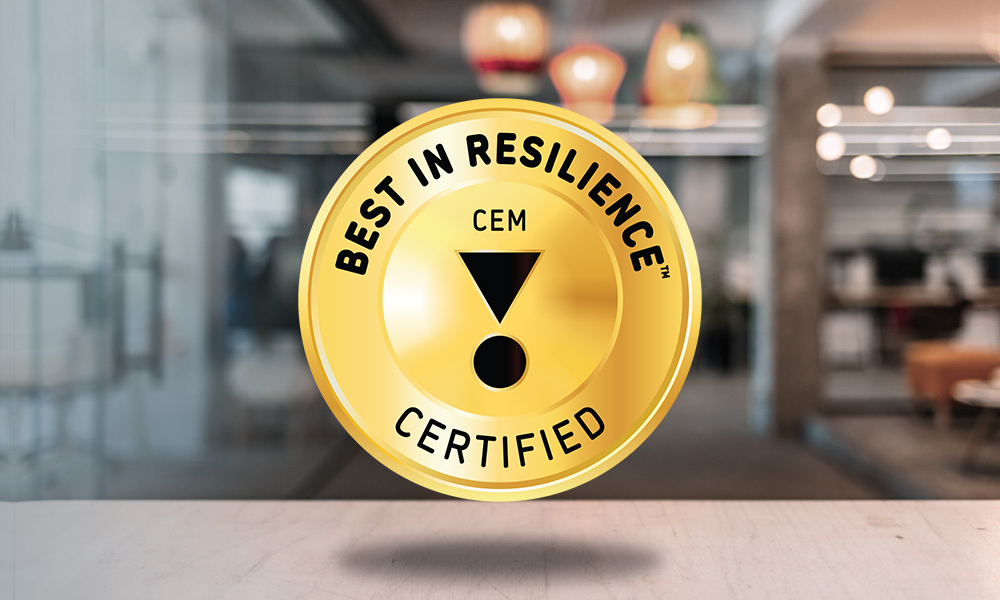 Best in Resilience™ Certification
Everbridge launches the Best in Resilience™ Certification program based on 20 years of best practice expertise.
CRITICAL EVENT MANAGEMENT SOLUTIONS
how we help
Critical events happen every day: severe weather, workplace violence, active shooters, terrorism, IT and power outages, environmental discharges, critical equipment failures, medical emergencies, social media attacks… They threaten safety and brand reputation, interrupt supply chains, and disrupt operations.
Helping manage critical events for 6,400+ customers globally. Over 6.9 billion interactions delivered in 2021. Serving more municipalities, states and countries than any other provider.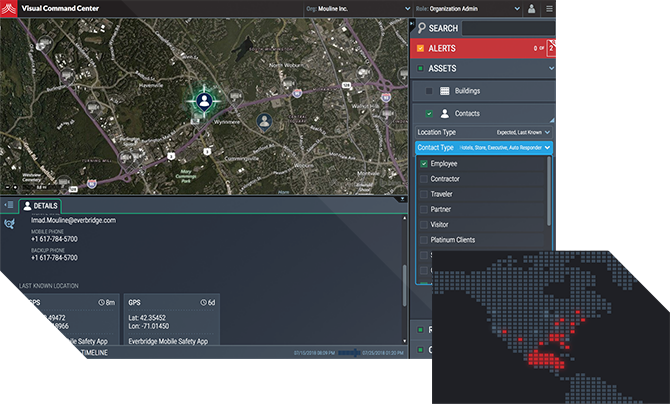 Break Down Silos
A Unified Platform
Use one common platform enterprise-wide to aggregate risk data, locate people and assets under threat, initiate action and manage incidents, and analyze after-action performance.