Higher education safety
Everbridge Industry Focus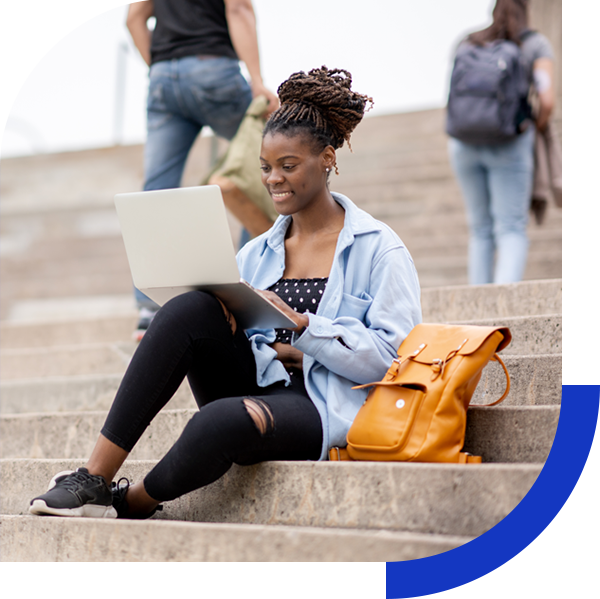 Creating a safe Higher Education experience
Establishing a safe and secure higher education environment for students, faculty, and staff, while encouraging community collaboration is a complex challenge. It can be difficult to know who is on a college or university campus and where they are at any given time. This information is vital during critical events to ensure the correct information is communicated quickly, easily, and reliably to anyone impacted. Campus-wide alerts about emergency situations, school closings, and campus events keep the community informed while empowering students to become partners in their own security, whether they are on campus or off, or even studying overseas. For campus safety and security teams, it's vital to be able to manage tasks, share response plans, and maintain command and control over response teams during a critical event.
Crisis Management for coordinated response
Everbridge Crisis Management helps University and College teams coordinate the management and monitoring a safe return-to-campus while keeping all stakeholders, leadership and parties informed at all times. This includes the management of:
COVID-19 reporting, exposures, and management of those exposures
Quarantines, partial/full campus quarantines, building closures, re-openings
Cleanings and disinfections
Cross-functional communications and notifications
Health Services/HR Coordination
Audit logs to ensure every step was followed with processes
Everbridge Crisis Management helps automate tasks and processes, to avoid the challenges of trying to use paperwork and spreadsheets, all while protecting data privacy.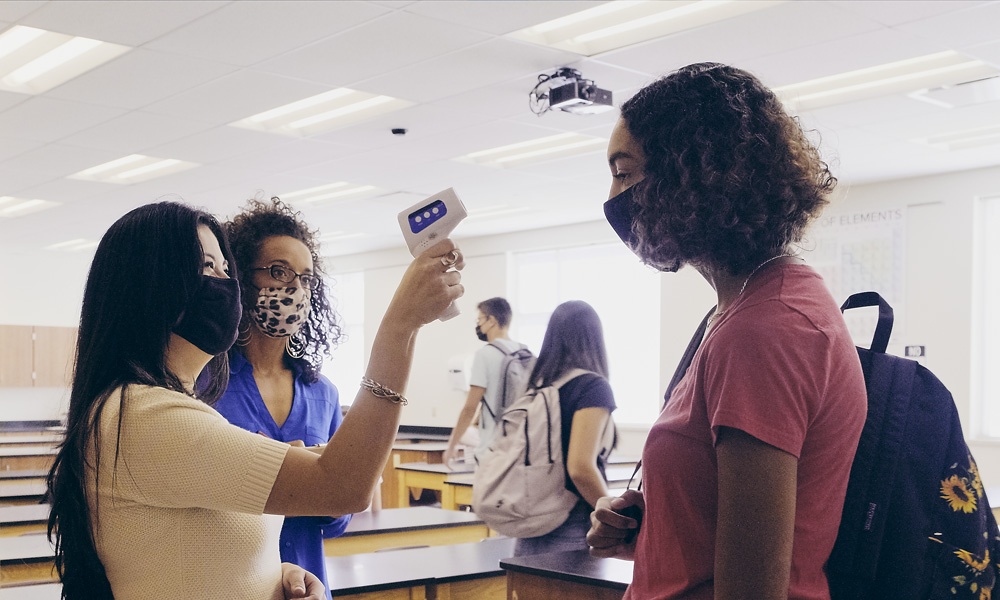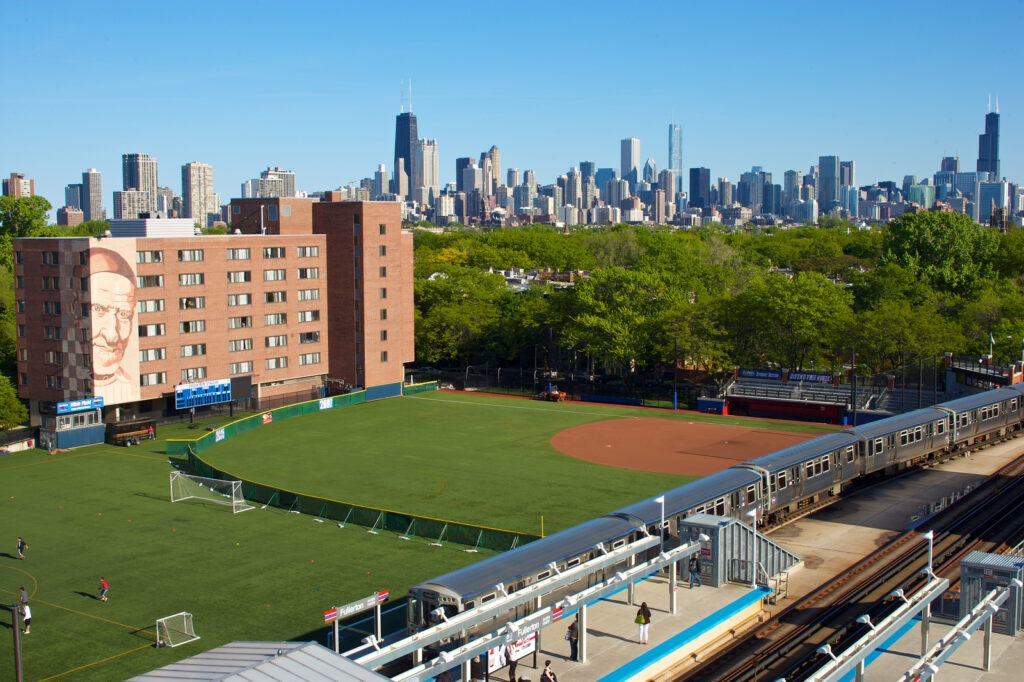 Ensuring Campus Safety at DePaul University
Once the DePaul team started with Everbridge, they found it to be a quick and painless transition to the Everbridge system, and they made the changes over the summer.
Higher Education use cases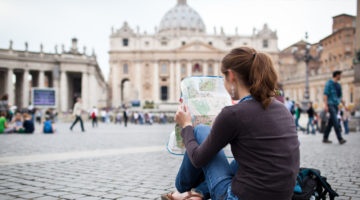 Protect students at home and abroad
Colleges and universities have a duty of care to protect students whether they are on campus or studying abroad. Knowing when potential threats might impact students studying overseas and having a simple and direct way to communicate with them ensures these students remain out of harm's way and receive the full advantages of an international educational experience.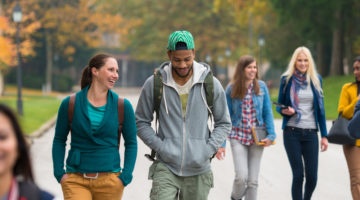 Cultivate a safe and inclusive campus
Preserving the safety and security of the campus environment is the responsibility of the entire college community. Providing timely notifications and alerts to students, faculty, staff and visitors about potential threats and hazards increases everyone's situational awareness and fosters a culture of mutual responsibility.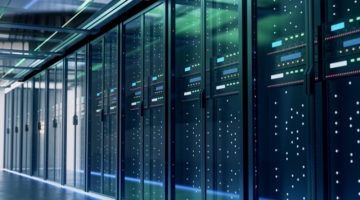 System outages
Application or website outages, hardware or software failures, performance degradations or cyber-attacks impact application tracking, learning management, and online course registration systems. When teams need to be identified and rallied to address the situation, every minute saved by automating communications and ensuring the right people as fast as possible minimizes the operational impacts of these critical events.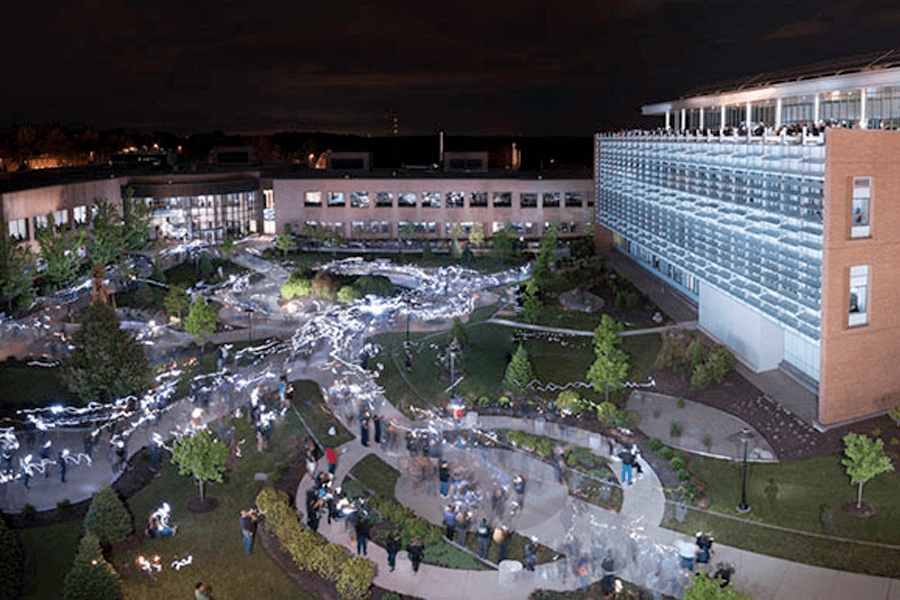 Keeping RIT safe
"Notifications can be sent when administrators are not at their desks (which is often). It's easy for them to log in and send a message because the templates are available and all of the settings are default."
– Lynn B. Daley, M.Sc., CEM®, Director of Business Continuity

Solution information
Digital asset
Everbridge Solutions for Higher Education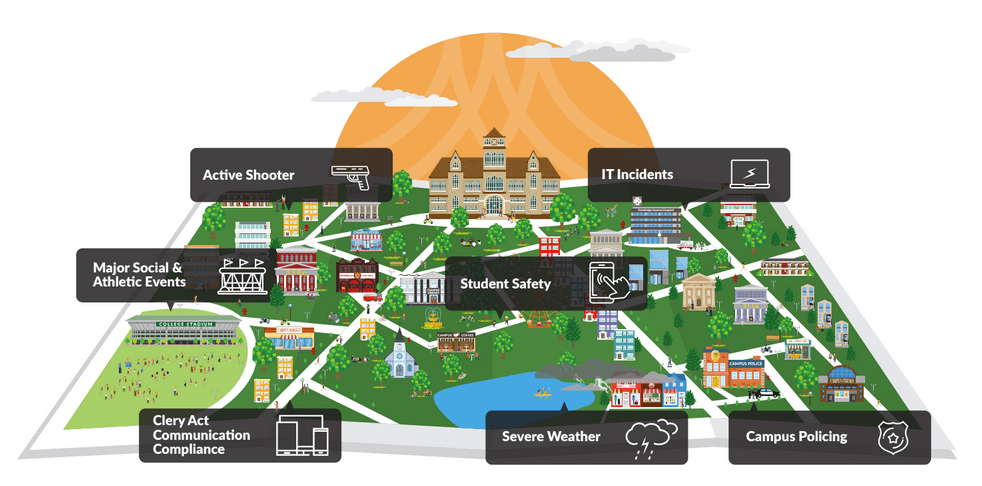 Academic institutions across the country rely on Everbridge Solutions for Higher Education to meet their incident management, operational and emergency notification needs. read more
Additional Higher Education resources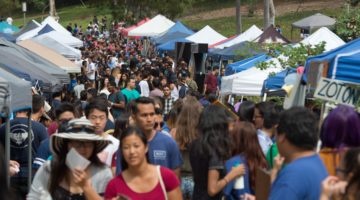 Evolving Risk of Campus events
Events on campus (i.e. football games, festivals and concerts) bring crowds. With an influx in campus population there are countless potential crisis scenarios ranging from a fast moving storm to an active shooter situation. Colleges and Universities need to be able to have a clear a decisive response plan in place to ensure they are able to reach and protect their students, faculty and visitors.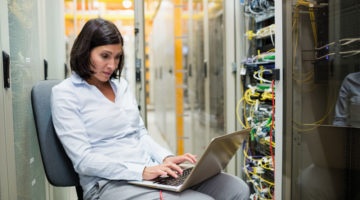 Resolving University IT issues
This Leading Private Research University faces the same problem almost any organization or higher ed institution faces: IT outages. Thousands of students and staff rely on properly functioning IT operations to effectively do their jobs and schoolwork, but when an IT outage occurs, this is no longer possible and can cause mass confusion on campus. Any higher ed/university IT outages need to be resolved quickly, and this requires rapid communication and coordination between IT experts to properly get operations back up and running.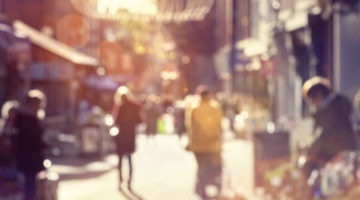 Visitor engagement for Higher Education
Easily grow a contact database across multiple, large-scale groups–including students, parents, university employees, contractors, sports fans and visitors–groups using event-based, keyword opt-ins, while maintaining complete control over the publishing of your messages via social media and other contact paths.