Ecosystem
Accelerate your digital transformation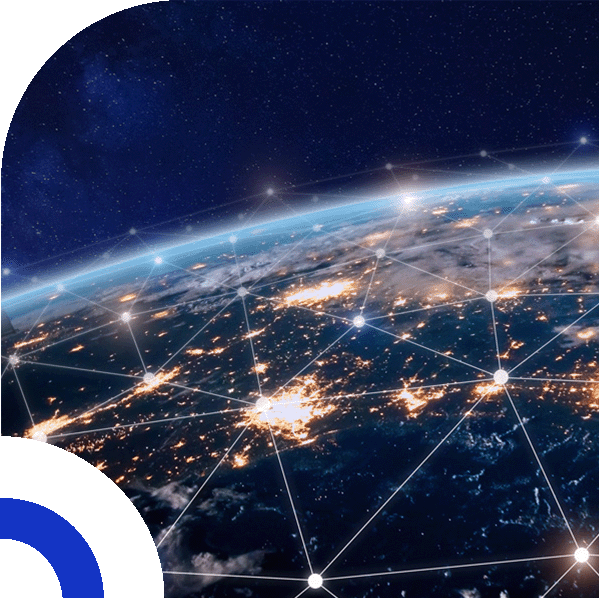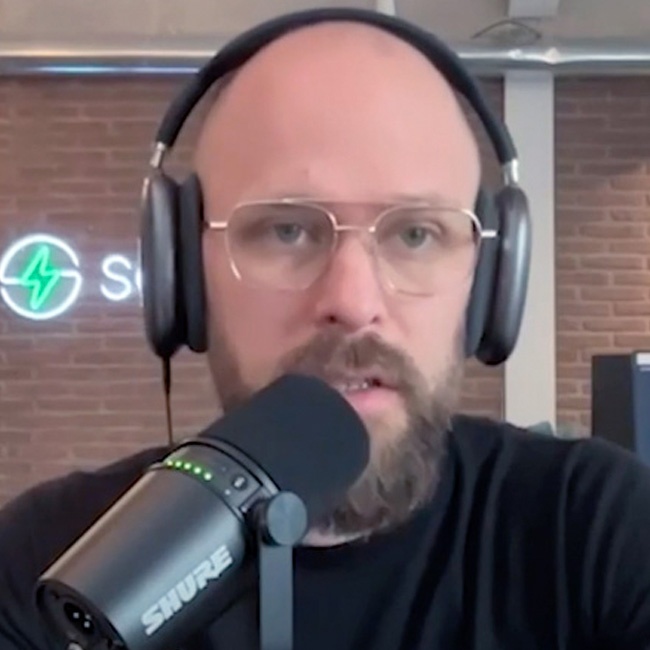 Podcast: Empowering hyper-local resilience Everbridge/Samdesk
Organizations today face a myriad of threats in the form of civil unrest, cybersecurity, severe weather events, and more. Visibility into emerging events and potential threats extremely early in the crisis lifecycle enables security teams to take proactive measures to protect lives, reputation, and reduce liability.
Innovate faster, reduce complexity, leverage current investments, and maintain resiliency.

The largest ecosystem of physical security, cyber security, IT operations and risk management partners in the industry extends the value of your existing infrastructure investments, and speeds time to value.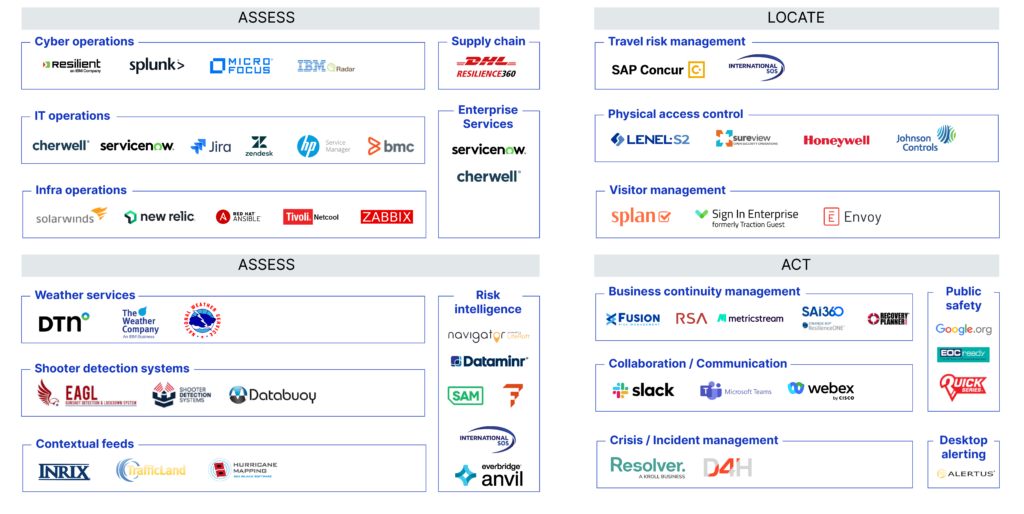 "Through our partnership with Everbridge, our customers will gain the ability to receive comprehensive communications, location awareness, and contextual content to help keep their people safe and their business running smoothly."
Strategic partner highlights
Control risks
Control Risks is a specialist risk consultancy. They are committed to helping clients build organizations that are secure, compliant and resilient in an age of ever-changing risk and connectivity.
International SOS
International SOS is in the business of saving and protecting lives from more than 1,000 locations in 90 countries. With 11,000 employees, led by 5,200 medical professionals service multinational companies, governments and NGOs globally.
Lenel
Lenel OnGuard's Integrated Platform supports the most innovative and integrated security solutions. Designed around open standards, OnGuard software allows customers to better protect and manage their people, property and assets.
Open ecosystem and architecture
Everbridge embraces an open architecture, giving customers unified workflow management across their ecosystem of vendors. Customers get the best of both worlds: vendor choice with simplified management. The other benefit of Everbridge's open approach is our ecosystem helps accelerate the development of cohesive physical security, cyber security, IT service and business continuity solutions, simplify the integration of these products, and provide a truly integrated, connected ecosystem to maximize the value of existing resilience investments. Teams looking for a custom integration can take advantage of our RESTful APIs or integration platform as a service.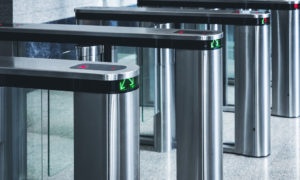 Physical security
3rd party risk intelligence
Travel risk management
Physical access control systems
Video management systems
Building management systems
Shooter detection systems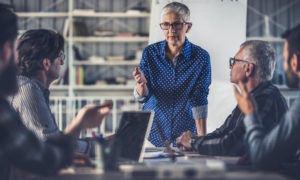 Business continuity
Crisis/incident management
Hardware emergency mass notification systems
Governance risk & compliance
Integrated risk management platforms
Business continuity management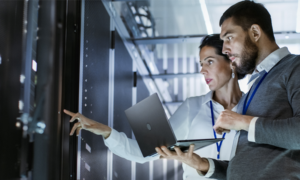 IT service operations
Secure, reliable, and scalable
IT service management
Application performance management
Cyber security