The power of
Critical Event Management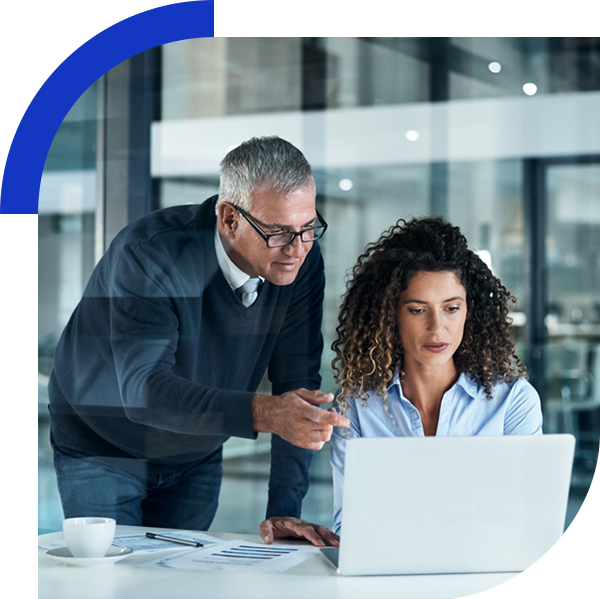 Why Critical Event Management (CEM)?
Sure, you have detailed emergency preparedness programs and your business continuity planning is up-to-date, but with an increasingly complex and unpredictable threat environment, it has never been more imperative to act faster. With more complete intelligence, you'll be able to increase your speed and decisiveness in order to assess risks and prevent them from harming your people or disrupting your operations.
A Critical Event Management platform uses technology to take manual processes and automate them. Amplifying ad hoc data feeds to provide richer intelligence and correlating threats with locations of assets and people, ensures more rapid and comprehensive incident assessment and remediation.
Additional benefits include:
The ability to automate the initiation of incident response activities
Faster recovery of operations
More complete assessment of your risk profile to move from a reactive crisis response approach to a proactive crisis prevention approach
Accelerated analysis of your performance
Customer stories
Video
Customer perspective: The Dow Chemical Company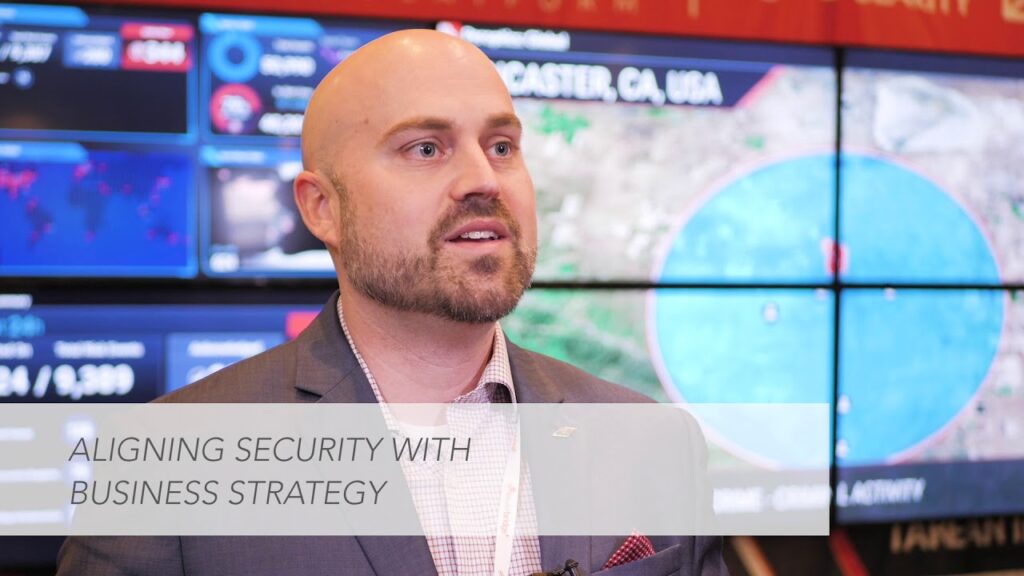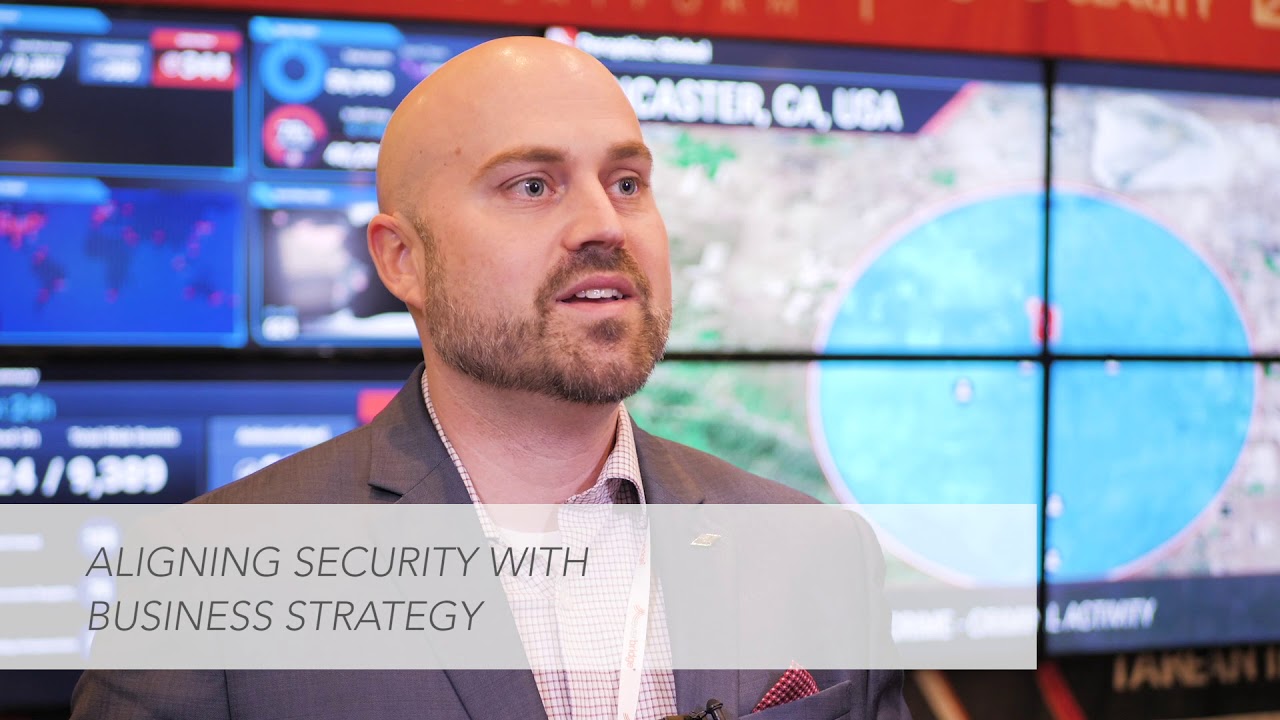 Scott Whelchel discusses Dow's approach to global security and resilience, and breaking down organizational siloes.
What is Critical Event Management (CEM)?
A critical event is a disruptive incident which poses serious risk or threat to assets or people. An effective Critical Event Management program and strategy is an integrated, end-to-end process that enables organizations to significantly speed up responses to critical events and improve outcomes by mitigating or eliminating the impact of a threat. Imagine your business continuity, disaster recovery, active assailant, emergency response, natural disaster, IT incident risk management, and mass notification all rolled up into an easy-to-execute, strategic plan with long-term benefits.
Benefits of Critical Event Management (CEM)
CEM success unlocks enterprise resilience. The Best in Enterprise Resilience™ Certification program acknowledges the best in breed. A strong CEM program helps organizations:
Make better strategic data-driven decisions
Enable and protect revenue streams
Increase profitability through expense efficiencies
Drive operational improvements
Ensure consistent practices are applied globally
Fulfill duty of care
Automate intelligently
Bolster brand & reputation
Help keep people safe and operations running, faster™
Critical Event Management in action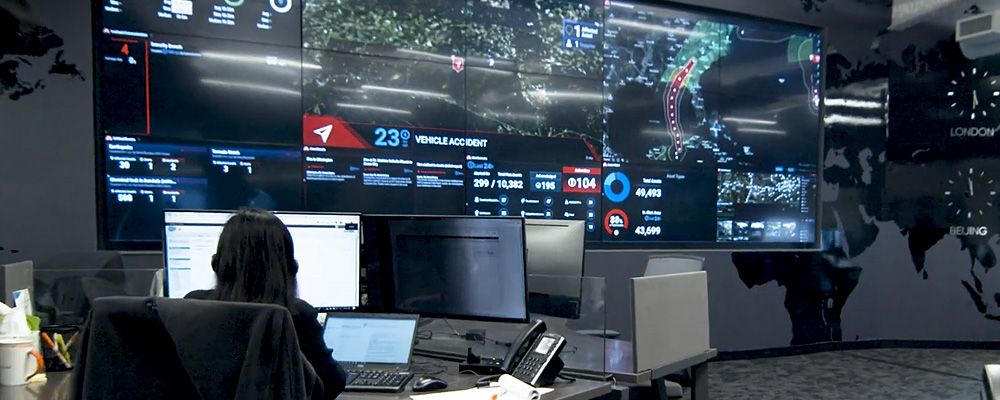 How do you execute Critical Event Management (CEM)?
Proper planning for critical events includes establishing a crisis management team and developing a crisis management plan to keep people from harm, maintain business continuity, enable recovery from disaster, and protect assets before, during, and after a critical event occurs. Every organization needs to validate and test its crisis management plan and deploys the right emergency communications technology to support crisis response across the organization.
Best practices / research
Digital asset
9 Steps to Critical Event Management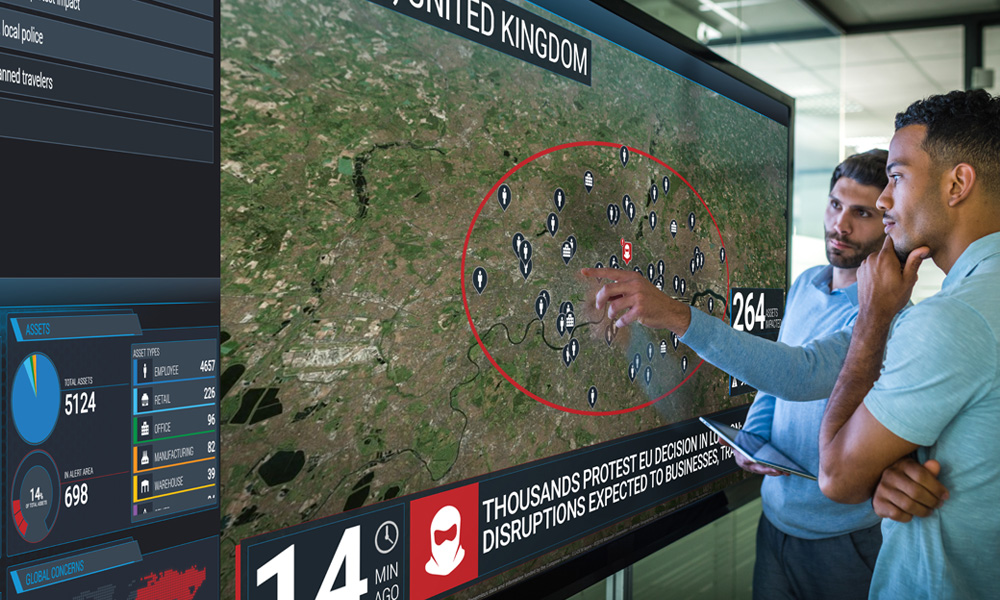 Download this white paper to learn how a holistic approach to Critical Event Management enables a more unified, efficient, automated and collaborative process.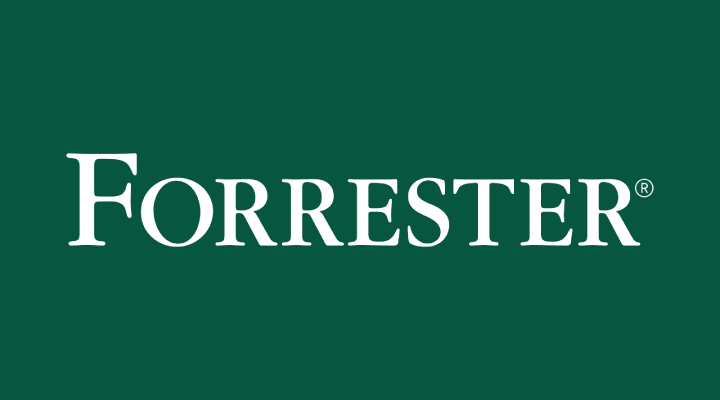 Forrester report: Take a unified approach to Critical Event Management
Disruptive incidents lead to operational losses, brand damage, and health and safety concerns. Despite investment, companies struggle to optimize their critical event management (CEM) operation, slowing down response time to a crisis. Companies need to turn toward a unified approach to CEM that links security and business operations.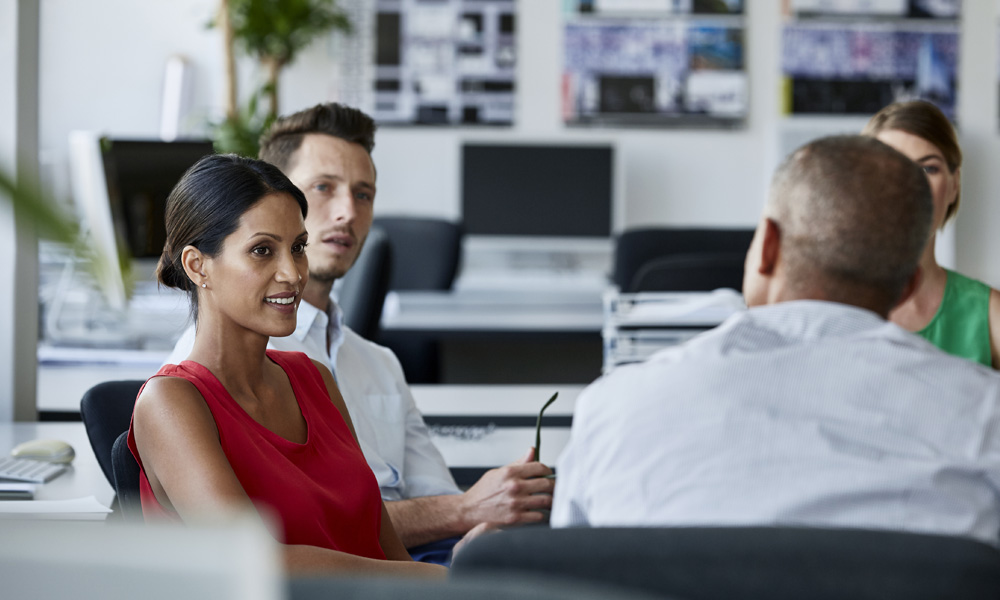 Resilience blog: Be an advocate for Critical Event Management to improve business resilience
As a leader in security, risk, operations, or IT, you know that you need to be prepared, but how can you show the rest of the leaders in your organization that crisis management should be a top priority?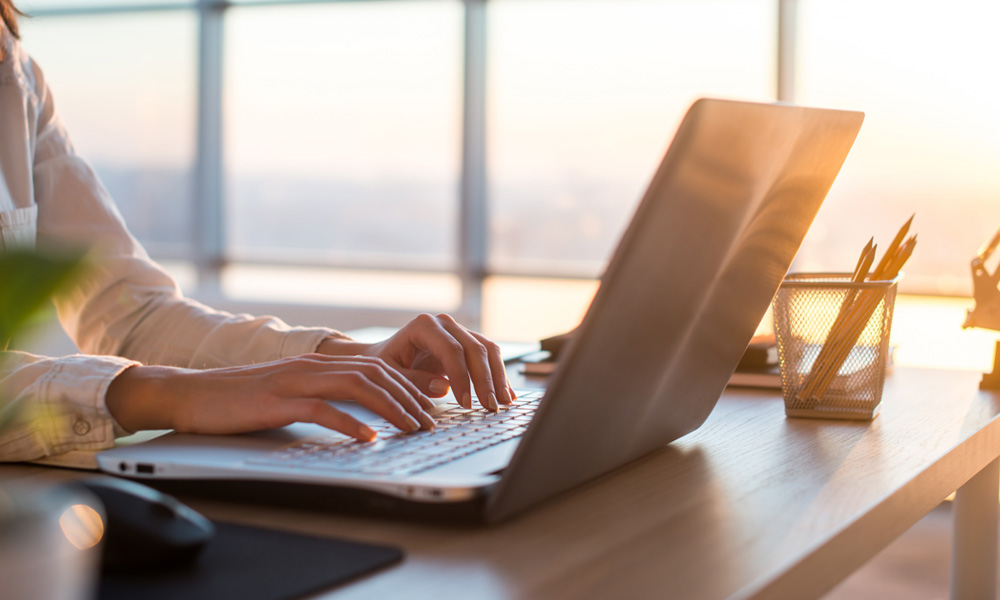 Take our survey: How are you elevating the value of your program and progressing with CEM?
As a security and risk professional, you face an evolving risk landscape. Between an increasingly mobile and distributed workforce as well as escalating cyber and physical threats, you are expected to decisively assess, respond to, and manage critical events on a near real-time basis. Are you prepared?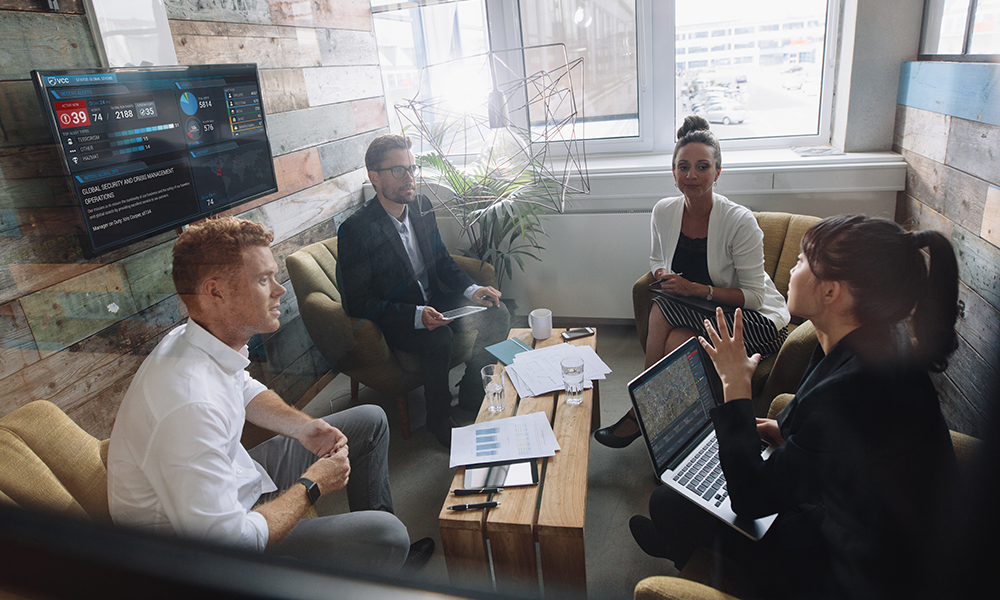 Pulse report: Critical Event Management strategies
Gatepoint Research partnered with Everbridge to participate in a survey themed Critical Event Management Event Management Strategies. Here is what we found.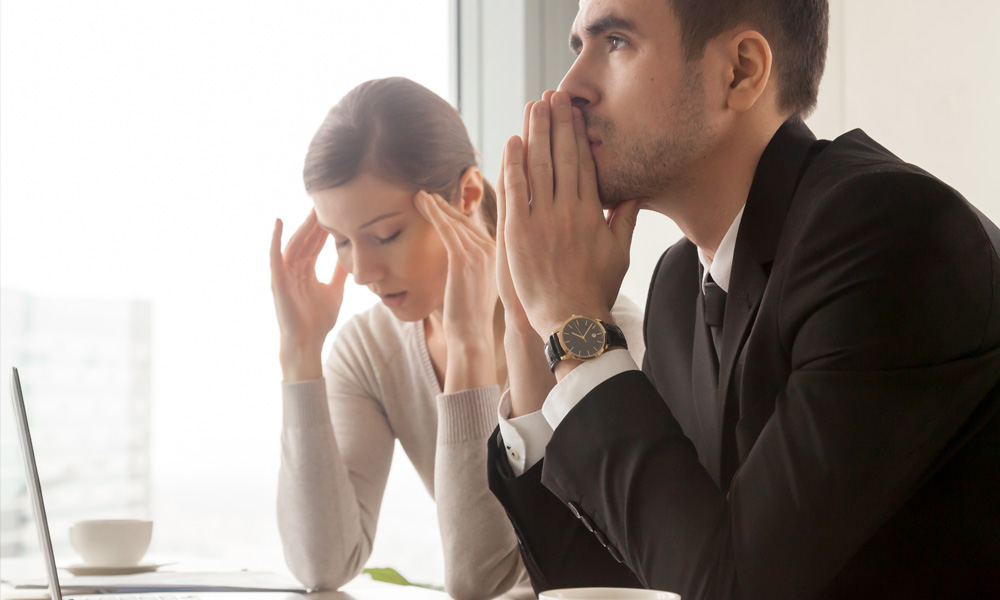 Why crisis management preparedness matters
Everbridge helps to automate crisis management and set your organization up for success the next time that a crisis strikes.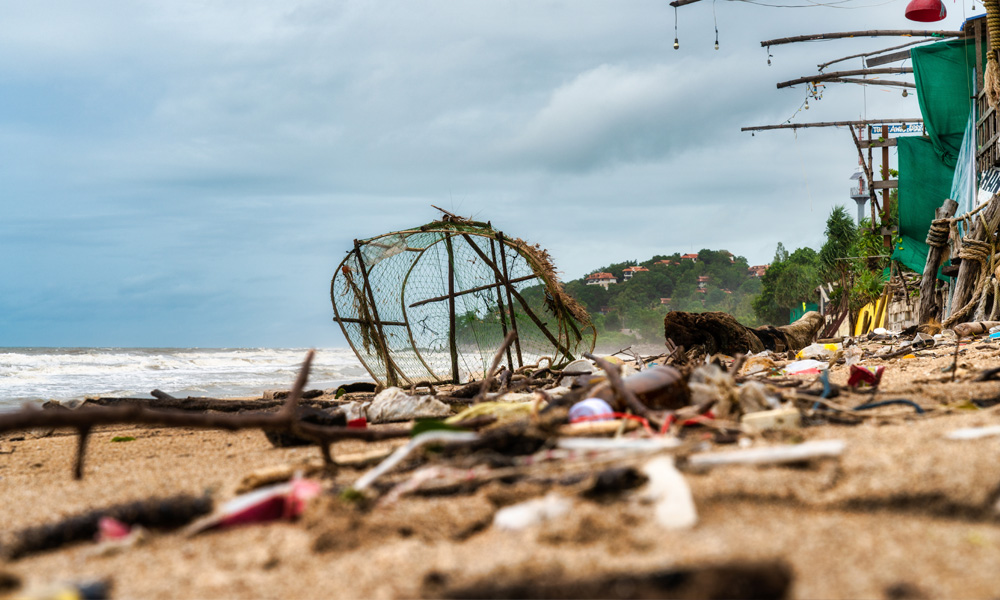 Verdantix: Physical climate risk: Beyond disclosure to real mitigation
Verdantix highlights Everbridge's Critical Event Management (CEM) platform and partnership with insurance broking group Howden. The collaboration combines public safety with parametric insurance policies to inform and deploy capital faster for improved disaster response.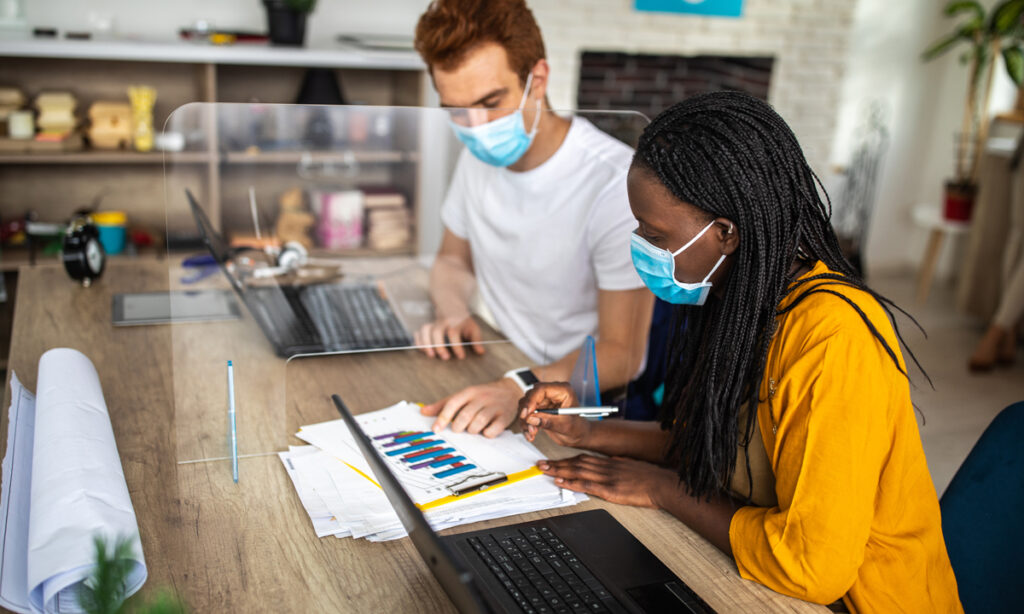 Forrester: 3 Insights into the ROI of proactively managing critical events
How do you put a value on Critical Event Management? We commissioned Forrester Consulting to conduct an updated Total Economic Impact™ (TEI) Study and provide real-world examples of how organizations are utilizing Everbridge's CEM platform.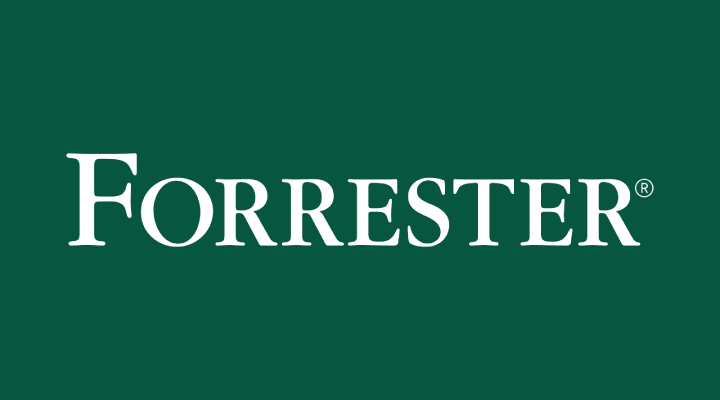 The Total Economic Impact™ of Everbridge Critical Event Management (CEM) Platform
Forrester Infographic: Forrester conducted 11 customer interviews and concluded that Everbridge CEM Platform has the following three-year financial impact.
Customer testimonial videos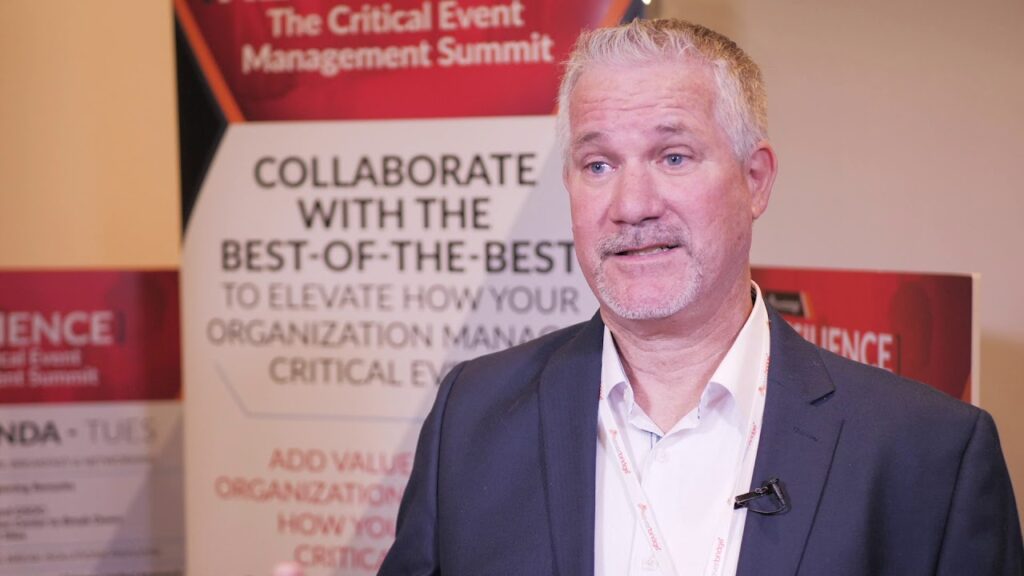 Customer perspective: Southern Glazer's Wine & Spirits
Richard Biber, the Director of Business Continuity for Southern Glazer's Wine & Spirits discusses the importance of operationalizing Everbridge beyond disasters to drive additional value for the company's employees, teams, drivers and customers.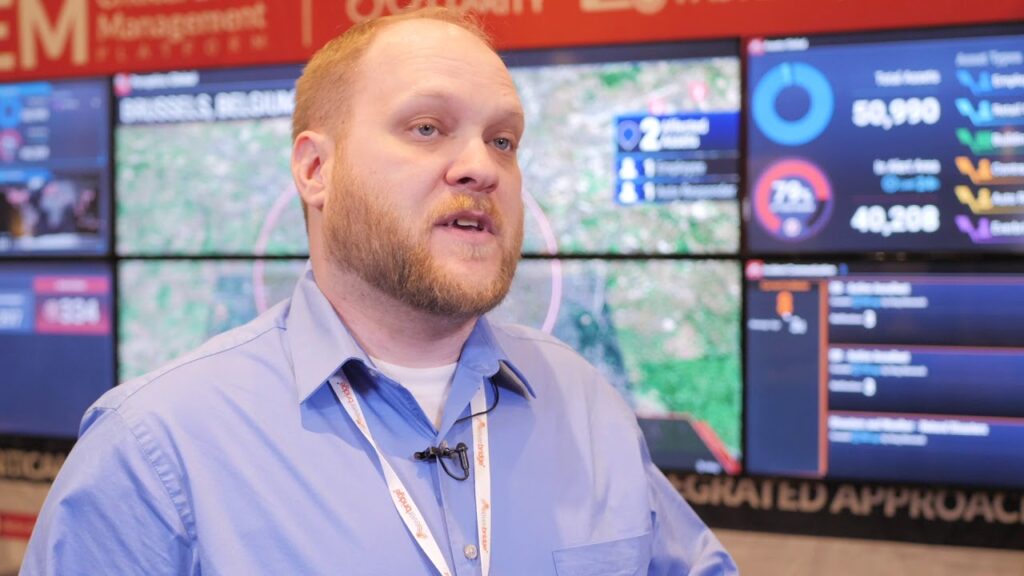 Customer perspective: Finastra
Chris Quinlan, the Director of Service Operations for Finastra, talks about mobilizing technical resources during IT incidents, and how Everbridge's IT Alerting solution improves their response time and helps to mitigate the impact on the business.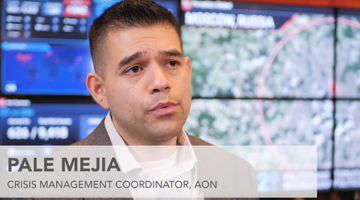 Customer perspective: Aon
Pale Mejia, Crisis Management Coordinator and Emergency Communications Manager from Aon, talks about the company's Global Emergency Operations Center and emergency communications program where technology, like Everbridge, is used to account for the safety of their employees and the resiliency of their assets and operations.