Transportation
Everbridge industry focus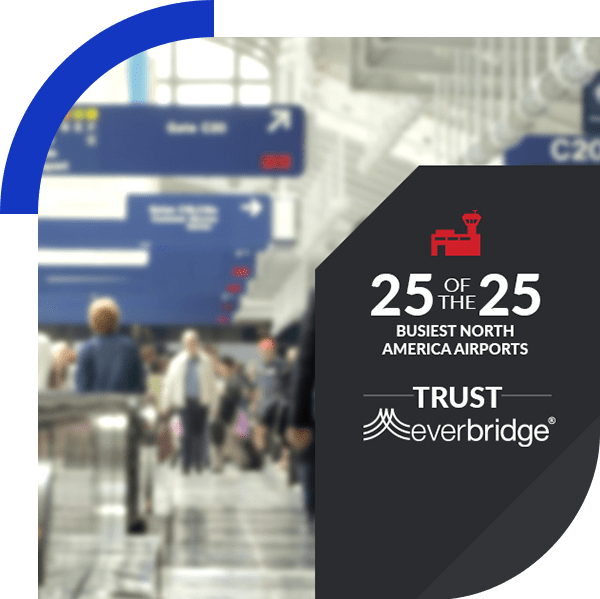 Transportation facilities have a responsibility to keep employees, passengers, visitors, tenants and community members safe and informed through multi-modal alerts about emergency situations, gate closings, traffic and more. By automating notification procedures and integrating with existing SCADA and security alarms, transportation providers can communicate quickly, clearly, and efficiently with constituents—first responders, management, employees, and passengers —via all contact methods.
Return to work safely
"By container volume and cargo value, we are the largest port in the United States. During critical events it's vitally important for us to reliably communicate with staff, including Port employees like directors and police, and external parties, like our customers, city departments (like LA City Fire Department) and partner agencies (like the US Coast Guard)."
– Keith Garcia, Emergency Management Coordinator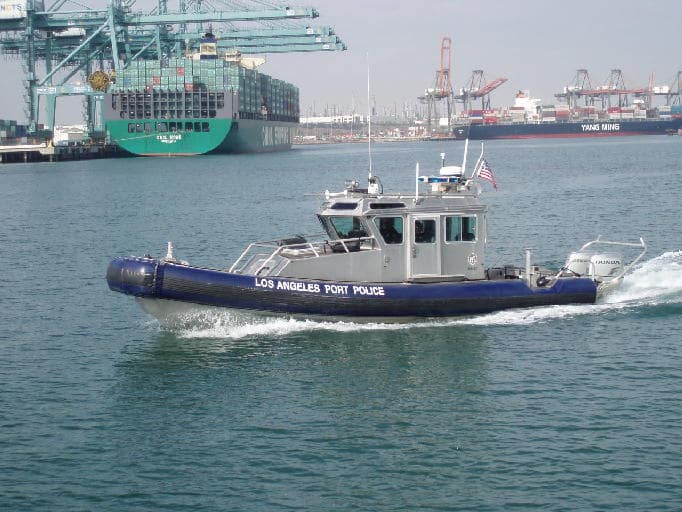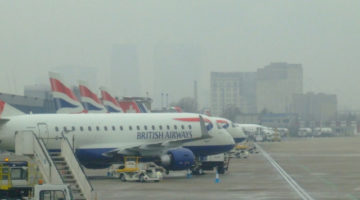 Keep passengers and employees safe
With thousands of transient visitors trying to board trains, planes and buses on tight schedules, transportation facilities can be brought to a standstill by weather incidents, IT outages and criminal activity. Keeping employees, passengers, visitors and community members safe and informed about emergency situations, gate closings, traffic and more is vital to keep people safe and operations running smoothly.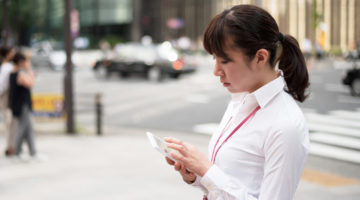 Protect passengers, employees and tenants
Manage evacuations, provide guidance and issue status updates across multiple communication paths, including email, text, voice and digital signage. Instantly assess who is in a terminal or station based on badge access, network connections and travel itineraries.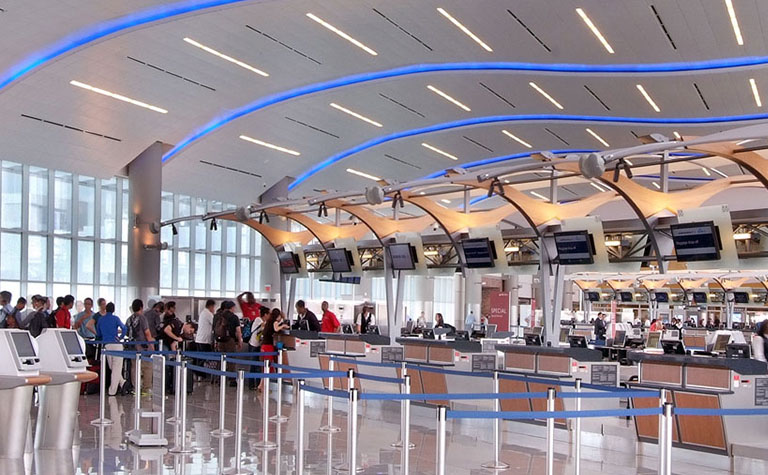 "We use Everbridge to let people know when there is traffic at or around the airport; to share weather alerts for any type of impending weather; and for other more routine issues. We also use Everbridge to notify stakeholders of training exercises; put simply, we use Everbridge for anything that could cause an impact to a stakeholder."
– Gus Hudson Director, Emergency Management


Solution information
Digital asset
Airport operations
When your first responders are confronted with an active shooter, or in the event of an Alert, can your AOC initiate a response in seconds, and does this response follow your playbook 100% of the time? By automating all of your mass notification procedures and integrating with your existing sensors and alarms, Everbridge enables your team to communicate clearly and effectively with first responders, management, all badged personnel, and even frequent airport passengers via multiple contact methods.
Additional Transportation resources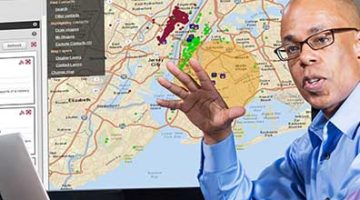 Paper: Situational awareness & critical events
During any type of critical event, information comes in quickly and from many different sources. With so much information to digest, it can sometimes feel like emergency management teams are "drinking from a fire hose" when trying to decipher what information is relevant, and what isn't.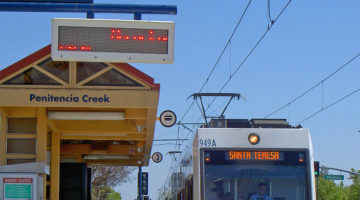 Case study: Control center operations and emergency response
Santa Clara Valley Transportation Authority sought an emergency alert system that provided best-in-class capabilities in emergency notifications, which is essential to the safety of passengers and personnel. VTA was using a notification method that relied on sending email blasts to all essential staff for routine and emergency situations. This made control center operations and emergency response lengthy and caused notification fatigue among responders.