Safety Connection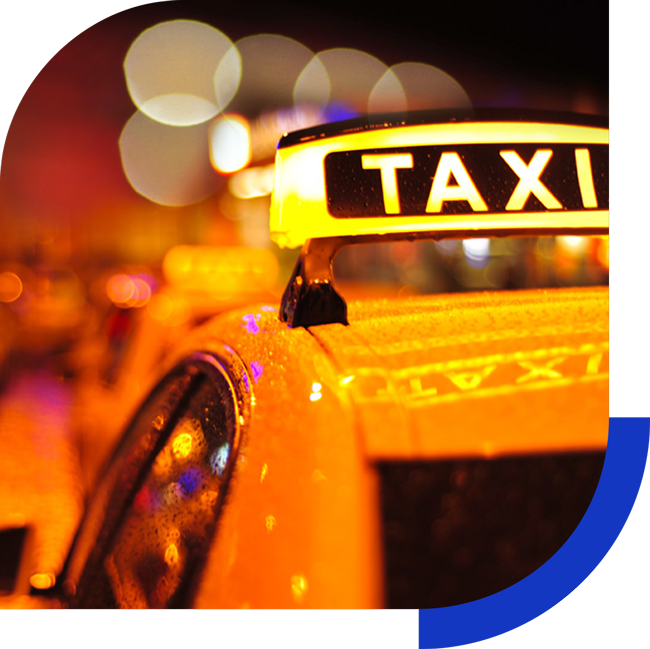 How Safety Connection works
Any time one of your people logs onto your network, swipes an access badge or uses the Everbridge mobile app, it is captured by Safety Connection. Those data points are continuously cross-checked against scheduling systems to pinpoint that person's last known and expected location without ever infringing upon his or her privacy.
This information, combined with direct access to the leading intelligence feeds, allows security teams to monitor active threats in relation to their people's safety and automatically alert them when they are close to or approaching danger. Two-way communication capabilities allow recipients to acknowledge receipt of alerts, confirm their safety or request additional assistance.
Safety Connection also helps enable a culture of mutual responsibility by empowering your people. The mobile SOS button and Safe Corridor feature allows your people to notify you when they need help, or voluntarily check-in when they feel they are in a potentially dangerous situation.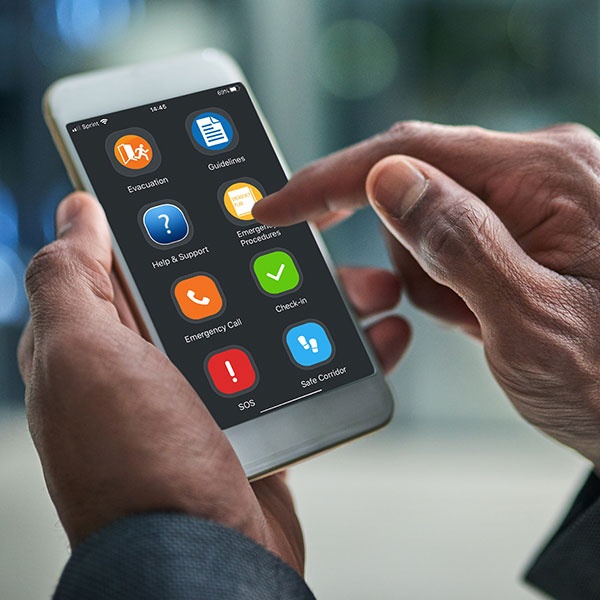 Protect and alert your workforce wherever they are
With an increasingly mobile workforce, distributed teams, and large campuses, traditional physical safety measures don't offer sufficient employee protection. Safety Connection helps businesses and organizations quickly locate and communicate with their people who may be in harm's way.
Instantly locate your people in a crisis
Provide and maintain two-way emergency communication

Identify threats before they happen
Empower people to prevent violence and victimization
Keep people informed with the power of location-based alerts
Know who is in the building and communicate with them in case of emergencies.
Automate communications and collaboration for mustering purposes and evacuation plans.
Automate evacuation rostering during emergencies.
Target outreach via SMS text alerts, voice, mobile app alerts, digital signage or desktop alerts.
Use the Everbridge Mobile Application to immediately send a message to your team pinpointing your current location.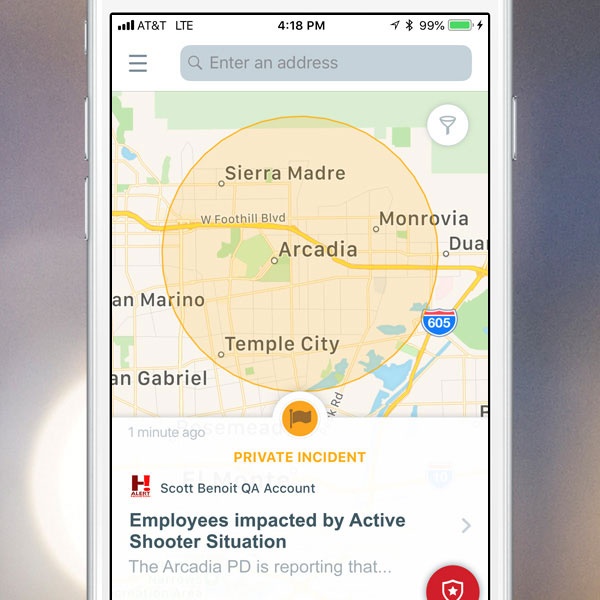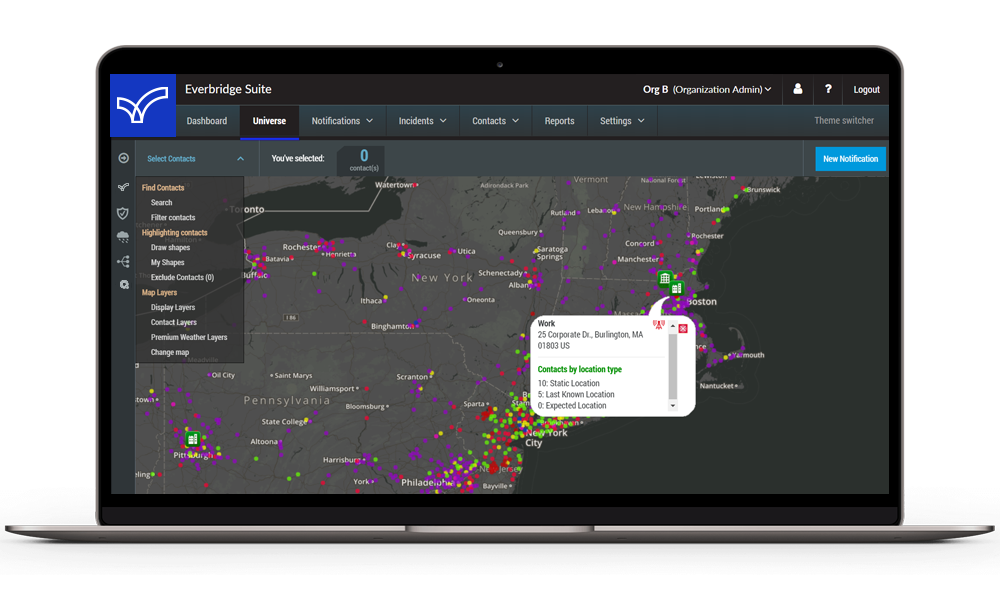 Leverage location data with dynamic locations
Automatically keep employee locations current even when they are on the move. Aggregate location data from:
Access and badging systems including Lenel, Tyco, S2, and more
Wired and wireless network access points like Cisco.
Office hoteling systems like Dean Evans.
Reach your employees when it matters
"The Everbridge tool has just made it easy for us to reach mass numbers of people, easily. An active shooter event locally, or an act of terrorism that could impact global travelers, or if it's a weather-driven event or crisis, we feel confident that we can reach all of our employees in those situations and keep them out of harm's way."
Mark Terry, Director of Global Enterprise Security, Rackspace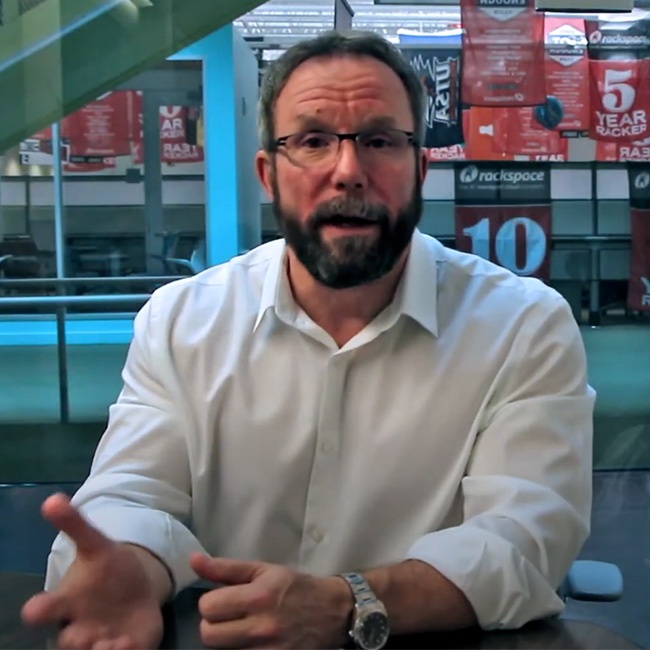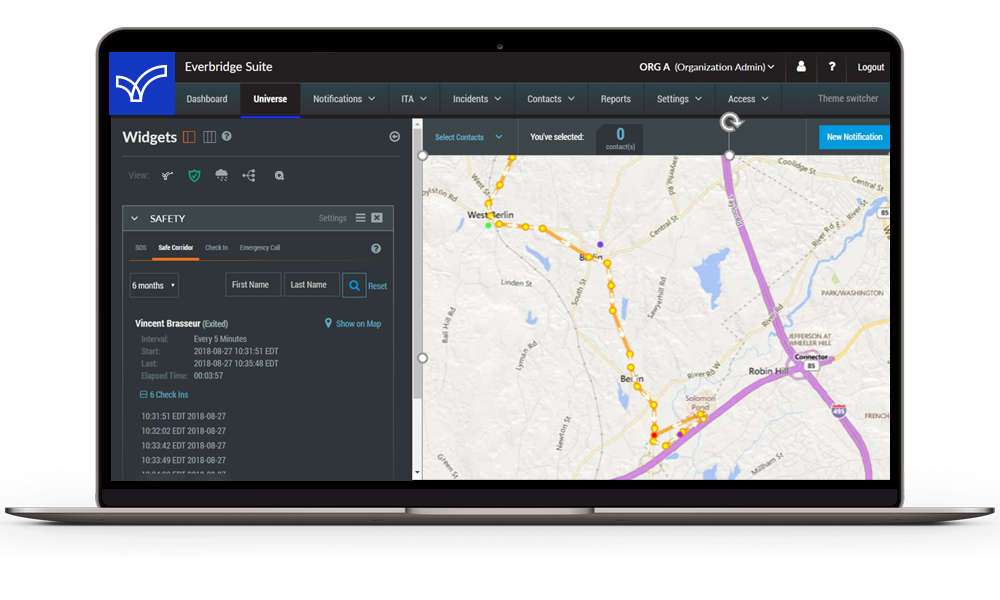 Protecting your people anywhere
With an increasingly mobile workforce, distributed teams and large campuses, the traditional approach of physical security alone cannot by itself keep people safe. Everbridge Safety Connection helps businesses and organizations quickly locate and communicate with their people who may be in harm's way.
The power of Safety Connection
Dynamic locations
360-degree view of your people's last known and expected locations with full privacy protection.
CEM platform
One Platform. One Process.
Ecosystem
The largest ecosystem of security and interoperability partners in the industry.
Dashboards and reporting
Preconfigured and custom dashboards monitor critical events in real-time and allow all activities to be downloaded into incident reports.
Incident zones
Virtual boundaries drawn around a critical event using GPS data to trigger automated notifications and alerts when a device enters that particular area.
Customer testimonial videos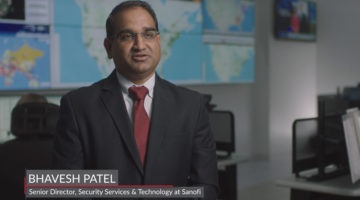 Dynamic locations
"You have a clear understanding of the customer, or your employee, and can support them where they are today or where they are going to be tomorrow,"
Bhavesh Patel, Sr. Director, Security Operations & Technology, Sanofi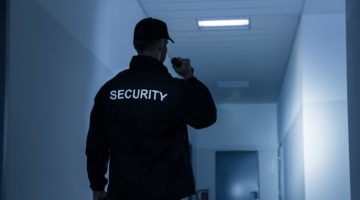 Whitepaper:
Safety Connection
Working-from-home, or at least a hybrid approach, is here to stay. Yet when away from the office, workers are especially vulnerable to safety and security risks, and not all policies are inclusive of telecommuting.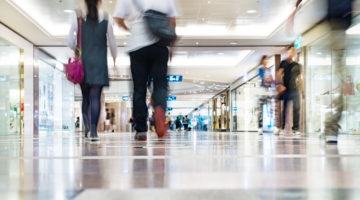 Preparedness kit:
active shooter
Many assumed that one silver lining of the pandemic would be reduced gun violence and fewer mass shootings. Sadly, that hasn't been the case, and businesses need to do more to ensure the safety of their employees and their brand. Using new guidelines produced by the U.S. Federal Emergency Management Agency as our baseline, we complied active shooter best practices and recommendations into one comprehensive kit.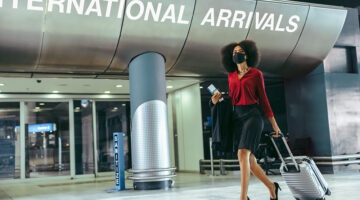 Safety Connection helps keep employees safe
Safety Connection aggregates location data from badge swipes on access control systems, wireless networks, room reservation systems and mobile app check-ins. Using multiple location data points increases accuracy. During a critical event, Safety Connection dynamically helps you determine who is near or headed to an area of threat and send specific instructions when every second counts and even small distances matter.