Newsroom
Keep up to date on Everbridge news and content, including from our recent events and thought leadership articles.

For media inquiries, contact us at PR@everbridge.com.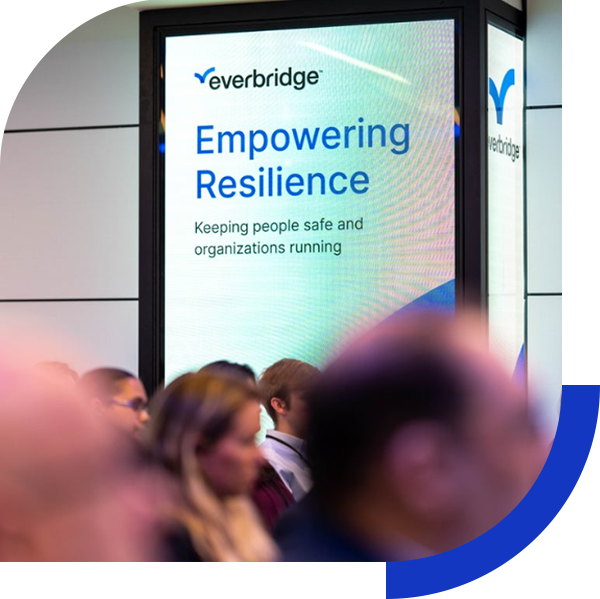 Empowering Resilience
Navigate the unpredictable world safely, reduce the costs associated with critical events, and accelerate recovery with Everbridge.
6,500+ global customers
Delivering billions of critical interactions on behalf of enterprise and government organizations each year
1,800+ global employees
Serving more municipalities, states and countries than any other provider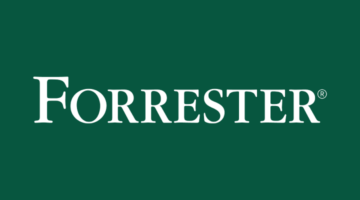 Infographic: details from The Forrester Wave™️: process-centric AI for IT operations (AIOps), Q2 2023
Read highlights from Everbridge's placement in the recent The Forrester Wave™️: Process-Centric AI For IT Operations (AIOps), Q2 2023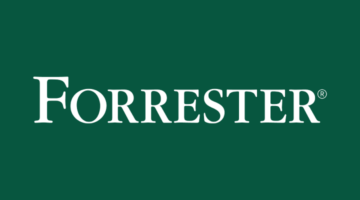 TEI checklist: Creating a quantifiable business case for critical event management
Conducted by Forrester Consulting and commissioned by Everbridge, this Total Economic Impact™️ checklist enables you to develop a custom ROI assessment in 7 simple steps.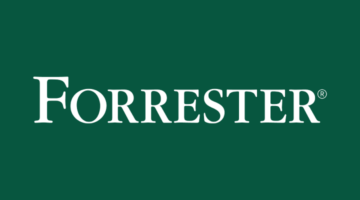 The critical event management platforms landscape, Q3 2023
Click here to view the Forrester Critical Event Management Platforms Landscape, Q3 2023
Recent global recognition for Everbridge and our products
Everbridge's people, culture, and innovation have been
recognized around the world for keeping people safe and organizations running.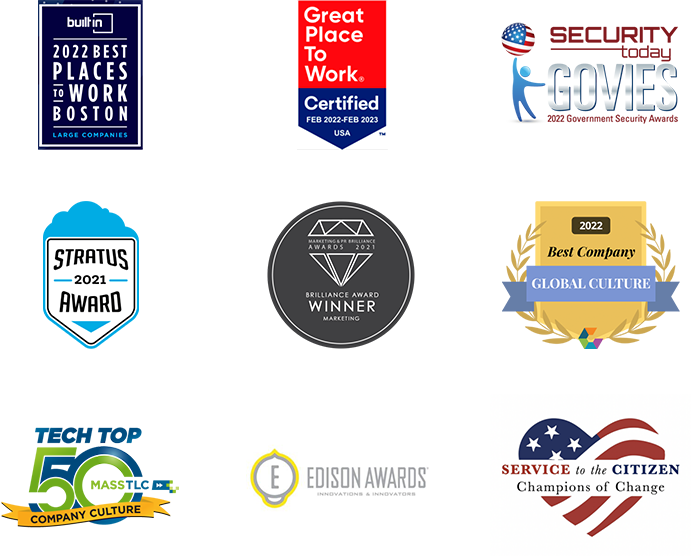 About Everbridge
Everbridge (NASDAQ: EVBG) empowers enterprises and government organizations to anticipate, mitigate, respond to, and recover stronger from critical events. In today's unpredictable world, resilient organizations minimize impact to people and operations, absorb stress, and return to productivity faster when deploying critical event management (CEM) technology. Everbridge digitizes organizational resilience by combining intelligent automation with the industry's most comprehensive risk data to Keep People Safe and Organizations Running™.