Control Center
Maintaining operational control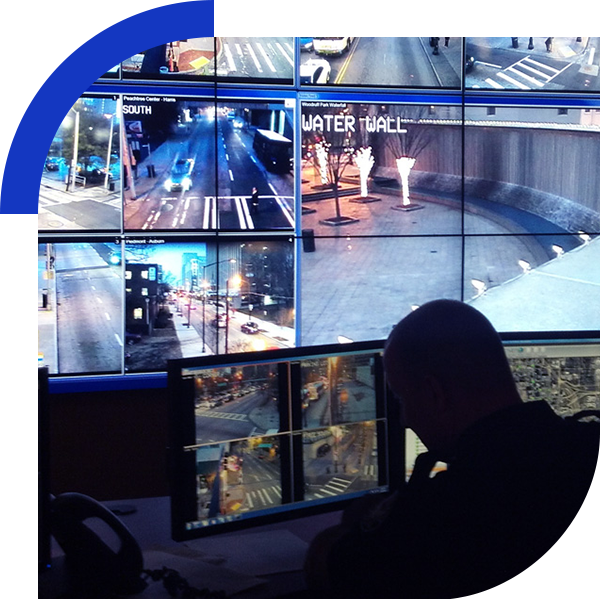 Integrate control of your physical assets
For many organizations, physical security management can be a daunting task. Threats are on the rise and risks are becoming increasingly diverse. Operations also continue to grow, involving more systems, more data, and many more users.
All of this can be difficult to manage, and costly to command and control. Making sense of all your information is hard enough during normal operations. When a critical event unfolds and information floods your organization, it can be overwhelming. You need an effective security management system to get the right information to the right people at the right time to protect your people and facilities and ensure operational continuity.
Reduce risk
Automate decision-making and compliance procedures to ensure that the appropriate process is followed for any given situation. Have confidence that a consistent response is used in accordance with your control room's standard operating procedures (SOPs).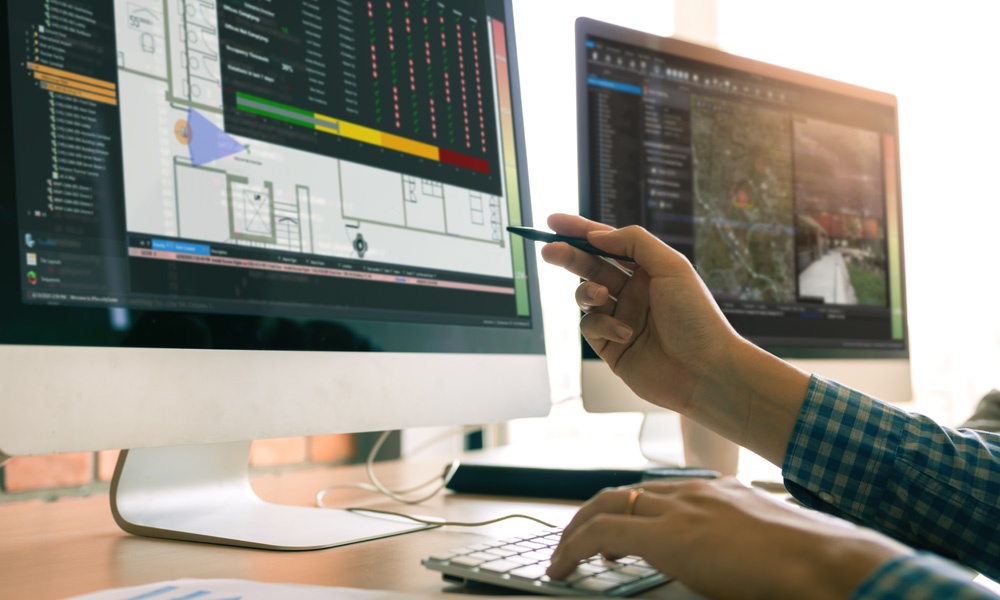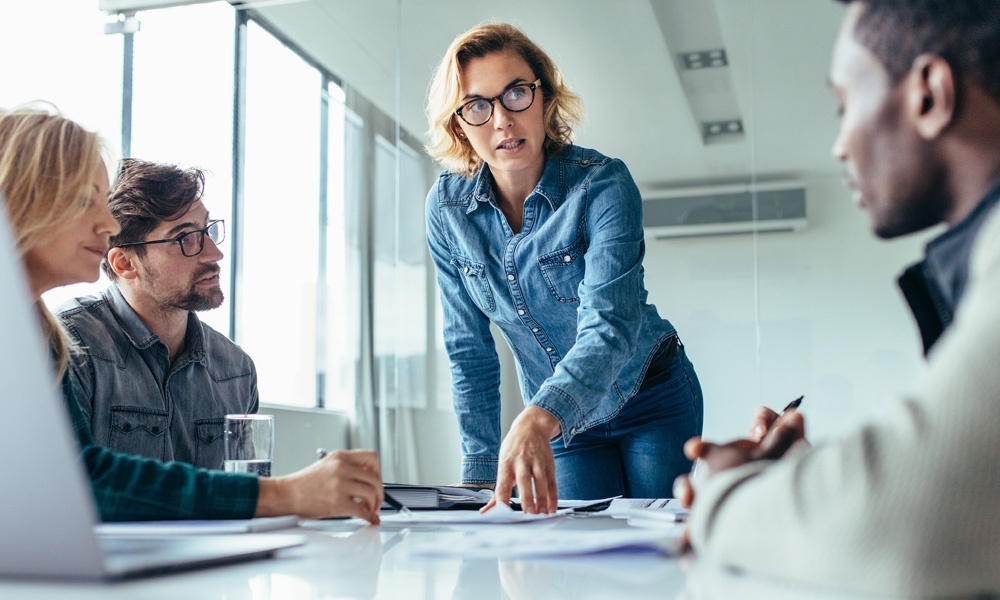 Accelerate response times
Improve efficiencies, effectiveness, and visibility through automating performance reporting and real-time dashboards that are configured to your organizational requirements.
Avoid technology lock-ins
An open security integration platform and existing library of 250+ drivers enables you to avoid big-bang expenses by taking a more evolutionary approach to new technology spend.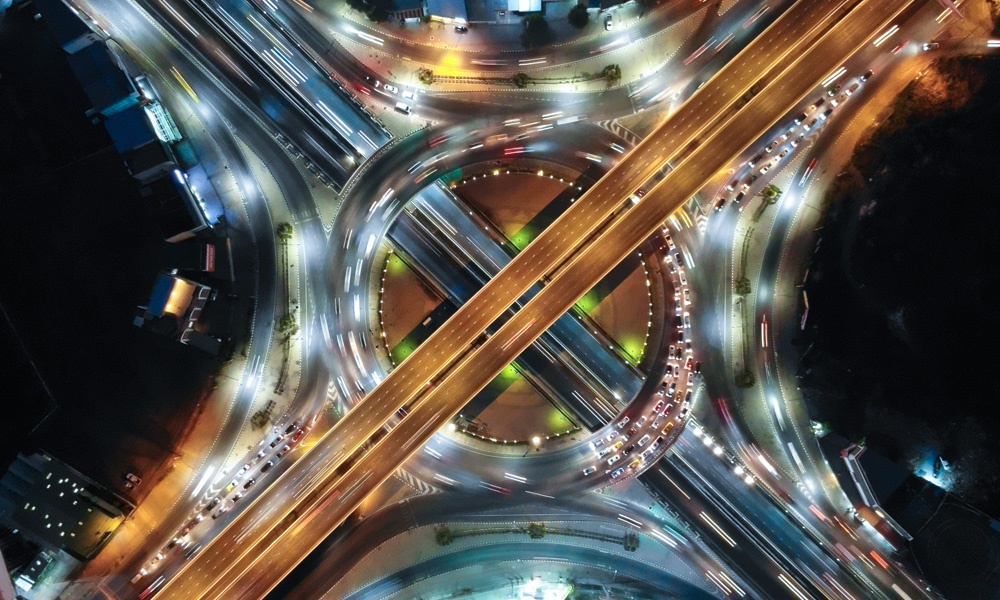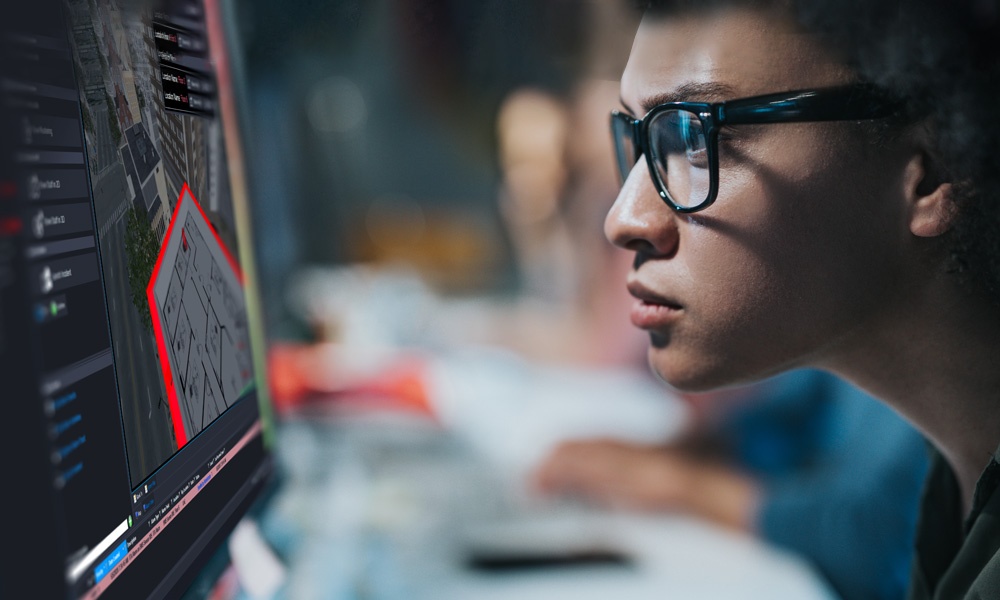 Prevent information overload
Focus attention and ensure compliance with an orchestration engine that correlates events and maintains security and auditability.
Keep stakeholders informed
Improve efficiency by notifying all all stakeholders. Reduce noise & focus people's attention on what matters.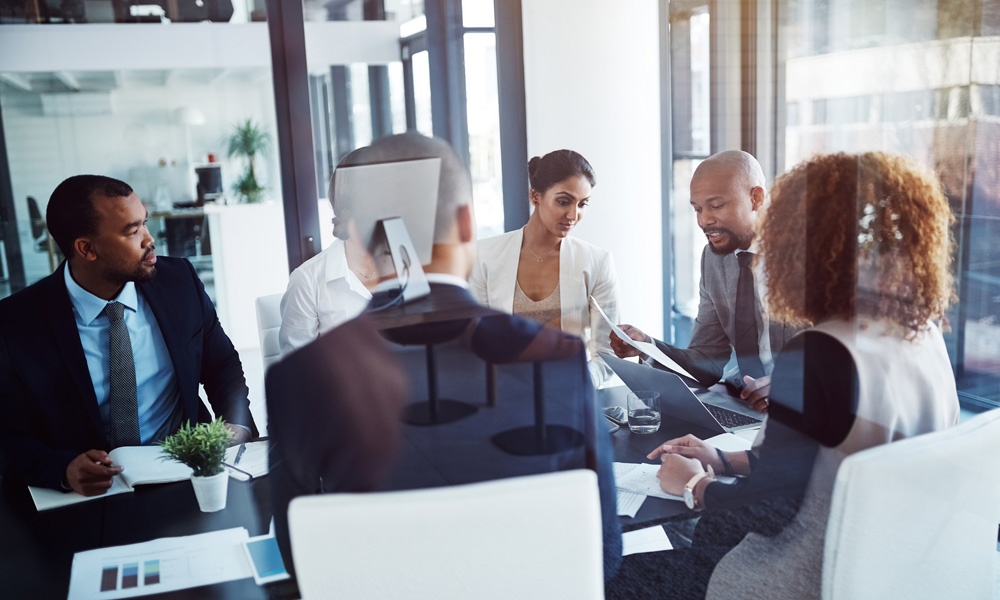 Integrating systems, devices and sensors
Control Center integrates a variety of safety and security technologies to provide the holistic common operating picture: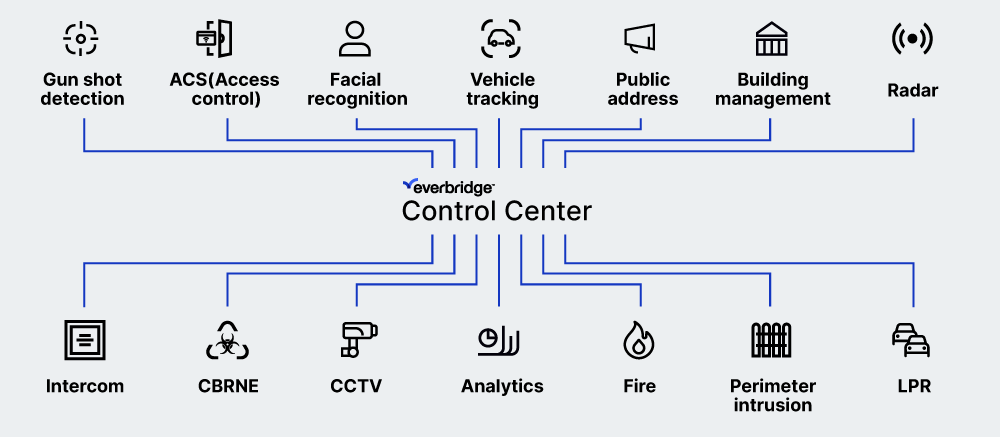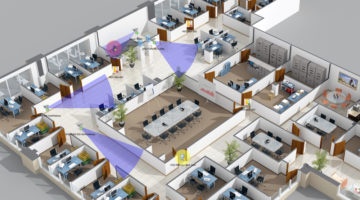 Brief guide to physical security
In an uncertain globalized world with a growing number of risks, organizations will be inspired by a security executive that emphasizes the importance of proactively safeguarding employees and the environment in which they live and work. Find out how security leaders around the globe are managing this complex task.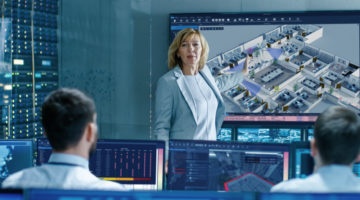 10 step guide to staying ahead of emerging security threats
Staying ahead of security threats is paramount for top executives, and each year, those threats become increasingly complex. This guide gathers useful insights from top companies who have deployed some of the largest and most sophisticated security systems around the world.