Tech & telecom
Everbridge industry focus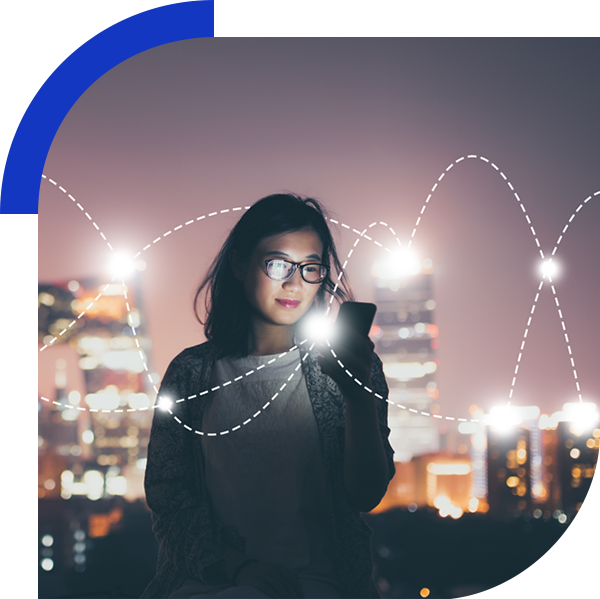 Protecting people, equipment, and production
Get on the path to resilience
Critical events have the potential to have a huge impact on the operations of technology companies and telecom providers. The impact of events like severe weather emergencies, natural disasters, active shooters, cyber-attacks, and technology failures not only hurt bottom-line results but can also put employees at risk. Whether facing an incident management, operational resiliency or emergency notification challenge, your organization needs to seamlessly reach distributed workforces, stakeholders, and customers—in multiple locations and across a variety of devices.
We keep Rackspace resilient
Rackspace implemented Everbridge as part of their agile disaster recovery plan. They were looking for a system that integrated seamlessly with all their existing systems. Physical security helps their people perform at a higher level.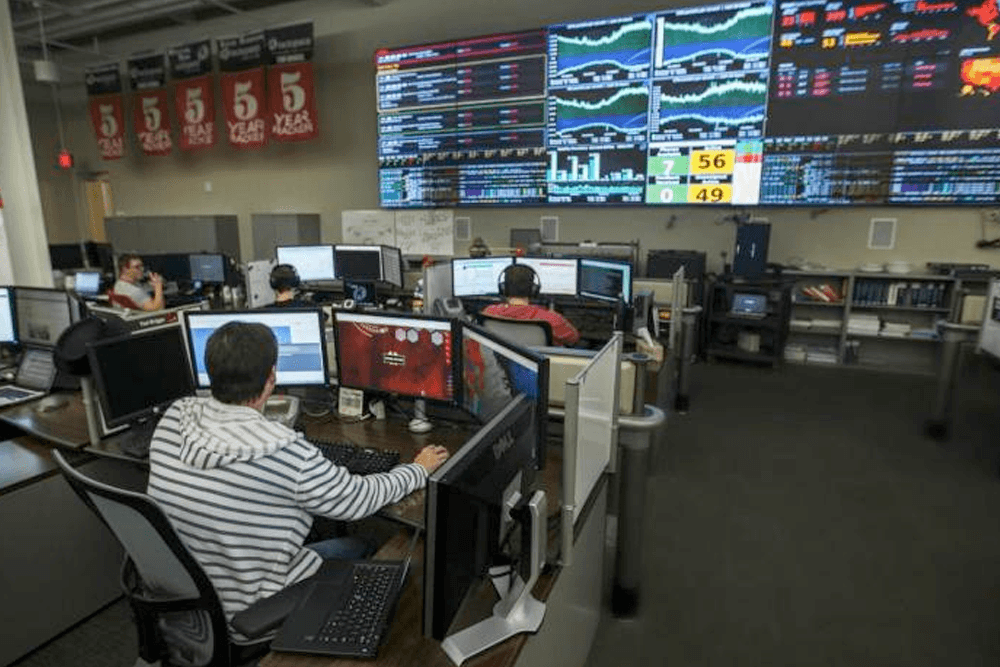 "Whether it's a local active shooter situation, an act of terrorism that could impact global travelers, or a weather-driven crisis, we are confident that we can reliably reach all of our employees in those situations rapidly and keep them out of harm's way."
Features and benefits for the technology & telecom Industry
Business continuity and disaster recovery planning unlock ways to overcome hurdles to keep your operations running and your business resilient, even when faced with a crisis. Being able to navigate through a crisis by using the Critical Event Management (CEM) methodology will enable your business to assess, identify, and mitigate risks to perform better every day while keeping your people and assets safe.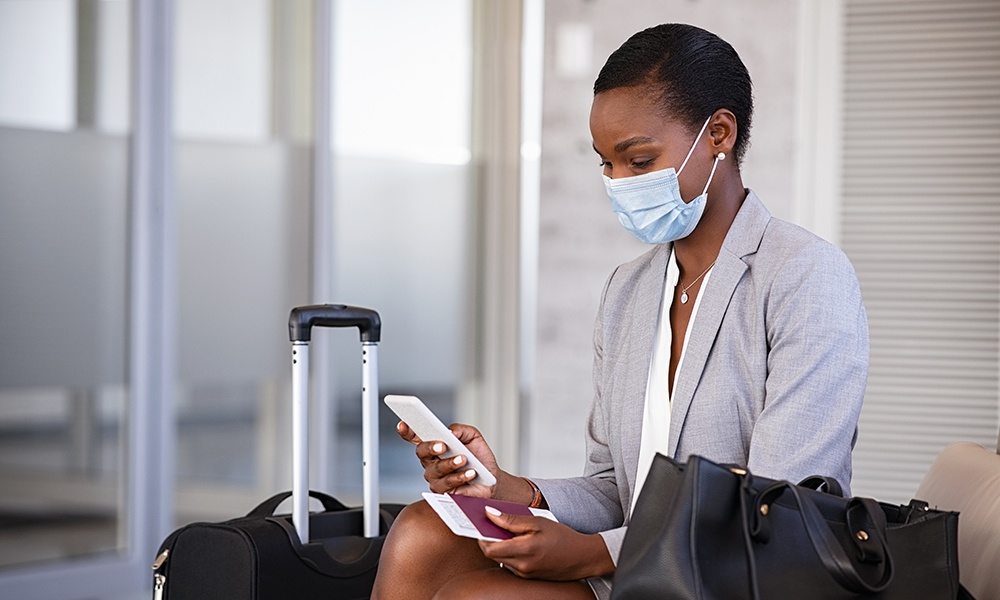 Duty of care
Keep employees safe and informed
Natural and human-induced threats and hazardous environments can put your employees at risk. Having the tools to assess events, locate people, and act quickly to get them out of harm's way is invaluable to protecting all aspects of your business.
Minimize impact of system outages
Quickly alert the right people
Application or website outages, hardware or software failures, performance degradations or cyber-attacks can result in lost revenue from SLA violations, lost freemium/trial conversions, or even churned customers. Automate digital operations to quickly identify and gather experts and teams to minimize financial impact.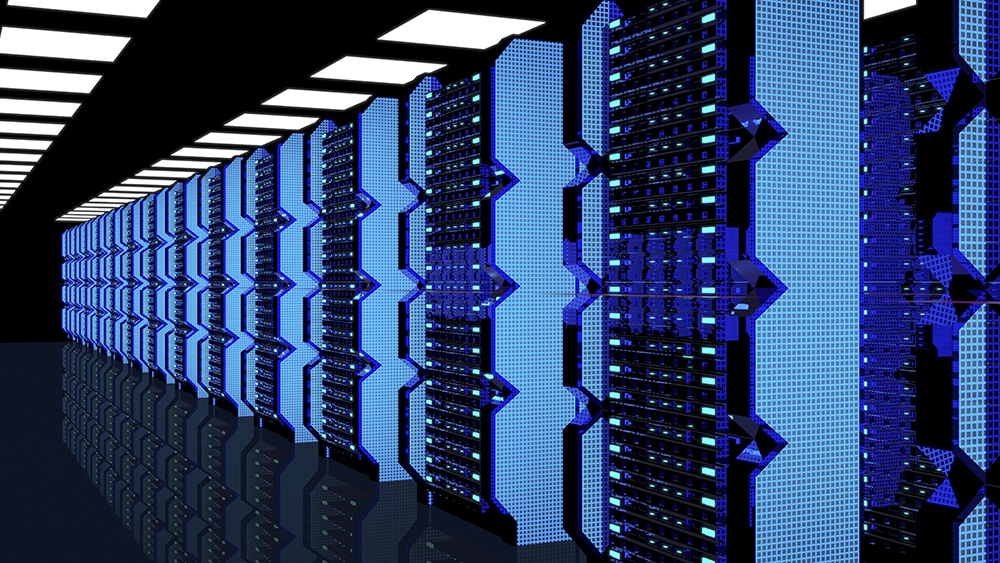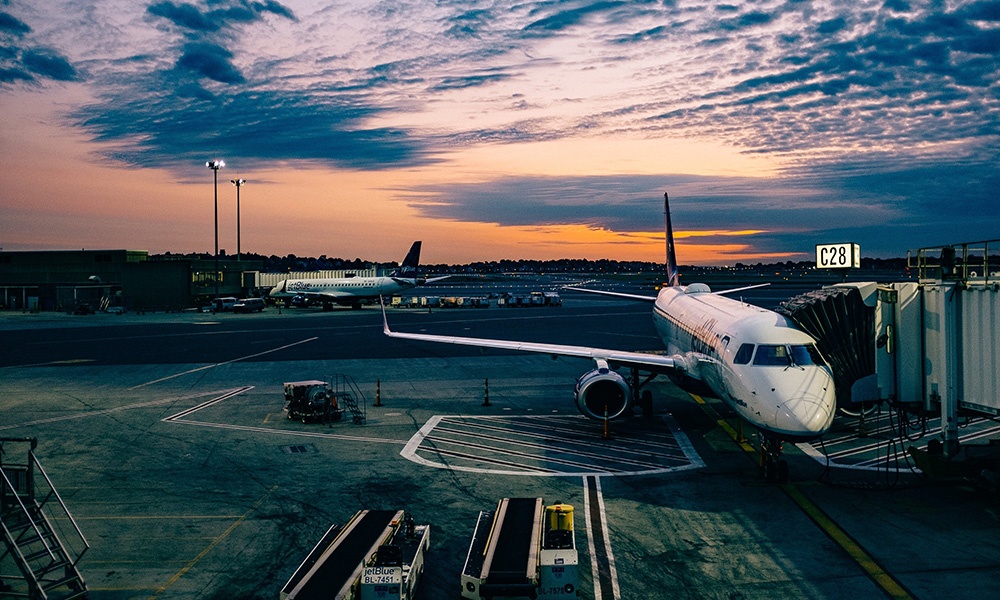 Travel risk management
Keep traveling employees safe
Identify potential travel issues to mitigate the impact of disruption and keep your employees safe during travel. Everbridge Travel Protector keeps employees safe by providing medical and security assistance through a 24/7 response center. It also provides guidance to keep your business compliant with ISO 31030.
*Anvil is an Everbridge Company
Before, our security operations used 60 proprietary technologies that didn't interoperate. Now, all but two are integrated into a single management and alarm system."
Customer stories
Digital asset
KPMG case study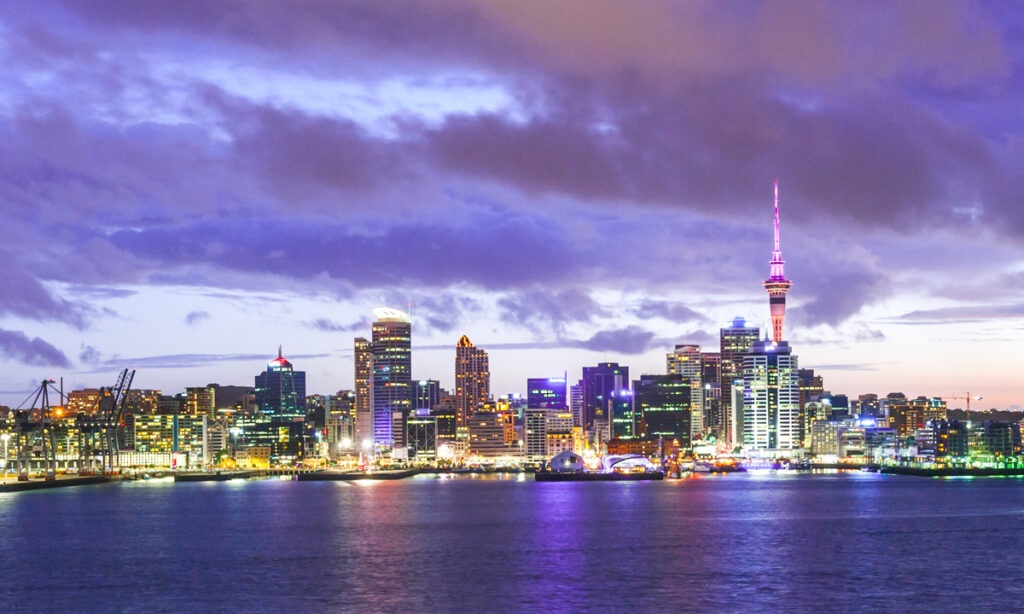 Learn how KPMG defined the future of work after COVID-19 using digital alerting with a multi-channel approach.
Why tech & tecomm customers trust Everbridge
Customer stories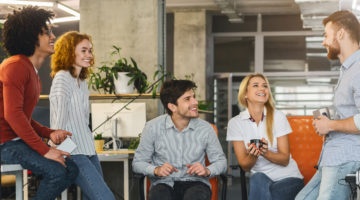 Vodafone case study
Everbridge's Engage Solution, powered by SnapComms, helps to deliver internal communications innovation for leading telco company, Vodafone. Download Data Sheet…
Customer stories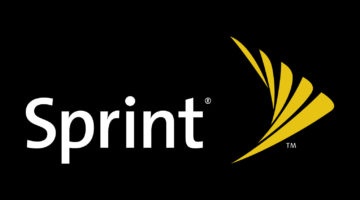 Sprint case study
Sprint Corporation is an American telecommunications company that provides wireless services and is an internet service provider. It is the…
Customer stories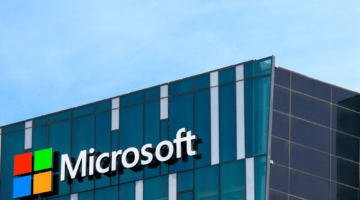 Microsoft Global Security Operations Center
Microsoft's security operations centers had evolved to simultaneously monitor security at hundreds of company facilities, and also follow global news…
Customer stories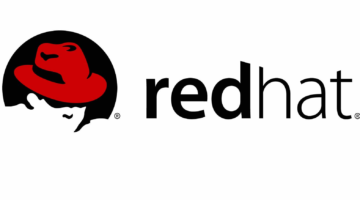 Red Hat case study
Red Hat is the world's leading provider of open source software solutions. Based in Raleigh, NC, the company has over…
Customer stories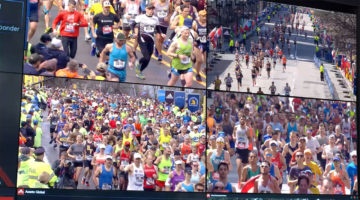 Customer perspective: Boston Marathon
The Boston Marathon is the oldest annual marathon in the world and one of the most celebrated. 30,000 athletes from…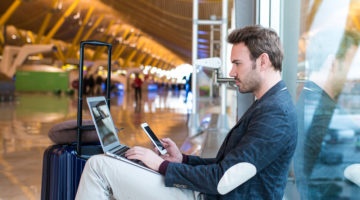 Redefining duty of care
With nearly three-quarters of the workforce expected to be mobile by 2020, organizations must begin to redefine duty of care. Gone are the days when safety and security professionals only have to worry about protecting employees within the confines of the corporate office(s).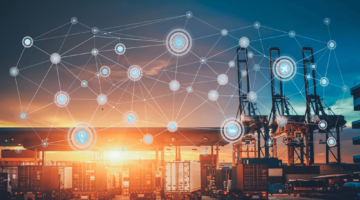 White Paper: 8 Principles of supply chain risk
Risk is most evident in the supply chain. Natural disasters, weather, civil unrest, terrorism, workforce strikes, construction, and traffic impact supply chains, causing delays or disruptions that threaten on-time delivery, manufacturing processes, and customer commitments.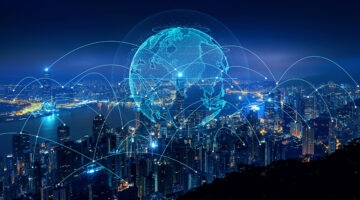 Resiliency: A cornerstone of a "Future Fit Technology" strategy and competitive advantage
In the 2020s, technology leaders must help their firms navigate the post-pandemic new normal, enable technology-driven innovation, and deliver on the goal of customer obsession. Forrester has coined the phrase "future fit technology" as the strategy for firms to thrive in these conditions. There are three primary future-fit capabilities — adaptivity, creativity, and resiliency.