Government + federal agencies
Everbridge industry focus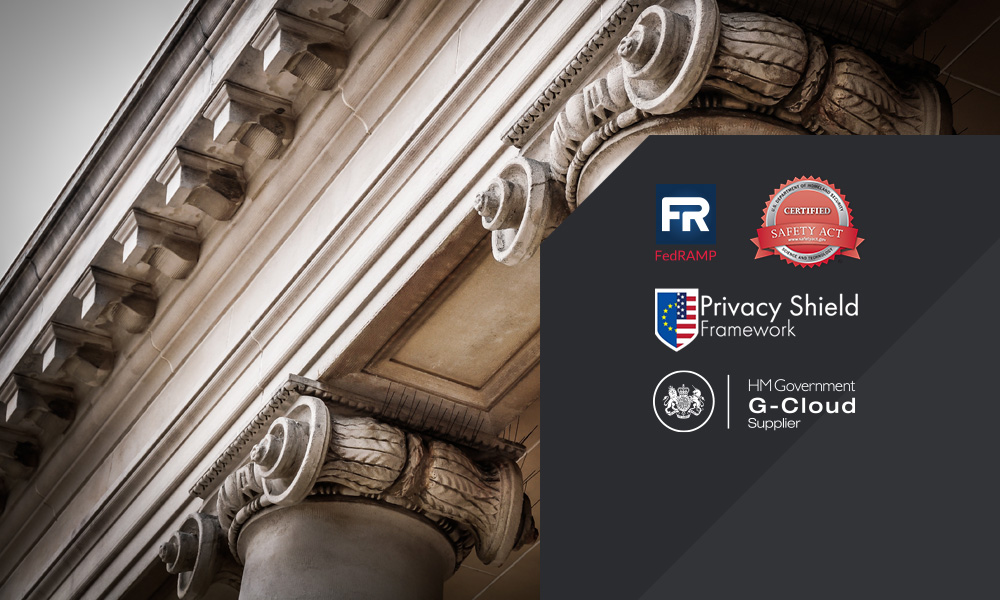 Protecting government + federal fgencies
The Everbridge SaaS-based Critical Event Management platform powers response during critical events such as active shooter situations, terrorist attacks or severe weather conditions, as well as critical business events such as IT outages or cyber-attack incidents. Government and Federal leaders can respond quickly, make better decisions and protect their people with the most-trusted and proven emergency notification system combined with world-class situational intelligence.
First and only FedRAMP authorized critical event management solution
The Everbridge Suite (EBS) has a formal FedRAMP Authority to Operate (ATO) by the Project Management Office (PMO), and is in use at Everbridge's sponsoring agency, the Federal Housing Finance Agency (FHFA), and many other agencies. Everbridge is committed to ensuring customer security by:
Meeting FedRAMP's 325 security controls.
Conducting multi-attack penetration tests for exploitable and vulnerabilities.
SOC 2 examinations for the adequacy of Everbridge's IT controls.
Federal agencies can depend on the Everbridge critical event management service in their time of need.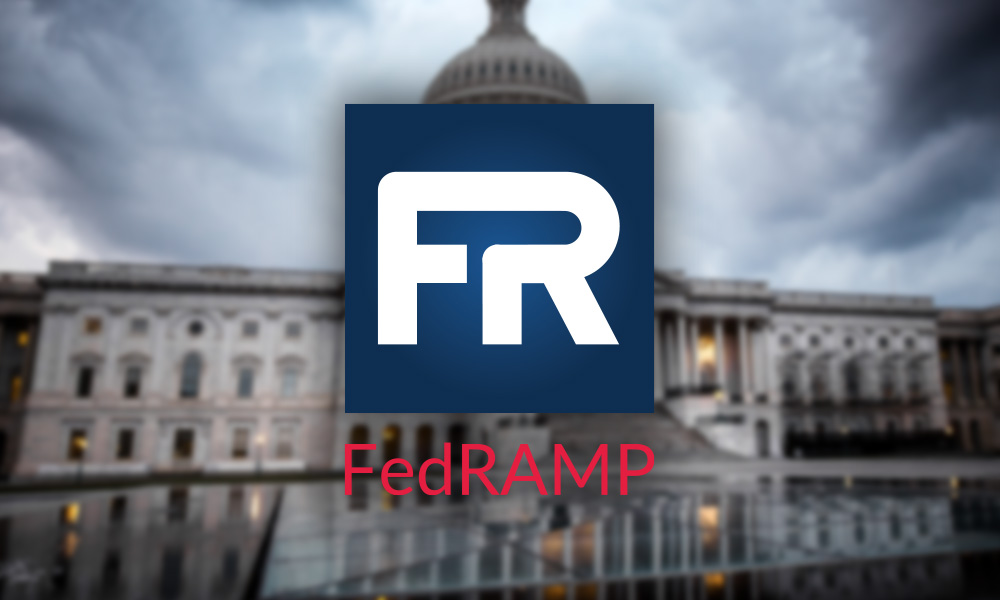 Contact tracing for federal agencies
The Everbridge Contact Tracing Mobile App helps keep Federal and Government employees safe by allowing users to report their COVID-19 statuses, receive exposure notifications, and obtain information. The Contact Tracing Mobile App also includes:
CDC Symptom checker
Self-reporting features allowing users to share their COVID-19 status
Automatic exposure notifications
Easy map-based navigation to testing facilities, urgent care centers, and local pharmacies
Aggregated reports to help you understand the impact of COVID-19 on your agency
Detailed reports from employees who self-report their COVID-19 statues are stored on Everbridge FedRamp and GDPR-compliant servers for easy follow up with employees.
Government + federal agency use cases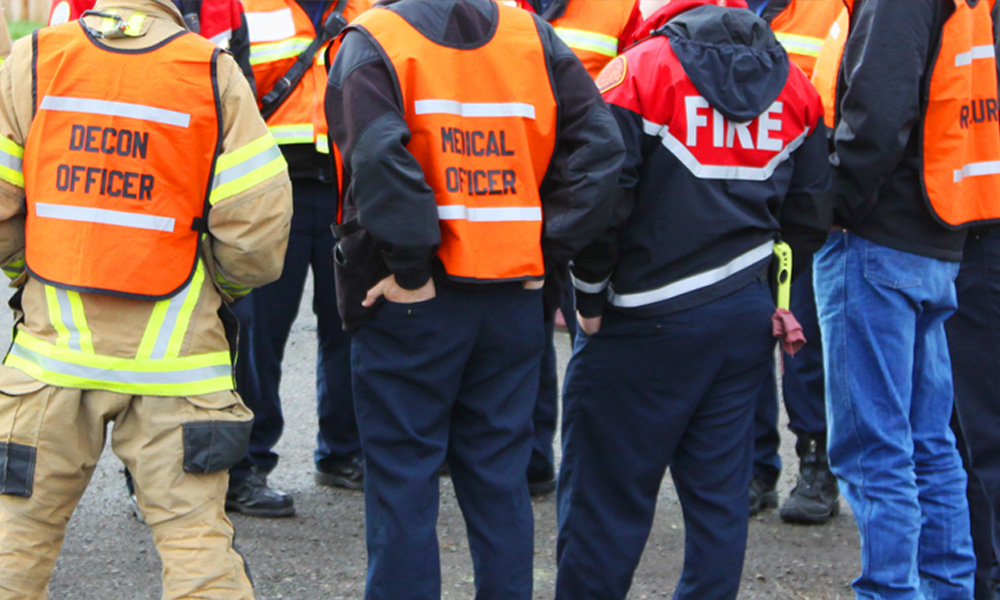 Reliable response for employees in Harm's Way
Natural and human-induced threats can put your most valuable assets – your employees – at risk. You need to able to assess events, locate the people that need help and those that can help, and act quickly to get and keep your people out of harm's way – and account for each employee's safety.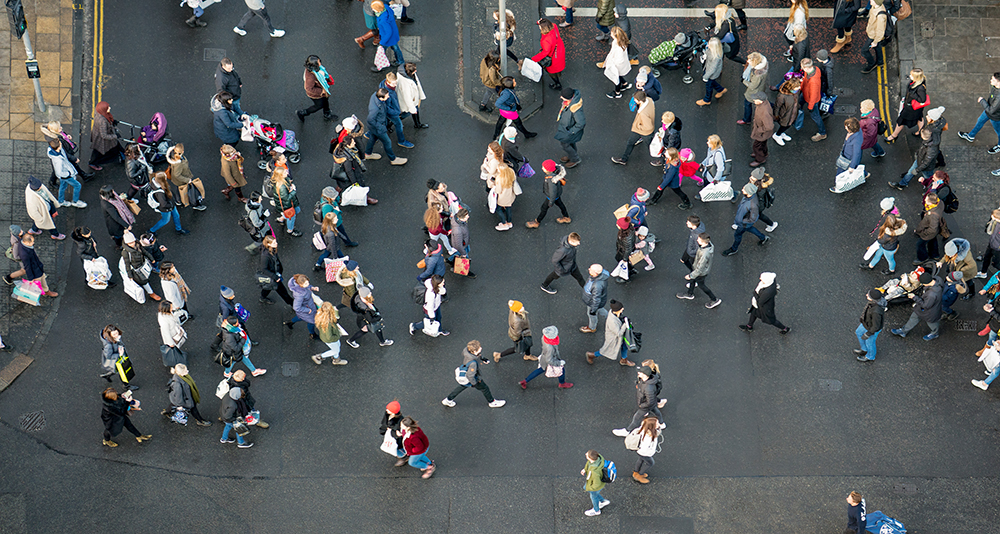 Federal operational disruption
Severe weather, crime, protests, or even a nearby construction project can causes federal agencies to be impacted. By having better foresight of potential issues, and better information during incidents, you can minimize the impacts of damage and theft, revenue loss from customer disruptions, and risks to your employees.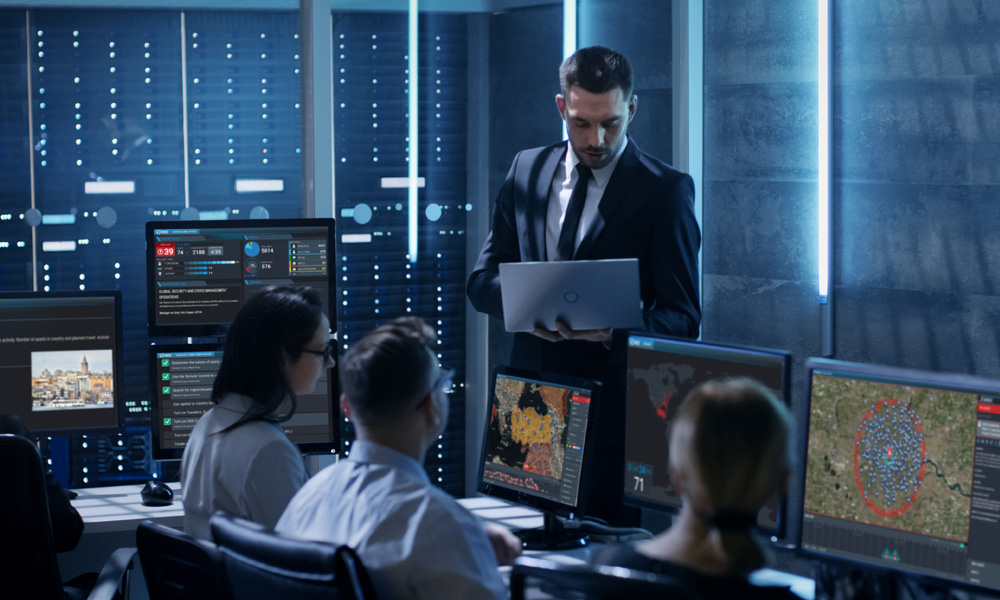 Prevent system downtime
Software, hardware, and IT failures, as well as cyber-attacks impact online trading applications and customer-facing sites with regularity. When teams need to be identified and rallied to address the situation, every minute saved by automating communications and ensuring the right people are alerted and begin resolving the issue as fast as possible results in preserved revenue, reduce costs and maintain operations.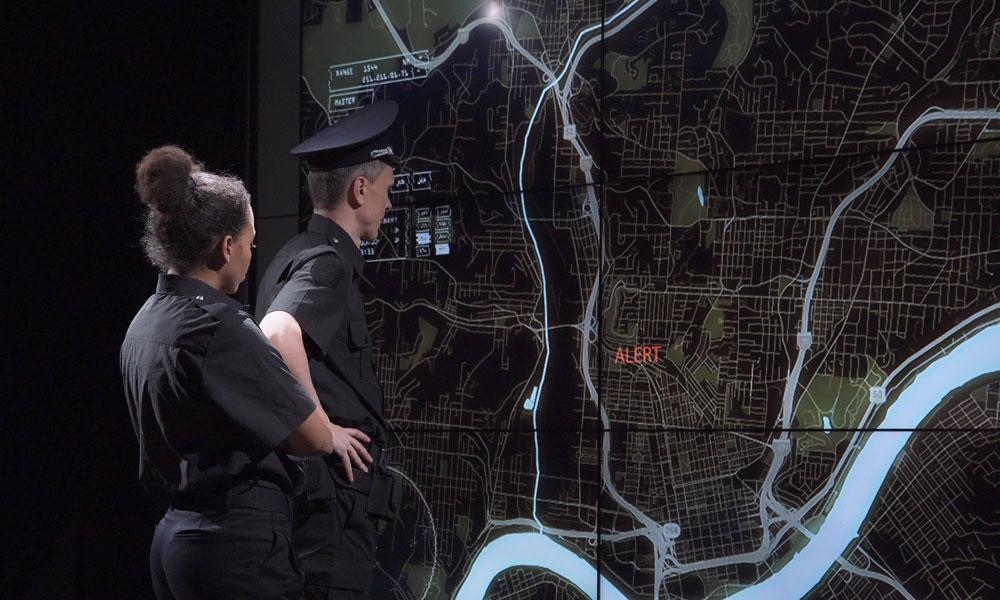 Public safety communications
Public safety communication involves the act of sharing critical information with fellow agencies to coordinate an effective incident response. Additionally, it includes providing timely event details to residents and community members to help ensure their safety.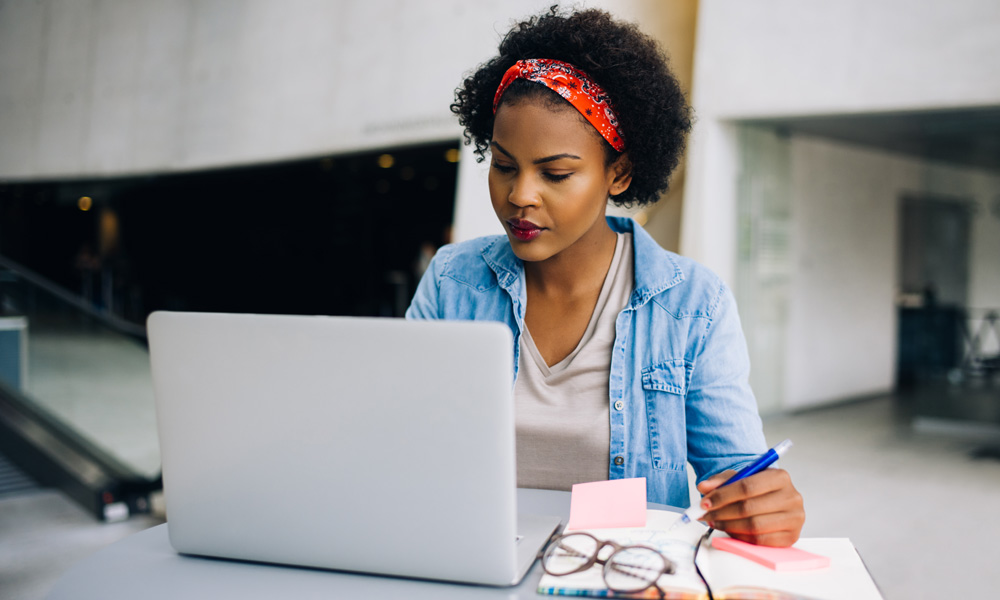 Visitor and community alerting
Critical situations like severe weather and criminal activity require information to be shared quickly and effectively with residents. Alerting everyone in an emergency, no matter what language they speak, or if they choose to receive information via SMS Text, Facebook, on a Smartphone or using a plain old telephone, is difficult without a trusted solution you can rely on when minutes matter.
"Instead of spending time answering calls or listening to concerns during critical events we are proactive and get information out to the community with the click of button."
– Sulayman Brown, Assistant Coordinator, Fairfax County OEM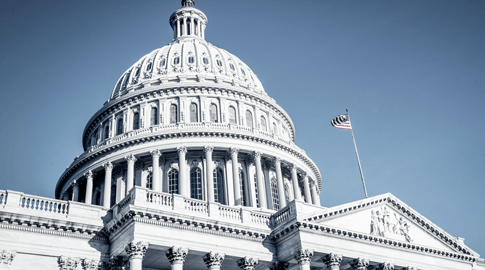 Solution information
Digital asset
Everbridge Control Center for federal agencies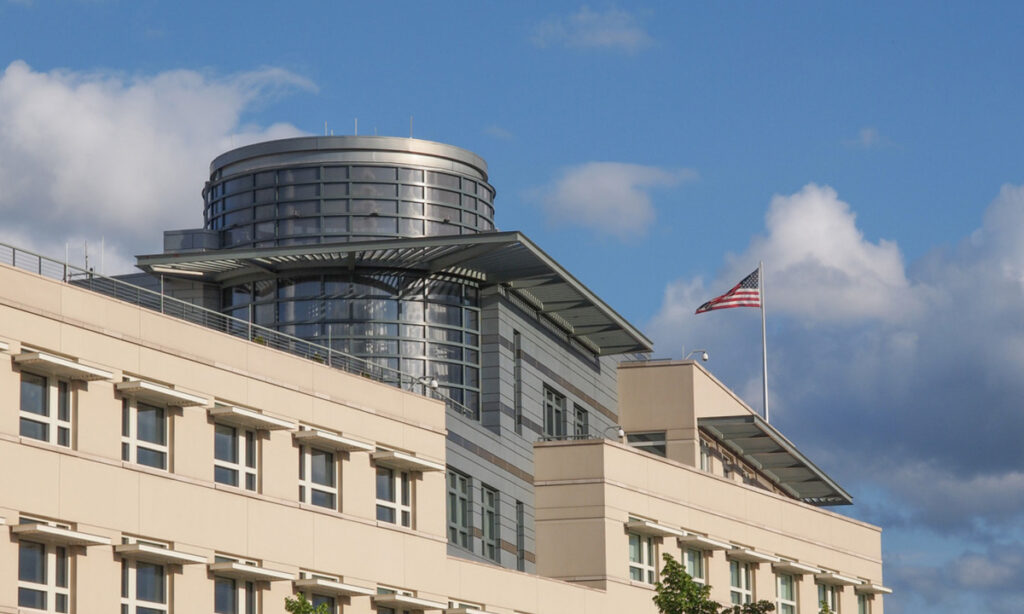 Government and federal agency facilities are high threat environments; ensuring the protection and safety of these buildings and the people who use them is critical.
Additional resources for government + federal agencies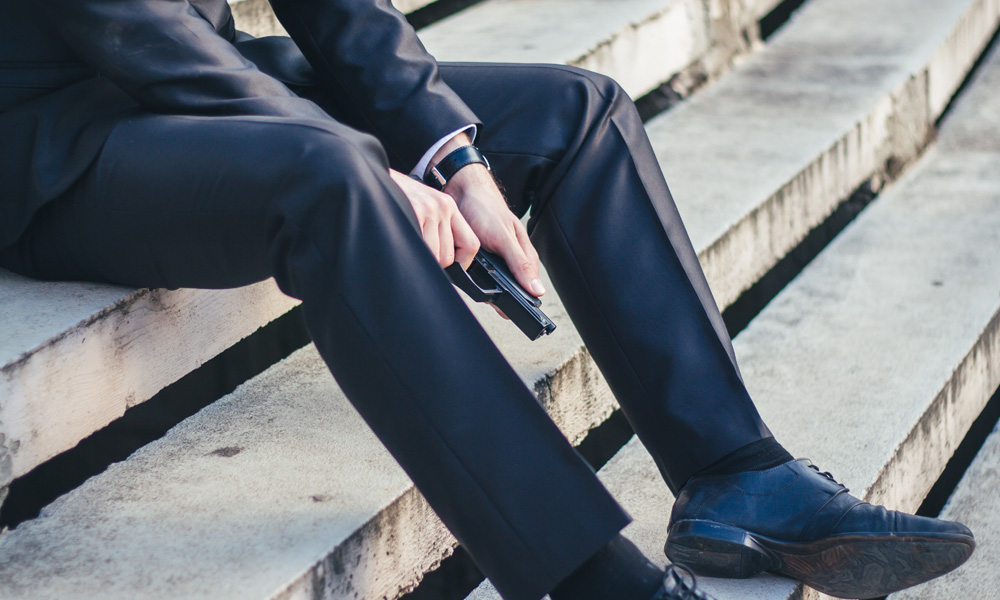 Kit: Active Shooter preparedness
According to the FBI, between 2015 to 2017 the United States experienced a 308% increase in the number of fatalities associated with Active Shooter events. Despite the increasing severity of the problem, U.S. companies frequently report that they are unprepared.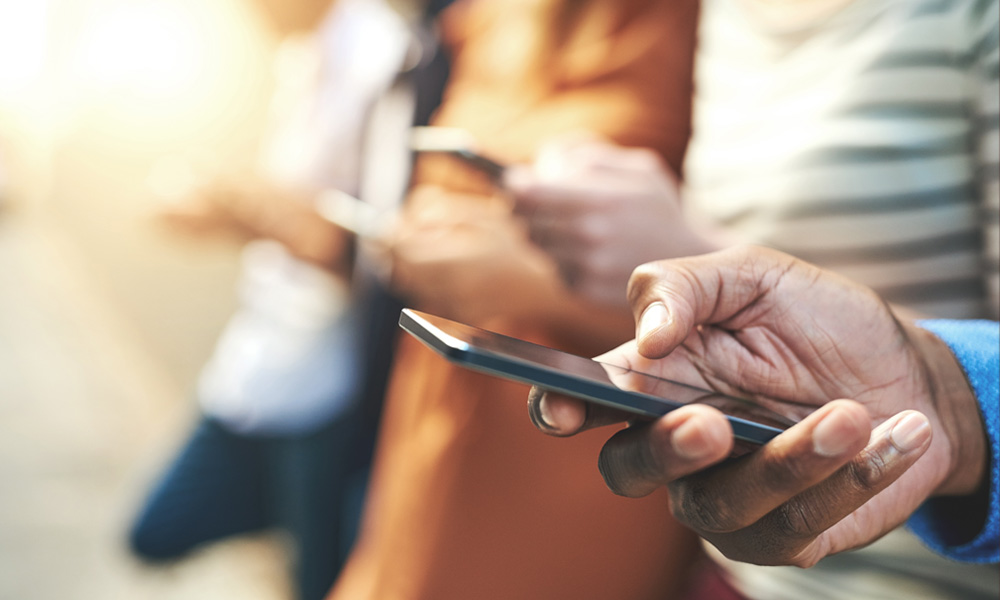 When companies are asked what areas need to be improved after any disaster, inevitably, "communications" shows up as one of the most important areas for improvement. "Communications" is, of course, a broad topic; however, there is one comment that is probably heard more than any others: "Communications need to be more timely."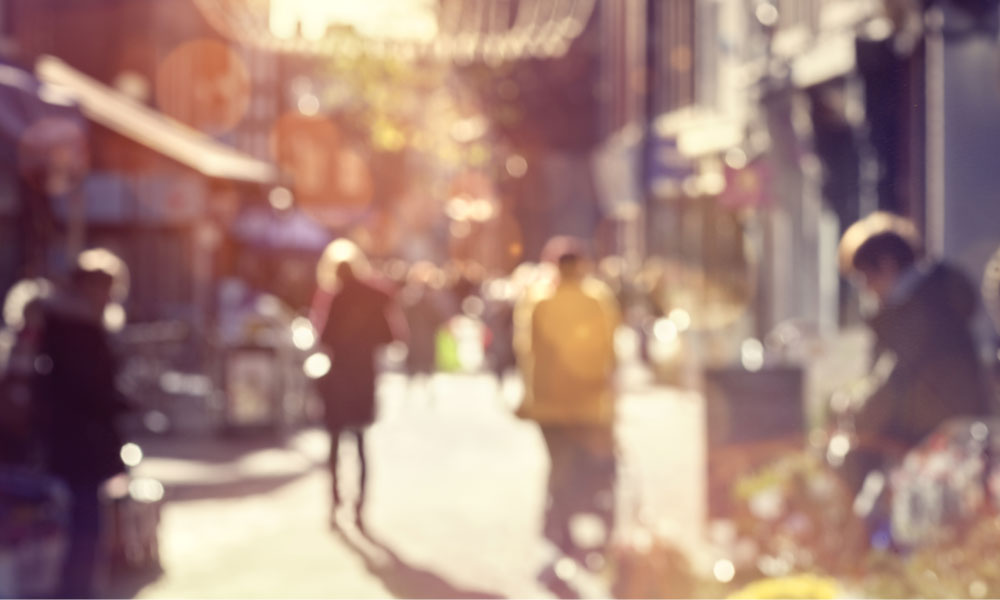 Rarely do incidents remain localized, primarily driven by physical impact or by the social network of information sharing. In a nation where the costs of natural disasters continue to increase, sharing information on one network can save a lot of time, money, and most importantly, lives.