Manufacturing
Everbridge industry focus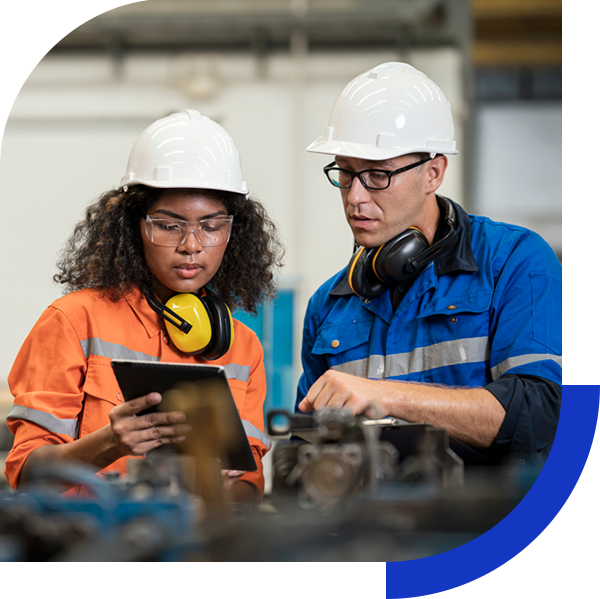 Protect people, equipment, and production
Severe weather, natural and human-induced disasters, hazardous materials incidents, supply chain disruptions and equipment and technology failures and all have one thing in common for manufacturers: they all result in money lost to unplanned downtime, reduced factory utilization rates, lost revenue, and even employees put at risk.
"We were looking for a system that allowed us to have a universal and enterprise approach, and the system we found in Everbridge allowed use to do that."
– Renee Welsh, Sr Director Facilities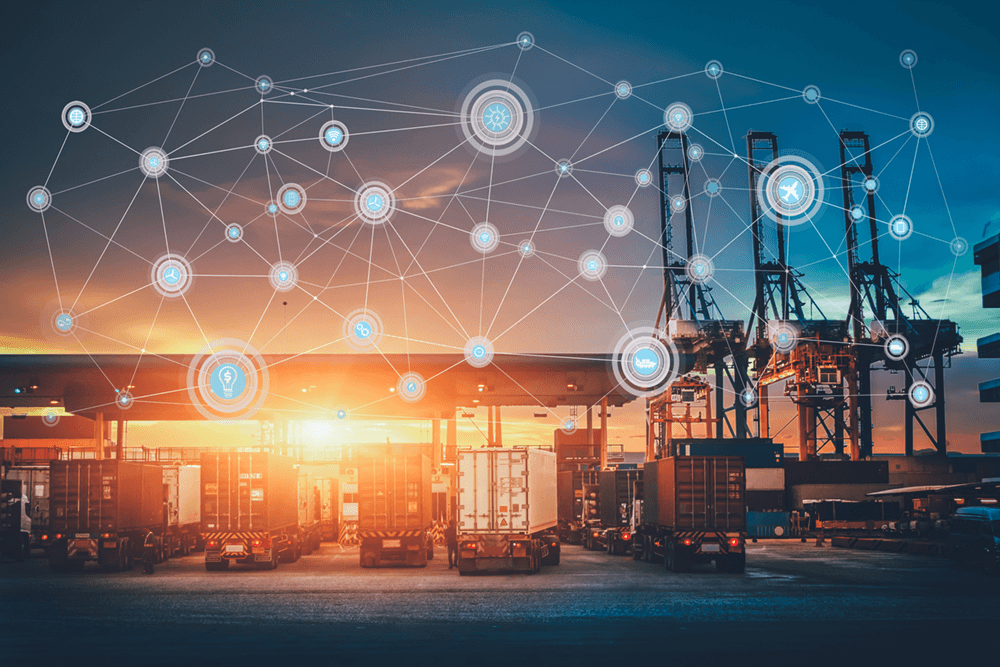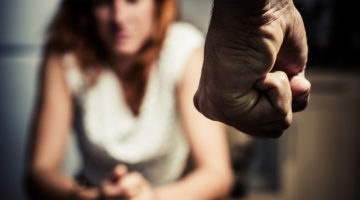 Keep employees safe
Natural and human-induced threats and potentially hazardous environments can put your most valuable assets – your employees – at risk. You need to able to assess events, locate the people that need help and those that can help, and act quickly to get and keep your people out of harm's way – and account for each employee's safety.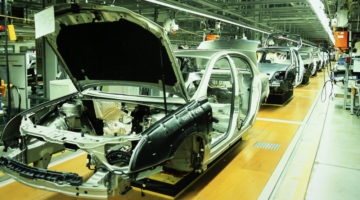 Critical equipment failures
Equipment failures, IT failures and human error are the top three causes of unplanned manufacturing downtime – leading to hundreds of thousands to millions of dollars lost per year. When experts or teams need to be identified and rallied to address the situation, every minute saved by automating communications and ensuring the right people are alerted and begin resolving the issue as fast as possible minimizes the costs of these critical events.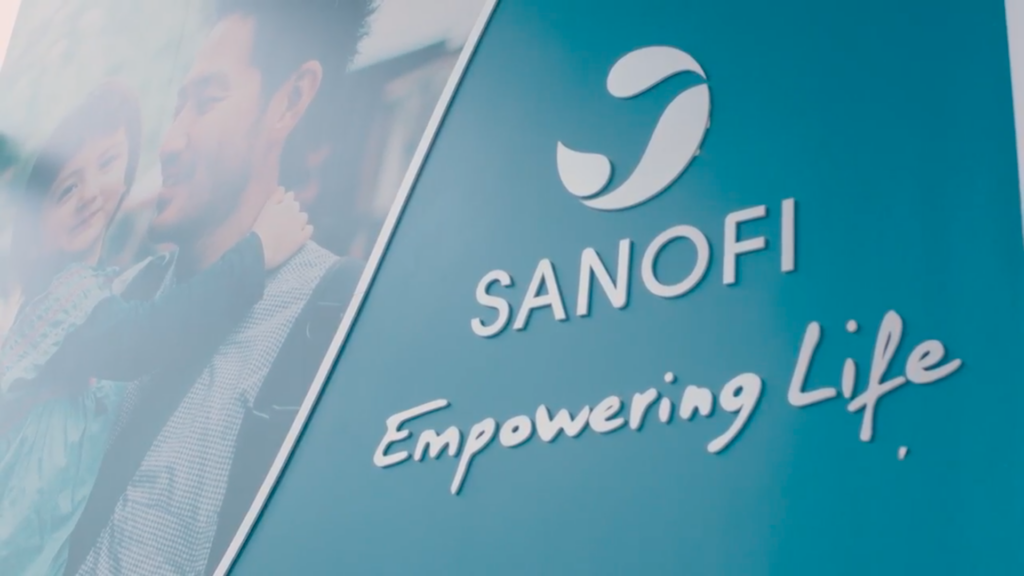 "We can dynamically locate employees and visitors to deliver communication based on location. We have a clear understanding of whether they are going to be at a location, where they are today, or where they will be tomorrow."
– Bhavesh Patel, Sr. Director, Security Operations & Technology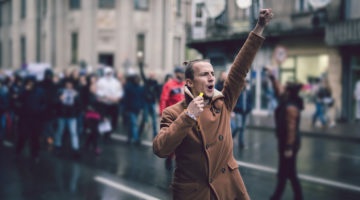 Security Magazine: End workplace violence
Acts of violence such as active shooters aren't random," says A. Benjamin Mannes. "From events such as Adam Lanza and Newtown, Nikolas Cruz and Marjory Stoneman Douglas High School, Jin Yu Park at Virginia Tech, and even Jared Loughner, who shot Congresswoman Gabby Giffords, all were planned."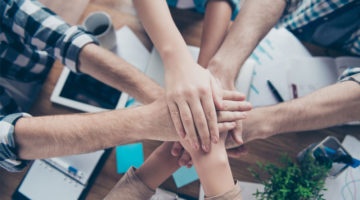 Clear communication during crisis and chaos
The following is a story of how the manager of security for a global manufacturing company was able to use Crisis Commander to effectively communicate and collaborate with key stakeholders during a crisis situation.