Chief Product Officer
Bryan Barney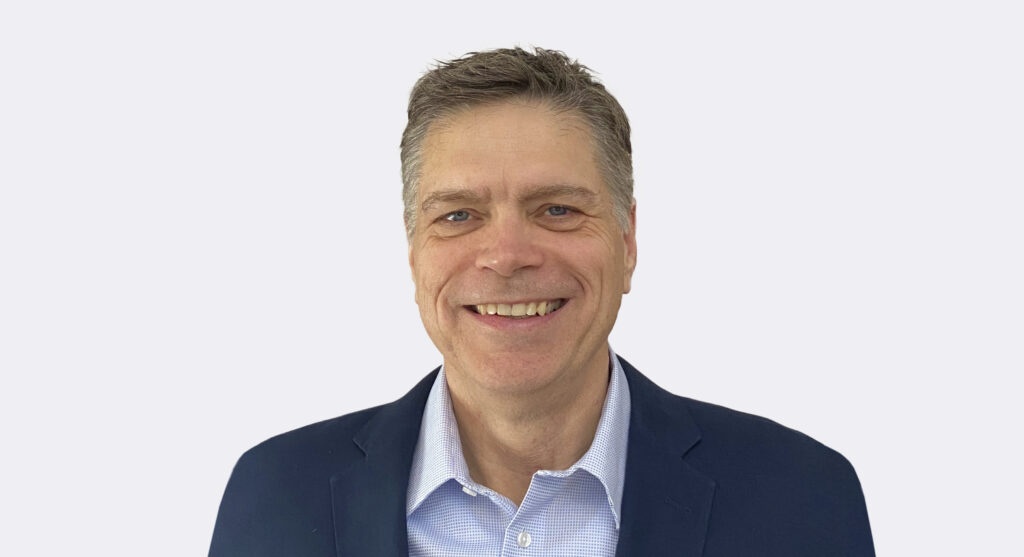 Bryan Barney is Chief Product Officer at Everbridge, responsible for leading the company's global product development strategy, with over 30 years' experience in enterprise software and 20 years in cybersecurity leadership.
Prior to Everbridge, Bryan served as Chief Executive Officer of RedSeal, a leading cloud software and analytics provider helping government agencies and Global 2000 companies measurably reduce cyber risk. Before RedSeal, Bryan led Symantec's Enterprise Security Group through its transition from a traditional security company to leading cloud services organization as General Manager and SVP. Prior to Symantec, he was GM and SVP of the Network Security Group at Sophos where he expanded the network security business and helped the company go public. Bryan also spent 13 years at McAfee, serving as EVP and head of product development for the company's broad security portfolio.
Bryan holds a BS in electrical and electronics engineering and an MBA, both from Brigham Young University.