Chief Legal & Compliance Officer and Corporate Secretary
Noah Webster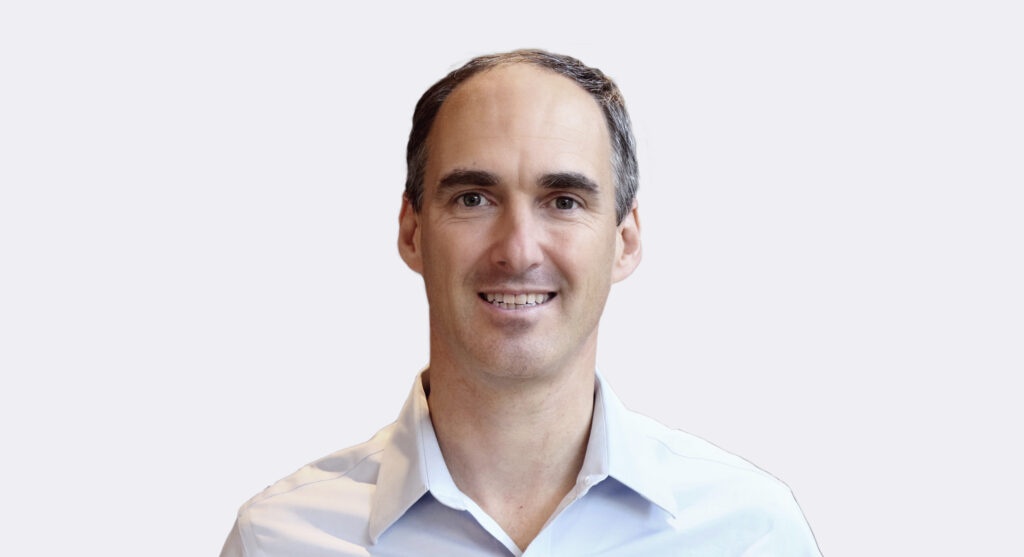 Noah F. Webster is Chief Legal & Compliance Officer and Corporate Secretary at Everbridge. He is responsible for leading and managing all legal, compliance, and risk management programs at the company.
Noah has over 20 years of legal experience, including negotiating agreements, security, compliance, litigation, and M&A. Noah previously served as a public tech company Chief Legal & Compliance Officer and held various positions within a corporate legal department, such as Division General Counsel and Head of Global Compliance. Prior to his in-house corporate roles, Noah worked for the Kirkland & Ellis law firm, where he represented and advised clients in patent litigations, trademark infringement, and general intellectual property matters.
Noah earned his Juris Doctorate degree from the University of Illinois College of Law and clerked with the U.S. District Court for the Eastern District of Michigan and the High Court of American Samoa. He began his career serving as a U.S. Army Engineer Officer. He is a graduate of the U.S. Military Academy, where he earned an undergraduate degree in mechanical engineering. Noah is a member of the bar for the states of Texas and Illinois.