Global Partner Program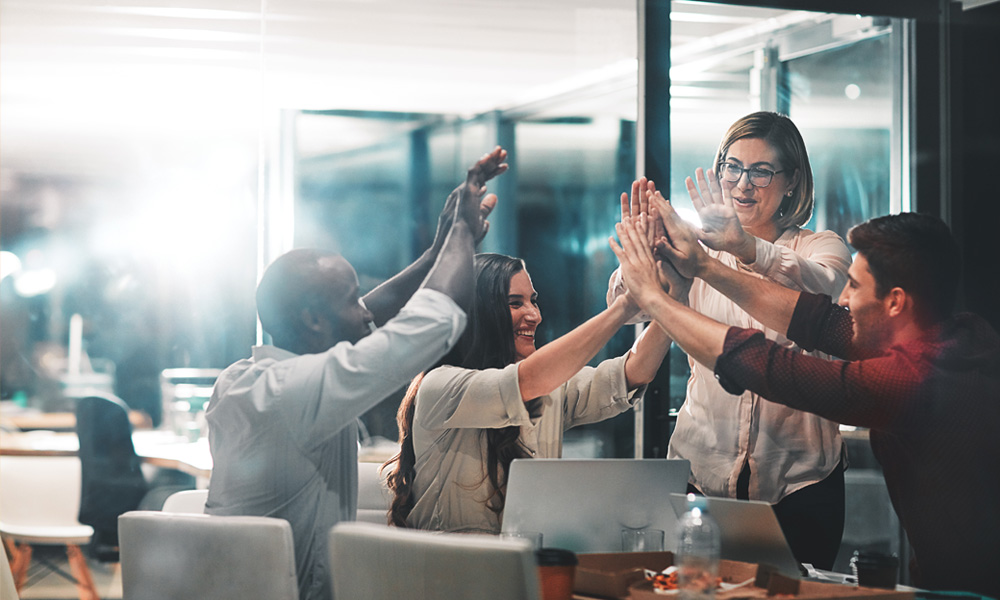 We keep people safe and business running. Faster. Together
Everbridge partners with innovative companies that share our philosophy of protecting their people, customers and assets. Together we deliver services, solutions and technology integrations leveraging Everbridge's proven, industry-leading platform. Our partners have the inside track on Critical Event Management trends, technologies, and products—and are supported by a world-class partner program that provides unique specializations and in-depth training. Join us in pioneering the CEM market, instantly becoming more strategic with current clients, creating wealth in an emerging category and experiencing long-term, sustained value.
Powerful Global Alliances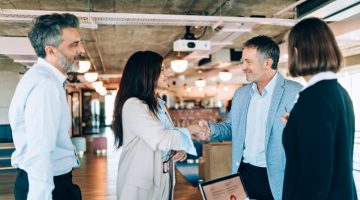 Expand Your Reach
Drive strategic sales higher and deeper into your client organizations with the industry-leading Critical Event Management Platform. By partnering with us, enhance your solution or technology and provide communication, collaboration and orchestration the C-suite is looking for to manage critical events in real time.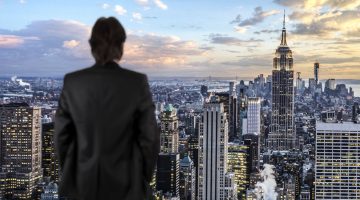 Expand Your Business
Timing is everything, and the Critical Event Management industry is on the cusp of explosive growth. Join us and expand your customer base, enter new markets and increase revenue in this proven market with uncapped potential. No matter where they begin, your customers will have access to a powerful, integrated platform that can be extended and augmented as needs evolve — providing you with a clear path for additional sales and service opportunities.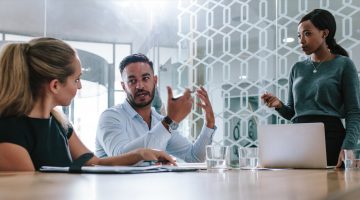 Solve Customer Challenges
Become closer to your customers by powering their operational resiliency. Enable your customers to deploy indispensable solutions specific to their industry and organizational needs using best-in-class enterprise platform and services to aggregate risk data, locate people and assets under threat, initiate action and manage incidents and analyze after-action performance.
Become an Everbridge Partner
Great partnerships are founded on common goals, shared commitments and mutual rewards. Everbridge is committed to a high level of mutual success with our partners. Explore our partnerships below to learn what program best aligns with your objectives and will provide the right level of opportunity for your business.
Technology Partner Program Overview
Everbridge's Technology Partner program is focused on meeting the digital transformation needs of customers for a more efficient and impactful delivery of CEM solutions. Become a Technology Partner and get access to the resources and information you will need to build and market your integration to your customers and deliver the best in class CEM solutions. Join the largest ecosystem of physical security, cyber security, IT operations and risk management partners in the industry and extend the value of your existing infrastructure investments, and speed time to value.
Characteristics of Technology Partners:
Innovative product capabilities heighten critical event management potential and increase the effectiveness and efficiency of the Everbridge CEM platform
Are capable of scaling to meet the dynamic needs and rapid growth of an industry leader and their diverse customer base
Have developers who are ready to take advantage of and leverage our extensive suite of RESTful API's to expand our platform
Channel Partner Program Overview
Channel Partners enhance their customer relationships by providing access to Everbridge solutions through various purchasing and contracting vehicles. These Partners have strong relationships with their customers and are always looking to bring the latest solutions and innovations to their customers.
Characteristics of Channel Partners:
They are positioned to enhance customer relationships by providing access to customized solutions that meet the critical communications needs of specific industries, markets and business processes.
Channel Partners can drive joint wins while meeting annual revenue requirements through various commercial agreements.
Service Partner Program Overview
Service Partners package, build, customize and deliver solutions that meet the critical communication needs of specific industries, markets and business processes. Service Partners have developed unique capabilities and solutions to meet the needs of customers in their market segments. They provide solutions to help keep people safe and businesses running wherever and whenever people need them.
Characteristics of Service Partners:
Provide services that keep people safe, businesses running and compliment the CEM platform from delivery to implementation and management.
Have developed a strategic joint business plan alongside our partner team to ensure a seamless go-to-market strategy and a smooth platform integration.
"Through our partnership with Everbridge, our customers will gain the ability to receive comprehensive communications, location awareness and contextual content to help keep their people safe and their business running smoothly."