Why boards should act now
Addressing climate risks and ESG disclosure requirements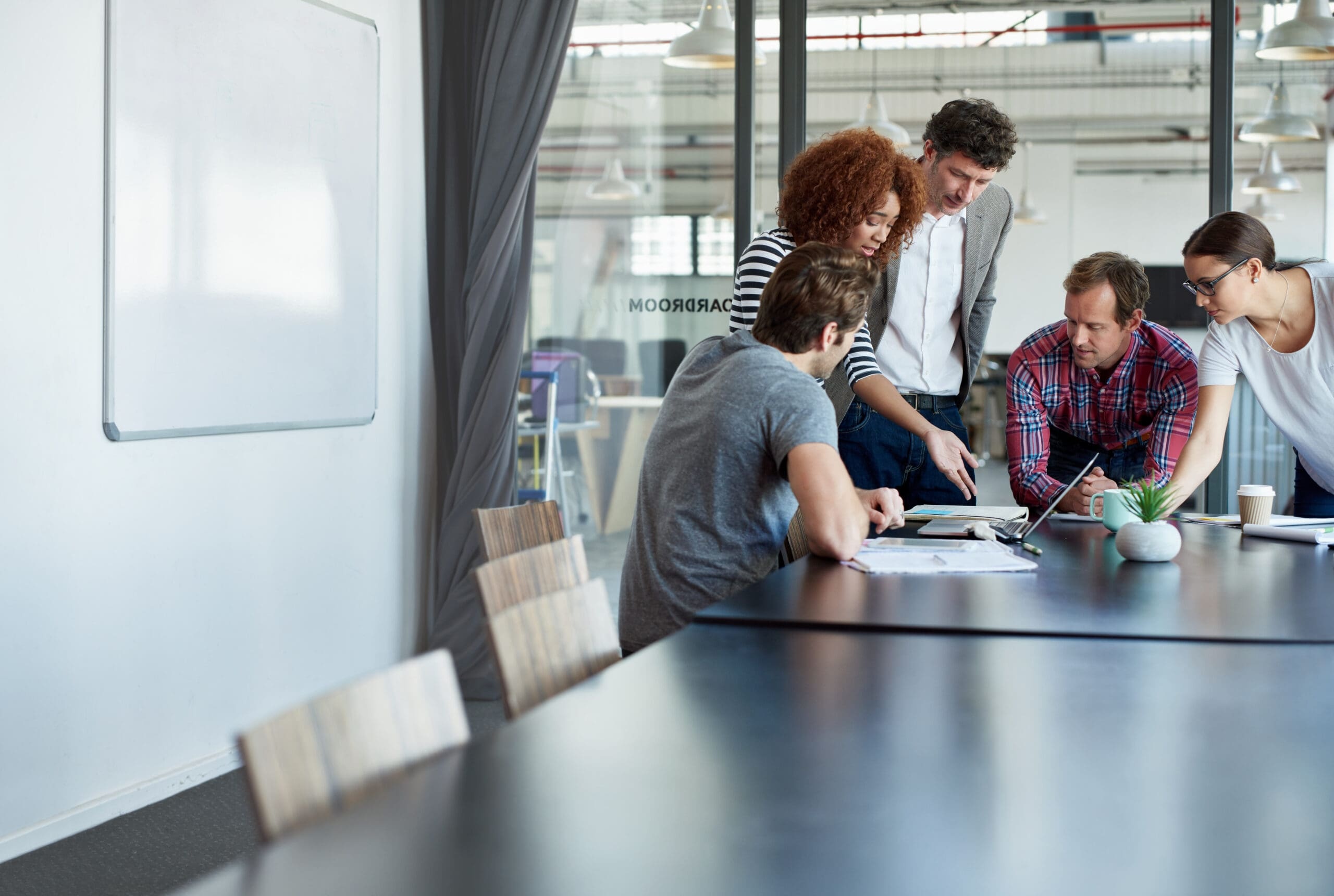 As climate-related ESG (environmental, social, and governance) issues have expanded in recent years, new regulations require organizations to more openly address risks associated with climate change, and implement necessary measures to comply. Our white paper, "Why boards need to address climate risks and evolving disclosure requirements," shows that organizations are still not prioritizing this issue in their boardroom and how this oversight can hinder resilience efforts.
Research from Deloitte shows a wide awareness of the issue, with 90% of CEOs agreeing on the urgent need to address climate concerns. However, knowledge is failing to translate into action, and critical climate events are continuing to grow in frequency and severity. Boards that do not implement effective strategies can be accountable for inadequate action, resulting in legal, reputational, and financial consequences.
The time to start preparing is now, and the urgency is growing. In this blog, we outline why boards should act today to tackle climate resilience and ESG disclosure head-on.
Increase long-term viability and success
Many large institutional investors are increasing pressure on organizations to address the ESG agenda. These investors often seek commitments from organizations to protect their assets, reduce emissions, and undertake tangible actions related to climate change. These sustainability efforts may need short and long-term investments but focusing on these actions now should ensure an organization's long-term viability and growth. 
Failure to comply may result in fines
New regulations for climate-related disclosures and ESG reporting are taking effect across the globe. This means that regulatory offices have increasing powers to ensure that organizations comply with the new rules. Forward-thinking organizations will look beyond financial penalties. They will recognize a thorough understanding of climate resilience presents an opportunity to identify potential areas of growth and safeguarding against the challenges posed by climate change. More information on the fiscal impact of climate change can be found in our blog post: "The financial impact of climate change on organizations".
Climate risks are volatile and unpredictable
According to the IMF (International Monetary Fund): "Climate change presents a major threat to long-term growth and prosperity and has a direct impact on the economic well-being of all countries." All governments, organizations, and citizens are facing climate-related threats. Organizations need to collaborate and build cross-industry resilience, in addition to improving their ESG disclosure reporting on the subject. Merely updating a risk plan annually is no longer sufficient, given the nature of climate change. 
Implementing automated operations can transform organizations
By investing in automated intelligence and response systems, organizations can increase their speed and decisiveness when confronting climate resilience risks. Access to richer intelligence, such as the locations of assets and people, helps organizations more rapidly assess and remediate incidents. 
Evaluating risks and agreeing on a mitigation plan should play a key role in shaping an organization's strategic decisions around climate resilience. With this in mind, how do organizations get from the point of understanding why this is important, to creating tangible action plans around climate resilience and ESG disclosure at the board level?
A five-step plan for effective climate governance
Boards are understandably facing mounting pressures to prioritize climate-risk issues in their long-term strategies. Below are five principles that serve as a framework for organizations. These principles can help leaders develop climate resilience strategies and plans, while effectively managing associated risks. Our whitepaper provides greater, detailed analyses around each of these steps.
1. Assign ownership
Every board needs to take responsibility for managing their organization's climate-related risks. Members must ensure adequate plans are in place to protect the people, assets, and communities for which they are responsible.
2. Access relevant data
Board members need access to the most updated, relevant, and comprehensive data on climate risks to make the best decisions possible. With disconnected tools and data streams, siloed teams, and complex processes, organizational response can slow to a crawl and hinder resilience efforts.
3. Implement best practices frameworks
Leaders can build off of key components from recognized resilience frameworks when developing plans. This can help organizations develop a comprehensive approach to fortifying their overall resilience methodology, including mitigation of climate-related risks.
4. Report openly
Organizations should seek guidance from experts on ESG disclosure reporting requirements. Adopting a data-driven approach and a platform-supported resilient response framework can help comply with the growing regulations. This should enable them to confidently report on ESG risks to stakeholders, investors, and regulators.
5. Make it personal
Organizations need to encourage employee engagement and provide incentives for supporting actions to boost the effectiveness of climate-related mitigation plans. Leadership teams should also emphasize how the success of the organization and surrounding communities are directly tied to this cause.
Don't wait to address ESG disclosure requirements
There is, of course, no one-size-fits-all approach to climate governance. However, concerns surrounding climate-related ESG issues are escalating. It is crucial for organizations and boards to acknowledge and address the associated risks within a broader risk mitigation strategy. This can mean establishing processes, implementing plans, and enabling appropriate reporting. Board members can be held liable if they fail to adequately disclose or respond to risks. By investing in climate resilience now, organizations can protect themselves from potential harm and increase long-term viability and success.
Our white paper, "Why boards need to address climate risks and evolving disclosure requirements now" analyzes the risks associated with neglecting ESG concerns. Also, it covers the risk to operations and the potential financial, legal, and reputational impact on organizations.
Download the whitepaper now to:
Gain a more comprehensive understanding of the risks associated with neglecting climate-related ESG concerns
Find out more about the regulatory landscape and how organizations can proactively address climate risks and disclosure requirements
Strengthen board governance through the implementation of best practices to enhance board oversight and the effective management of climate risks
Learn how to establish best practice processes and implementation plans, and enable appropriate ESG reporting