The Evolution of Cyber Threats and Where It's Headed
How to protect against Ransomware attacks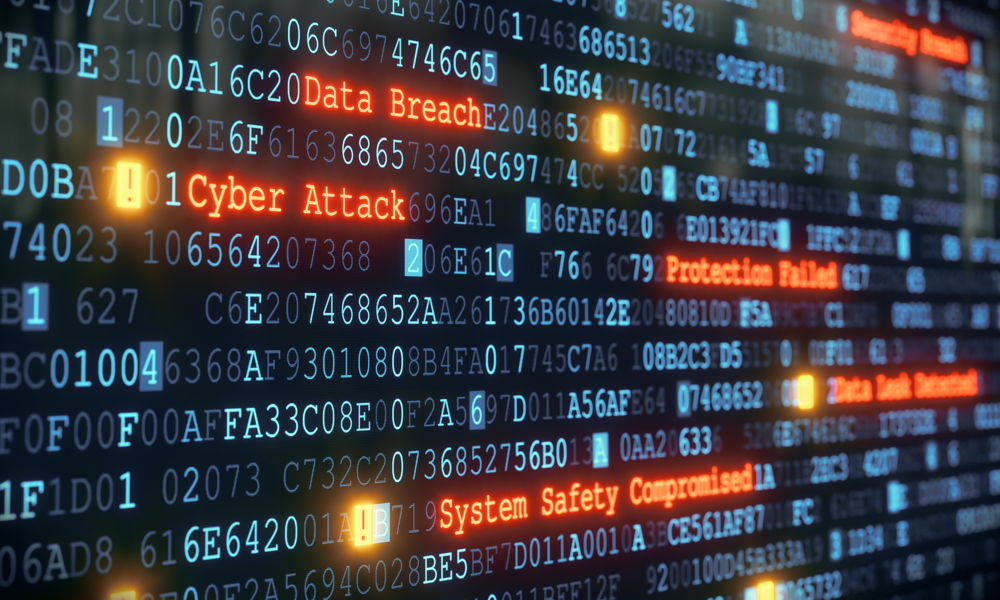 Business leaders today are being pushed toward the rapid adoption of technology, especially in the wake of the COVID-19 pandemic – so much so that the term 'digital transformation' became a major trend. While tech is vital to the success of forward-thinking companies, many investments made in the name of digital transformation are revealed to be purchases that were "technology for the sake of technology". Because of this, it is more important than ever to approach stakeholders with a solid strategy alongside tech investment. Implementation strategies should absolutely include risk management plans for your newly established digital environment.
On-Demand: Ransomware Risk and Response
If your organization is looking to accelerate digital initiatives, it is necessary to inform yourself and your stakeholders about the risk ransomware poses to digitally powered organizations. Furthermore, it is important to consider:
Lessons learned based on failed deployments and how to incorporate those learnings to best prepare for the future

The digital components of physical systems and the ways a cyber-attack can have physical implications

Implementing systemic resilience for streamlined incident response and crisis management
Ransomware: Minor Frustration to Major Threat
In the last few years, we have seen ransomware go from a cyber-criminal annoyance to a real national security threat. Prior to a few years ago, ransomware was almost always nothing more than a frustrating malware incident requiring a couple of hundred dollars. However, it has quickly evolved to large, enterprise-wide data breaches that are, in some cases, asking for millions in ransom.
Ransomware has evolved into the perfect corporate crisis and safeguarding against these types of crises now has a place within any forward-thinking risk management strategy.
When considering cyber crisis, there are three main elements of the impact that a ransomware attack can have on enterprises:
Legal and regulatory

Reputation and communication

Operational
These are the three legs of the stool to any major crisis, and they go far beyond when ransomware was just focused on smaller data extortion. The ability to hold up operations in these three major ways brings an entirely new and much more severe cost to organizations that face today's digital threats. Bottom lines are affected by the customer and reputational impacts. Furthermore, these impacts can interfere with processes such as paying your people or sometimes closing your books leading to an inability to meet contractual or regulatory requirements.
The reality of ransomware attacks is a multitude of crises all happening concurrently. You are not only dealing with the investigation and remediation of an attack but how to deal with the ancillary ramifications of the attack.
The problem is that all of these impacts become an urgent priority. It is a real challenge to try to handle them all at once and coordinate efforts across departments when every stakeholder has unique needs. Additionally, every team feels their problem is most urgent. So, how can teams begin to coordinate successfully? By breaking down siloed activity through holistic critical event management, which we will discuss a bit later.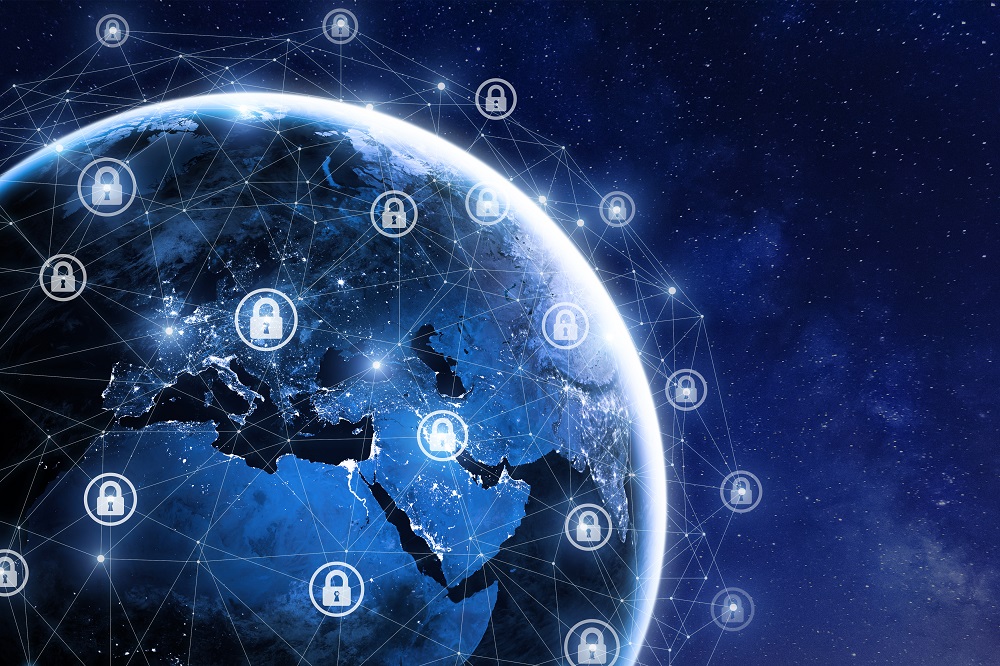 How
Ransomware
Affects Specific Environments
Ransomware is industry agnostic and does not discriminate when it comes to the negative impact it can have on an organization. However, it does disproportionately affect some industries – notably healthcare, higher education, or those reliant on supply chains.


Impact of Ransomware in Health Care
According to IBM's Cost of a Data Breach Report 2021, healthcare had the highest industry cost of a breach for 11 consecutive years. The total cost increased from an average of $7.13 million in 2020 to $9.23 million in 2021. Disruptions in this industry are not only devastating in terms of lofty costs but when they begin to negatively impact patient care. Those tasked with digitizing processes in the health care industry need to be aware they are disproportionately targeted and ensure their newly deployed platforms are resilient to attacks.


Cost of Ransomware to Higher Education
In 2021, the average cost of a data breach within education amounted to $3.79 million US dollars, according to IBM. For an industry with already highly restrictive budgets, it is vital that universities take the proper precautions to stop a breach in it in tracks and remediate the issue rapidly. Furthermore, Cybersecurity in Higher Education found that ransomware attacks against colleges and universities have more than doubled since the onset of the coronavirus pandemic.
Supply Chain Disruption due to Ransomware Attacks
Supply chains continue to be vulnerable to ransomware attacks, with a 42% increase in the first quarter of 2021. Oftentimes, these attacks on supply chains not only affect a single organization but rather gain access to exploit multiple entities at once. This leads to more than the usual ramifications of a cyberattack, such as cost and remediation time, but also a huge negative impact to brand image.
Get the White Paper: HOW TO MANAGE ENTERPRISE SUPPLY CHAIN RISK
Where Is Ransomware Going?
The short answer is that ransomware is not going anywhere. We will likely continue to see threat actors get increasingly savvy about how to inflict the most pain and disruption in order to put themselves in a position to maximize their own gain. Whether that's financial or for other nefarious reasons.

Furthermore, the sophistication of attacks is getting more complex. Some ransomware leverages the self-learning tools that are in our software. So, it requires increasingly sophisticated solutions to detect, and obviously, for cyber defense companies, it is becoming increasingly difficult to mitigate in a timely manner. How can organizations respond to these increasing threats?


Unifying the Digital & Physical: Holistic Critical Event Management
Traditional risk management has been highly rooted in the protection of physical assets, so as our world became increasingly digital organizations responded by creating separate and unique teams to mitigate risk to their digital environments. However, isolating risk management of digital and physical environments from one another often leads to two or more teams that begin operating with different toolsets, priorities, and processes.
Connecting previously independent teams to a unified system standardizes process and ensures incidents are transparently communicated while enabling anyone and everyone to understand how the incident affects their team and business in general.
To achieve maximum resilience, organizations must recognize that digital and physical environments are becoming inextricably connected to one another by virtue of technological advancement- and embrace a more holistic approach to protect them.
If you'd like more information about how to build maximum resilience across digital and physical environments, watch the On-Demand webinar, Ransomware Risk and Response: Unifying Digital and Physical, or contact Everbridge.