Ensure Business Continuity
Identify risks to digital operations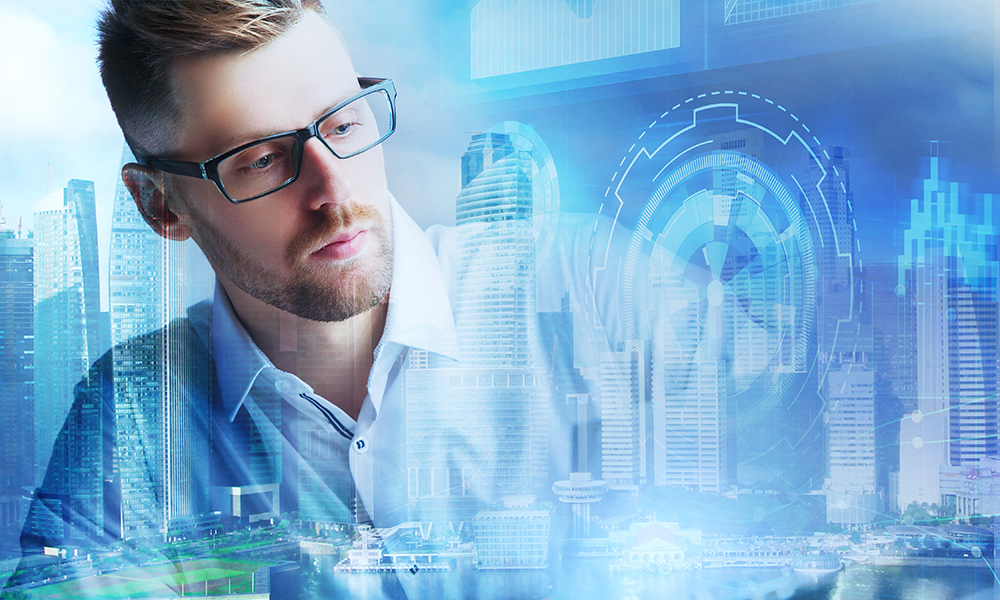 In today's increasingly digital world, organizations must balance investment in uptime and experience with capital expenditure toward ongoing innovation. More than ever before, uninterrupted digital operations are responsible for the fiscal success of companies. Yet, these digital landscapes are major areas of vulnerability to business continuity. Today's digital service disruptions can greatly affect people, facilities, assets and a company's brand. The costs related to a single data breach for modern enterprises are enormous and extend beyond the time of escalation making notification critical to avoid downtime and loss of business. Customer trust and loyalty are also at risk during major incidents, not to mention the loss of internal productivity and innovation. Furthermore, physical environments are put at risk when digital environments become compromised.
To deliver reliable services, enterprises require an exceptional set of tools to proactively address incidents and to stop an incident in its tracks before it heavily impacts business and customers. Everbridge's Digital Operations Platform addresses organizations' Cyber, DevOps, and Major Incident Management (MIM) needs to keep operations running and revenue flowing.
This platform ensures enterprise customers can automate and streamline digital service delivery and incident management across teams and toolsets when time to respond is critical. Crucially, the platform enables organizations to innovate while continuing to meet key uptime service-level agreements (SLAs) – and to deliver great customer experiences.
Everbridge's new Critical Event Management for Digital offering represents the seamless integration of Everbridge technology and xMatters' powerful service reliability platform. Together, this solution provides teams with the ability to automate and streamline digital operations across teams and toolsets, empowering enterprises to achieve continuous service uptime and optimize customer satisfaction. With Everbridge's Digital Operations Platform, operation teams can remain resilient even through the most major disruptions through three key abilities:
Assess operational disruptions
Automatically pinpoint system degradations through advanced signaling capabilities that provide the highest amount of context on an issue to on-call resolvers
Use Everbridge's advanced alerting capabilities to funnel those context rich notifications to the correct on-call resolvers
Gather key team members in a conference call, video call or even chat channel to align on issues and tackle them in seconds
Act quickly on service disruptions
Use low code integrations and workflows to automate time-sensitive tasks, reducing the mean time to resolution (MTTR)
Quickly create collaboration channels to gather resolvers
Analyze problems and processes
View the full picture of your digital system through AIOps/machine learning, so you can see what went wrong and gain insight into how to address similar situations
Gleam insights into comprehensive post-mortems with real time incident and team performance visibility, and incident response efficacy
Scale your team's skills and tool stack over time through adaptive solutions eliminating the need for repetitive fixes and expensive add-ons
Everbridge's Digital Operations Platform can prevent and protect against disasters that will affect your digital systems so you can continue delivering exceptional service to your customers.
xMatters is an Everbridge Company