Blog
Improving hospital patient safety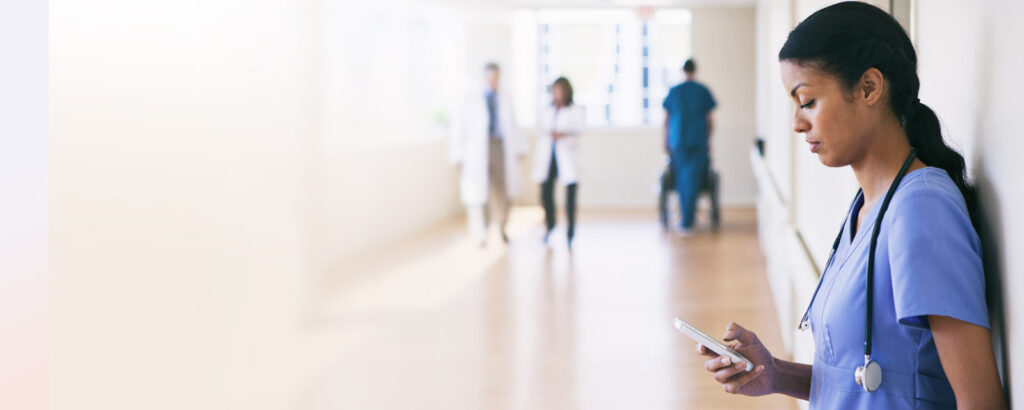 Patient safety in a hospital setting begins with what The Joint Commission (TJC) calls the environment of care. This made up of three basic elements:
The building or space, including how it is arranged and special features that protect patients, visitors, and staff
Equipment used to support patient care or to safely operate the building or space
People, including those who work within the hospital, patients, and anyone else who enters the premises
This is the "safe setting" many hospitals around the country state to their patients in their patient's rights statements (CMS also includes this condition in their Conditions of Participation). TJC measures how well hospitals perform through their surveys by looking at sentinel events which may occur in a hospital. These include:
Patient deaths
Permanent or temporary harm which did not result from the natural course of their disease or condition
Patient abduction
Patient elopement
Patient or staff rape, assault, or homicide
A recent report from TJC indicated for the first half of 2016 only 66% of hospitals were able to meet those requirements1. Hospitals face a number of challenges when attempting to create this safe, functional environment including:
staff often working alone or short-staffed
staff working with potentially violent patients or family members who may want to cause harm
unrestricted movement of the public
How Hospitals Can Address Patient Safety
So, how do hospitals address these challenges? As TJC states, "The organizational culture, principles, methods, and tools for creating safety are the same, regardless of the population whose safety is the focus." The first step, create a culture of safety awareness across the hospital by:
Reviewing environmental issues (e.g. overcrowded emergency departments) for opportunities to reduce risk of violence.
Implementing cross-organizational safety and security practices, policies, and training. Providing on-going review and training.
Implementing technologies which allow for rapid bi-directional awareness of safety issues such as elopement, violence, etc.
Creating a safe environment requires awareness, participation, and communication of everyone in the hospital environment from clinical staff, to security, to operations, to patients and their families — not only to insure the lives of our most vulnerable patients, but also the providers who care for them. Everbridge has a suite of products that will help your hospital or healthcare system reach full compliance. If you have any questions, we'd be happy to answer them or walk you through a demonstration, particularly of our SafetyConnection features. Sources:
Perspectives, The Joint Commission, September 2016, Volume 36, Number 9