Blog
5 core principles for strong community engagement
Collaboration between public safety, schools, businesses and residents is essential for the success of any community. This collaboration is often referred to as Community Engagement—a concept that is partly built on the importance of strong relationships between law enforcement and the communities they serve. To build and maintain this relationship, transparency, trust and mutual respect between community members, public safety and local government is critical, and serves as the foundation for true community engagement.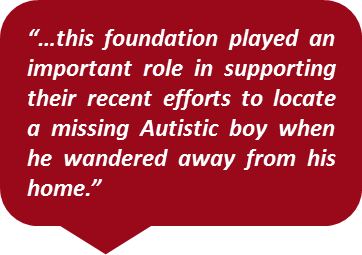 The Anchorage Police Department (APD), this foundation played an important role in supporting their recent efforts to locate a missing Autistic boy when he wandered away from his home. After a Nixle alert was delivered to the residents of Anchorage, a citizen noticed a child matching the description on the message and immediately called the APD. The boy was returned safely home. The strong communication and trust between the community played a significant role in this success.
Unfortunately, studies examining police and resident interaction show that the number of face-to-face police and resident conversations are low and normally occur only during a time of crisis. How can we achieve community engagement if there are so few opportunities to interact with law enforcement other than times of emergency?
5 Core Principles for Strong Community Engagement that helps to answer that very question. Key statistics highlighted in the infographic include:
Only 17% of US residents age 16 and up had a face to face contact with a police officer
49% of police contact is involuntary or during times of need
Half of social network site users have shared news stories, images or videos , and nearly as many (46%) have discussed a news issue or event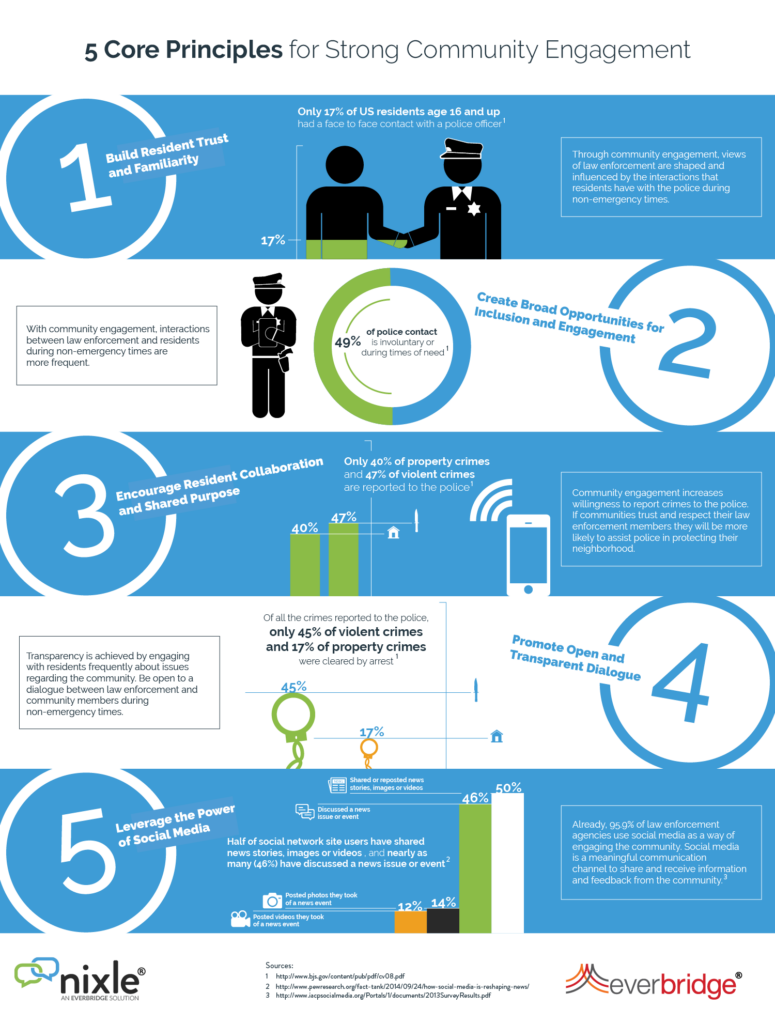 Click image above to view the infographic
To hear more success stories from Anchorage Police Department, register for the upcoming webinar Expert Insights: Enhancing Public Safety through Resident Engagement featuring the city's Director of Communications, Jennifer Castro.