Blog
Increasing message confirmation and contact responsiveness
Earlier this month, Los Angeles became the first city in the nation to approve seismic standards for new cellphone towers as a means to strengthen communications infrastructure in preparation for the next major weather disaster. The new standard requires freestanding cellphone towers to be built to the same seismic standards as public safety facilities, which, given their utility in notifying the public of potential safety updates, makes sense.
National disasters such as floods, earthquakes and wildfires have made Americans aware of the potential for sudden, large-scale damage and disruption of our daily lives. In an emergency, you never know where people may be when sending an alert – and having more information increases the chance that the public will receive the accurate and timely information needed to take protective actions. Though most other cities and states should emulate Los Angeles' course of action, it is by no means the final word on emergency preparedness and critical communications.
When disaster strikes, people immediately pick up the telephone – to find out whether their friends and relatives are safe, to rearrange their plans, or just to find someone who knows more than they do about the situation. These calls may overload the system, causing most calls—including critical ones—not to go through. So even when there is no damage to the telephone system or equipment, it may be impossible to make the calls needed to arrange a proper disaster response.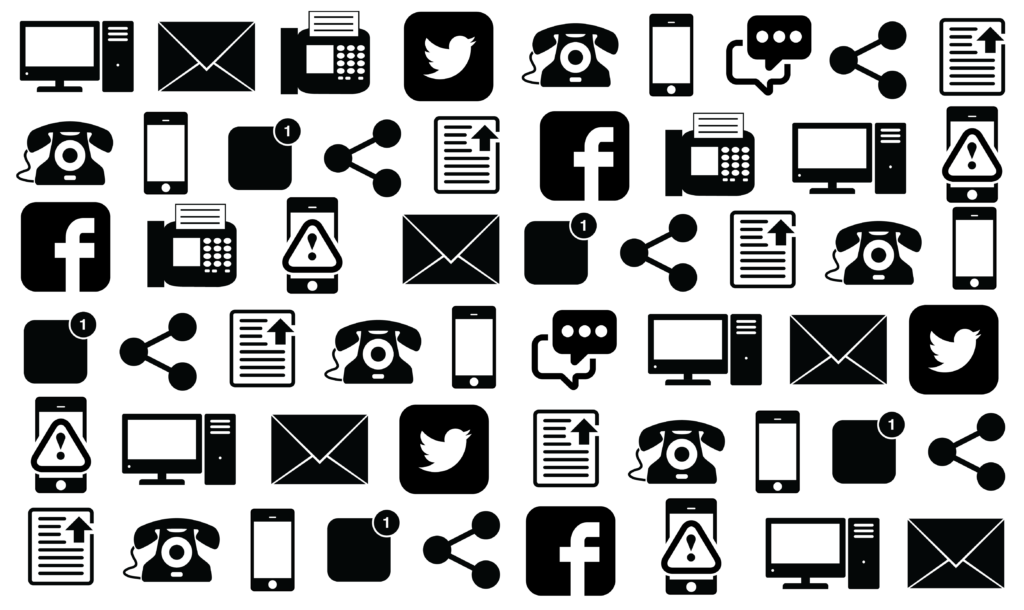 Diversifying the types of communication paths used for broadcasting messages is key. Using a multimodal approach—which includes a variety of paths such as e-mail, SMS, voice and mobile applications—increases the probability of messages being successfully delivered and responded to. In addition, specifying the order in which these paths are used can reduce the time it takes to deliver the message.
Just think back to the recent events of the Boston Marathon in 2013. During this tragic act of terrorism, companies tried to contact their employees via cell phone and found, to their frustration, that even when the cell network was functioning, calls couldn't connect and they had to leave voicemails—messages their employees could not retrieve. In that particular instance, most were left to wait…and hope the message got through.
If contacting employees by phone is not an option, how would an organization reach its employees?
We've done research on the best emergency communications path to use first and found that texting has a 4x confirmation rate over voice calls. Prioritizing text paths ahead of voice can expedite message delivery and help avoid delays due to voice based infrastructure issues. In the critical communications world, analyzing data associated with notifications allows us to measure effectiveness overall, as well as gauge customer success across verticals and industries. Examining this data can reveal fresh insights that can be leveraged to help other customers moving forward.
Using multiple delivery paths and enabling user contact preferences is one of the most important ways to for improve message confirmation and contact responsiveness. The combination of the two is optimal and allows for the highest confirmation rates in emergency situations as unique paths are added….freeing you from reliance on just cell towers, for instance.