Navigating climate threats and proactive mechanisms to achieve business climate resilience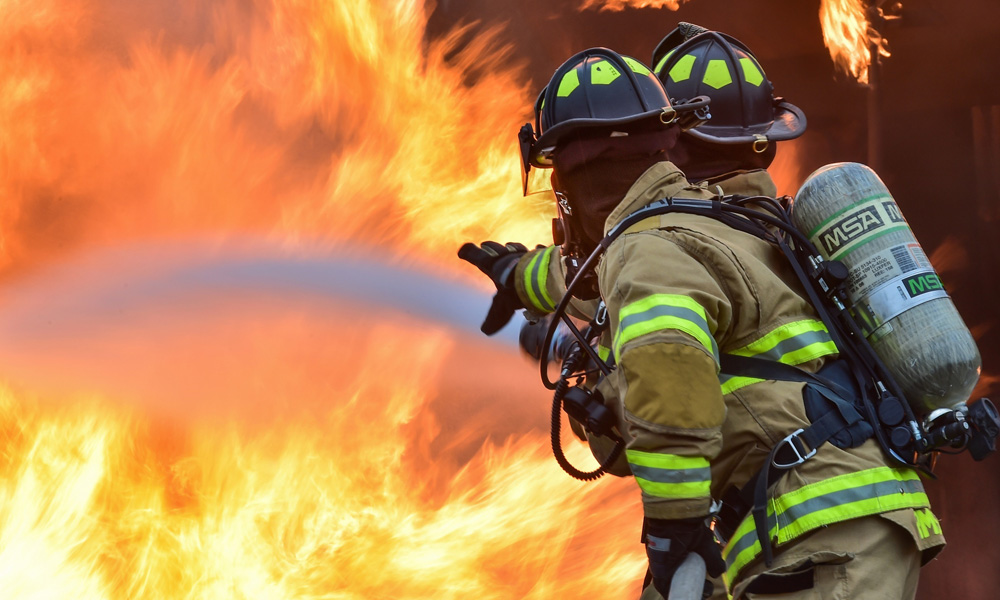 Today Everbridge published a study conducted by independent research firm, Verdantix, "Navigating Climate Threats and Proactive Mechanisms to Achieve Business Climate Resilience", and recently discussed these findings at the World Climate Summit / COP27.
The study shows that the measures and systems to manage risk caused by climate change are often under-funded. With the increase in climate-related severe weather events resulting in unprecedented levels of damage ($2.2B in the US alone), compounded by new and expanding ESG regulations, it is prudent that businesses increase focus on climate resilience now.
The study provides a four-step call to action to create a resilient enterprise through climate adaptation, which include the relevance of Critical Event Management solutions to better anticipate, mitigate, respond, and recover from climate threats, and the critical role of insurance and new alternative finance solutions. Click here to read the study.