Best Practices / Research
2016 Active Shooter Preparedness Research Report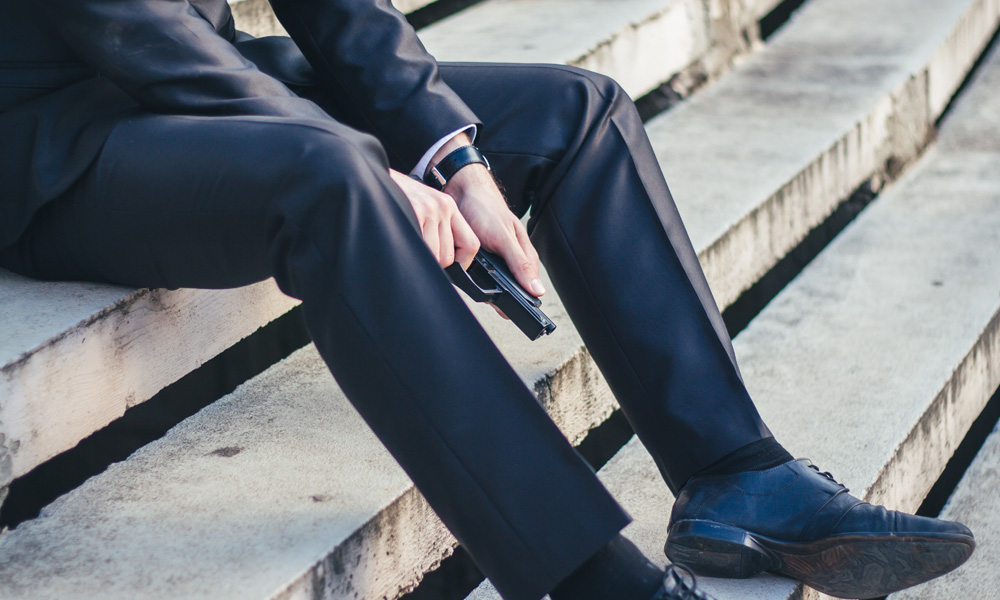 Despite Two-Thirds of Organizations Naming Active Shooter as a Top Threat, 79 Percent Are Not Fully Prepared
Everbridge recently partnered with Regina Phelps and Emergency Management and Safety (EMS) Solutions, a provider of professional consulting services in the area of incident management, business continuity planning and exercise design, to conduct research into the security challenges facing today's companies, especially when it comes to active shooter situations. The "Active Shooter Preparedness" research report was conducted in July, 2016. A total of 888 individuals were surveyed about their safety plans and ability to manage an active shooter situation.
The key findings? Respondents were overwhelmingly concerned about violent acts – such as active shooter situations – taking place at their company or organization. Despite that worry, a majority of respondents also said that they were not properly prepared for an active shooter situation, highlighting communication to affected employees and individuals as one of the major issues. Here's some more of the data:
69 percent of organizations view an active shooter incident as a potential top threat, but 79 percent replied that their organizations were not fully prepared for this type of event.
Communicating with and confirming the safety of those in an impacted building were seen as the biggest challenges during an active shooter situation by 71 percent of organizations. Despite that, 39 percent still said they didn't have a communications plan in place.
61 percent do not run any active shooter preparedness drills at all.
73 percent said that employees or students are willing to exchange some aspects of privacy for enhanced security.
Download the full report below and stay tuned for more from Everbridge and EMS Solutions, as we will detail the results further, along with prescriptive best practices, in future resources and webinars.