Solution Information
2nd Watch Case Study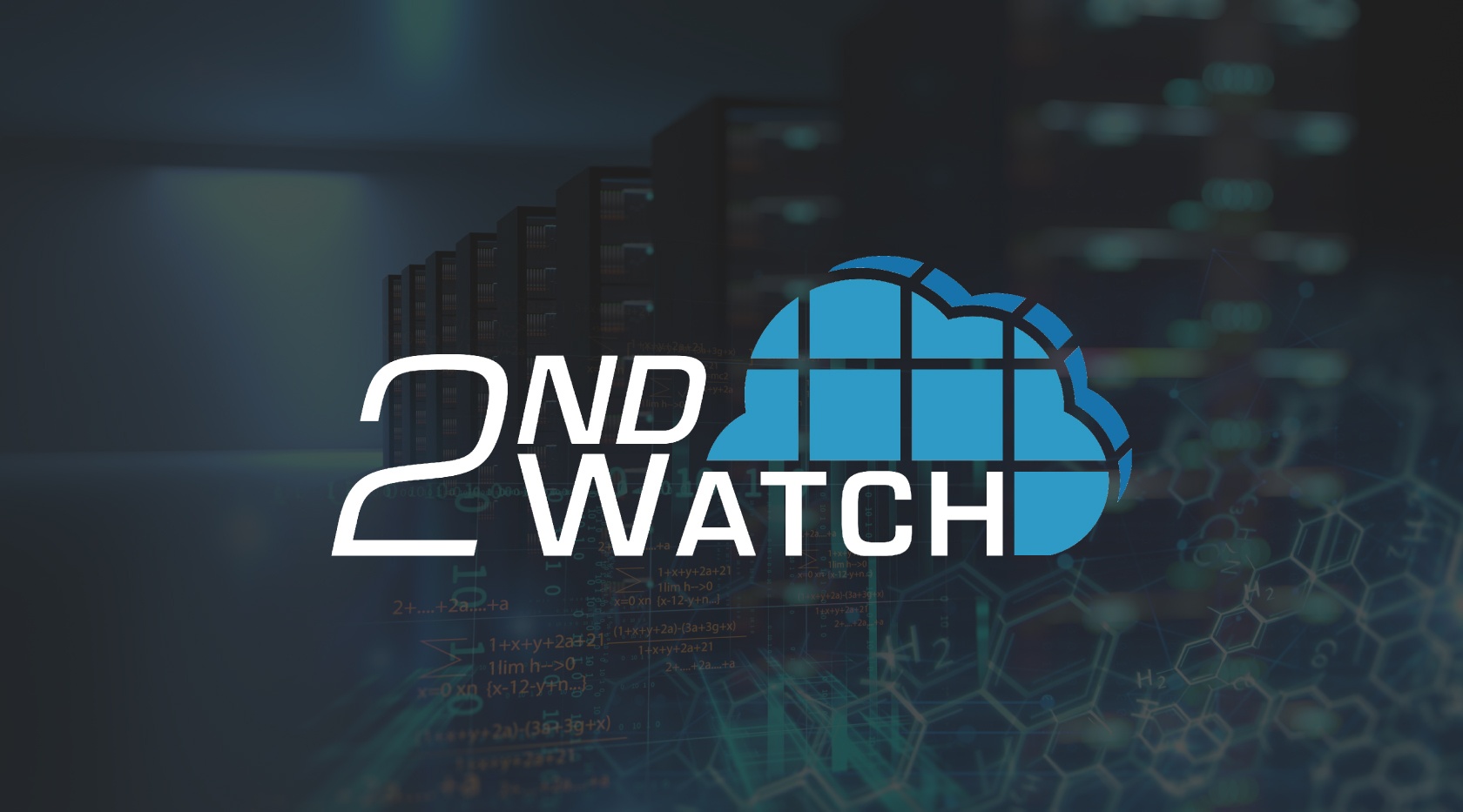 Everbridge has significantly improved 2nd Watch's response time during business-critical outages. With one click of a button, the company can activate an incident template to get the right people on a conference bridge to begin the transition from incident identification to response and triage. With Everbridge, the response time has improved from roughly 30 minutes, to around 5 minutes.
Overview
2nd Watch is the largest independently owned US-based cloud-native services provider, with over 400 enterprise workloads and 200,000 cloud instances under management. 2nd Watch provides large enterprises with professional and managed services globally for Amazon Web Services (AWS) and Microsoft Azure.
The company is an AWS Premier Partner and a Microsoft Gold Partner that has led some of the largest cloud migrations in recent years with global brands like Conde Nast, Yamaha and Coca-Cola North America. The venture-backed company is headquartered in Seattle, Washington.
How 2nd Watch Leverages Everbridge
2nd Watch uses Everbridge IT Alerting for both internal Business Critical Outages as well as Client-Facing Business Critical Outage processes. The template functionality makes it easy to disseminate conference bridges and other timely information to the right team members and stakeholders during these internal or client-facing outages and incidents. 2nd Watch has consistently delivered on this promise of customer satisfaction, as evidenced by its inclusion on CRN's 2018 Tech Elite Solution Providers list and its recent Net Promoter Score of 78.
2nd Watch leverages the On-call Schedule module to help automate and manage its Operations Center support and Engineering team's shifts and rotations. Real-time communication and collaboration with clients is a big part of how 2nd Watch has helped clients save over 40% on cloud management.