Webinar
Active Shooter: Is Your Jurisdiction, Workplace or School Prepared?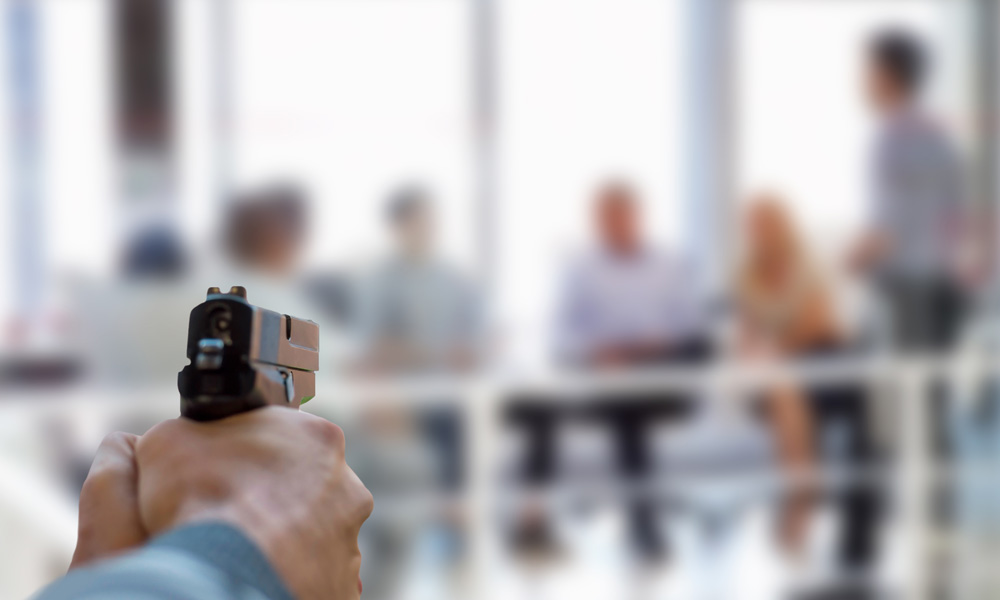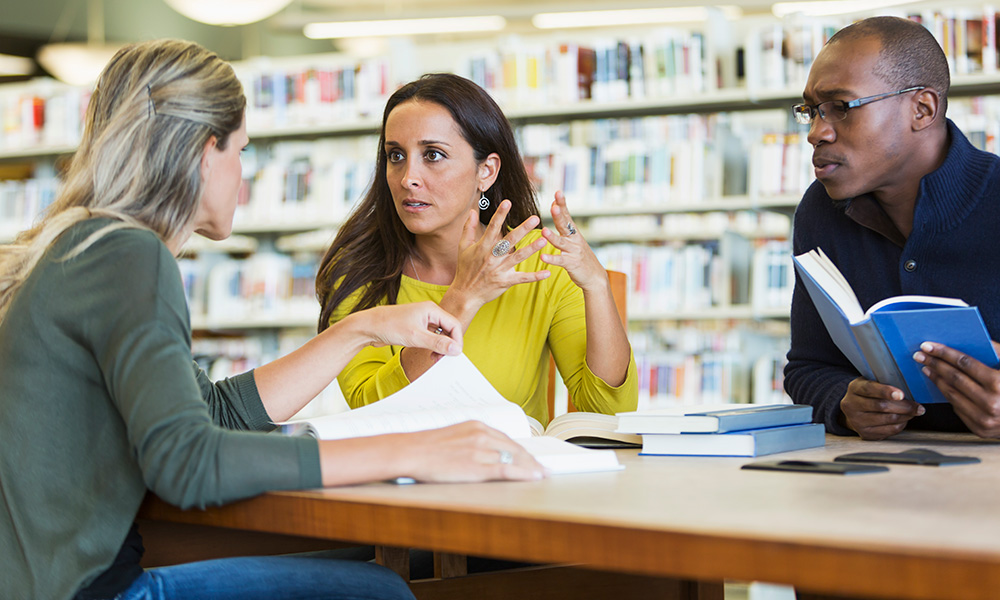 Everbridge receives perfect marks from university 
A university has relied on Everbridge for over ten years to send notifications to over 30,000 recipients, campus TVs, and…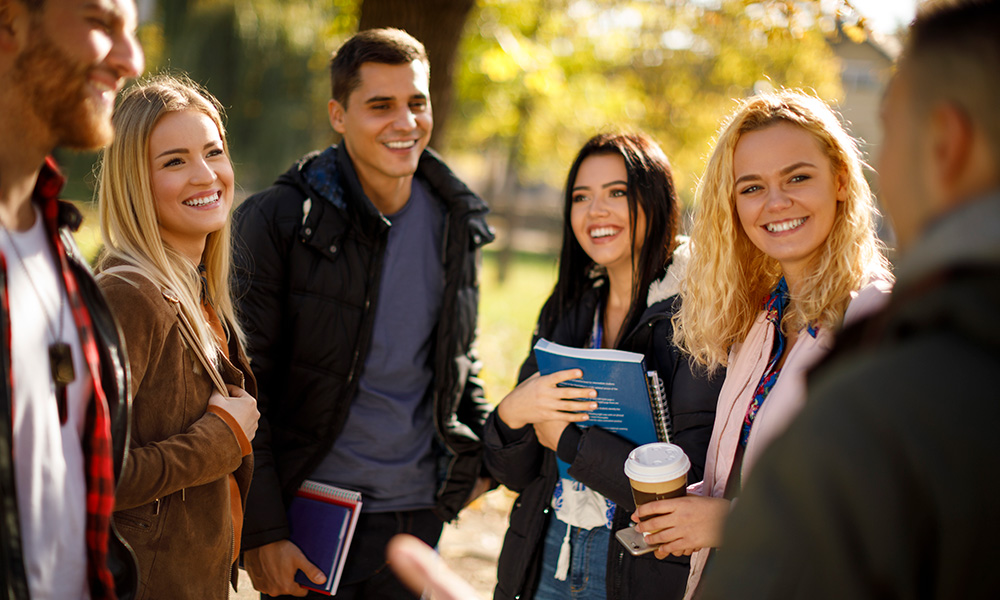 Use of Mass Notification at Azusa Pacific University
Azusa Pacific University uses Everbridge Mass Notification for campus safety and communications when emergencies and regional events require immediate notification.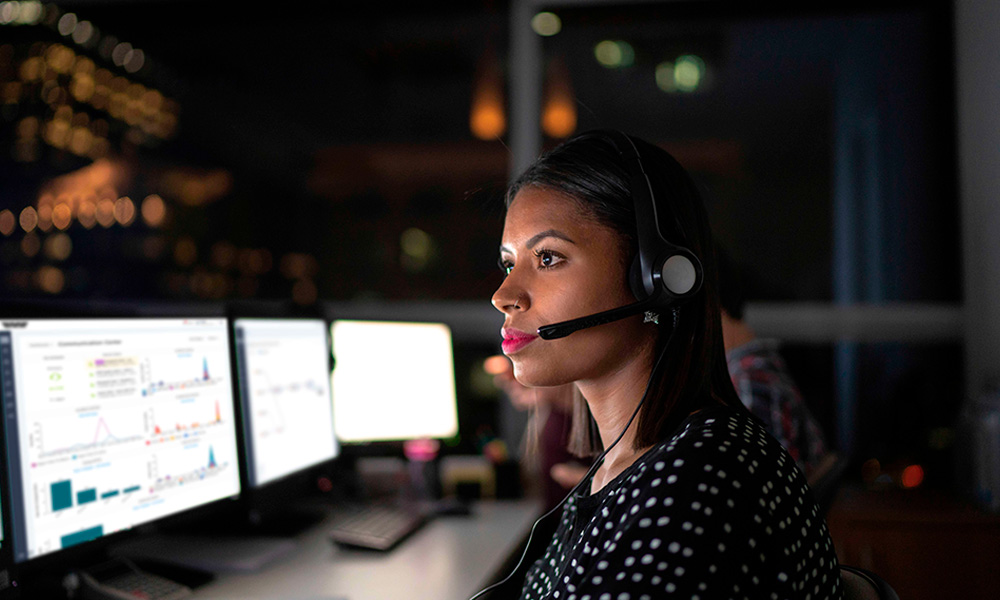 Everbridge suite effective messaging – ensuring deliverability and consumption
We want to ensure your messages are getting through and Contacts are consuming your messages. We will conduct an in depth review of effective messaging best practices.