Webinar
Active Shooter: Is Your Jurisdiction, Workplace or School Prepared?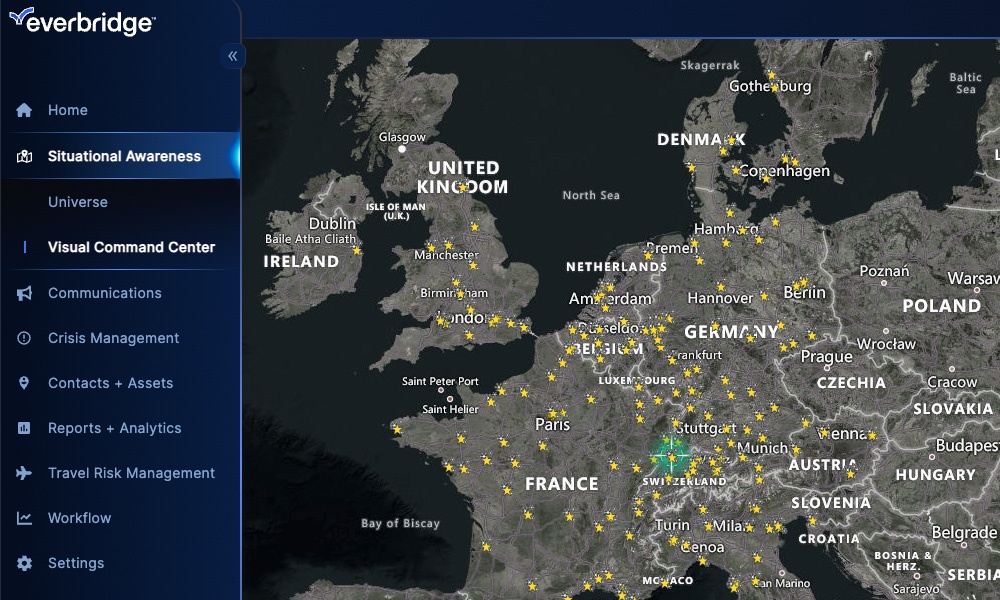 Everbridge webinar: Increased terrorism risks during the holiday season
Please join us at 11 a.m. ET on Thursday, November 30th, 2023 for a discussion on the heightened risk of terrorism across Europe during the upcoming holiday season.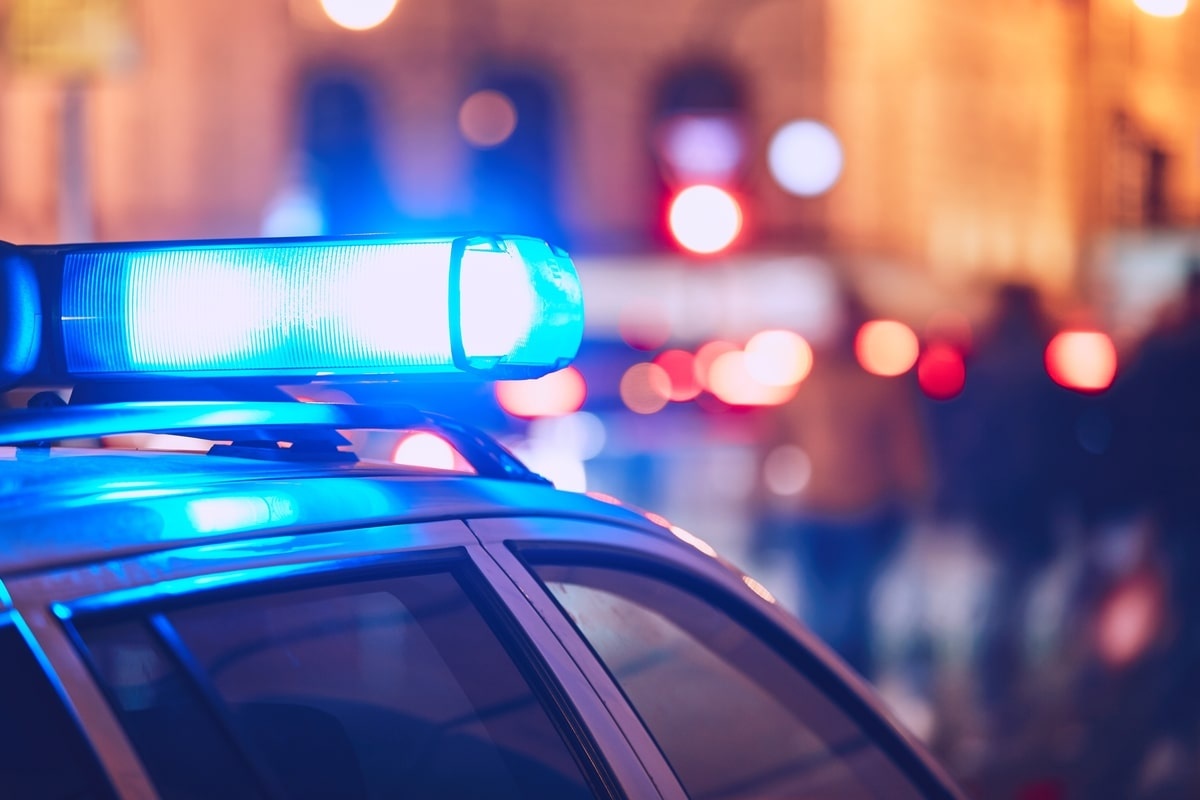 Evolving strategies for active shooter threat mitigation
Watch our CSO, Tracy Reinhold engage with Chris Grollnek, Principal, Active Shooter Prevention Project, LLC about evolving active shooter preparedness strategies.
BLOG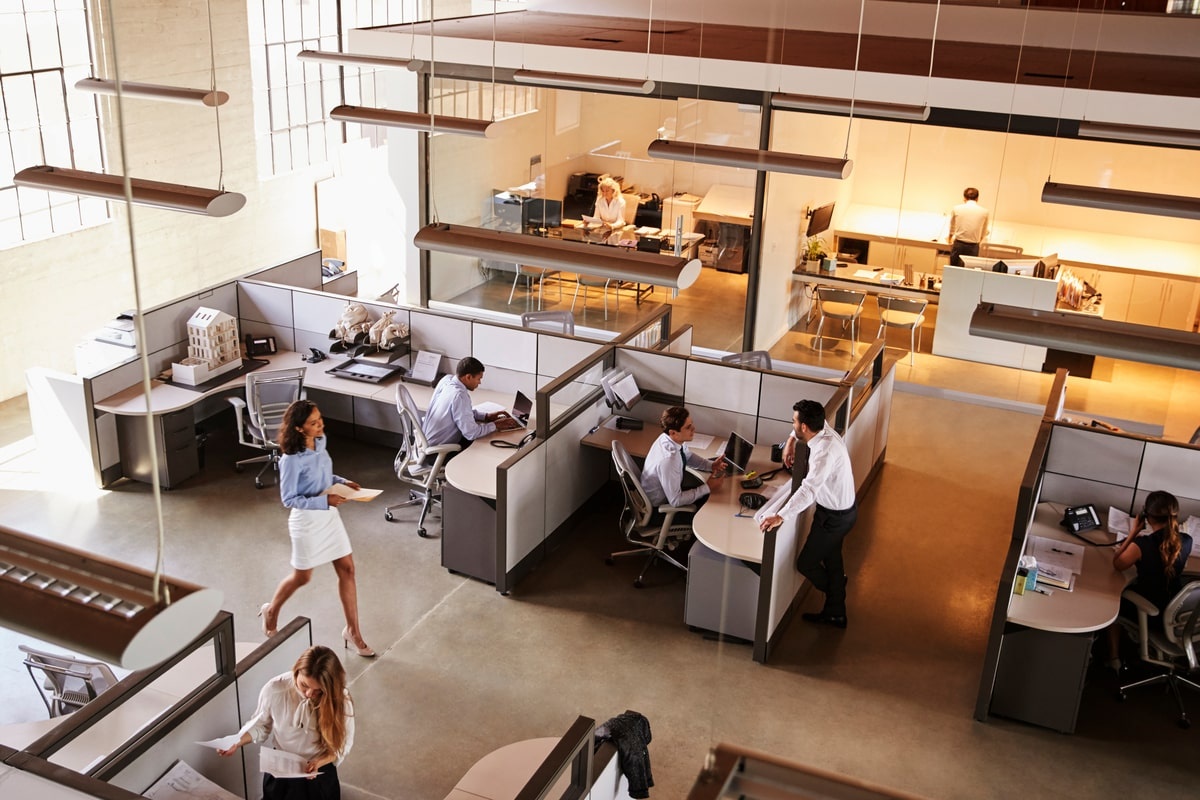 Guide to active shooter drills in the workplace
Ensuring the safety and security of employees has become paramount in today's unpredictable world. The tragic rise in active shooter…