Crisis within a Crisis-Everbridge & Control Risks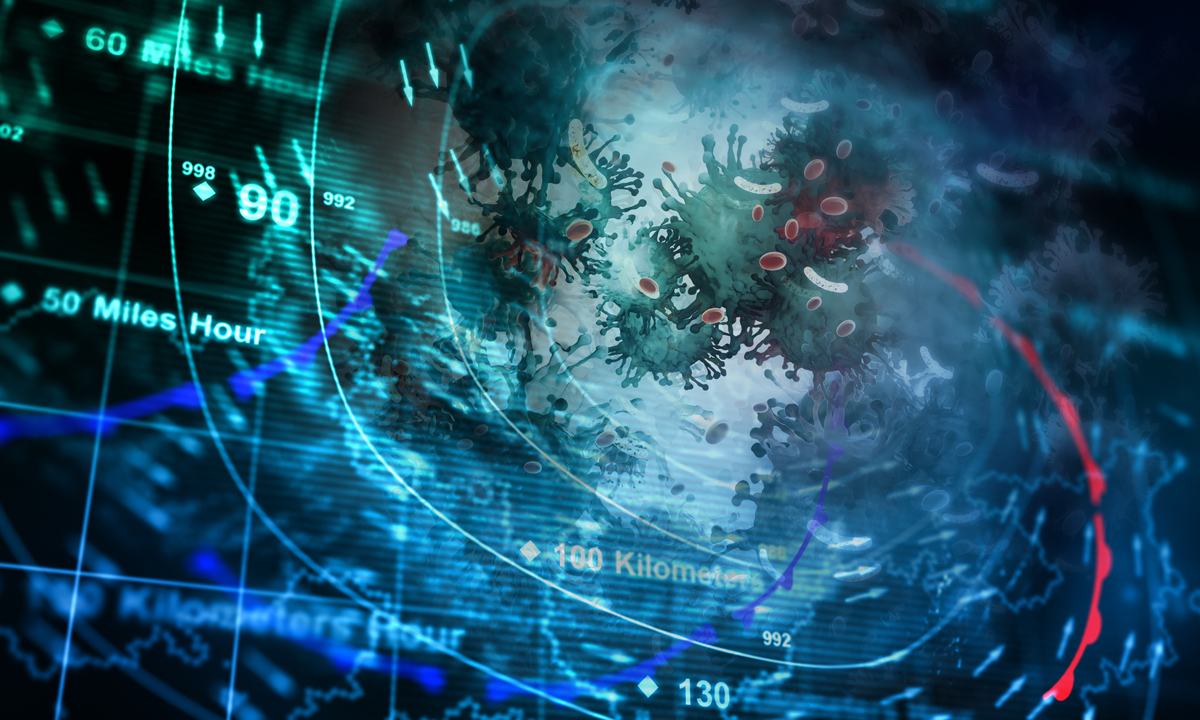 From hurricane season in the west, to monsoon season in the east; to civil unrest and myriad emerging new threats around the globe, crisis and incident managers are facing the prospect of having to manage multiple severe crises while their organizations are still mitigating the COVID-19 pandemic. The criticality of having integrated risk and operational framework enabled by CEM technology in place has never been clearer.
Learn more about today's challenges and explore new strategies and practices for the optimal path forward.
How to do more with less: managing multiple crises with strained resources
Preventing management team burnout
When crises converge
Turning ad-hoc solutions into long-term policies
MATT HINTON, PARTNER, CONTROL RISKS, LOUIS ADESSO, DIRECTOR OF CRITICAL EVENT MANAGEMENT, CONTROL RISKS, AND PRASHANT DARISI, VP, EVERBRIDGE