Enhancing Digital Operations Through AIOps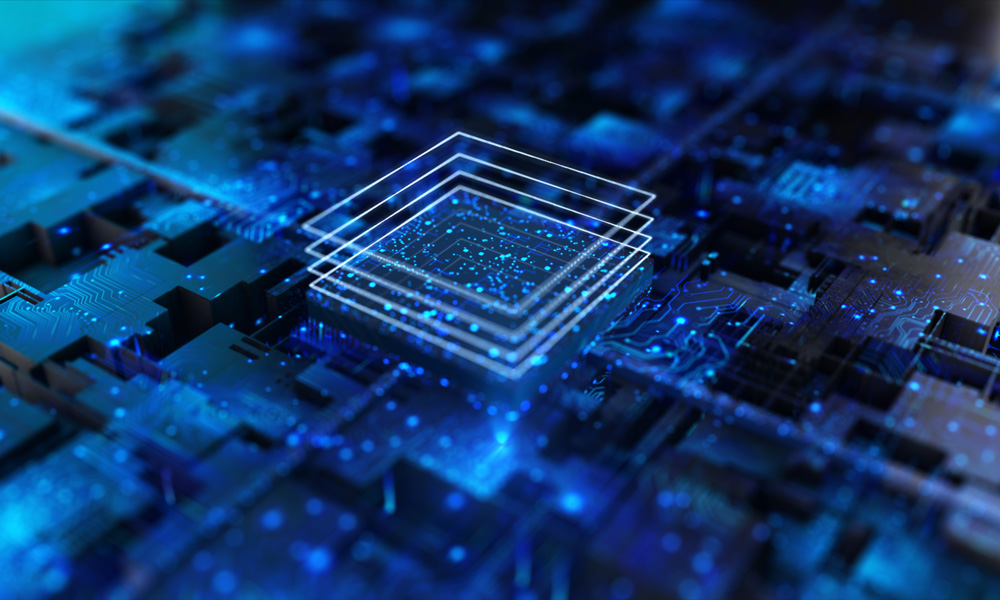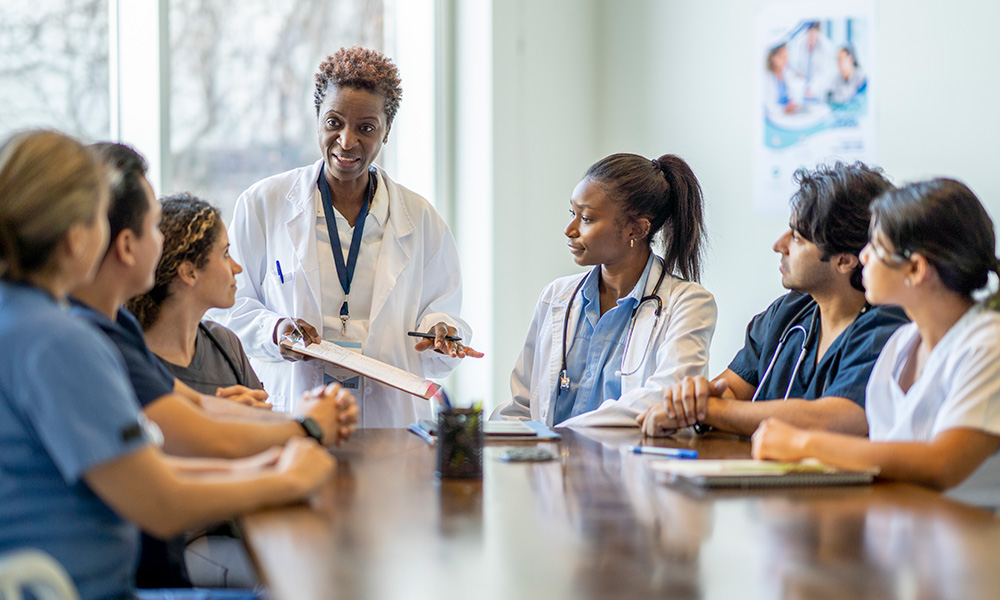 Healthcare company plans for another 25 years with Everbridge 
An American healthcare company with a user base of over 3,000 relies on Everbridge Mass Notification to reach the right person, at the right time, when staffing and other challenge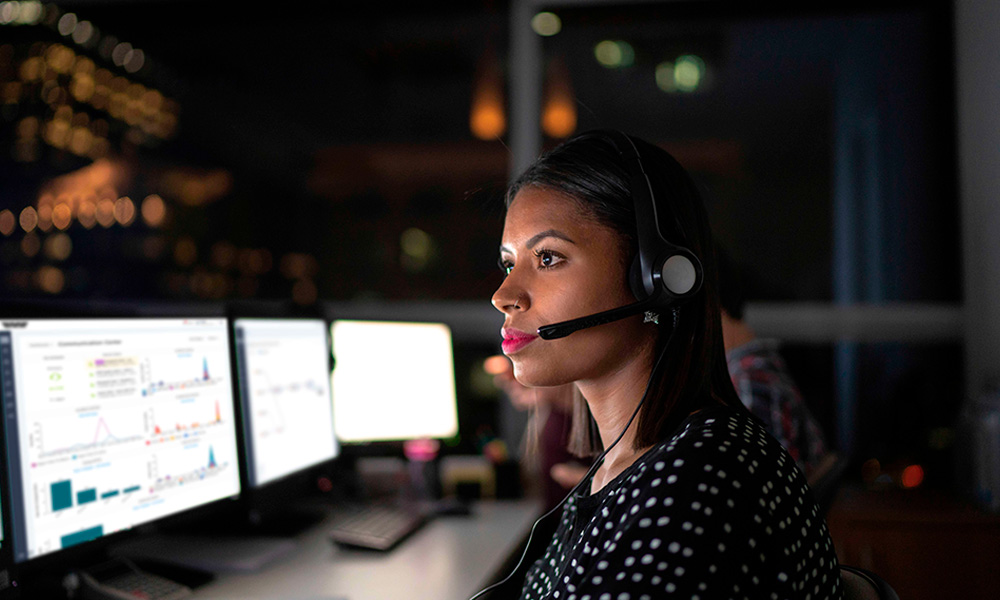 Everbridge suite effective messaging – ensuring deliverability and consumption
We want to ensure your messages are getting through and Contacts are consuming your messages. We will conduct an in depth review of effective messaging best practices.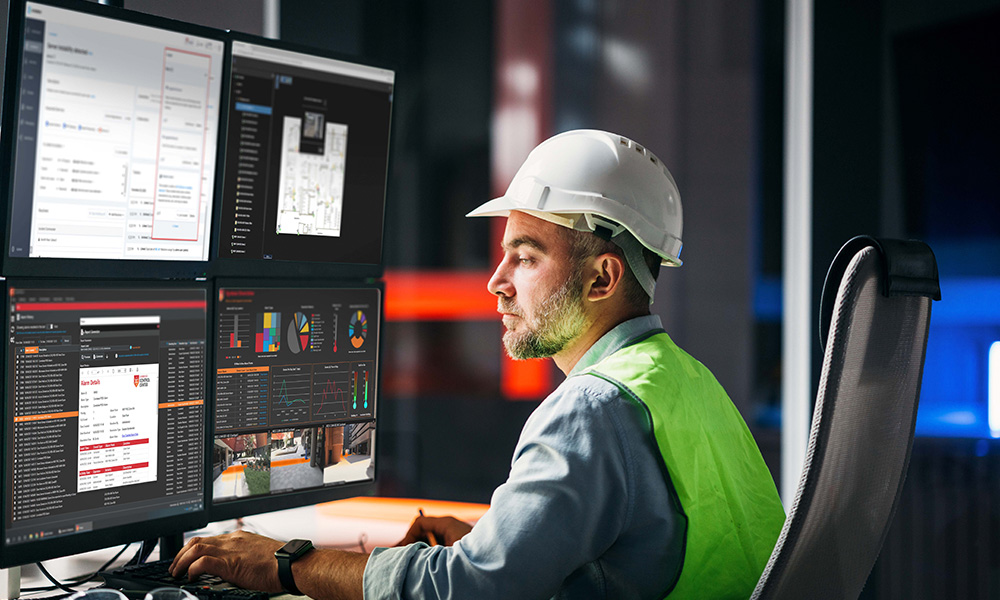 Manufacturing company can notify employees in seconds with Everbridge
manufacturing company in mid-Atlantic relies on Everbridge to keep over 17,000 employees safe during using Mass Notification.