Everbridge Solutions for Civil Unrest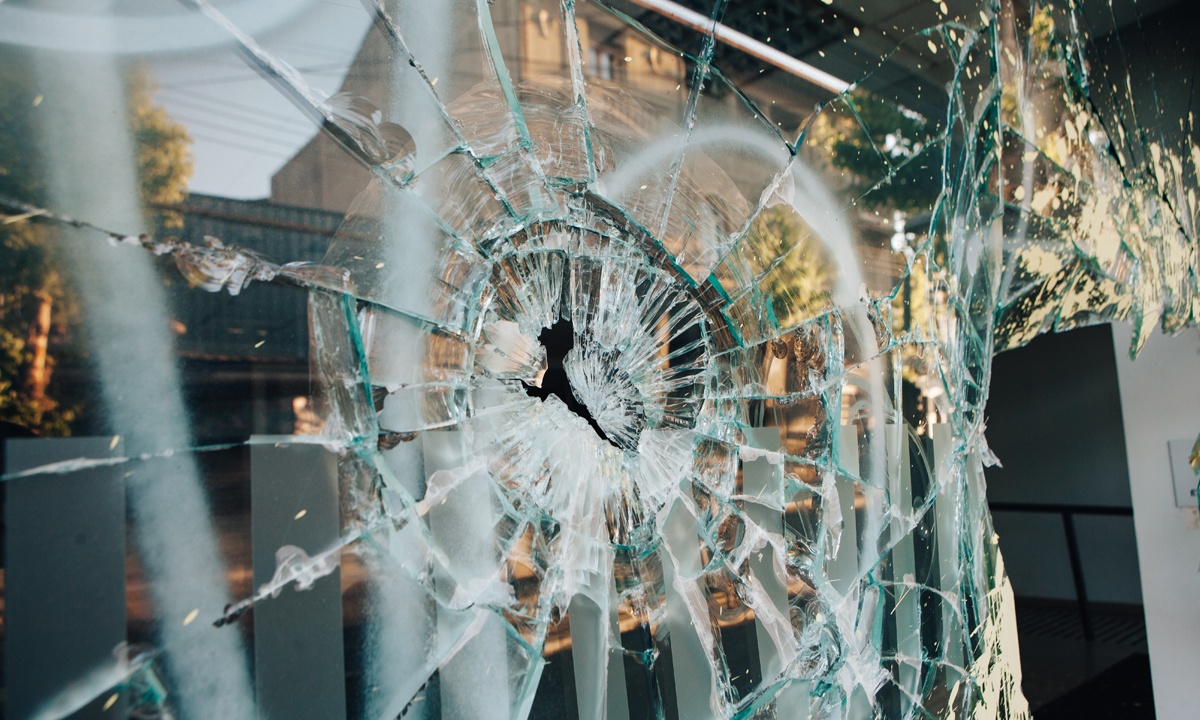 On January 6th, the US Capitol Building was breached by protesters, resulting in the disruption of government, destruction of property, numerous injuries, and 5 deaths.
Large crowds always have the potential to endanger life and property. Everbridge provides state and local governments tools to help manage and respond to the threat of civil unrest.