Evolving strategies for active shooter threat mitigation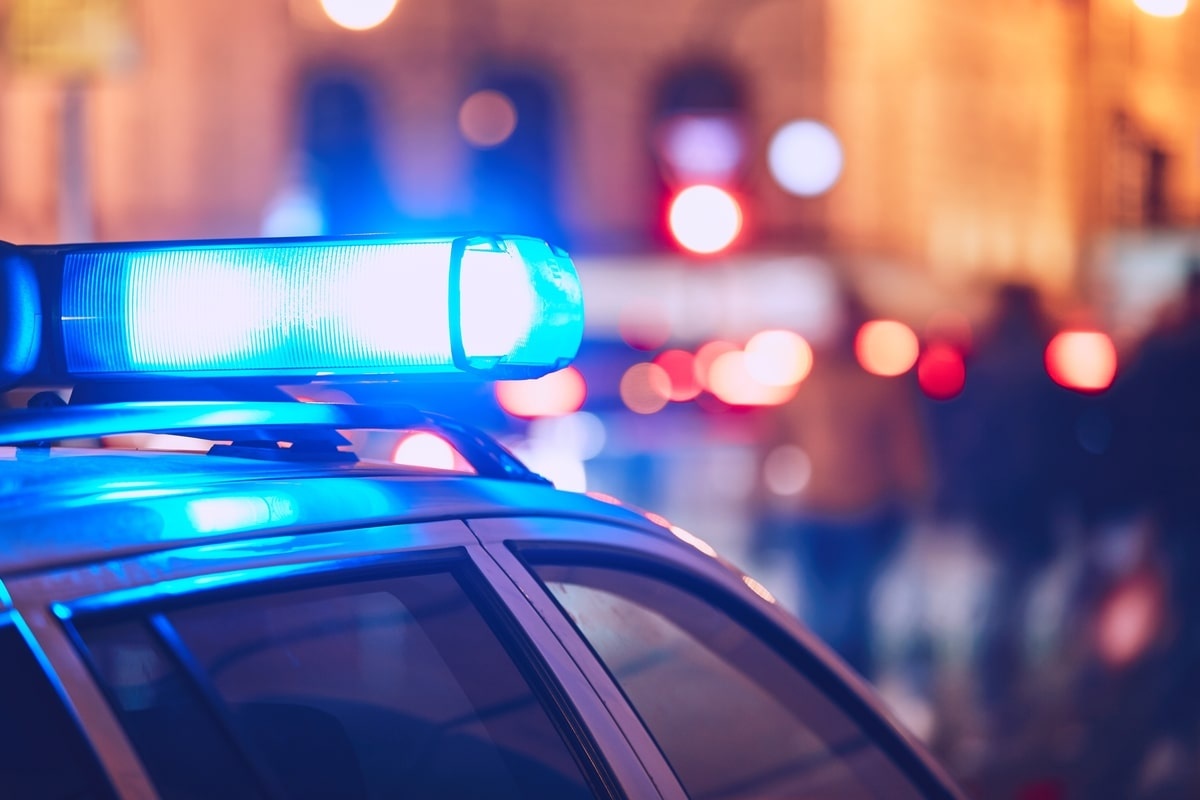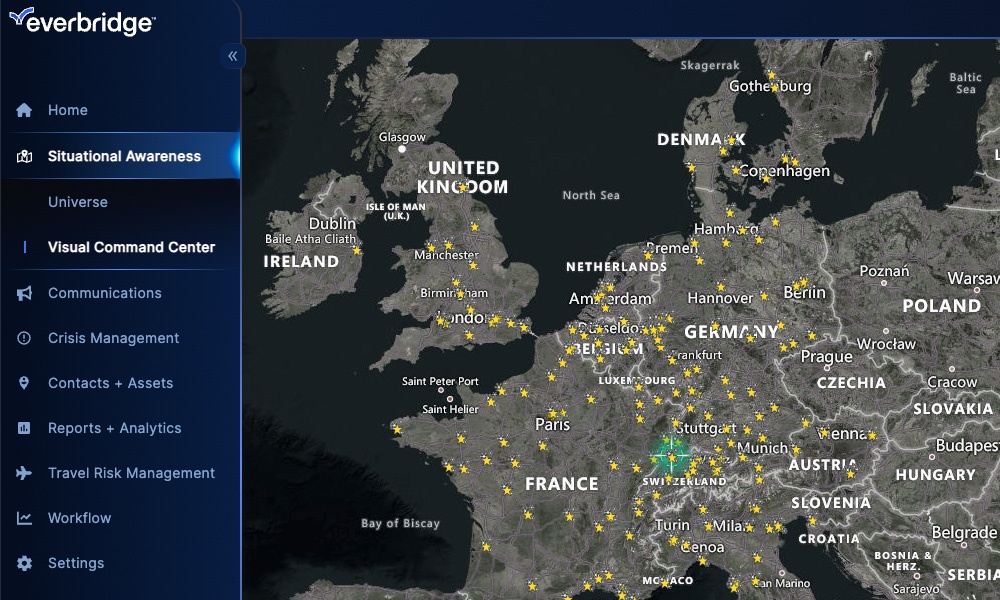 Everbridge webinar: Increased terrorism risks during the holiday season
Please join us at 11 a.m. ET on Thursday, November 30th, 2023 for a discussion on the heightened risk of terrorism across Europe during the upcoming holiday season.
BLOG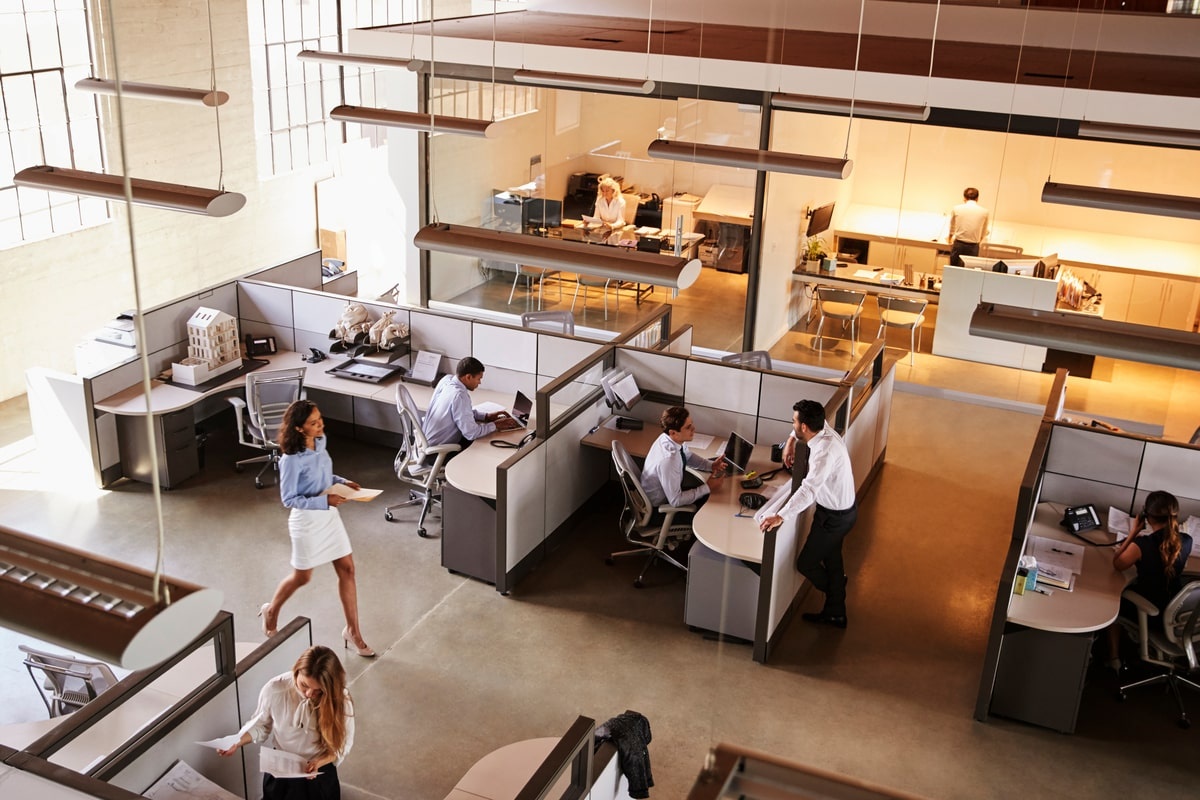 Guide to active shooter drills in the workplace
Ensuring the safety and security of employees has become paramount in today's unpredictable world. The tragic rise in active shooter…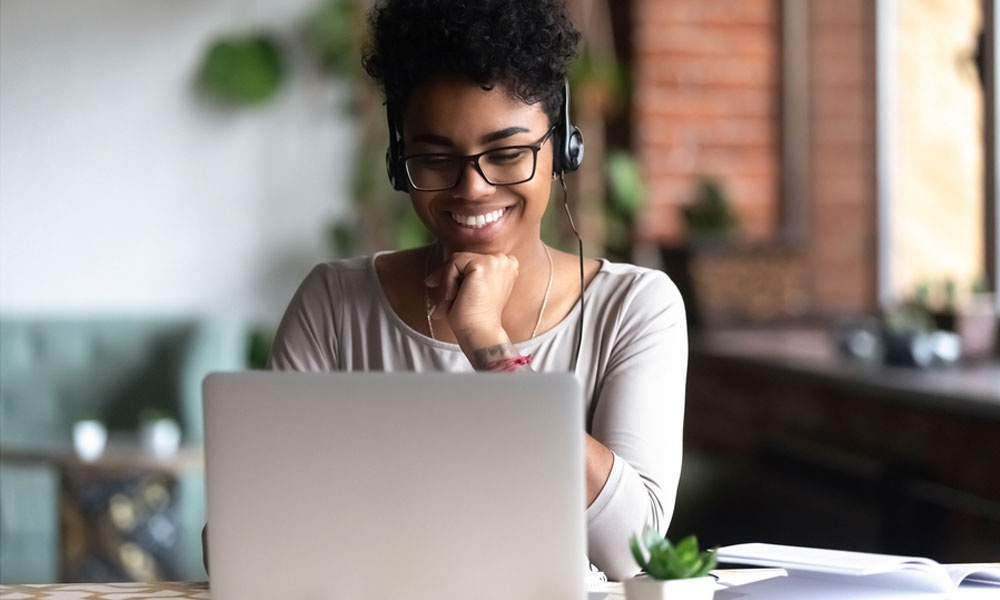 Everbridge Suite basic message sender training for incidents
Join the Everbridge Customer Success team, who will provide basic message sender training for Users who send messages via the Incidents tab in your Everbridge Suite.