Frost Radar™: Command and Control Software for CNI, Airports, and Safe Cities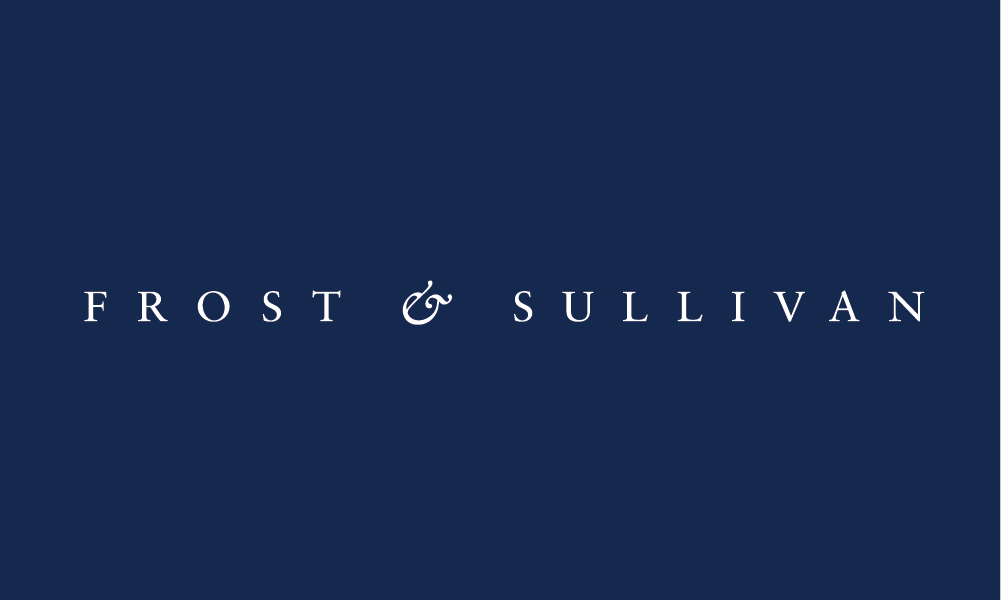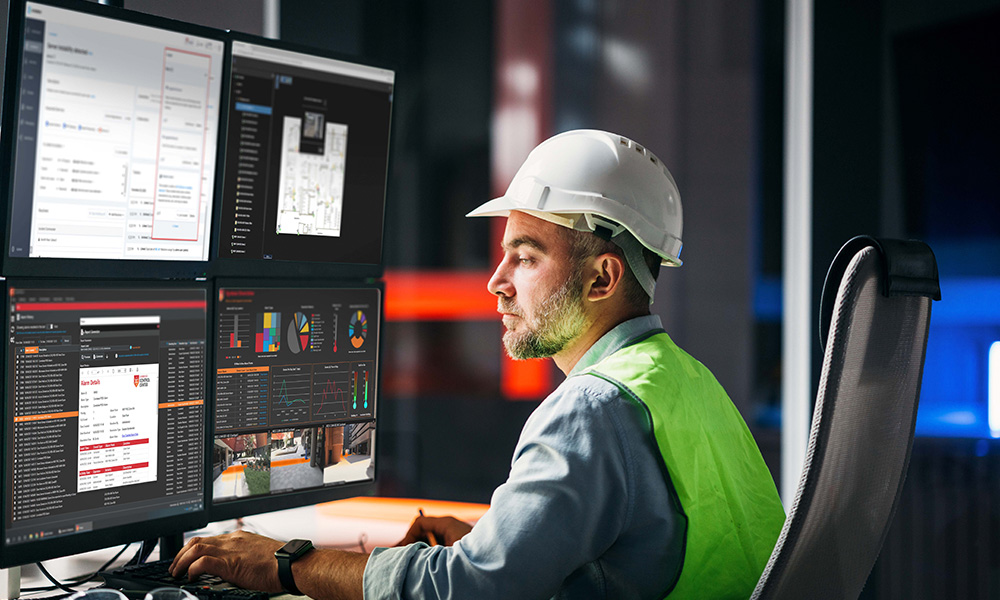 Manufacturing company can notify employees in seconds with Everbridge
manufacturing company in mid-Atlantic relies on Everbridge to keep over 17,000 employees safe during using Mass Notification.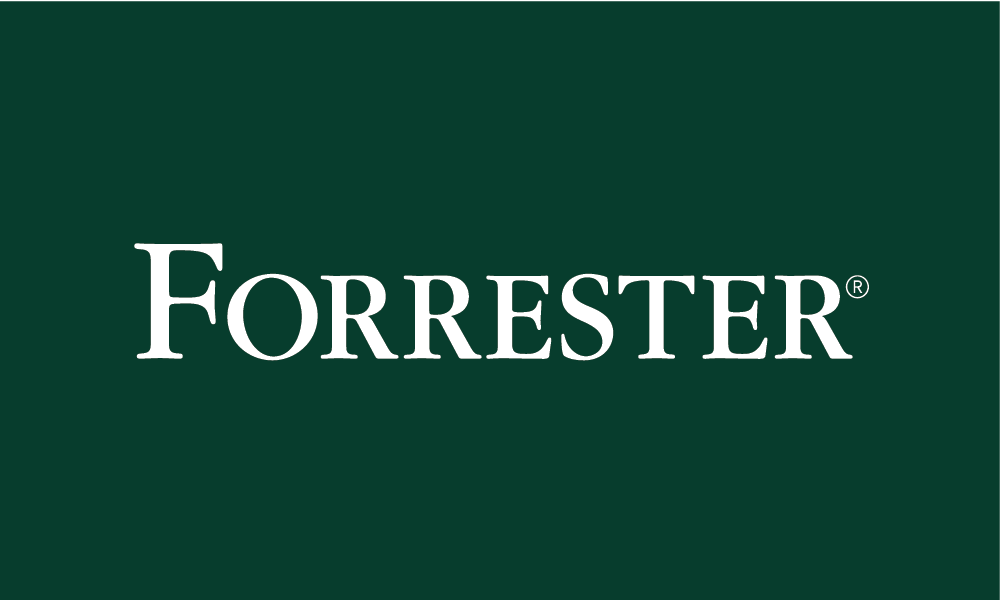 The total economic impact™ of everbridge critical event management 2023
Download the 2023 TEI Infographic to learn the 358% ROI Everbridge customers realized by proactively empowering organizational resilience in payback period of less than 6 months.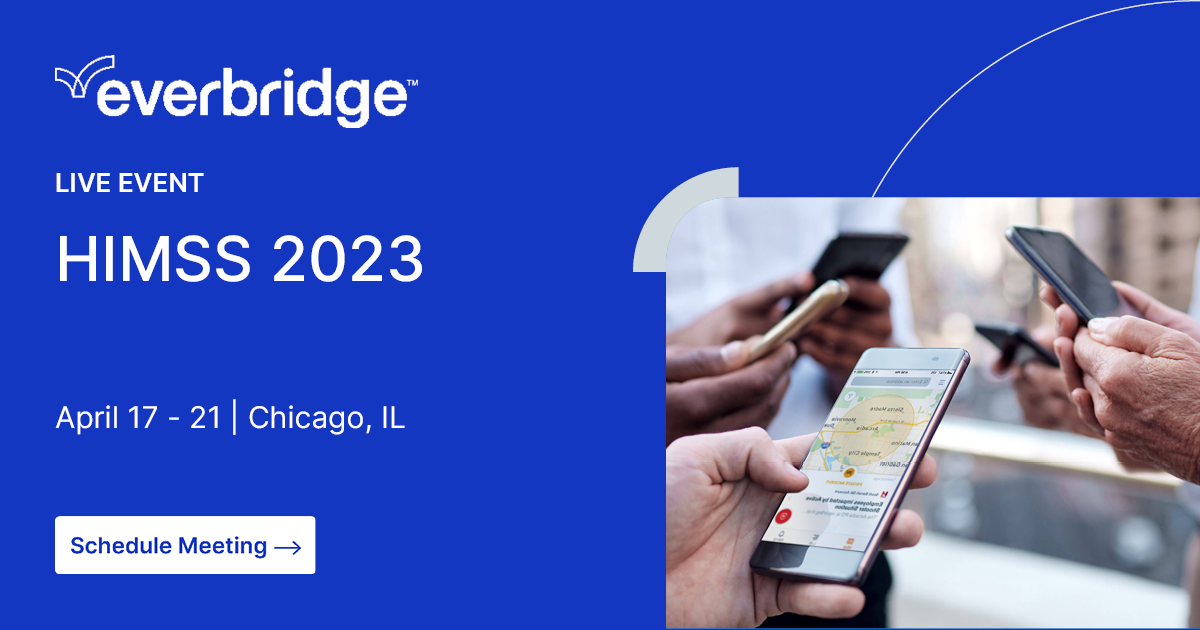 HIMSS 2023
The Everbridge team is hosting in person meetings at HIMSS 2023! From April 17-21, in Chicago, IL - schedule a meeting now to learn more about resiliency for 2023.