Improve Your Reach For Severe Weather Response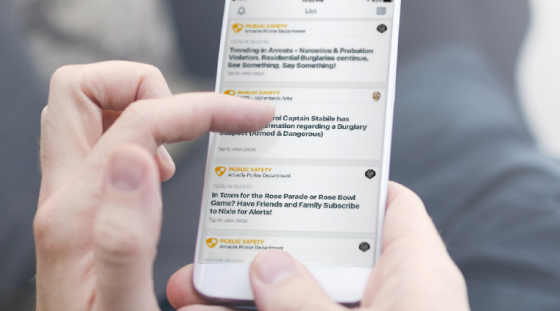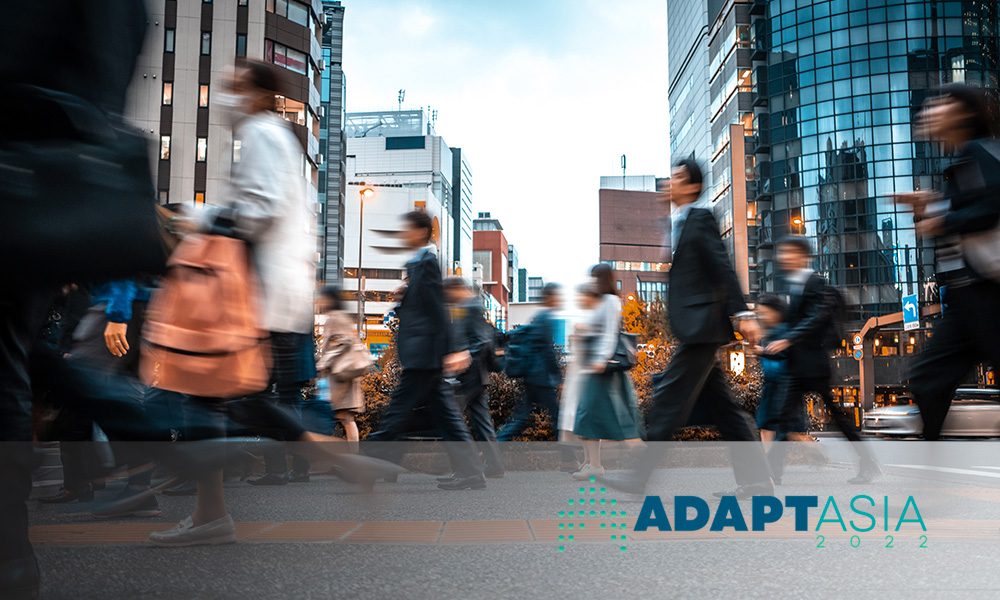 Adapt Asia 2022, Philippines Nov 10-11
Everbridge is a proud gold sponsor of Adapt Asia 2022 in Makati City. Schedule time to talk with us about early warning, incident response, and population alerting at booth #G4.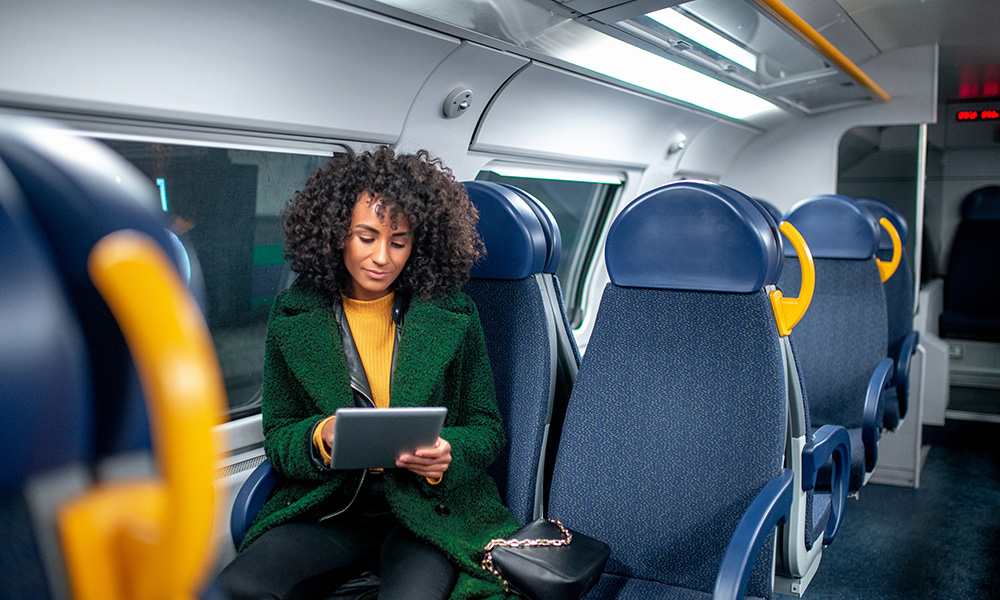 Rebuilding Travel Resilience
Join us on November 17th to learn how have business travelers' expectations of their employers' duties of care changed over the past couple of years.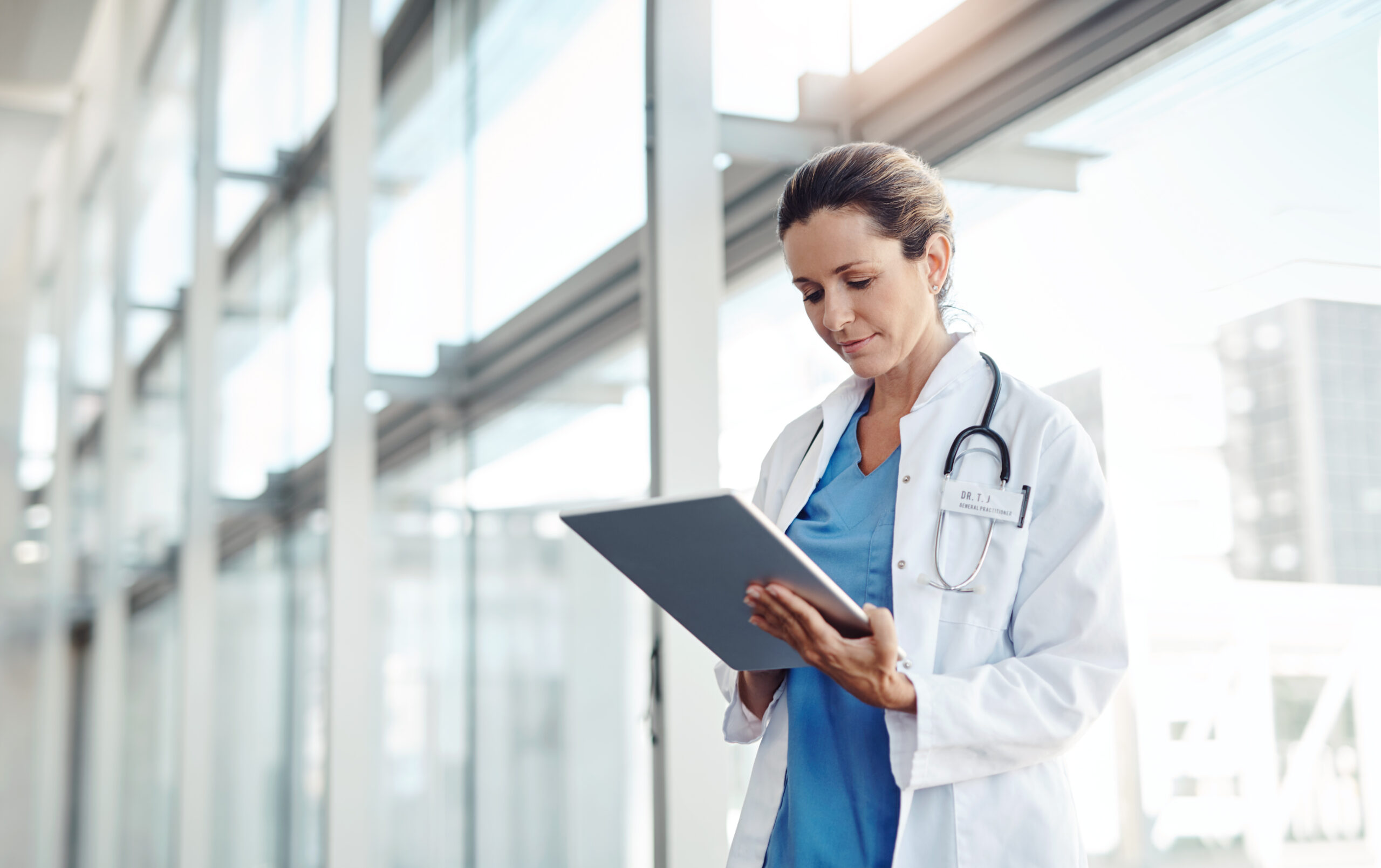 Assistance when it matters the most
Five cases where receiving the right care, at the right time, made all the difference. Everbridge Assist, powered by Anvil.…