Customer Story
Improving IT Incident Response with Everbridge IT Alerting | Ericsson Case Study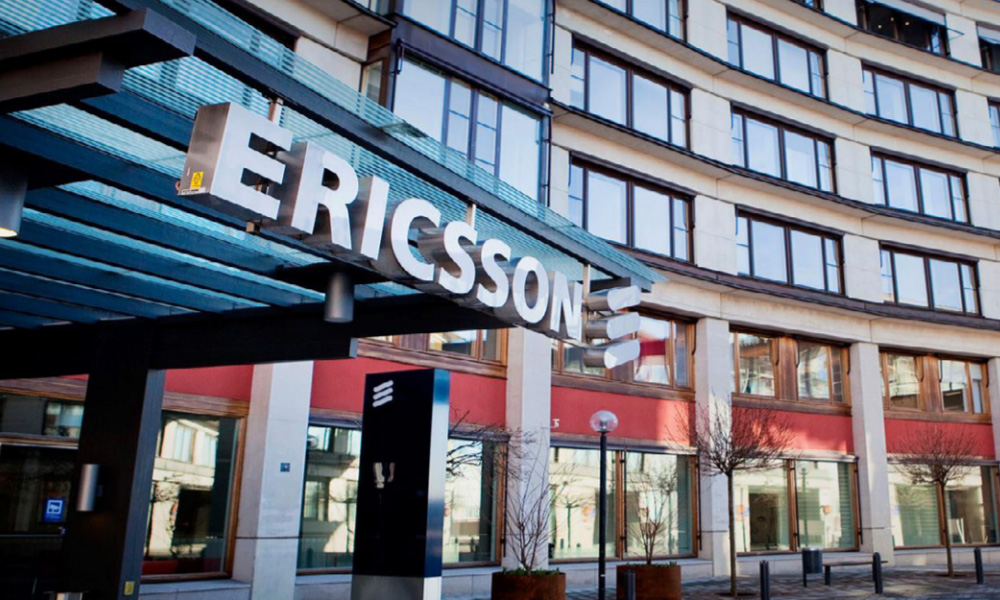 Ericsson is a multinational provider of communication technology and services. Ericsson's services, software and network infrastructure include the Ericsson MediaFirst TV Platform, a software-defined, media-optimized platform for the creation, management and delivery of next-generation Pay TV. Ericsson is a global company with employees spread across the globe, making it essential that their IT incident response teams be able to communicate quickly and efficiently to resolve IT issues whenever they arise.
Case Study Problem
In order to continue to deliver the innovative, quality products and around-the-clock service that customers have come to expect from Ericsson's offerings, including the MediaFirst TV Platform, the company required a robust critical communication and IT Alerting solution that would enable the company's IT professionals to alert and communicate with key members of their teams, as well as consumers and other end-users, when provisioning or other IT incident response issues occurred with their telecom operators.
Case Study Solution for IT Incident Response Rate
Everbridge provides Ericsson with a flexible, scalable IT Alerting solution to ensure that the right IT incident response experts are engaged as quickly as possible during an incident. At the same time, the Everbridge IT Alerting platform allows Ericsson to notify and inform millions of end-consumers, improving transparency and maintaining the brand experience. Everbridge also offers APIs that allow Ericsson to manage remote data centers around the globe from a single, unified platform.