Major Incident and Change Management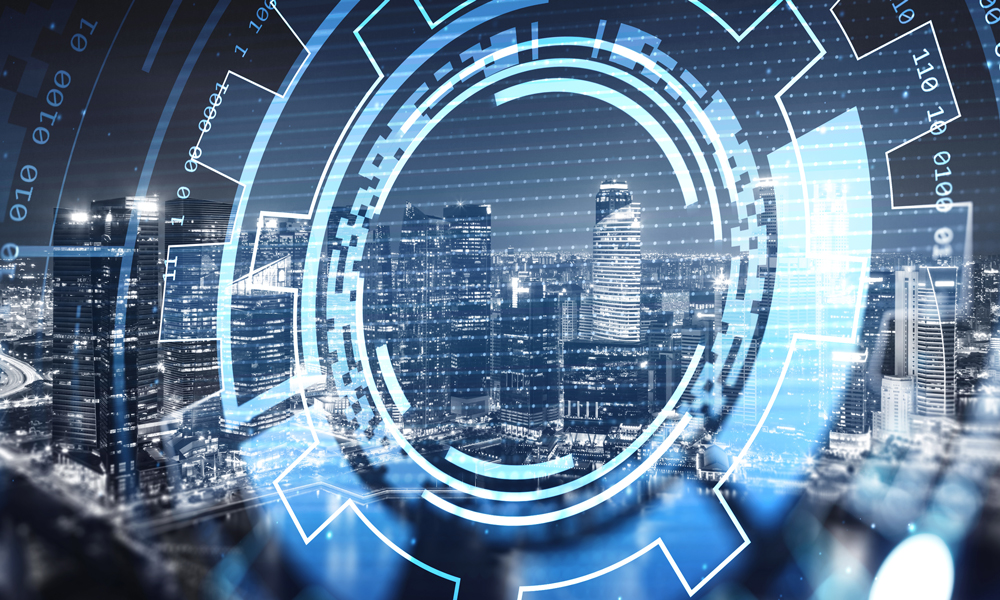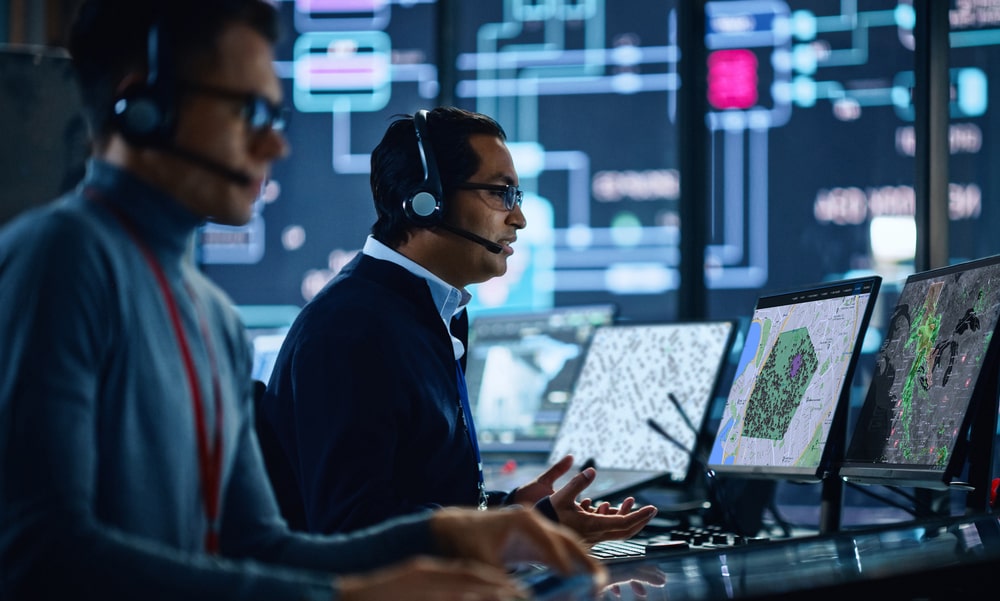 Adaptive Incident Response: How To build The Business Case For Automation
Automation and AI are changing the face of IT service, but some things never change. When incidents happen, people, processes, and tools must converge to comprehend...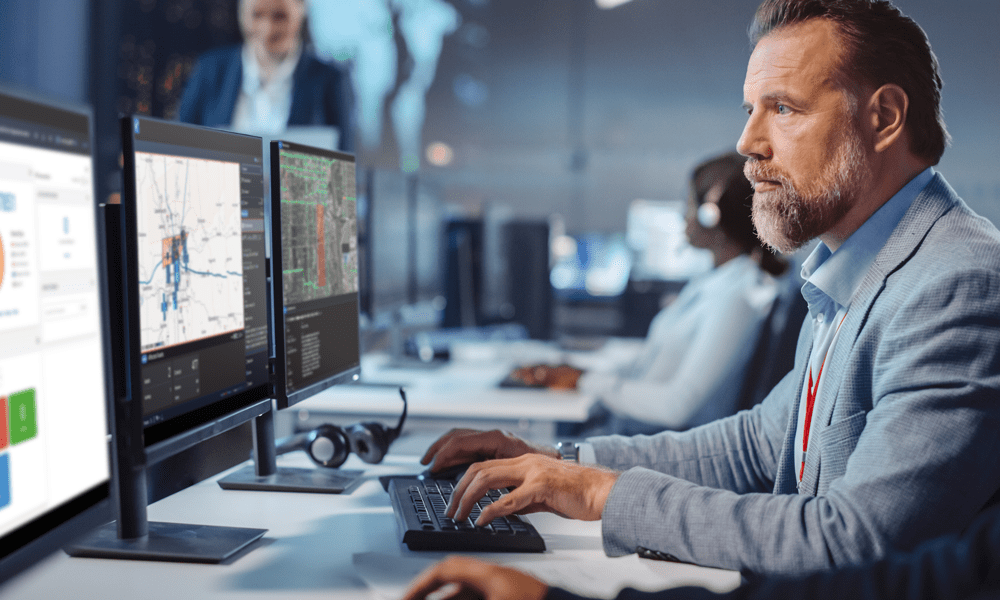 Everbridge Suite: Dynamically Targeting Your Contacts
Join our Customer Success Team who will provide an array of valuable and informative best practices for dynamically targeting your Contacts for notifications.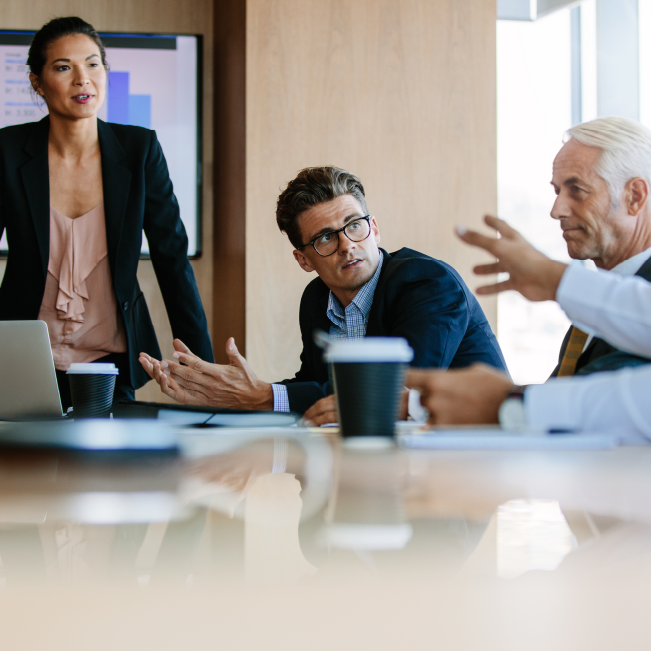 Everbridge Suite Basic Training for New Account / Organization Administrators
Join the Everbridge Customer Success team, who will provide basic training for Account/Organization Administrators.