Managing Security & Risk 2.0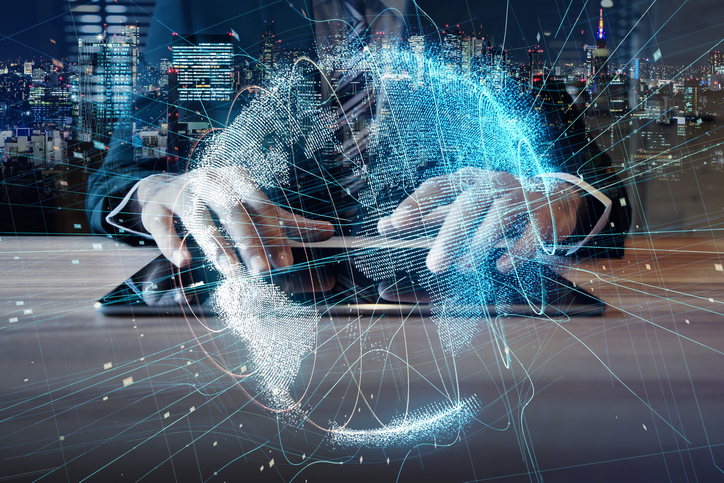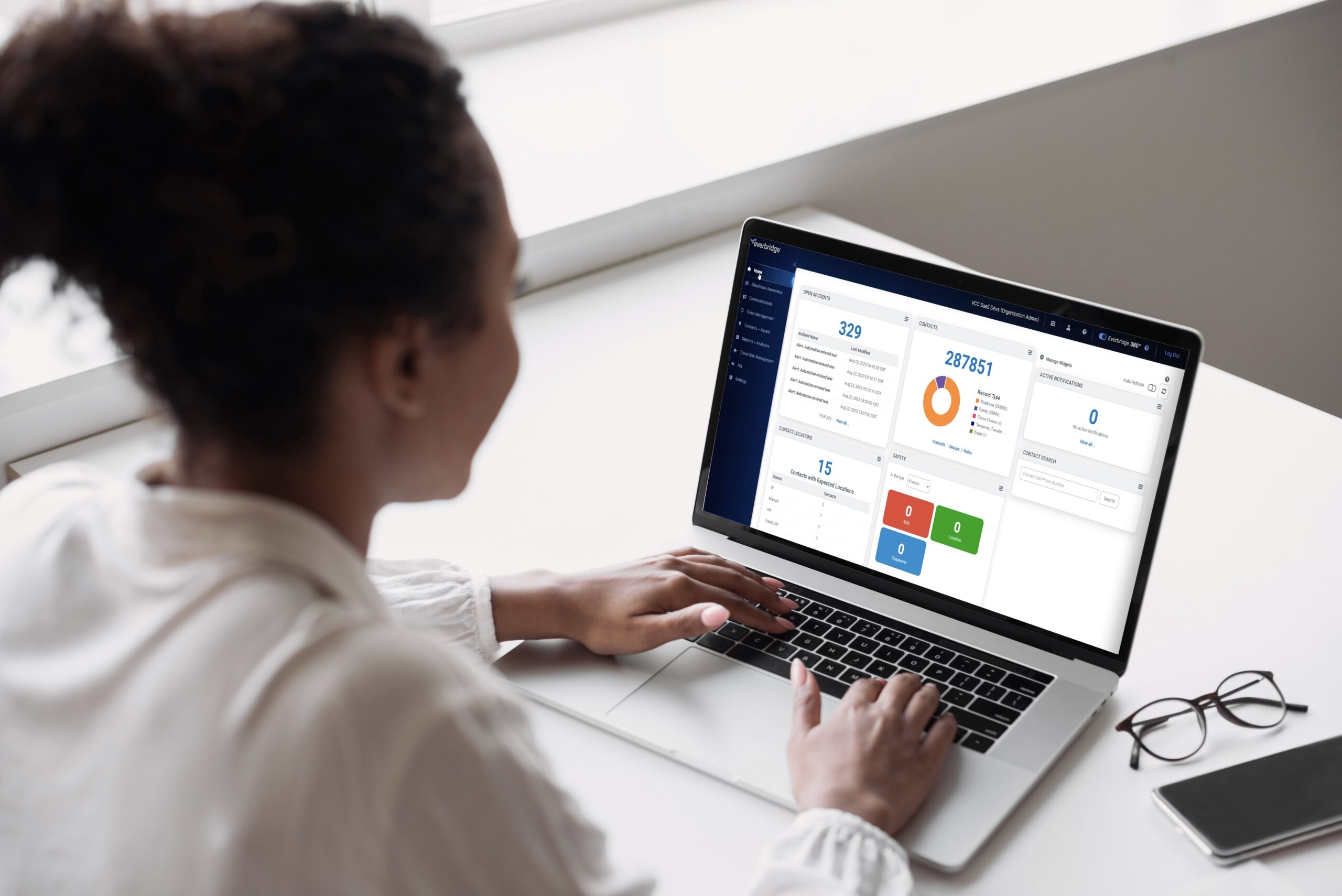 Everbridge Suite: Member Portal Configuration and Best Practices
Join the Everbridge Customer Success team who will walk administrators through how to configure the Member Portal and effective roll out strategies for your Member Portal.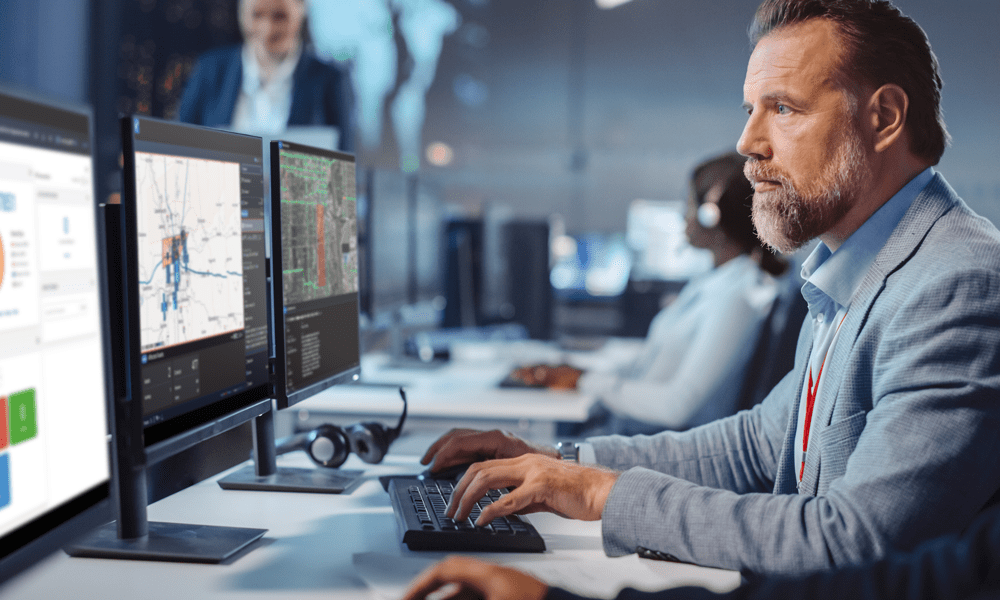 Everbridge Suite: Dynamically Targeting Your Contacts
Join our Customer Success Team who will provide an array of valuable and informative best practices for dynamically targeting your Contacts for notifications.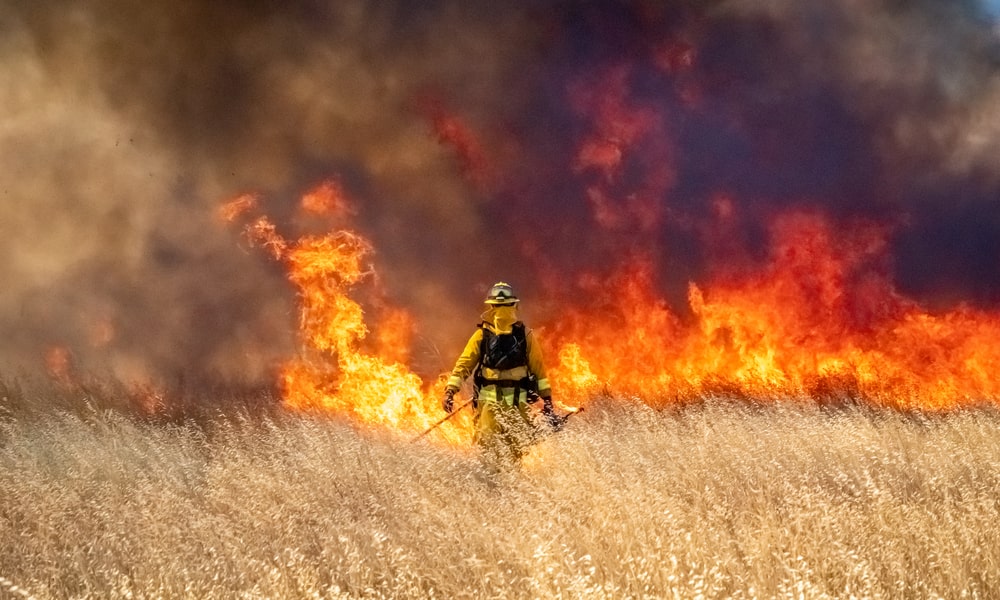 Empowering Resilience: Wildfires – Corporate
Join us for Empowering Resilience: Wildfires to enhance your understanding of wildfire management and stay updated on the latest strategies, technologies, and best practices to ...