Preparing for a Terrorist Attack pt. 2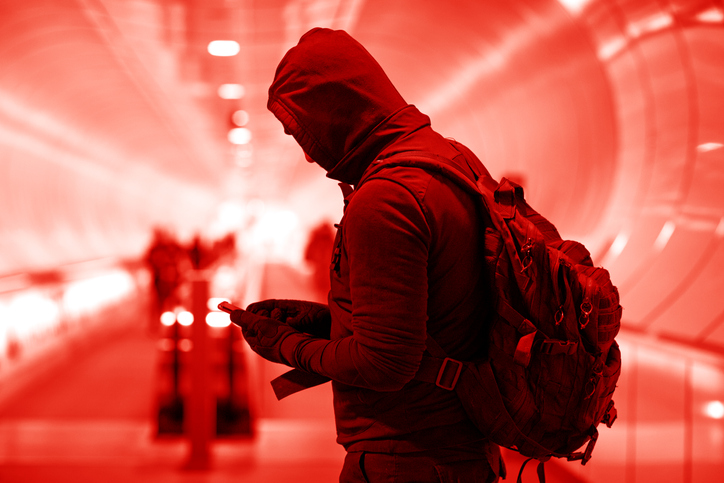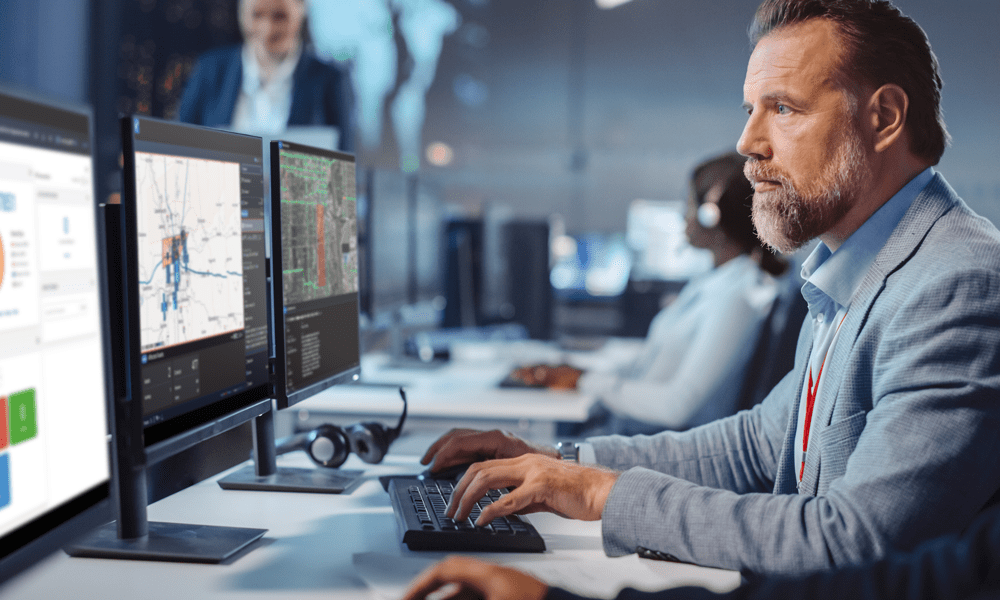 Everbridge Suite: Dynamically Targeting Your Contacts
Join our Customer Success Team who will provide an array of valuable and informative best practices for dynamically targeting your Contacts for notifications.
BLOG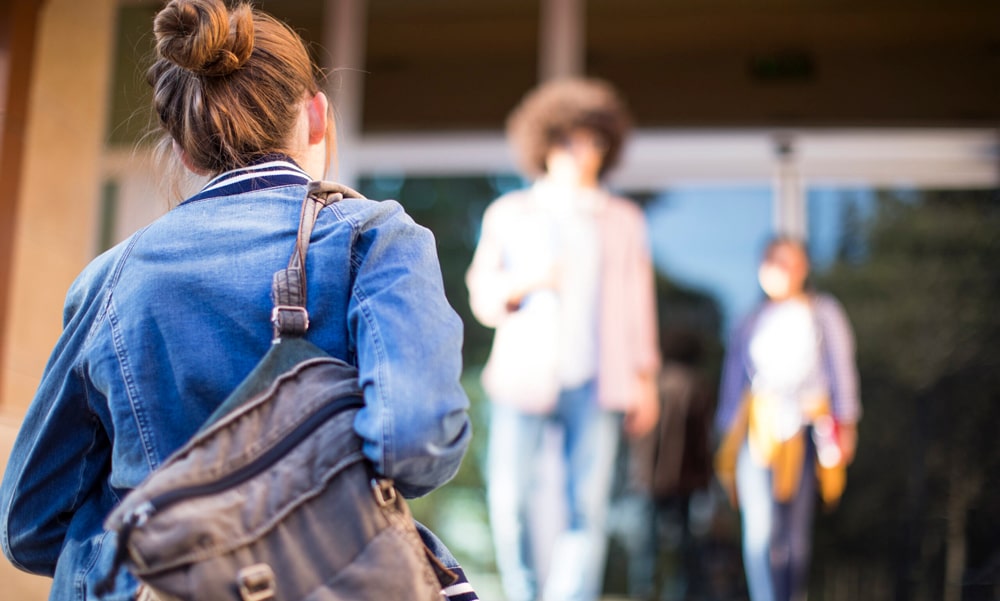 Five ways to improve campus safety and security
In an era marked by unprecedented challenges, ensuring campus safety and security has never been more critical. Across K-12 and…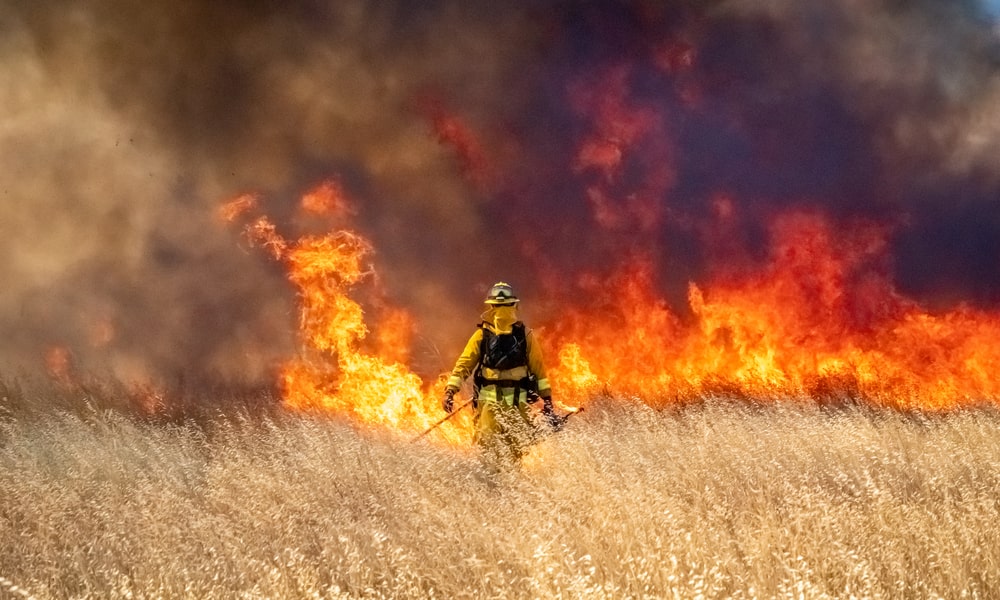 Empowering Resilience: Wildfires – Corporate
Join us for Empowering Resilience: Wildfires to enhance your understanding of wildfire management and stay updated on the latest strategies, technologies, and best practices to ...