Pulse Report: Critical Event Management Strategies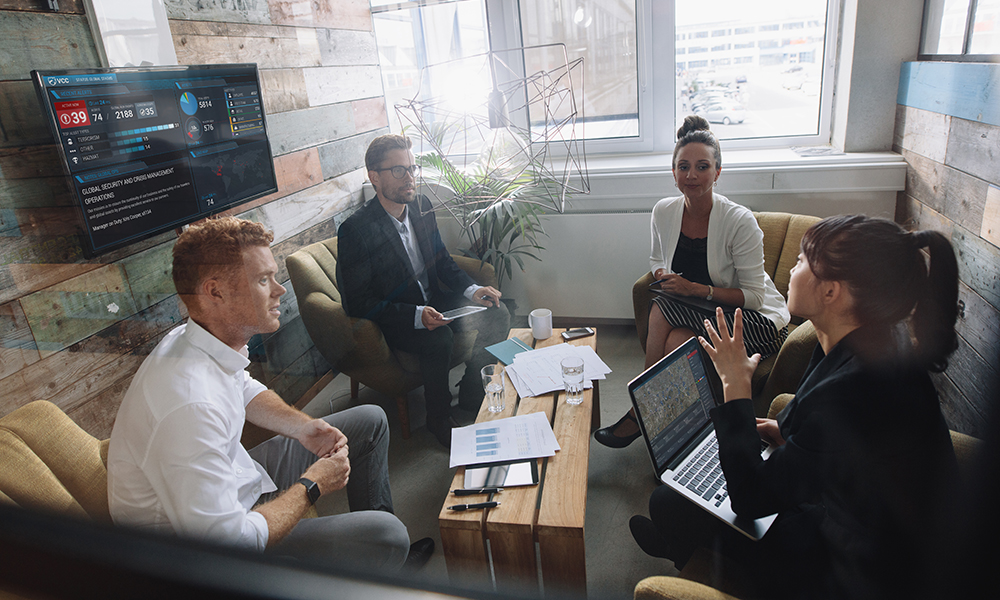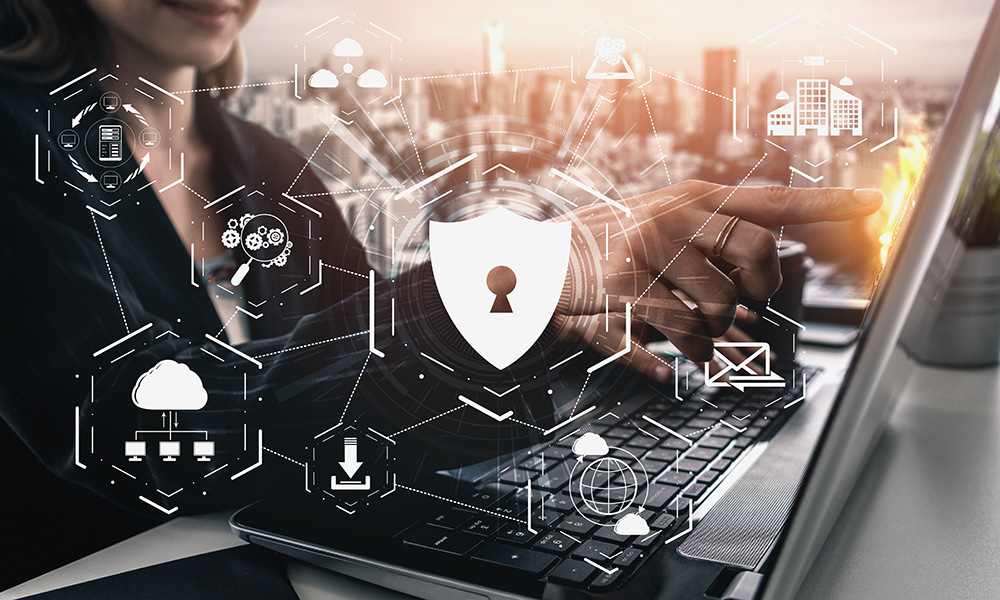 It's Not A Matter Of If, But When
By combining elite cyber response, crisis management, business continuity & disaster recovery, organizations can ensure they can protect themselves from any threat.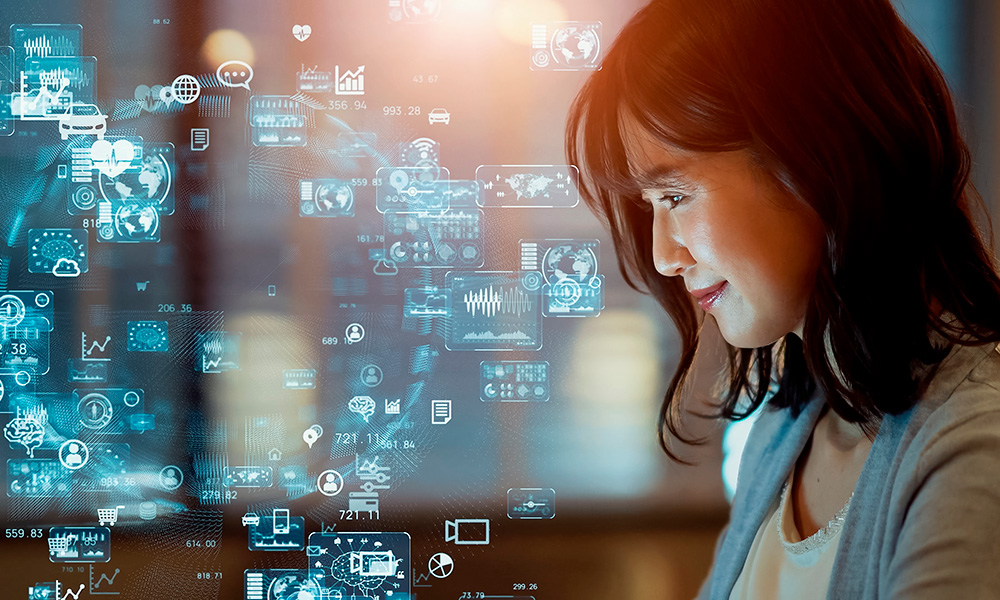 Resilience Best Practices 2022 Report
Prof. Dr. Stefan Vieweg provides data-based insights on resilience best practices so organizations can adopt to ensure continued success.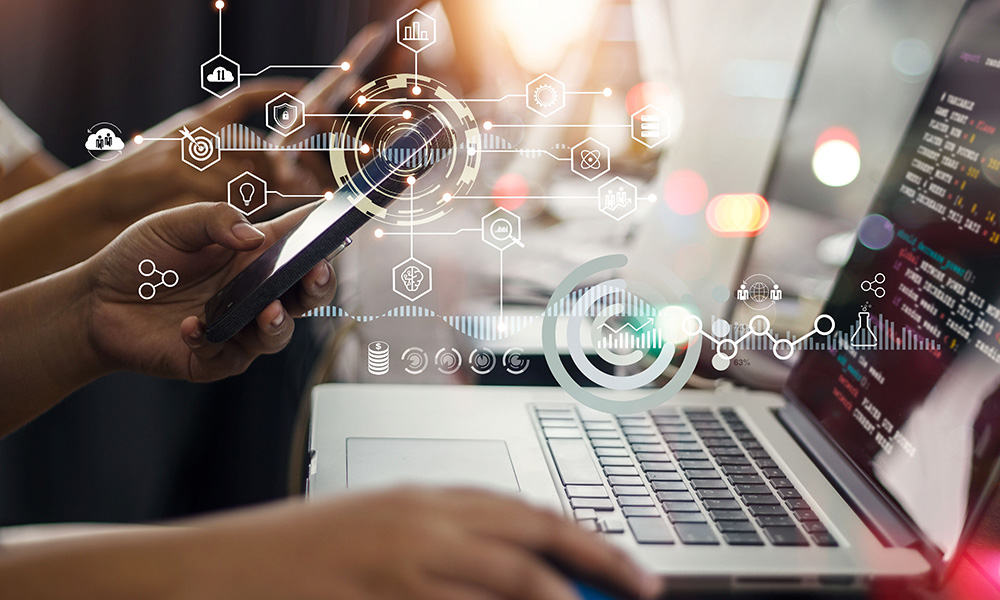 xMatters Product Update Webinar
Join us on November 17th to see how the latest advancements in automation, analytics, and AI can improve your digital operations.