Solution Information
Rackspace Case Study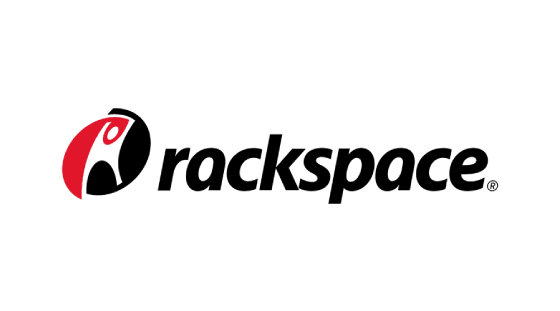 Rackspace is the world's number one provider of IT as a service, in today's collaborative world. The San Antonio, Texas-based company started as a small start-up in 1998 and has since grown to become a global company, with more than 6,000 employees and data centers and offices located around the world.
Managing Enterprise Security
At Rackspace, we understand the importance of implementing strong enterprise physical security protections. This is what enables people to come to work every day and feel comfortable – so they can perform at a higher level. Leadership has seen the value of these efforts and have bought into them 100 percent.
At Rackspace, all of our tools are integrated systems. We strongly believe that things should work seamlessly and flow smoothly. Our tools need to be easy to use for anybody in the operations center.
All of our tools are based out of our global operations center in San Antonio. We also have duplicate capabilities in our United Kingdom office, which allows us to be agile and gives us a solid disaster recovery plan.